Our legal firm takes pride in delivering prompt, professional and cost-effective solutions to our clients.
Our proactive commitment to excellence have enabled us to build and maintain our reputation and long-term relationships with thousands of our clients across the nation since 2009.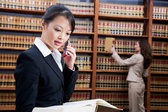 Over 6000 clients trust us as we place understanding on their objectives, priorities and concerns.
We understand your needs. Contact Us now, let us deliver the solutions.
Think of Law, Think of Low & Partners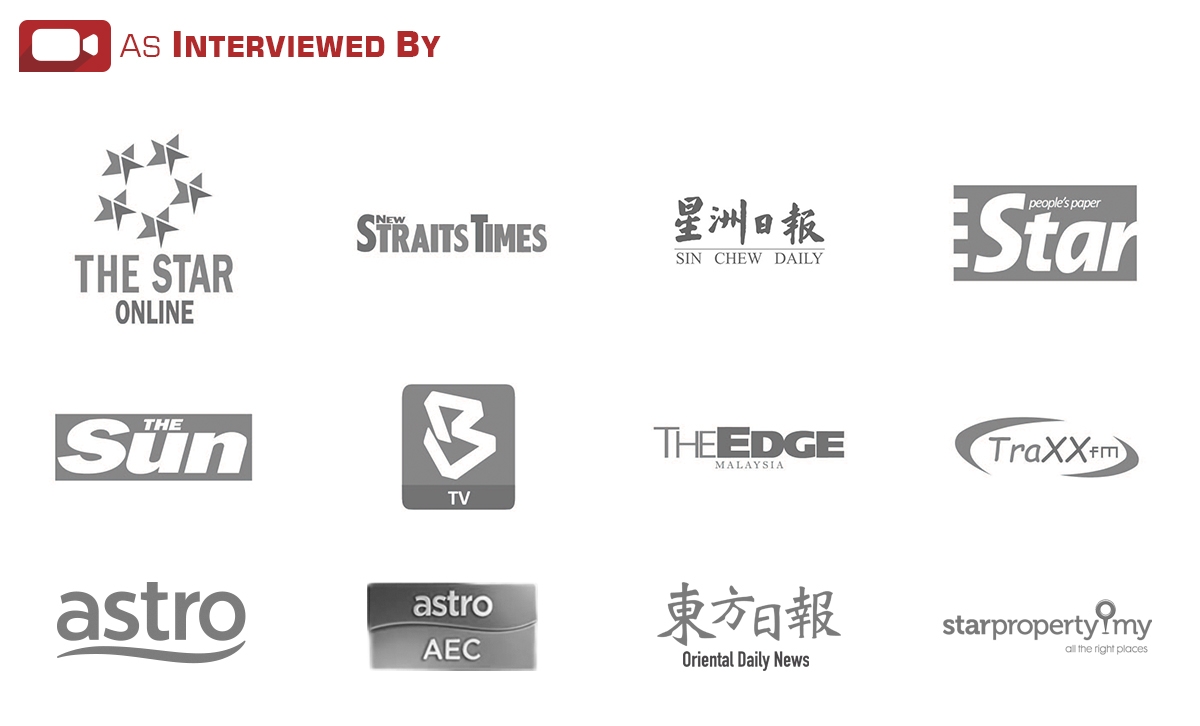 Our Recognition
We are the top finalist of the ALB (Asia Legal Business) Awards in 2017 & 2018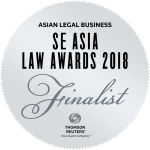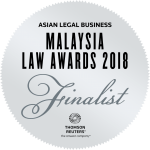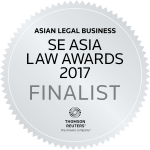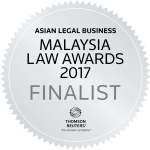 Articles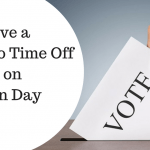 The 14th General Election ("GE14") is before us. However, the Election Commission has fixed the polling to be held on 9th May 2018, a Wednesday. At the time of writing, there is no indication from...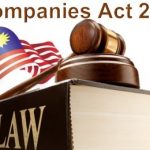 Q:  What are the key highlights of the changes for the newly implemented Companies Act 2016 compared to the old Act? Under the Companies Act 1965 ("Old Act"), a memorandum and articles of association ("M&A")...
Questions? We're here to help
Send Us Inquiries/ Message/ Feedback :