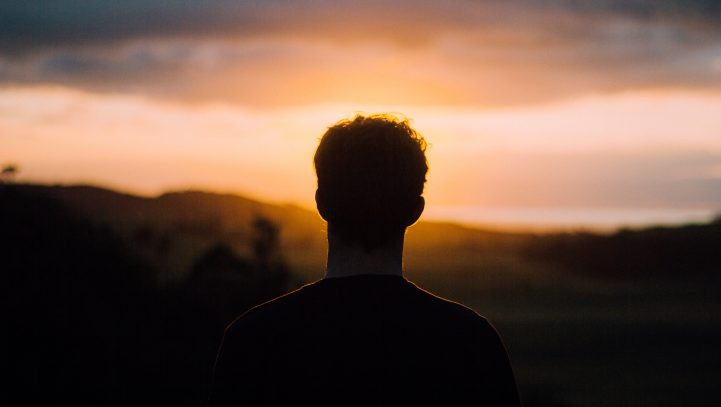 BDSM in Malaysia: Is It Legal?
I have put off writing this for a long time. On one hand, this is an important topic, especially for all the BDSM practitioners who were forced to live in the shadow. On the other hand, this topic touches on many taboos, which I am not sure if the general members of the public are ready to read this objectively.
But I think this piece will do more good than harm. If you do not like what I am writing here, you may click close, or go to the next post.
I do not profess to be an expert in this area, but I think it is good to have a discussion of some sort somewhere.
So, yea, here we go.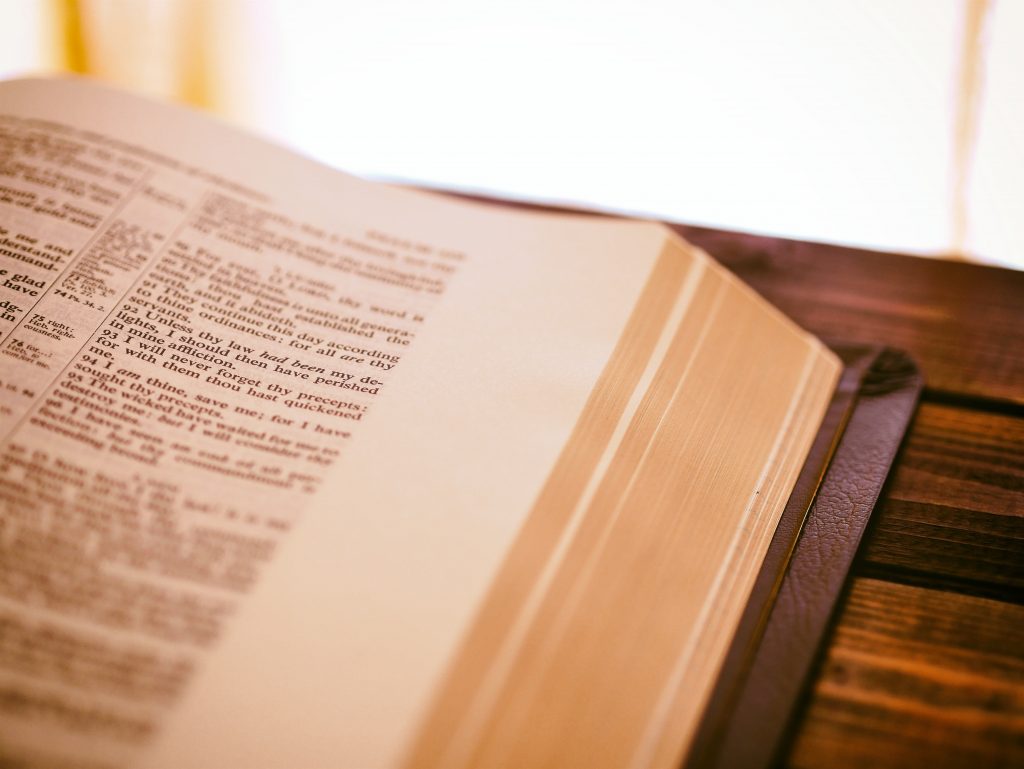 Introduction
The acronym BDSM consist of these four words - Bondage, D/s (i.e. Dominance and Submissions), Sadism and Masochism. There is another school of thought that believes that BD actually refers to Bondage and Discipline and SM refers to Sadomachism and Master & slave. But since this is not a thesis on how the term BDSM is derived, we shall leave it at that.
BDSM has now became a catch-all phrase for a wide range of activities and relationship that I personally believe to be impossible to exhaustively define. Suffice to say, most of the activities and relationships that do not form the normative mainstream activities and relationship would be right at home with BDSM.
I can't possibly cover all the aspect of BDSM without writing a book, and I have not found a publisher who would publish such book. Therefore, this piece will cover the most basic four aspects of BDSM i.e. Bondage, D/s (i.e. Dominance and Submissions), Sadism and Masochism, maybe one or two other aspects of BDSM and will set out general benchmark one can use to gauge if certain activities/relationships are illegal.
Before you proceed further, please note that each and every issue that you may have would be quite peculiar, and there is no catch all guideline. Please consult a lawyer should you have any problem. This piece sets out only the general ideas. What is set out here as legal may be illegal depending on the circumstances.
And, of course, all parties are deemed to have achieved the age of majority.
BDSM Relationship on Its Own is Not Illegal
Criminal law in Malaysia does not punish a person for having certain sexual inclination. Thus, a homosexual person cannot be punished because he is homosexual. A BDSM-inclined person cannot be punished for being BDSM-inclined.
However, it is the acts in the relationship that may be punished. In Malaysia, anal sex is illegal and can be punished.
That is the distinction that we should all keep in mind.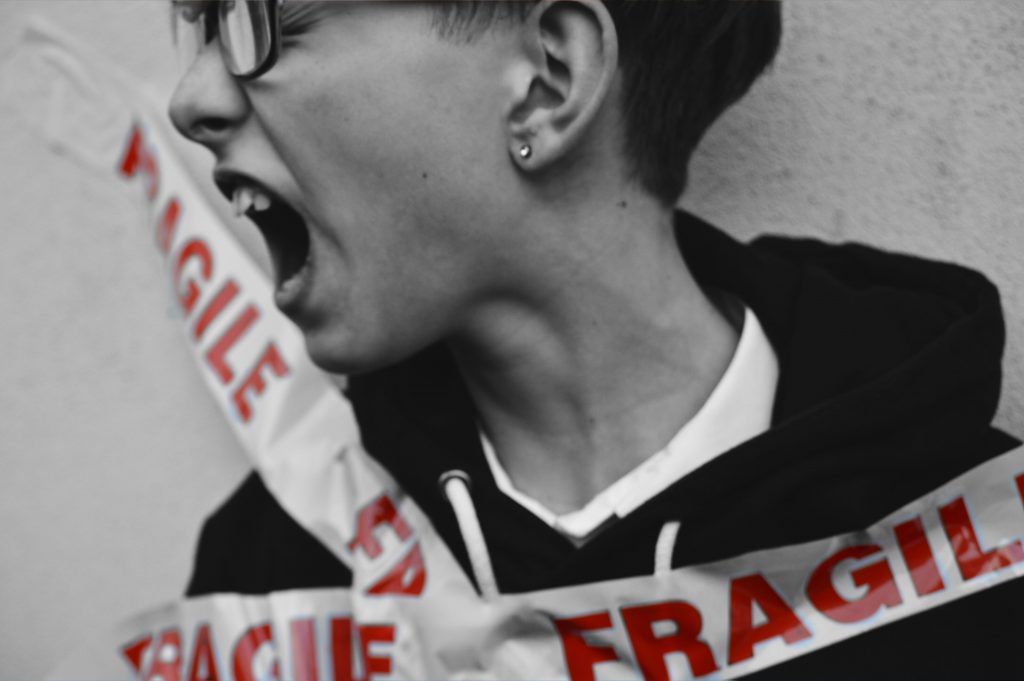 Bondage
Bondage basically means restraining the movement of a person.
I observe that Bondage has evolved from purely restraining a person's movement into an art form. Bondage rope art is now so intrinsic it serves as an work of art rather than simply for the purpose of erotic play.
Generally speaking, Bondage on its own is not illegal, as long as both parties are agreeable, and no harm, injury and/or hurt is caused. Of course, if you bind someone up without consent, it is illegal. But where the both parties are agreeable, the purpose of the Bondage is for art or sexual arousal, I do not think that it is illegal.
Bondage will become illegal when the purpose is to stop a person from moving away if he/she wants to. For example, after agreeing to be bound, the party being bound wishes to be unbound so that he/she may go watch some Korean drama. However, the binder refuses to unbind him/her. That is illegal.
However, do note that the above is on the assumption that whatever you are doing are done in private. Any activities that take place in public may land you into trouble with obscenity law. Photos and videos may also land you into trouble with pornography and publishing law. So consult your lawyer before you publish anything.
Dominant and Submission
As I understand it, this is where one party is the dominant party, and the other is subservient. The level of power exchange varies.
Again, generally speaking, as long as no harm, injury and/or hurt is caused, this is not illegal. And again, nothing in the public, and nothing should be published.
You should also note that forced labour is illegal. Voluntary free labour is, however, not illegal. Get the distinction right, you should be alright.
While this has not been tested yet in Malaysian courts, you should be aware of the risk that the Court may rule that the mental faculty of the subservient party is so compromised that he/she may not be able to give consent to all the sexual acts, labour, etc etc, rendering the dominant party liable for, among others, rape and forced labour.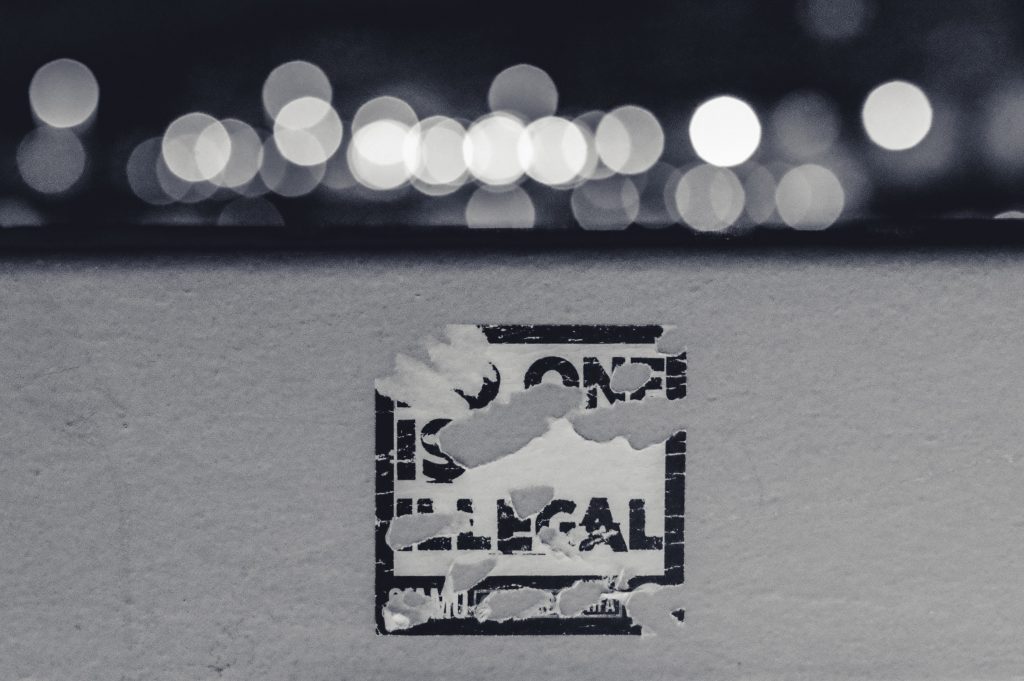 Sadism and Masochism
These are taken together, and this is where it all became problematic.
Sadism and masochism would generally denote inflicting pain by a sadist on a masochist.
And not beating around the bush, that alone is illegal.
And take note of this - consent is not a defence. Party A cannot say Party B consented to the hurt or harm or injury to get away from criminal liability.
This part is clear cut.
Combination of Activities or Relationship
Of course, in a BDSM relationship, one may practice a wide range of activities. One in a D/s relationship may incorporate S&M into their usual sexual practices. This is also illegal.
Likewise, incorporating anal sex and oral sex (performed on a male) would be illegal. Weird but true. And weirder still, oral sex performed on a female is not illegal.
Slavery
While slave role-play may not be illegal, real slavery is illegal.
Civil Liabilities
BDSM may expose the parties to civil liabilities (i.e. pay money to the other party), even if the activities are not illegal. This is more complicated, but generally speaking, as long as no harm is done, physically or mentally, civil liabilities can be minimized or even eliminated.
Conclusion
I must stress again that as BDSM is a very personal conduct, the legality of the relationship and the activities themselves would depend very much on the circumstances. You should consult a lawyer if you have any doubt.
It bears repeating that it is not the relationship that is illegal, it is the acts involved in the relationship.
Always remember to stay within the limit of consent, and don't cause any hurt, harm or injury.