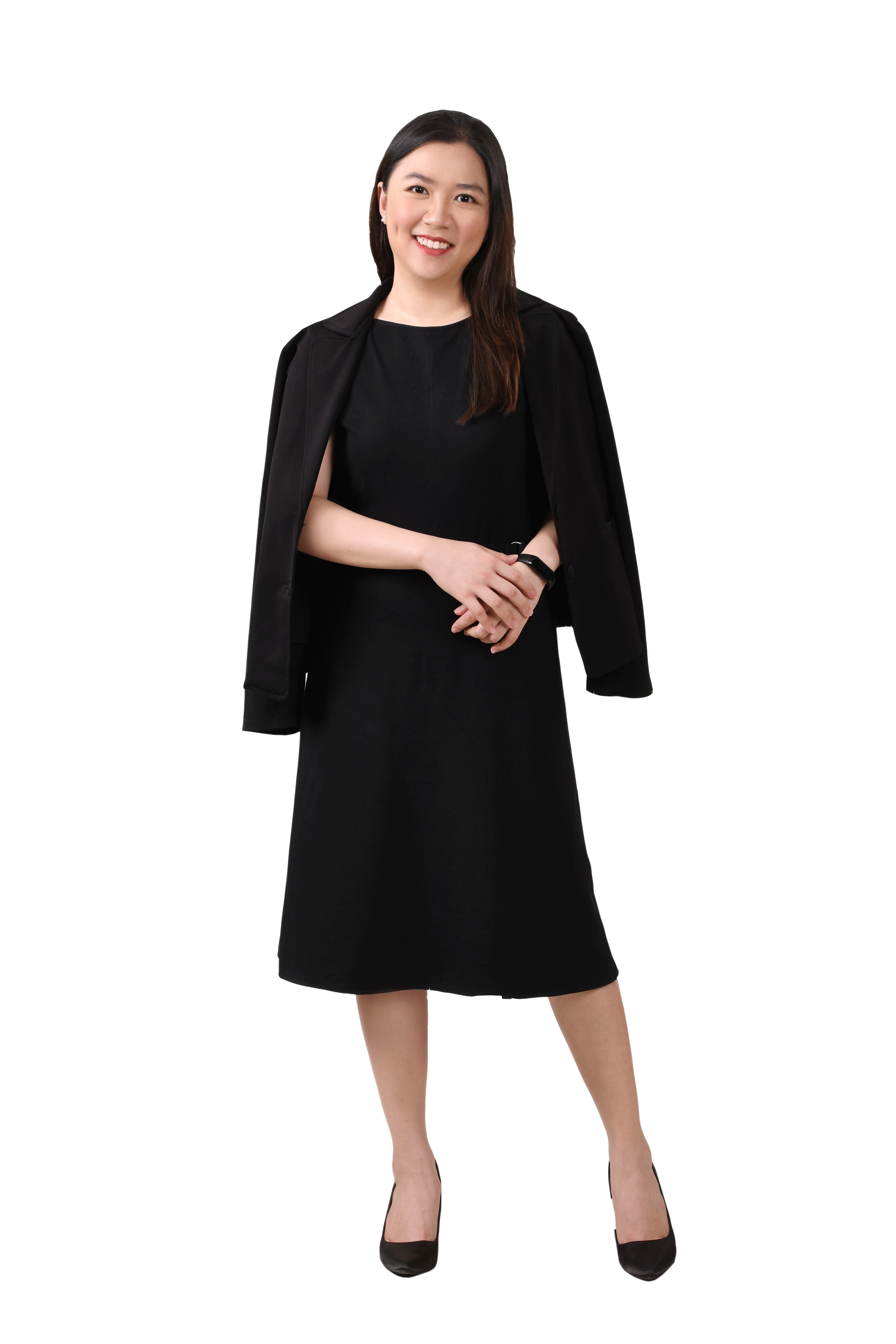 "Once you stop learning, you start dying" – Albert Einstein.
Eva strongly believes the desire of learning is always the humble starting point of all achievements along the journey in her career.
Eva graduated with a Bachelor of Laws degree from the University of Cardiff, Wales in 2014 and obtained her Certificate of Legal Practice in 2015 and was called to the Malaysian Bar in November 2016. She is proficient in English, Bahasa Malaysia, Mandarin and Cantonese. Her portfolio covers a wide range of legal works and practices including commercial and civil litigation for financial institutions, merchant banks and corporate clients, notably in debt collection, bankruptcy and winding-up. She also handles conveyancing matters, probate and administration matters, matrimonial matters and general employment matters. The notable transactions she has handled over the years of practice are:
1. Dispute on disposal of a property between joint owners which involves a sum of RM2.5 million;
2. Debt recovery of RM6 million for a subsidiary company of a public listed company;
3. Claim against Social Security Organisation (SOCSO) for the surviving spouse of a deceased where their marriage was not registered under the Law Reform (Marriage and Divorce) Act 1976;
4. Claim against directors of a private limited company for personal liability due to fraudulent trading which involves a sum of RM2.4 million; and
5. Drafting of Joint Venture Agreement between a China limited company and a Malaysian private limited company to form a Malaysian joint venture company for the purpose of business collaboration and transfer of technology.
In March 2020, Eva has successfully completed the examinations required by the Malaysian Institute of Chartered Secretaries & Administrators (MAICSA), a professional body for Company Secretaries and Governance Professionals. With the extensive knowledge that she has acquired, she is able to advise clients on issues related to companies and corporates from different aspects and perspectives.
Eva is also one of the volunteer lawyers with the Bar Council Legal Aid Centre (Kuala Lumpur & Selangor). She aspires to be a voice for the voiceless and she believes that it is equally important to give back to the community with the skills and experiences she has gained over the years.