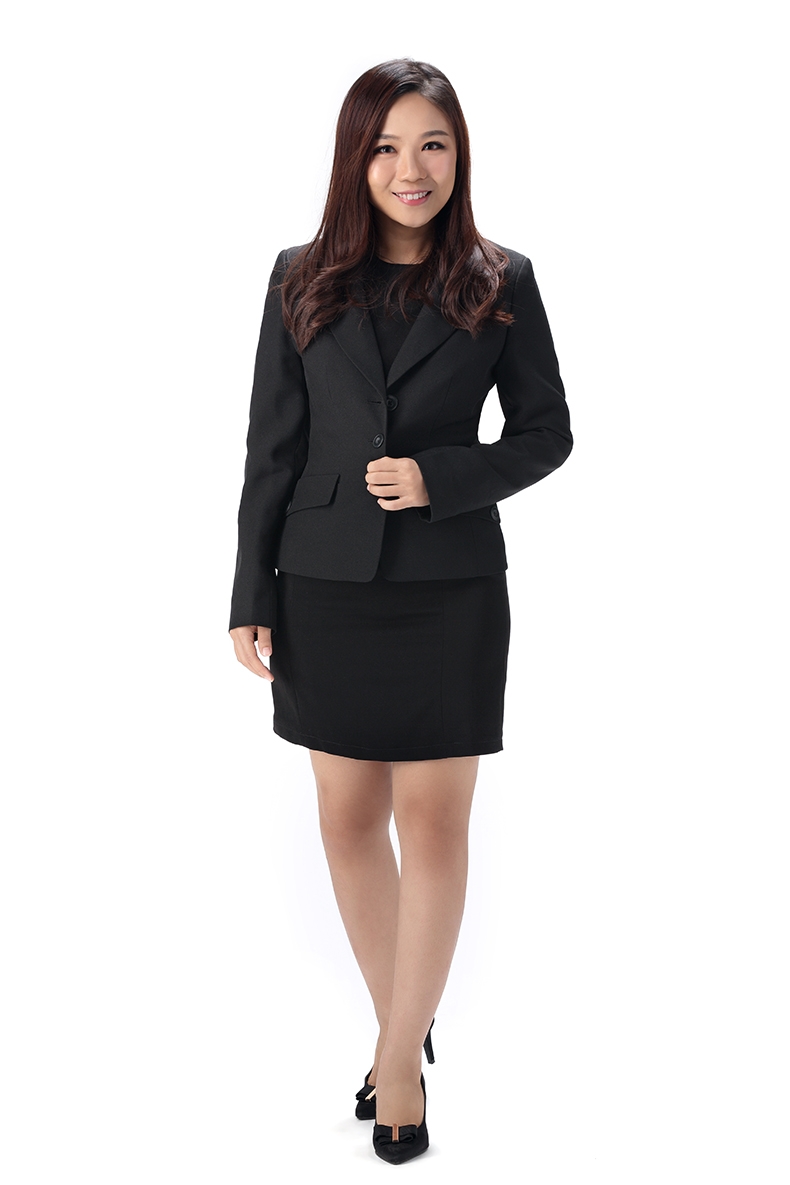 Qian Min graduated with a law degree from Multimedia University in 2011 and was admitted to the Malaysian Bar in 2012. Her legal practice began at Messrs Michael Chen & Co where she started off with conveyancing practice specialising in drafting and vetting sale and purchase agreements, dealing and negotiating in sale and purchase transactions as well as preparation of security documents for financial institutions.
Upon joining Low and Partners as an associate, she found interest in family and succession law. As a litigator throughout her period of practice in Low & Partners, Qian Min has handled a wide range of family law matters including issues such as child custody, guardianship, access right, maintenance, divorce and financial matters arising from divorce including division of matrimonial property.
Qian Min handles non-contentious and contentious succession matters as well. With her conveyancing and banking law experience, she has assisted her client especially when it comes to distribution of matrimonial/estate property and assets.
She is part of the legal team that successfully procure an adoption order for offsprings of MH17 victims. She also has experiences handling complex extraterritorial adoption order. Qian Min is passionate about family law and is committed to assisting clients with their family law issues in an empathetic manner.