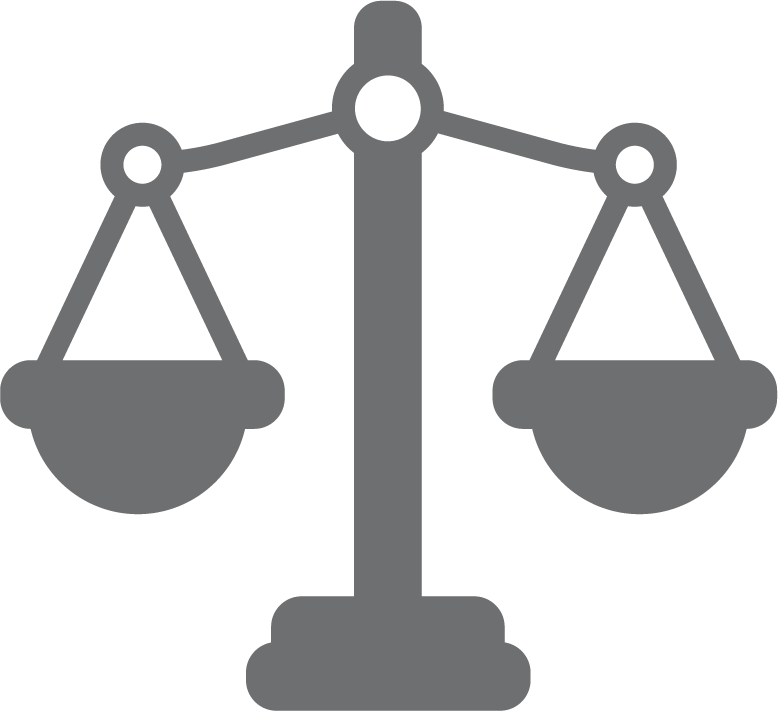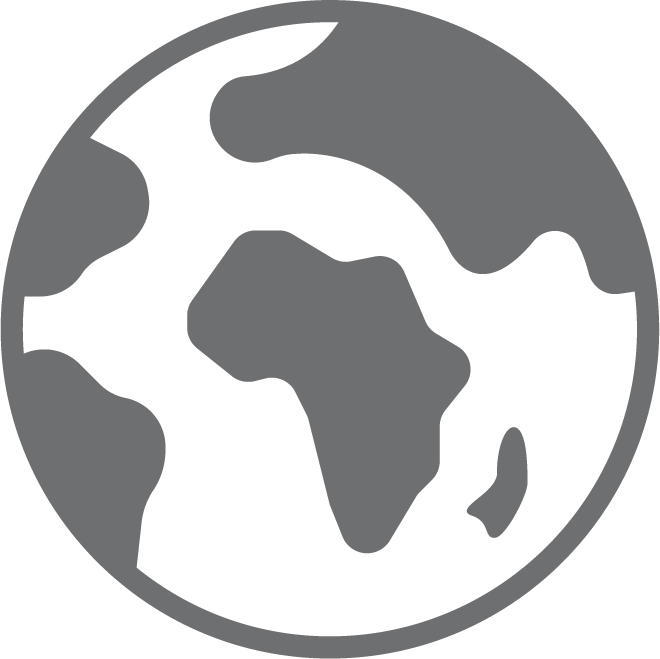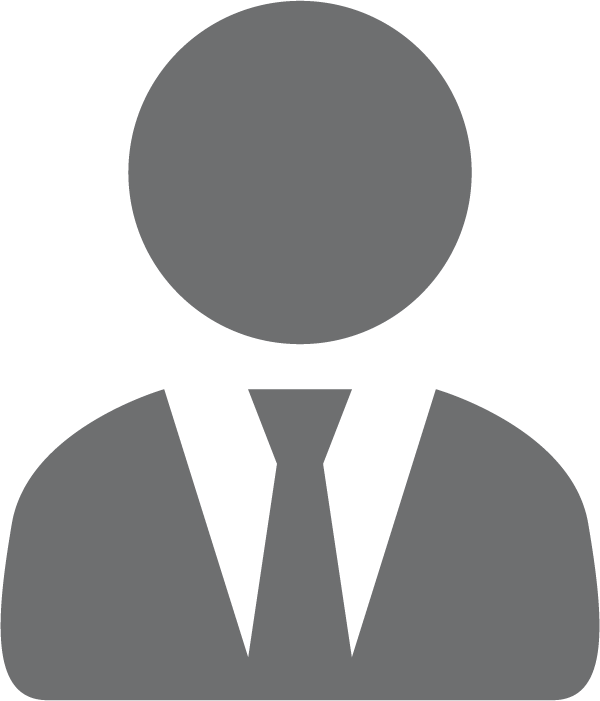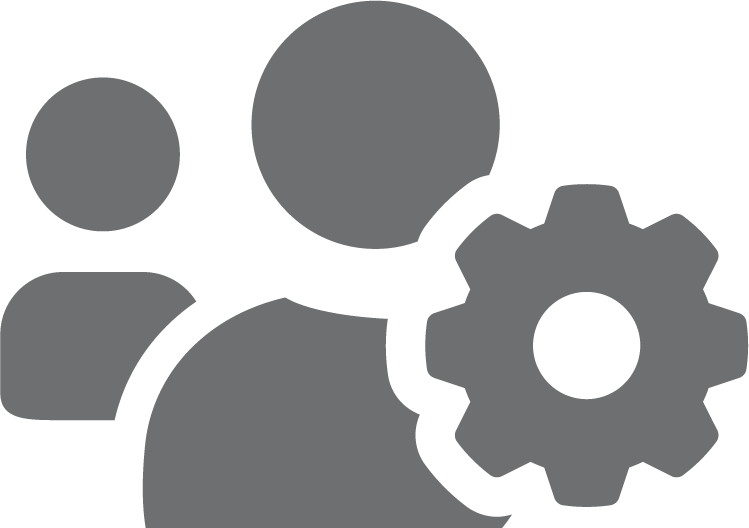 Malaysia Law Firm | Established Since 2009
Our law firm takes pride in delivering prompt, professional and cost-effective solutions to our clients.
Our proactive commitment to excellence has enabled us to build and maintain our reputation and long-term relationships with thousands of our clients across Malaysia since 2009.
Trustworthiness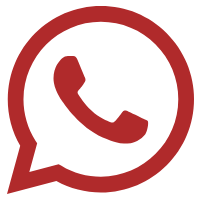 Over 12140 clients trust us and our networks as we place understanding on their objectives, priorities and concerns. We understand your needs. Let us deliver the solutions.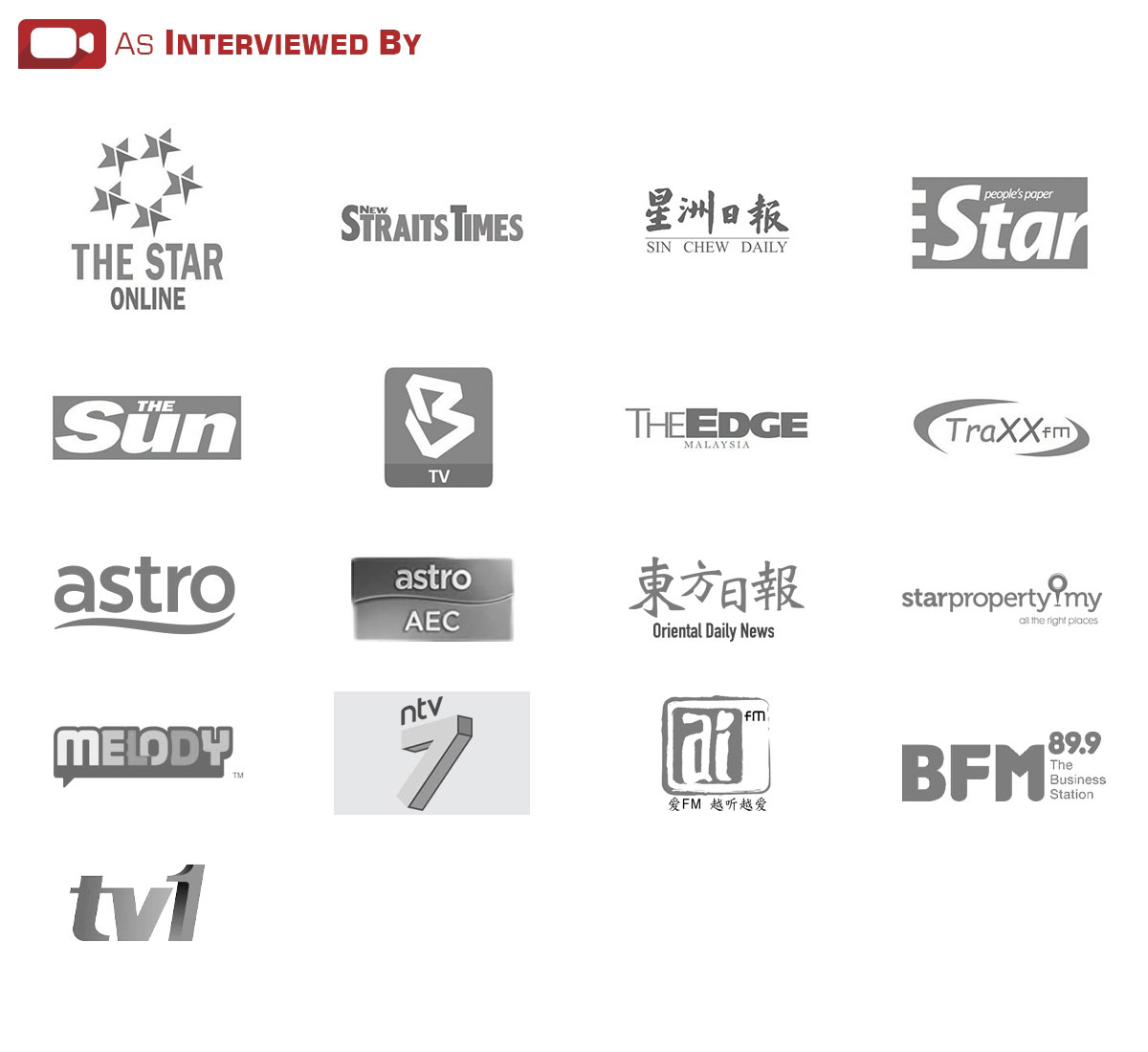 Articles
Drunk driving is a severe offence in Malaysia and is treated as a criminal offence. It basically means a person who drives a motor vehicle whilst the alcohol concentration in their blood, breath or urine...
This article aims to discuss the procedures to enforce the divorce order granted by other jurisdictions (other country). For a civil marriage solemnized abroad and dissolved under the laws of a foreign country, one party...
" Think of Law, Think of Low & Partners "
Questions? We're here to help
Send Us Inquiries/ Message/ Feedback :