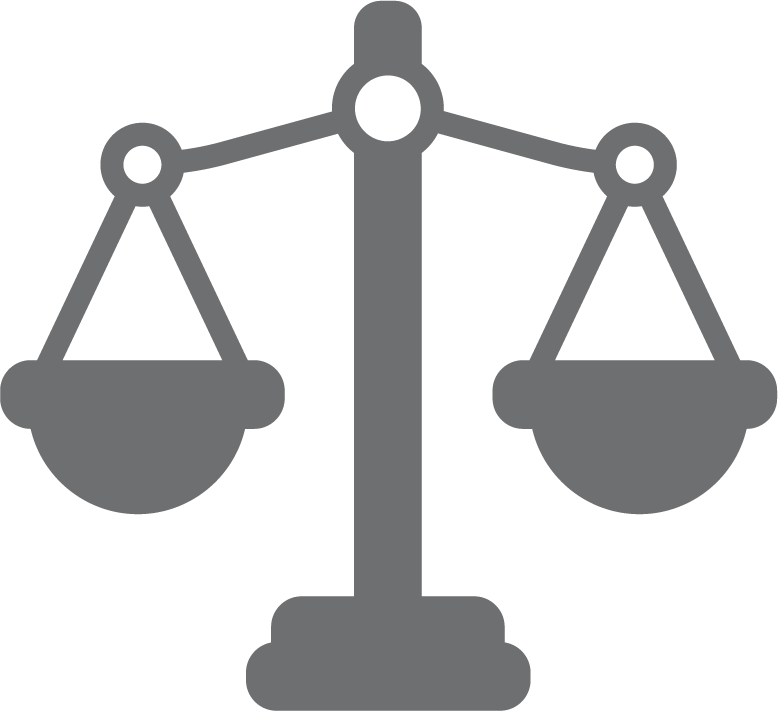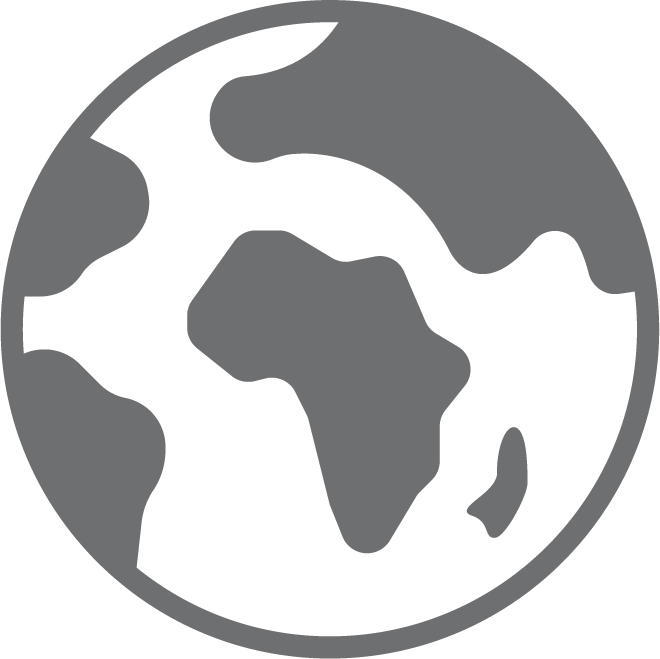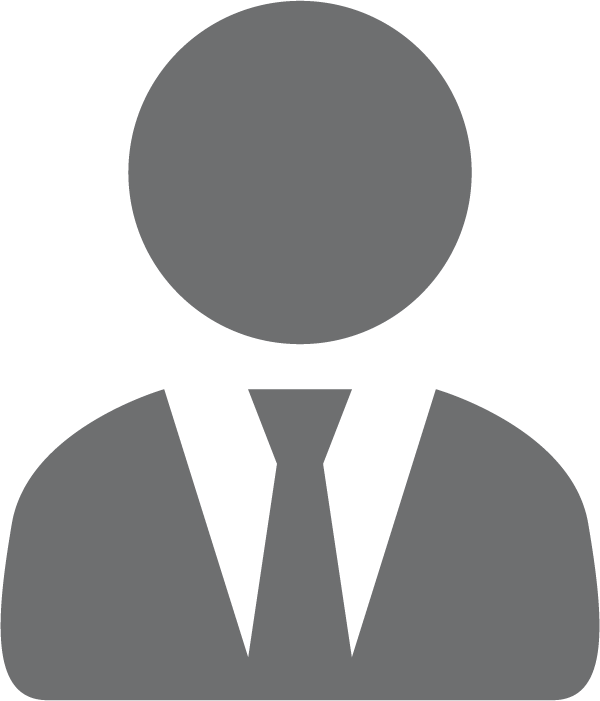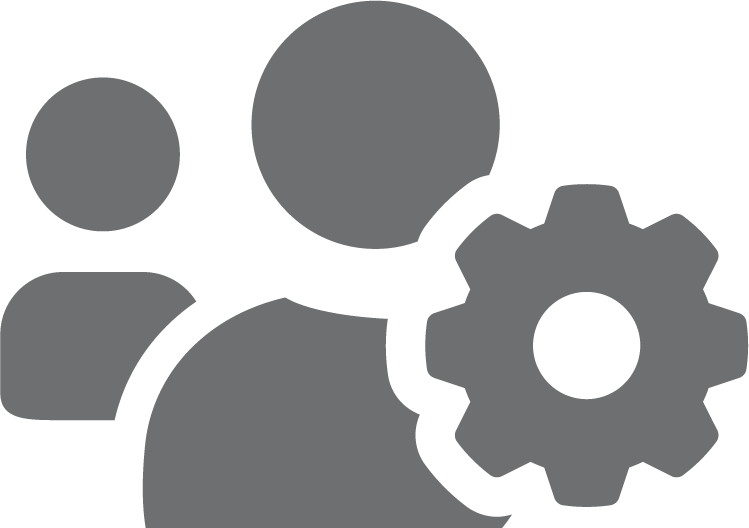 Malaysia Law Firm | Established Since 2009
Our law firm takes pride in delivering prompt, professional and cost-effective solutions to our clients.
Our proactive commitment to excellence has enabled us to build and maintain our reputation and long-term relationships with thousands of our clients across Malaysia since 2009.
Trustworthiness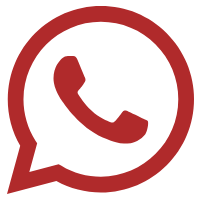 Over 11620 clients trust us and our networks as we place understanding on their objectives, priorities and concerns. We understand your needs. Let us deliver the solutions.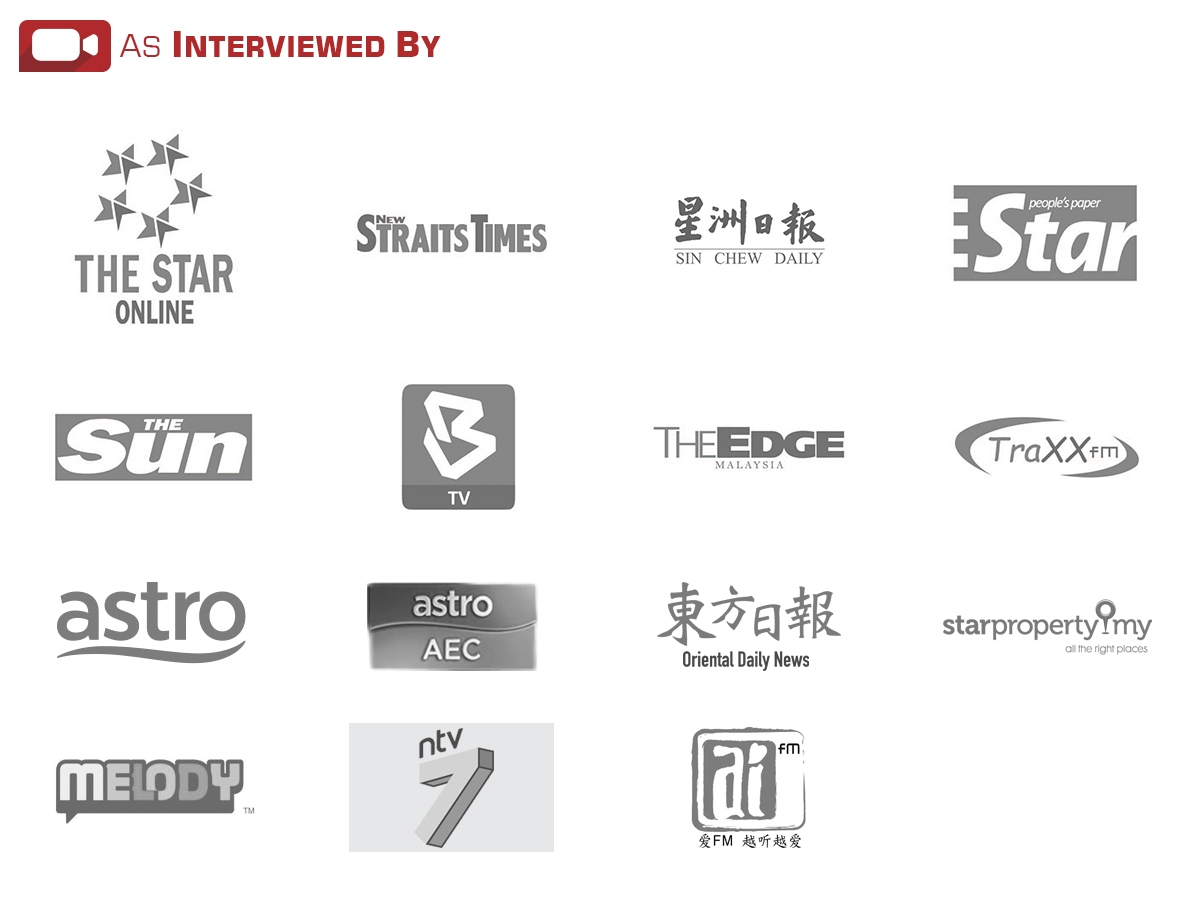 Articles
According to Section 2(1) of the Wills Act 1959 defines Will as the intention and declaration made by a testator that he or she desires to distribute his or her property. An individual is to...
1. First Time Home Buyer Exemption Order Type of Instrument that can be Waived from Stamp Duty P.U. (A) 53 Memorandum of Transfer P.U. (A) 54 Facility Agreement • Applicable to First Time Buyer (the...
" Think of Law, Think of Low & Partners "
Questions? We're here to help
Send Us Inquiries/ Message/ Feedback :