Established Since 2009
Our legal firm takes pride in delivering prompt, professional and cost-effective solutions to our clients.
Our proactive commitment to excellence have enabled us to build and maintain our reputation and long-term relationships with thousands of our clients across the nation since 2009.
Trustworthiness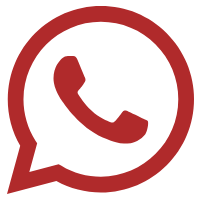 Over 7000 clients trust us and our networks as we place understanding on their objectives, priorities and concerns. We understand your needs. Let us deliver the solutions.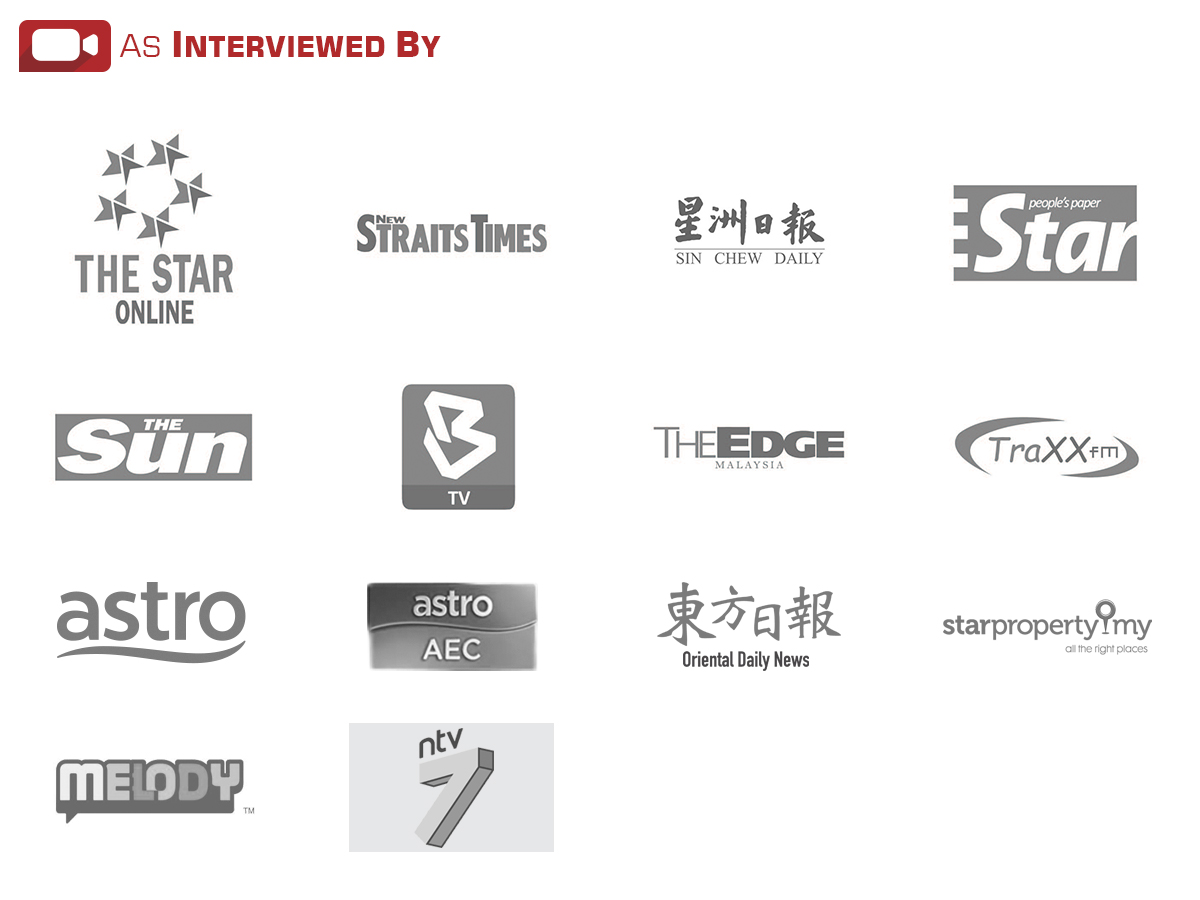 Articles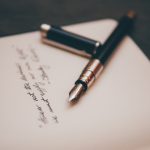 Introduction-  Dies with a Will/ Or Without a Will This article provides a brief outline on the process of probate and the steps that a person with interest should take if he or she is looking...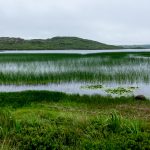 Introduction Persons interested in a land are often being caught unaware of their rights when their lands are being earmarked for acquisition. In this piece, we will try to simplify the relevant issues and the...
" Think of Law, Think of Low & Partners "
Questions? We're here to help
Send Us Inquiries/ Message/ Feedback :