Awards and Recognition
We are proud to be nominated as the top finalists of "Litigation Law Firm of the Year", "Dispute Resolution Boutique Law Firm of the Year", "Regional Litigation of the Year"and "Malaysia Law Firm of the Year" by ALB (Asian Legal Business) Law Awards 2017, 2018 and 2019. For Malaysia and South East Asia.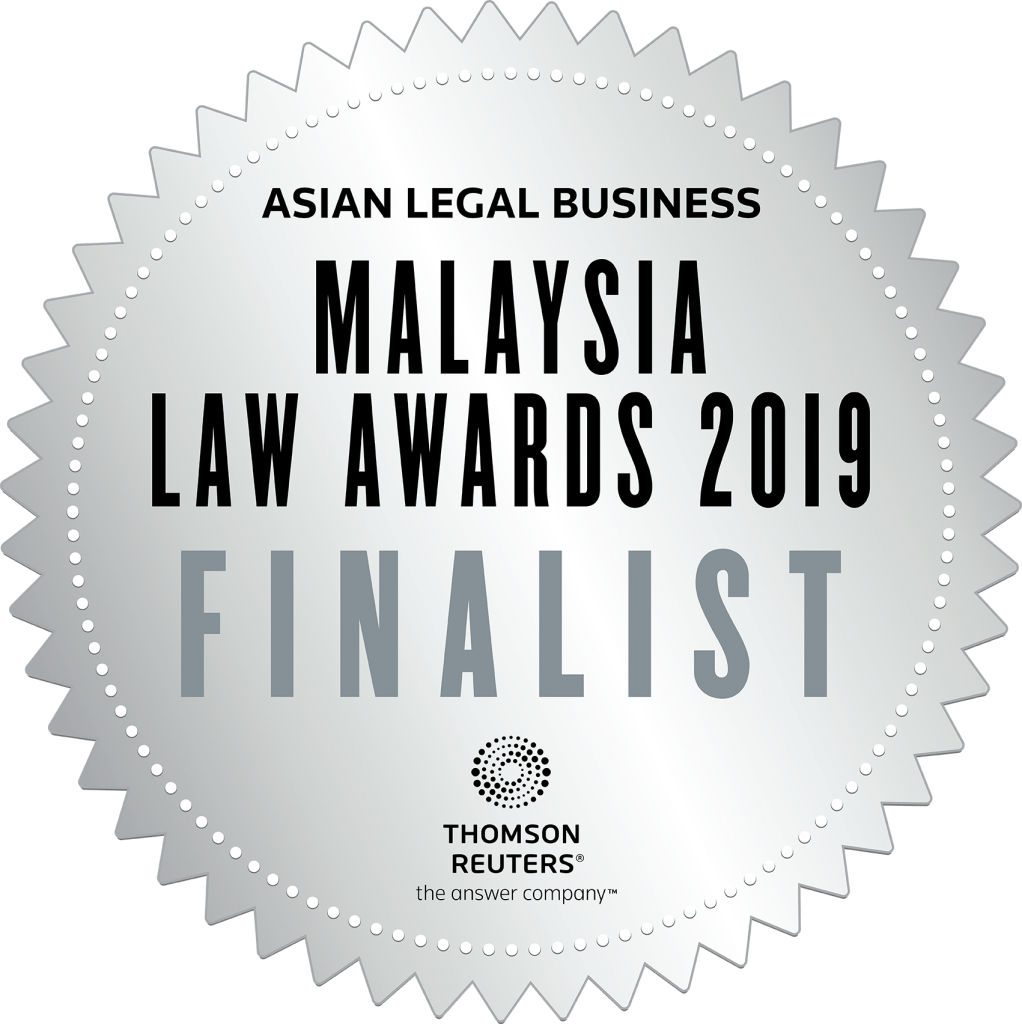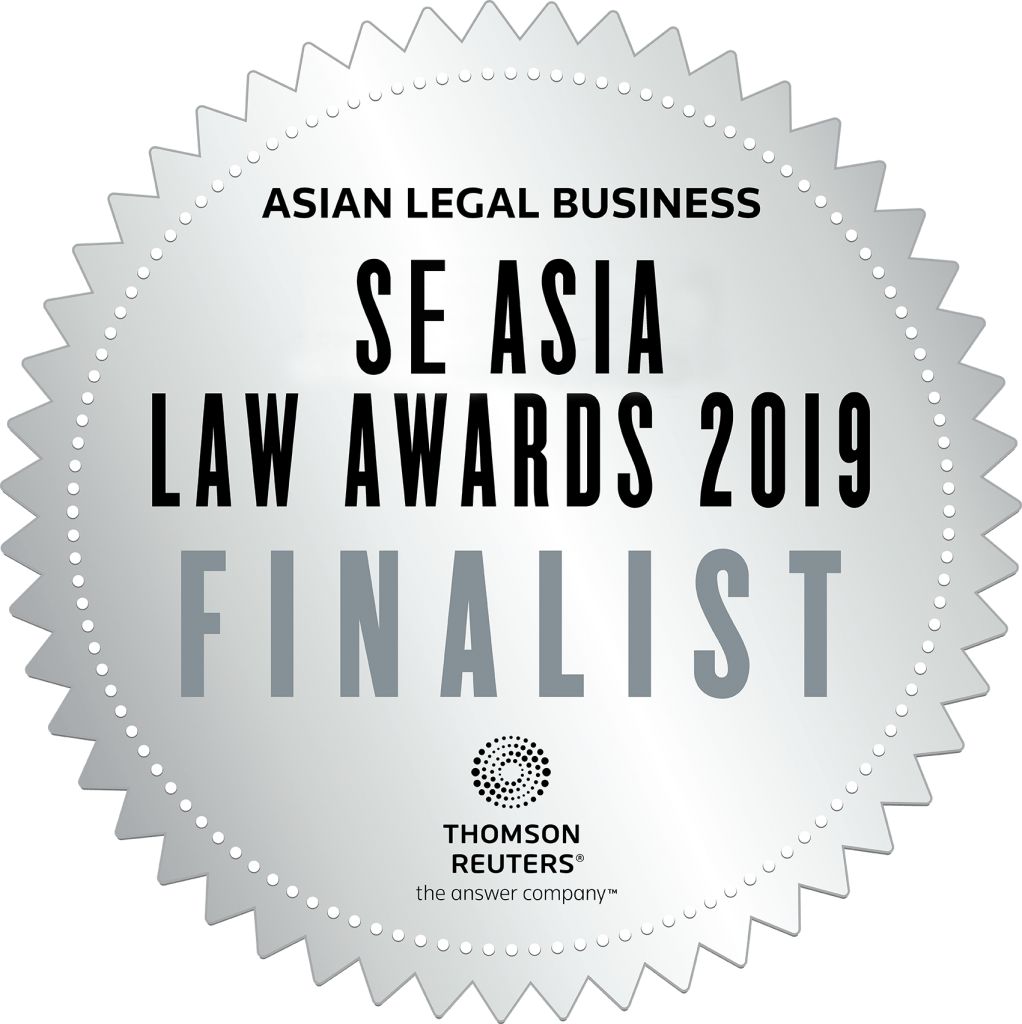 Employment Law
Low & Partners' services covers various employment and labour disputes. Our team has a keen understanding of the challenges of dealing with employers, employees and the Malaysian employment law. We offer our services in matters such as constructive dismissal, unfair dismissal, retrenchment, and a myriad of other industrial relations issues.
If an employee is dismissed without just cause and fair procedure, or leave/salary being deducted without employee's consent, then the employer has a risk of being sued and being ordered by the Court to pay a huge amount of compensation. Employer can use the following calculator to calculate his exposure to such risk & liabilities.
There is so much of confusion when comes to the calculation of "Retrenchment Benefit" & notice required if the employer decides exercise retrenchment.
The following free calculator is provided by Low & Partners to simplify the calculation of Retrenchment Benefit.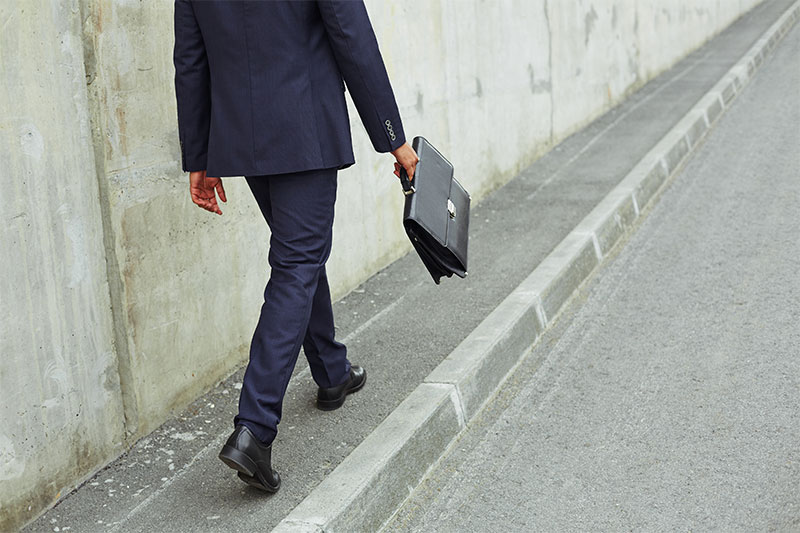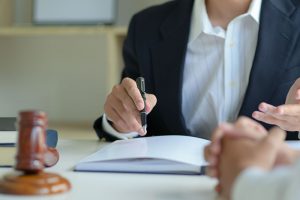 Malaysia Dispute Resolution & Litigation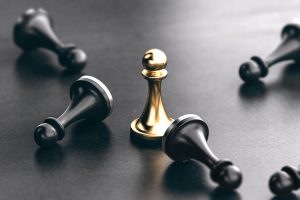 Pre-Court Strategic Analysis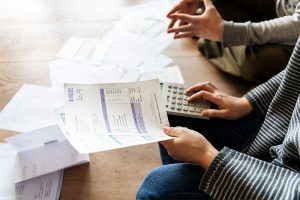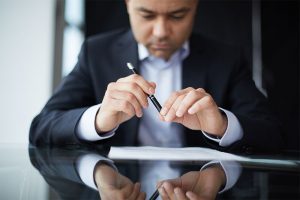 Corporate & Commercial Disputes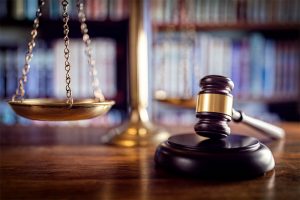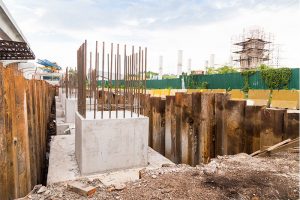 Construction Arbitration & Adjudication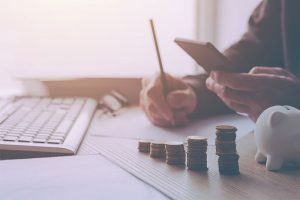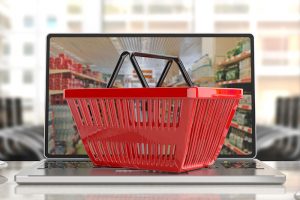 Consumer Protection Disputes
Questions? We're here to help
Send Us Inquiries/ Message/ Feedback :