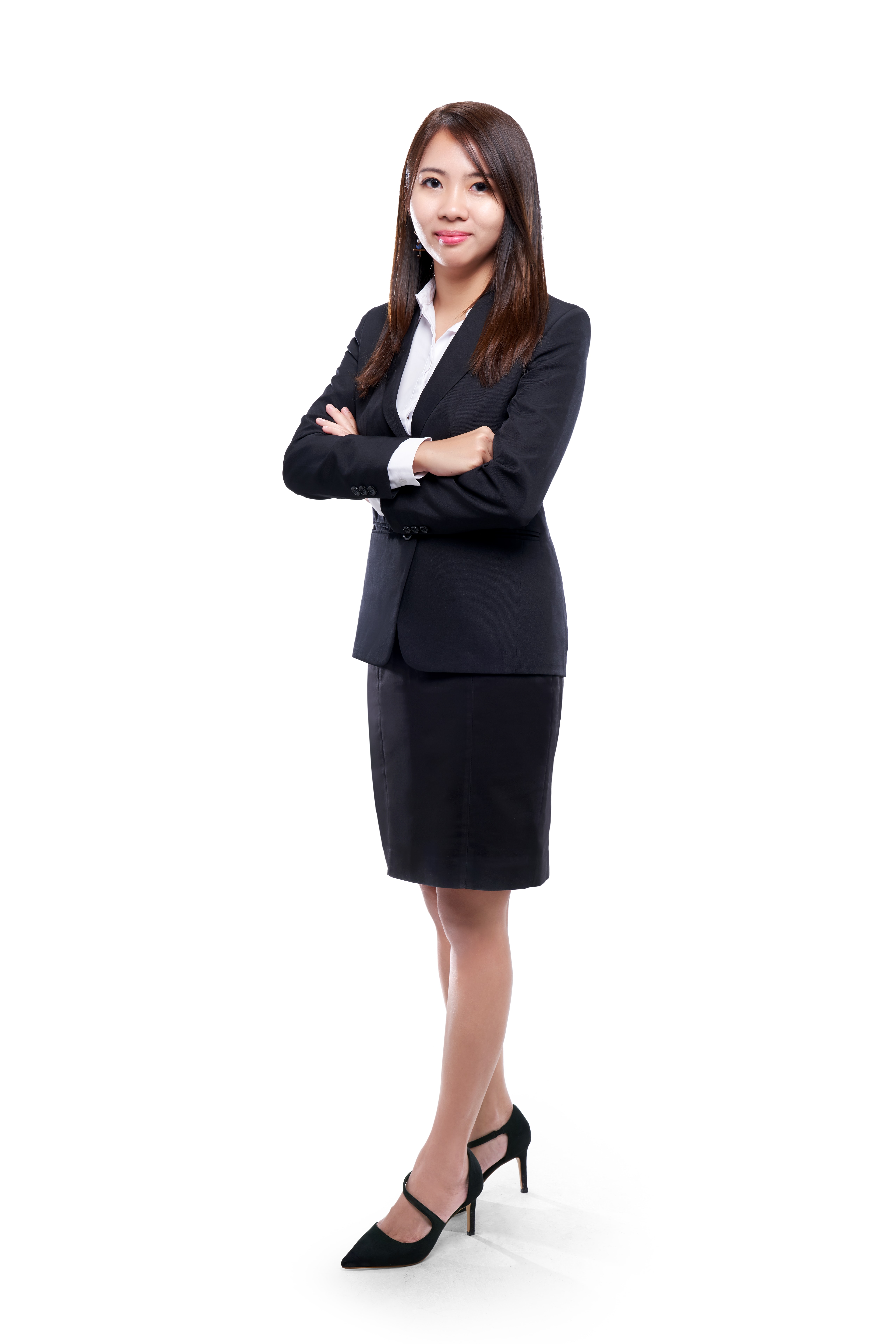 Hoay Yin pursued her law degree at the Northern University of Malaysia and graduated in 2015. She chambered under Messrs Lim Huck Aik & Co. and was admitted as an Advocate & Solicitor in the High Court of Malaya in June 2016. She then began her journey in the legal practice where she focused on the litigation works such as debt recovery, defamation, motor-vehicle accident claim, matrimonial and divorce proceedings, summary possession of land, enforcement of Court's Orders and Judgments, bankruptcy of individuals and winding-up of companies etc. and she regularly attended Court for hearings and trials.
She later joined Messrs Low & Partners in 2018 and was promoted as a Senior Legal Associate in 2019, after a year of joining. In 2021, she was again promoted as a Principal Associate. Whilst she continues with her practice in civil litigation, she also develops her portfolios in areas such as general conveyancing, estate and probate matters, whether contentious or non-contentious, divorce proceedings, nullity of marriage, adoption, land matters like land acquisition and partition of land as well as drafting of Wills, deeds and agreements.
She believes that every legal issue come with at least a solution and it is her forte in providing you solutions.
Notable Cases / Transactions :
Acted for a petitioner wife in pursuing claims against the petitioner husband for matrimonial assets worth around RM20mil
Acted for the landowners to safeguard their interest in a piece of land worth around RM13 mil
Acted for a company to recover a piece of land worth around RM6 mil
Acted for a consultant general surgeon to defend a hospital's claims of RM470k for breach of contract
Acted for an established college that has 6 branches in Malaysia (e.g. Kuala Lumpur, Kota Damansara, Subang Jaya, Penang, Johor and Sarawak) to pursue claims against the landlord and the joint management body
Acted for homebuyers in pursuing claims against the housing developer
Acted for a petitioner husband in an originating summons to set aside the Court's Order and Decree Nisi which was obtained fraudulently