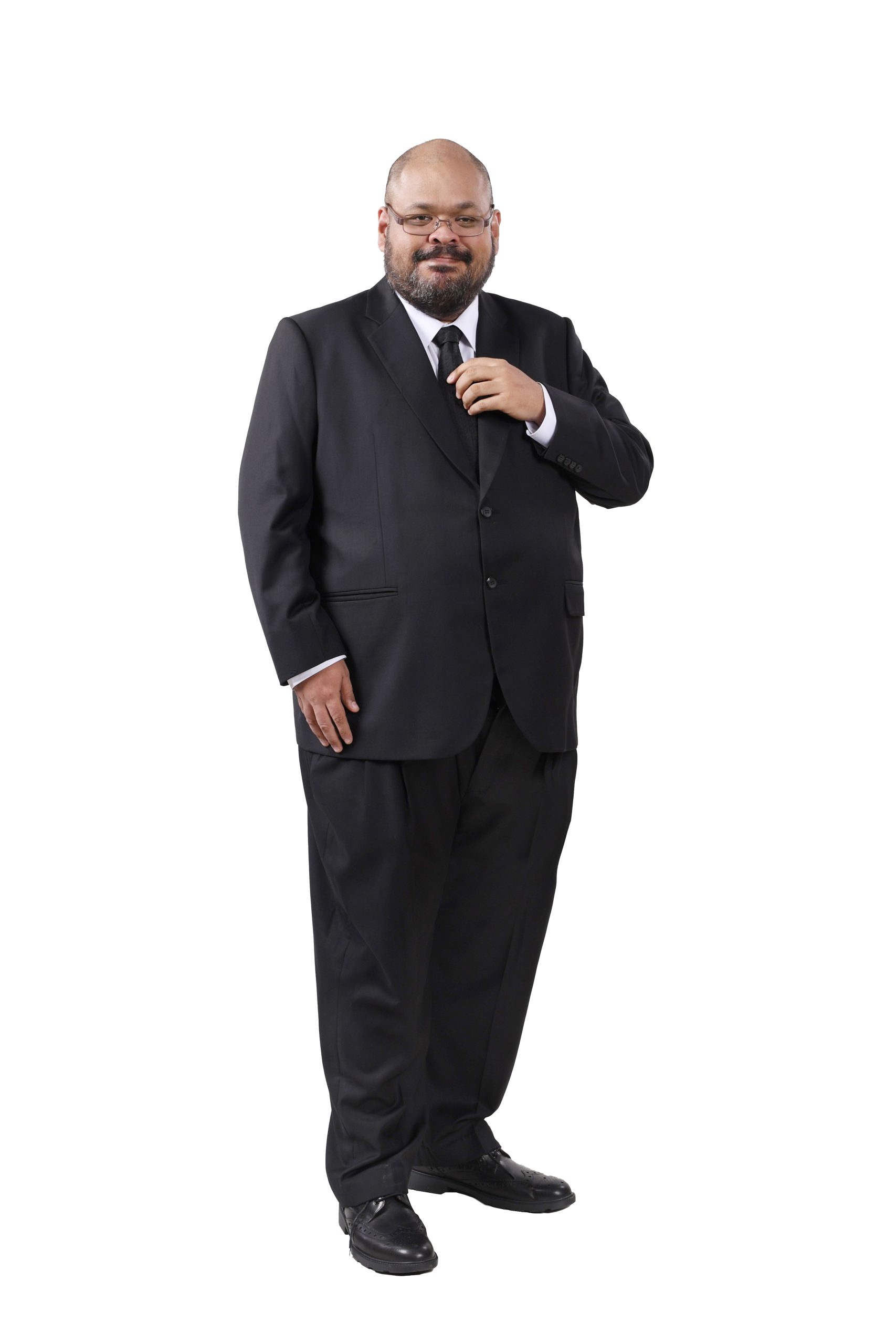 A graduate of both Northumbria University (LL.B, 1997) and Queensland University of Technology (BA (Laws), 1999), Ashley has conducted both contentious and non-contentious litigation, from breach of contract, bankruptcy, corporate insolvency, hire-purchase, accident cases, probate and administration, and has represented a select range of corporate and individual clients in the subordinate courts, High Court, and Court of Appeal. Ashley was called to the Malaysian Bar in 2000 and commenced his practice at Messrs Danker & Co and then Messrs Libb-Wei & Chong in 2010. In Danker & Co, Ashley gained an appreciation for the finer points of practice from Mr Kevin Danker. In his time at Messrs Libb-Wei & Chong, Ashley prepared both agreements and advisories for a Malaysian sports body. In 2017, Ashley joined Thomson Reuters as a commissioning editor, and in so doing benefitted greatly from the experience of the contributing lawyers to (among others) Malaysian Civil Procedure (2021) Vols 1 & 2, Bullen, Leake & Jacob's Precedents of Pleadings, Second Edition and the Law and Practice series. In 2023, Ashley joined Messrs Low & Partners as a Senior Associate.
Ashley's primary interests lie in both employment litigation and family litigation, and he has conducted trials at the Industrial Court acting primarily for corporate clients conducting retrenchment exercises, as well as helping to bring many joint petition divorces to a satisfactory conclusion.
Ashley believes that the practice of law is a rational and ultimately humane endeavour that should always strive to provide the best and most practicable solutions possible under even dire circumstances and believes strongly that lawyers must never lose sight of their role as officers of the court who are held to the highest standards of professionalism, ethics and justice.
Ashley's noteworthy matters include the following:
Employment law:
1) Represented a group of employees claiming overtime from their employer Colgate Palmolive (M) Sdn Bhd, both before the Director-General of Labour as well as at the High Court. The estimated value of this matter was above RM100,000.
2) Successfully defended Guoman Port Dickson (now known as Guoman Port Dickson Resort) against a claim of unjust dismissal at the Industrial Court brought by a former hotel staff member who had been terminated because his role had become redundant.
3) Successfully defended a claim of dismissal without just cause or excuse at the Industrlal Court brought by a former staff member in a construction company belonging to the Hong Leong Group. The estimated value of this matter was above RM20,000.
Breach of contract:
1) Successfully stayed and appealed against a decision for summary judgment in respect of moneylending against a client at the Court of Appeal. The estimated value of matter was above RM100,000.
2) Successfully defended a claim for breach of contract in a sale of shares in which it was proven during trial that the underlying value of the shares sold to the plaintiff was negligible. The estimated value of this matter was above RM300,000.
Advisory: Contracts
1) Advised KUB Malaysia Berhad, a government-linked company which was the former franchise owner of A&W, on matters pertaining to food and beverage agreements.
2) Advised Institut Sukan Negara on various sponsorship agreements.
Equity and trusts:
1) Appeared in the High Court and Court of Appeal in respect of a matter of a trust established by the late first prime minister Tunku Abdul Rahman Putra al-Haj. The estimated value of this matter was above RM10,000,000.
Torts:
1) Appeared in the Sessions Court to successfully resolve an accident matter in which there was extensive injury to the client, which required the intervention of a maxillofacial surgeon. The estimated value of this matter was above RM50,000.
2) Appeared on behalf of a large group of plaintiffs complaining of a nuisance caused by students in an apartment complex. The matter was settled amicably. The estimated value of this matter was above RM200,000.
Company law
1) Assisted in obtaining a restraining order under section 176 of the Companies Act 1965 on behalf of a company whose proposed white knight was the Perak State Development Corporation. The estimated value of this matter was above RM100,000.
Banking litigation
1) Advised and acted on debt recovery litigation and execution proceedings filed on the
instructions of Bank Simpanan Nasional, EON Bank, and Hong Leong Bank.
Advisory: Environmental law
1) Prepared a legal advisory and executive summary on the applicability of the Basel Convention on the Control of Transboundary Movements of Hazardous Wastes and their Disposal for a client whose business was in the transportation and disposal of toxic waste matter. The estimated value of matter was above RM70,000.
List of reported cases:
1) Colgate Palmolive (M) Sdn Bhd v Cheong Foo Weng & 12 Ors (and Another Appeal) [2001] MLJU 765; [2001] 1 LNS 394 (Kuala Lumpur High Court)
2) Chan Wah Kim v Perfect Pioneer Sdn Bhd [2009] 1 LNS 1767, Kuala Lumpur High Court.
3) Guoman Port Dickson v Ahmad Akmal Mohd Yunos [2001] 1 ILR 875, Industrial Court.
Selected List of Managed Publications:
1) Law and Practice of Family Law in Malaysia
2) Law and Practice of Corporate Insolvency in Malaysia
3) Law and Practice of Injunctions in Malaysia
4) Law and Practice of Construction Law in Malaysia
Selected List of Edited Publications:
1) Malaysian Civil Procedure 2021 (Vols 1 & 2)
2) Bullen, Leake & Jacob's Malaysian Precedents of Pleadings, Second Edition