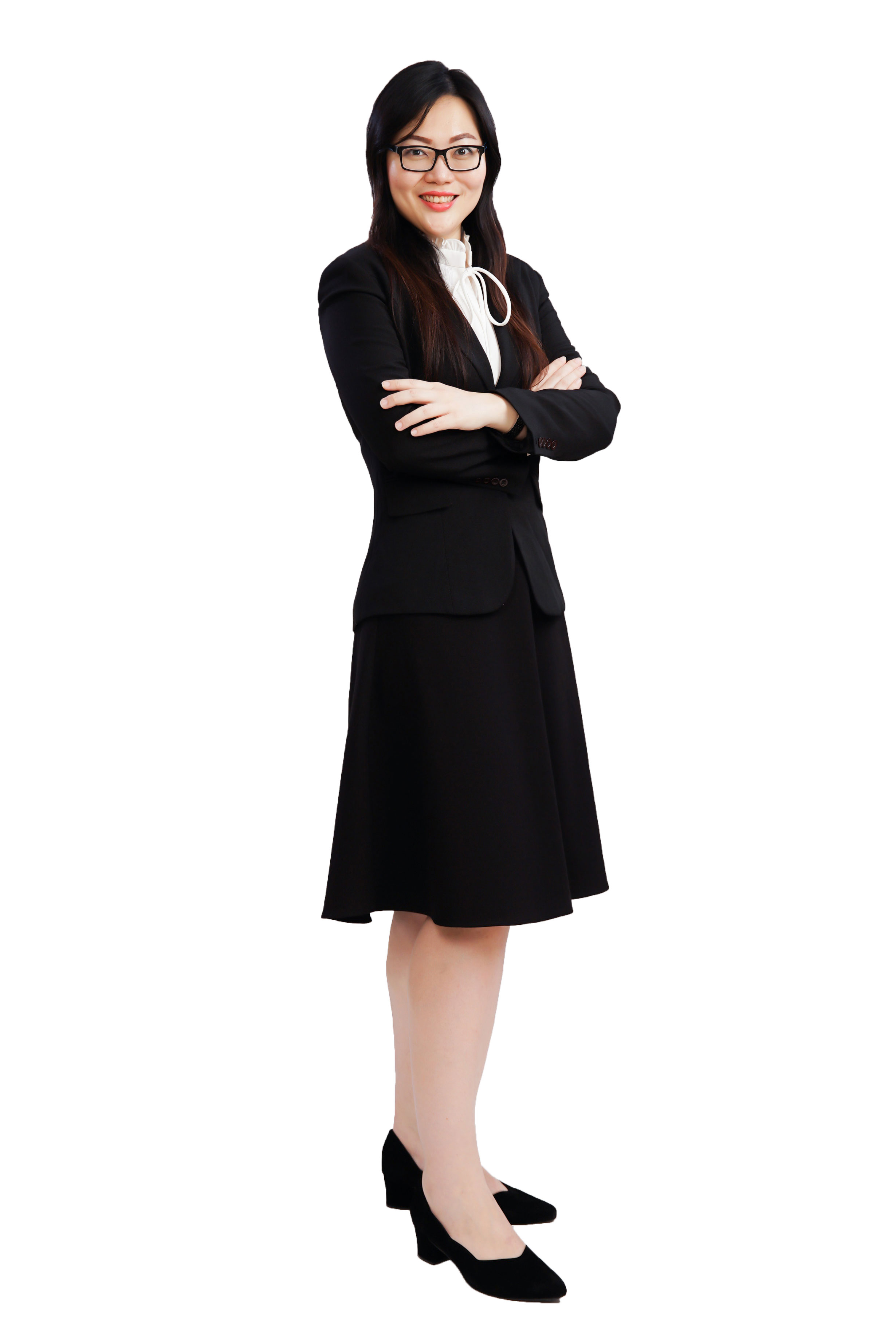 Gwen Yeap Siew Fen graduated from University of Malaya with LLB (Hons) in 2008. She was called to the Malaysian Bar a year later, and commenced her legal practice in a law firm in Kuala Lumpur before embarking on a legal career in Singapore. Across the Causeway, Gwen worked in a number of reputable law firms which handled a wide range of corporate and conveyancing matters. She has amassed vast legal experiences in both the Malaysian and Singaporean jurisdictions. Working in a fast-pace environment with different cultures transforms her into who she is today: a gregarious and efficient person who is used to dealing with high turnaround demands.
She later returned to Malaysia and joined Low and Partners as a partner based in the Penang office. Gwen is known and well regarded to be a legal practitioner who is solution oriented and result driven. Possessing a can-do spirit, Gwen approaches each case expediently with an aim of getting a fair and just result Gwen specializes in general litigation, family law matters and conveyancing matters.
Her expertise includes: -
NOTABLE CASES/ TRANSACTIONS
Advising, handling contentious estate administration matters for estates of more than RM22 million
Handling and/or assisting in various litigation matters, including debt recovery, breach of contracts and repossession of vacant possession
Representing a group of more than 30 investors to wind up the investment company
Acting the landowners to evict squatters
Handling and/or assisting in the recovery of land worth around RM6 million.
She has been an active speaker for various talks, seminars and sharing sessions related to succession law and family law matters throughout her practising period.  Her favourite quote from Mia Hamm: 'If you don't love what you do, you won't do it with much conviction or passion.' Her passion for law has never been changed since day one. To her, lawyers are in a unique position to help people with legal issues. She could not assure the outcome of all cases, but she makes every effort in handling every single case.