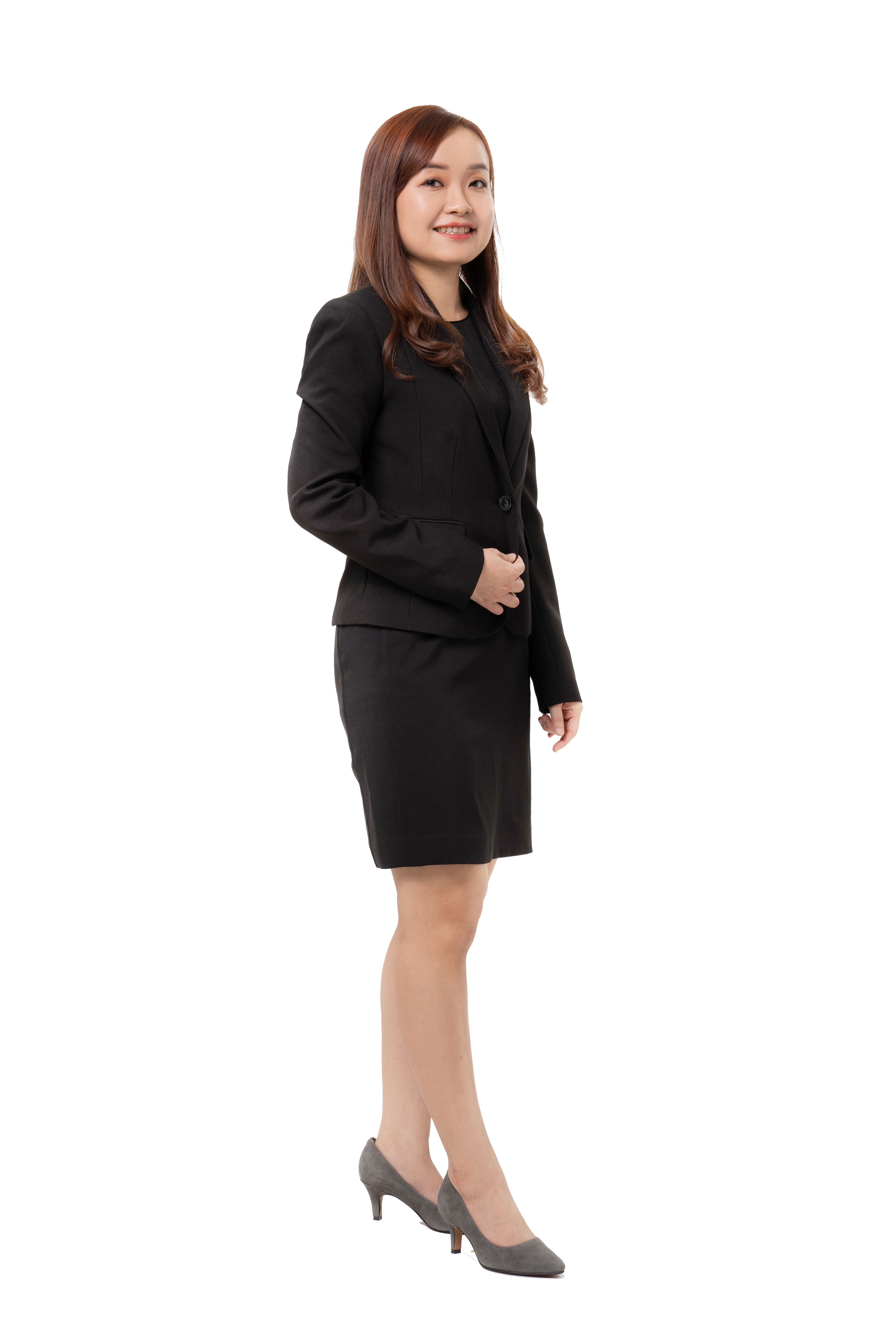 Yeo Soo Peng graduated from University of Malaya with a Bachelor of Laws Degree in year 2009. She was called to the Malaysian Bar and admitted as an Advocate and Solicitor in June 2010 and subsequently she become the Partner of Messrs Tee & Teoh.
Ms Yeo is experienced in area of Conveyancing including handled, reviewed, negotiated and drafted Sale and Purchase Agreement relating to sale and purchase of residential, commercial, industrial properties either Direct Sale from Developer (Project) and Sub-Sale between individual and corporations as well as various Banking Loan Documentation. Ms Yeo actively involved in the business development where she associates with Real Estate Agencies and Mortgage Centres. She speaks frequently in giving various talks and sharing session pertaining to the subject matter of properties transactions to the real estate negotiators and financial planner.
Ms Yeo pays particular interest to the investment of property whereby she started the study and research in properties investment in her early working days. This experience makes her attuned to the business prospect and legal issues facing in property purchase transactions. Ms Yeo is a believer in coming up with practical, personalized and business-oriented solutions in helping to attend to her clients' needs.
Knowing your passion and to follow, dream and make it happen is what she believes in. She is now a Partner of Messrs Low & Partners who head Johor Bahru Branch at Southkey Mosaic, Mid Valley Southkey.