Awards and Recognition
We are proud to be nominated as the top finalists of "Real Estate Law Firm of The Year", "Transactional Boutique Law Firm of the Year" and "Malaysia Law Firm of the Year" by ALB (Asian Legal Business) Law Awards 2017, 2018 and 2019. For Malaysia and South East Asia.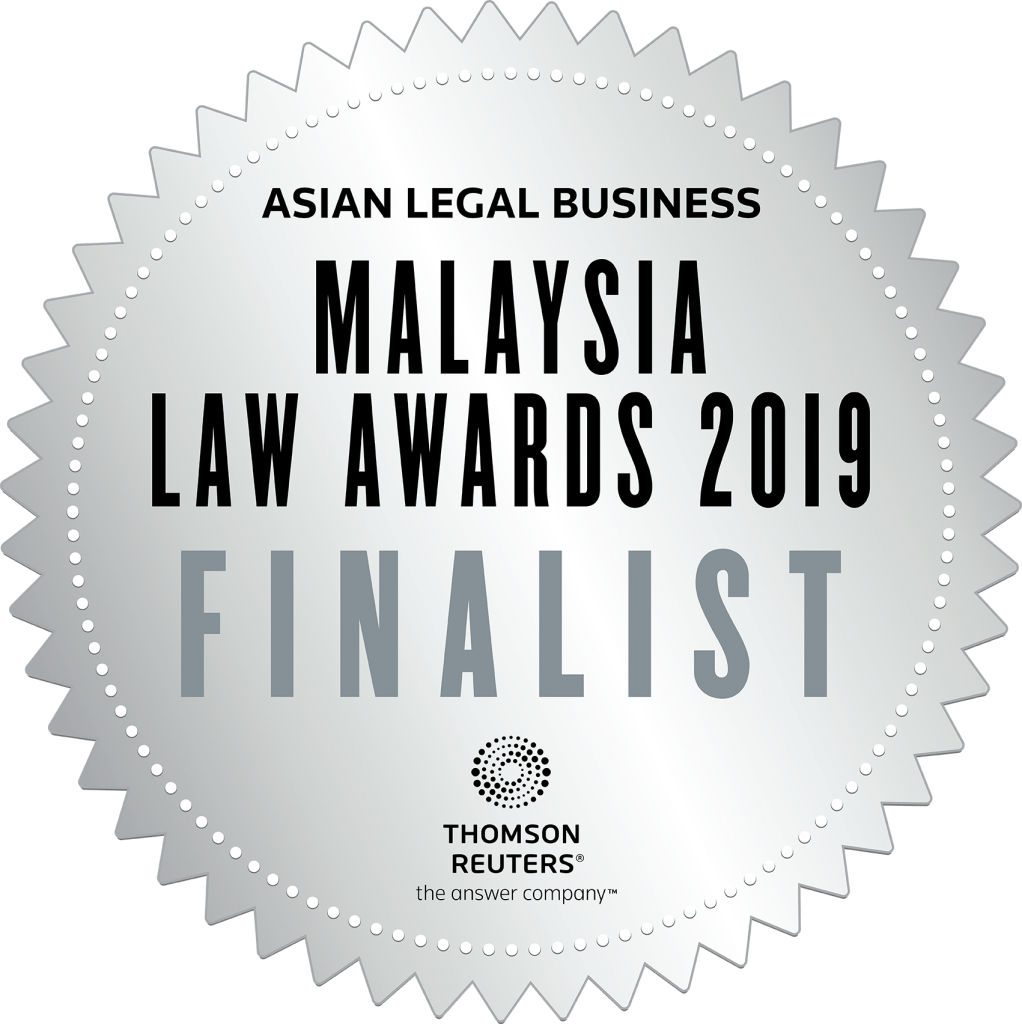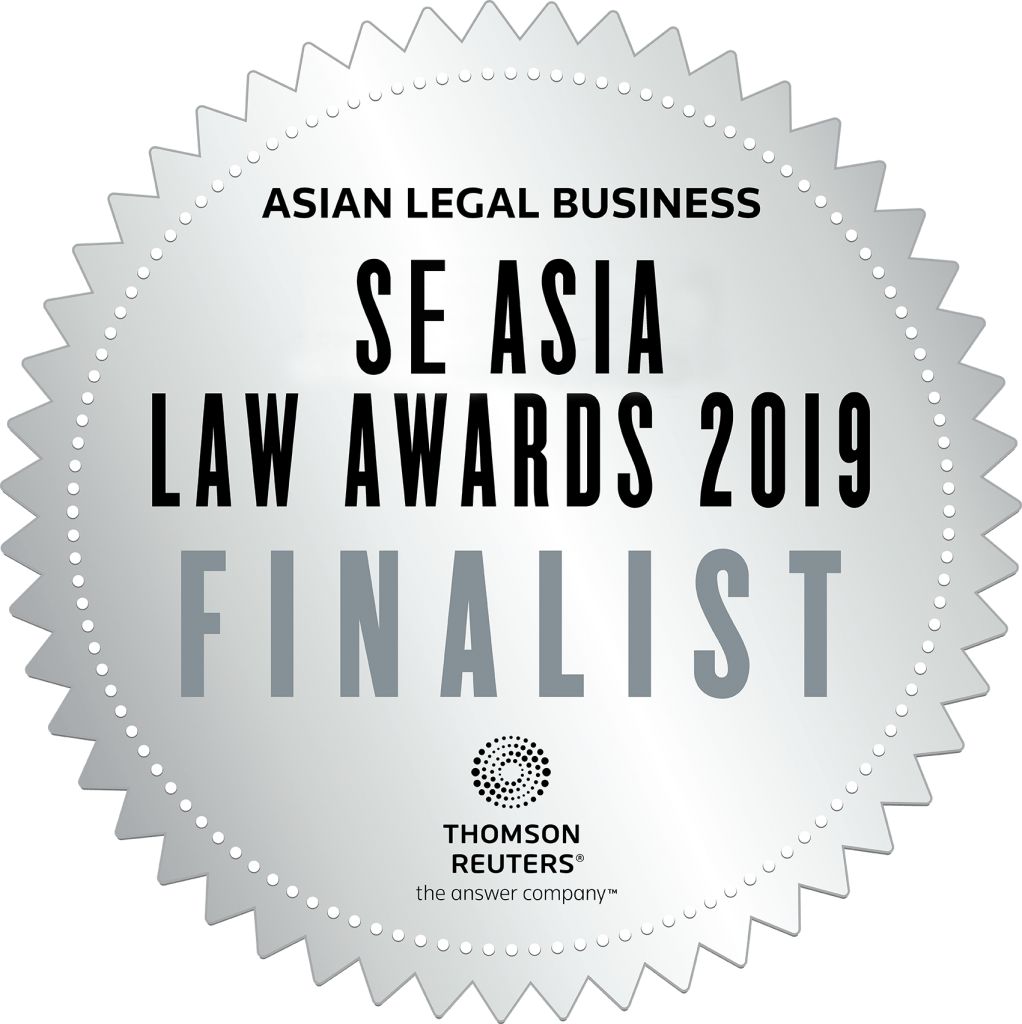 Property Sale & Purchase
Our real estate team act for a wide range of clientele, from individuals to corporate entities, in the acquisition and disposal of various properties including residential, commercial, industrial and development lands.
Whether our clients are buying a family home or investing in high-value properties, we understand that it will be an important purchase and a stressful decision. Our conveyancing team have an in-depth knowledge of property law as well as the real estate market. We assist our clients in negotiating and preparing sales & purchase agreements. In doing so, we will ensure that our clients are well-advised and informed every step of the way.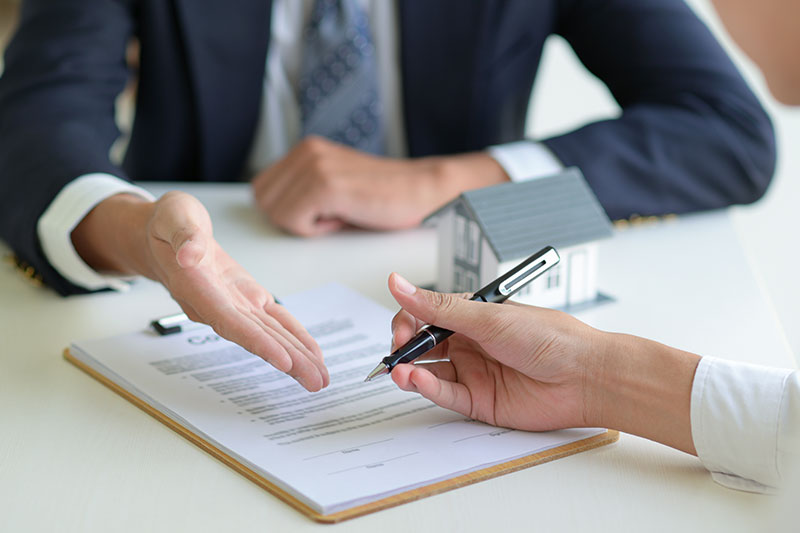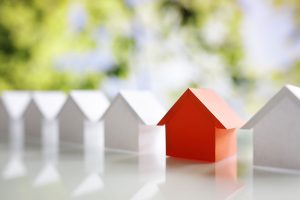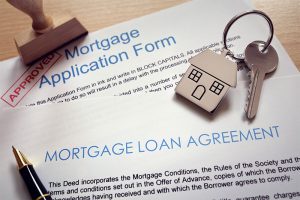 Loan, Banking & Finance Law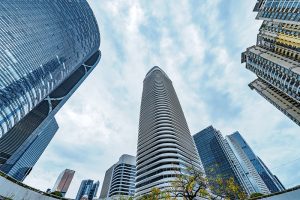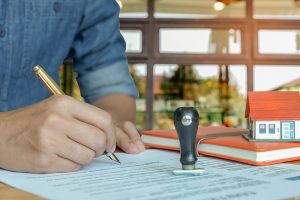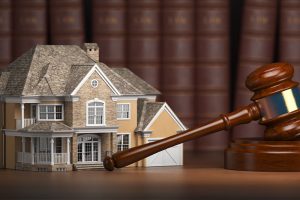 Questions? We're here to help
Send Us Inquiries/ Message/ Feedback :