Awards and Recognition
We are proud to be nominated as the top finalists of "SE Asia Law Firm of the Year" and "Malaysia Law Firm of the Year" by ALB (Asian Legal Business) Law Awards 2018 and 2019.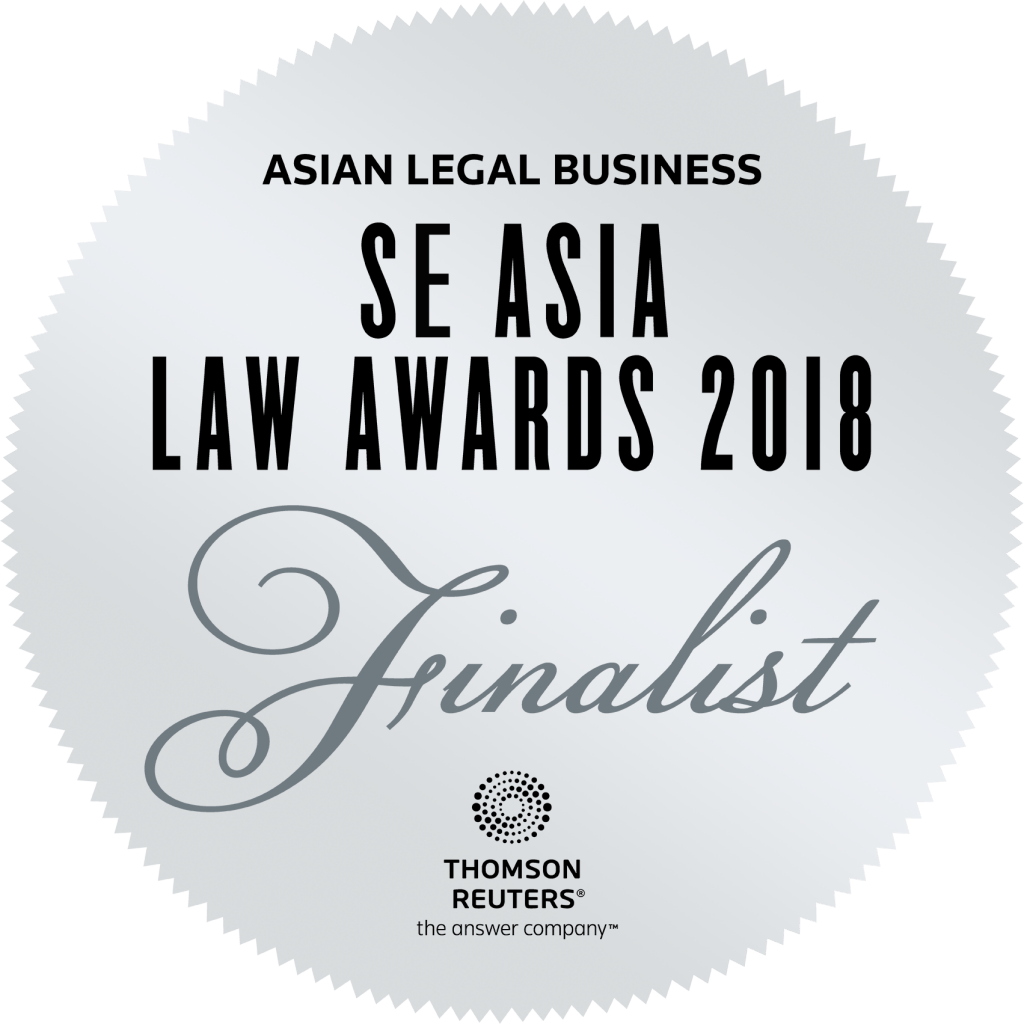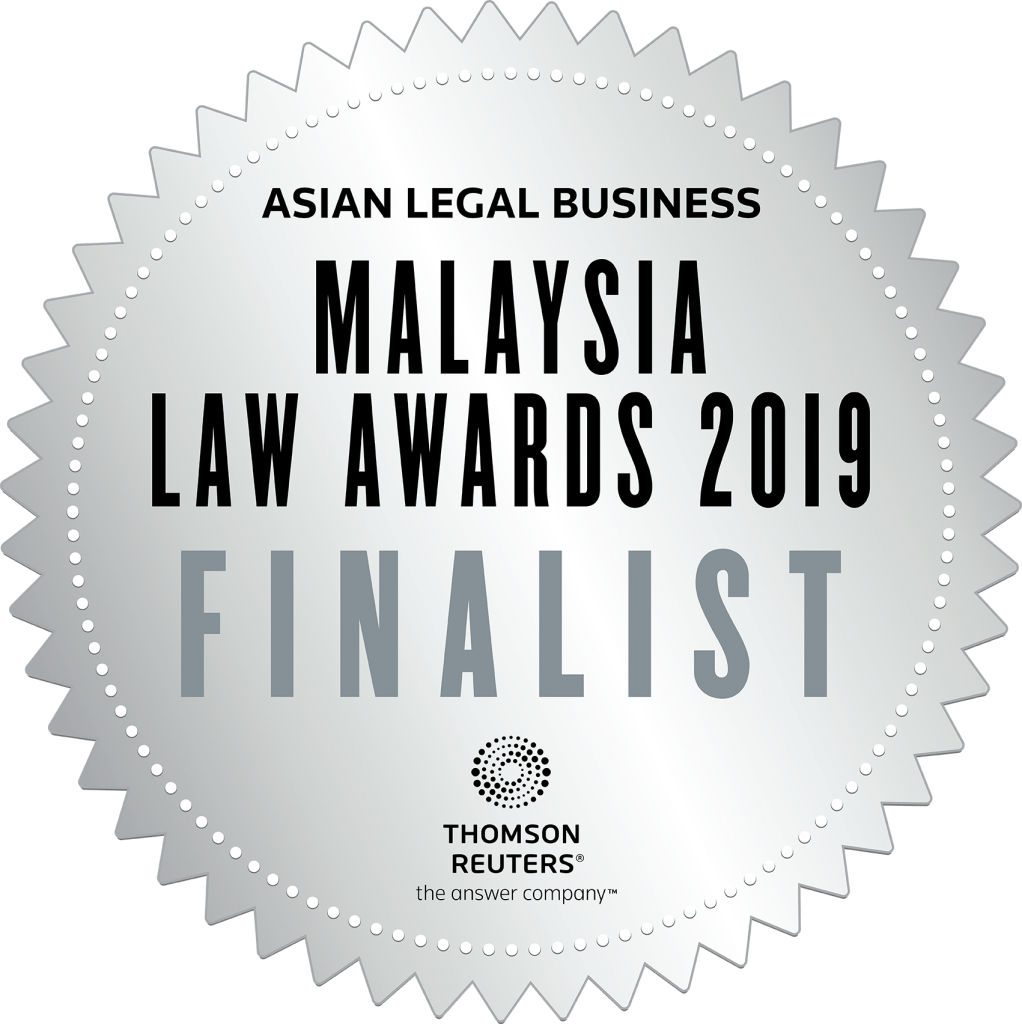 Accident & Personal Injury
Our team at Low & Partners is trusted by our clients to handle a broad range of accident and personal injury claims, including road traffic accidents and work-related injuries. We have the capacity and expertise to handle even the most complex cases involving multiple injuries and multiple potential wrongdoers.
We provide a client-focused service – we prioritize on making the earliest possible assessment of every potential claim, and we will set the most cost- and time-efficient action plan for our clients.
Areas of accident and personal injury that we cover include:-
Medical & Dental Negligence
Professional Misconduct & Malpractice
Accident /Personal Injury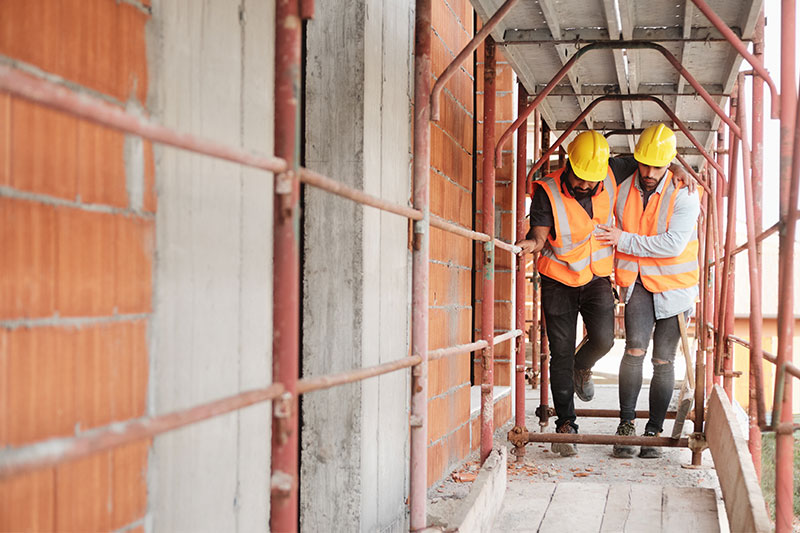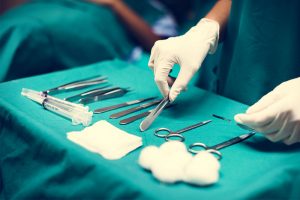 Malaysia Accident & Medical Negligence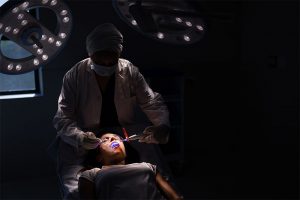 Medical & Dental Negligence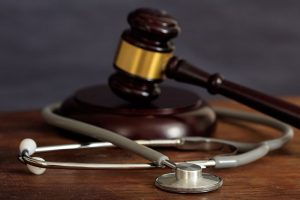 Professional Misconduct & Malpractice
Send Us Inquiries/ Message/ Feedback :