Awards and Recognition
We are proud to be nominated as the top finalists of "Matrimonial and Family Law Firm of the Year" and "Malaysia Law Firm of the Year" by ALB (Asian Legal Business) Law Awards 2017, 2018 and 2019. For Malaysia and South East Asia.
Our lawyers are the co-authors of the law text book with the title of Law and Practice of FAMILY LAW in Malaysia published by Sweet & Maxwell, Thomson Reuters.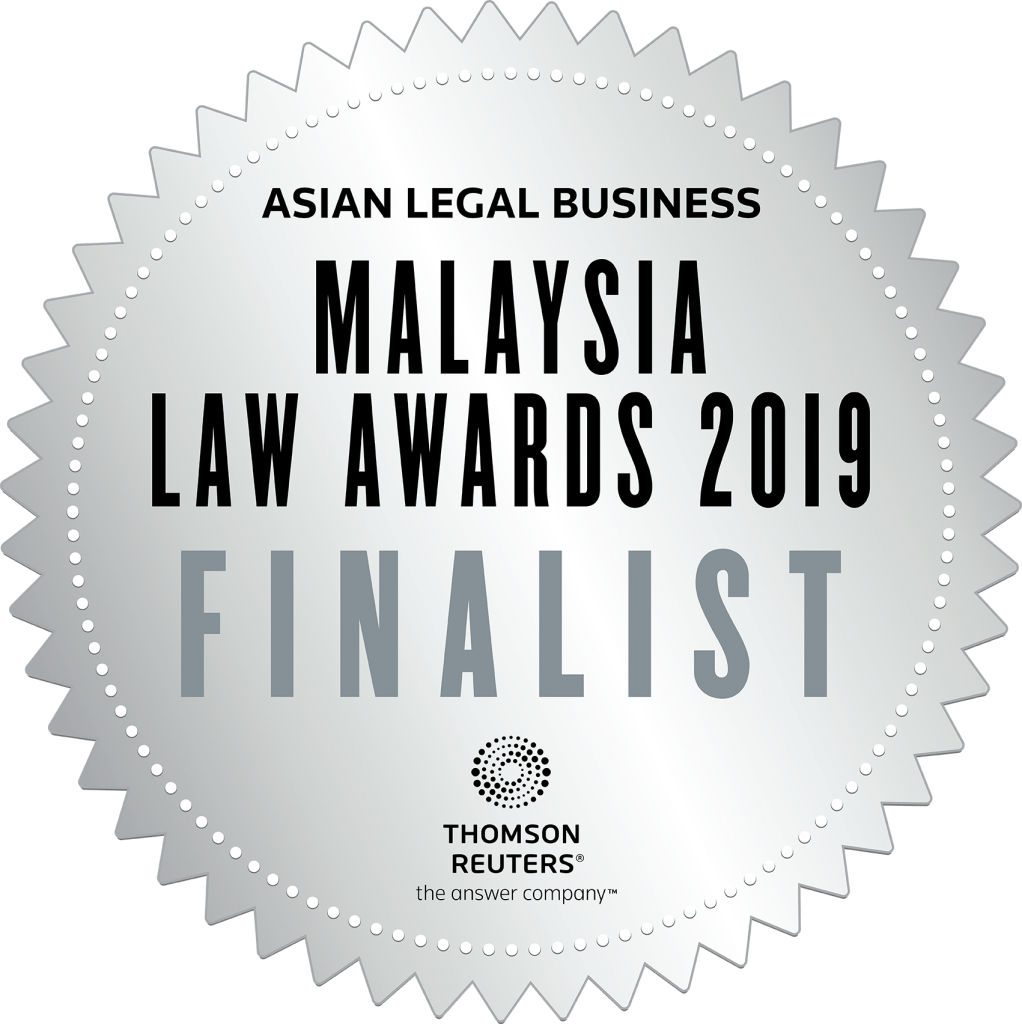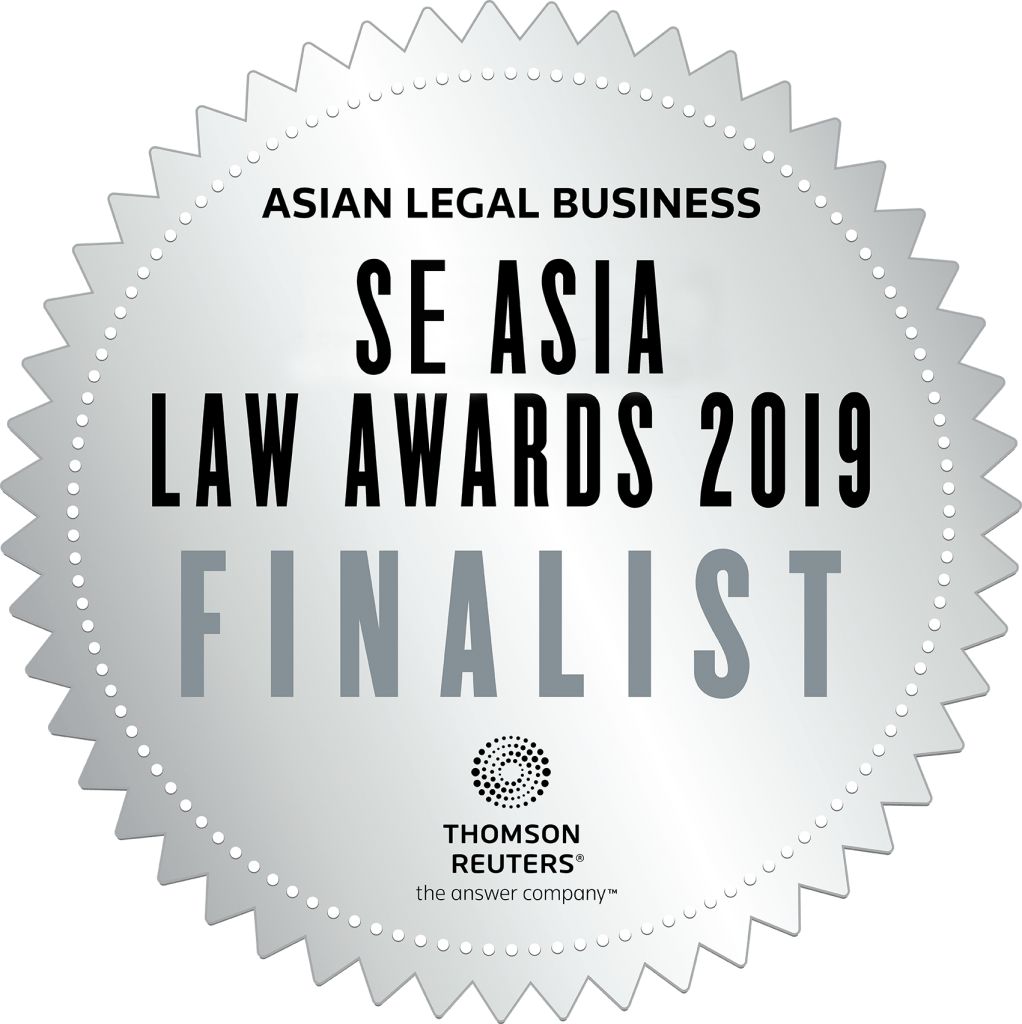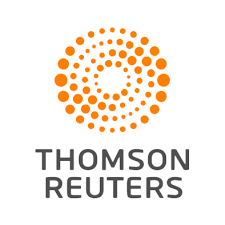 Mediation
We recognize the need for privacy during these difficult times, especially as matters relating to our clients' family life and personal assets are discussed in detail. Here at Low & Partners, we will recommend the best approach for our clients based on their particular circumstances. For some of our clients, mediation may be the better option and will allow them to stay out the court and the public eye.
Our team at Low & Partners will advise, assist and support our clients through the mediation process. We are dedicated to helping our clients reach the best possible settlement in an amicable and mutually-beneficial manner with regards to asset division, children arrangement and any other issues that they may wish to discuss. Our clients' well-being, wants and needs are our top priority. Ultimately, the option to mediate a dispute is if the couple wish to preserve an amicable relationship between them, as the process is private and an outcome is mutually agreed.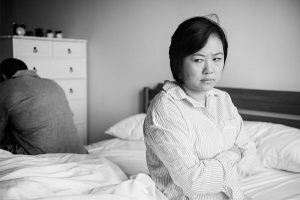 Malaysia Divorce & Family Law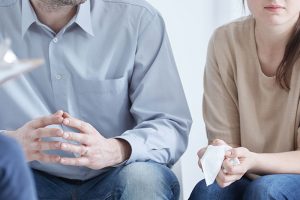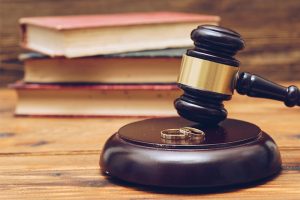 Divorce Proceeding
(Contested & Uncontested)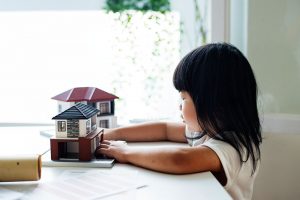 Custodianship of Children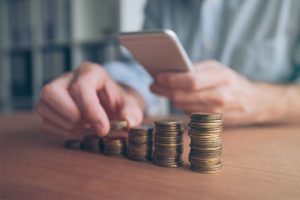 Wife and Children Maintenance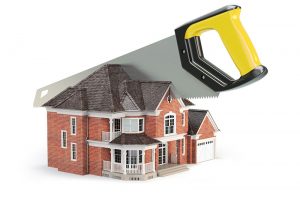 Division of Property/ Assets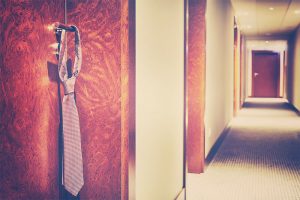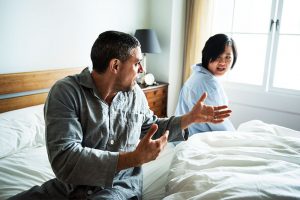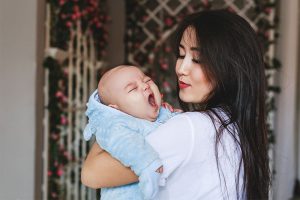 Questions? We're here to help
Send Us Inquiries/ Message/ Feedback :