Awards and Recognition
We are proud to be nominated as the top finalists of "Litigation Law Firm of the Year", "Dispute Resolution Boutique Law Firm of the Year", "Regional Litigation of the Year"and "Malaysia Law Firm of the Year" by ALB (Asian Legal Business) Law Awards 2017, 2018 and 2019 for Malaysia and South East Asia.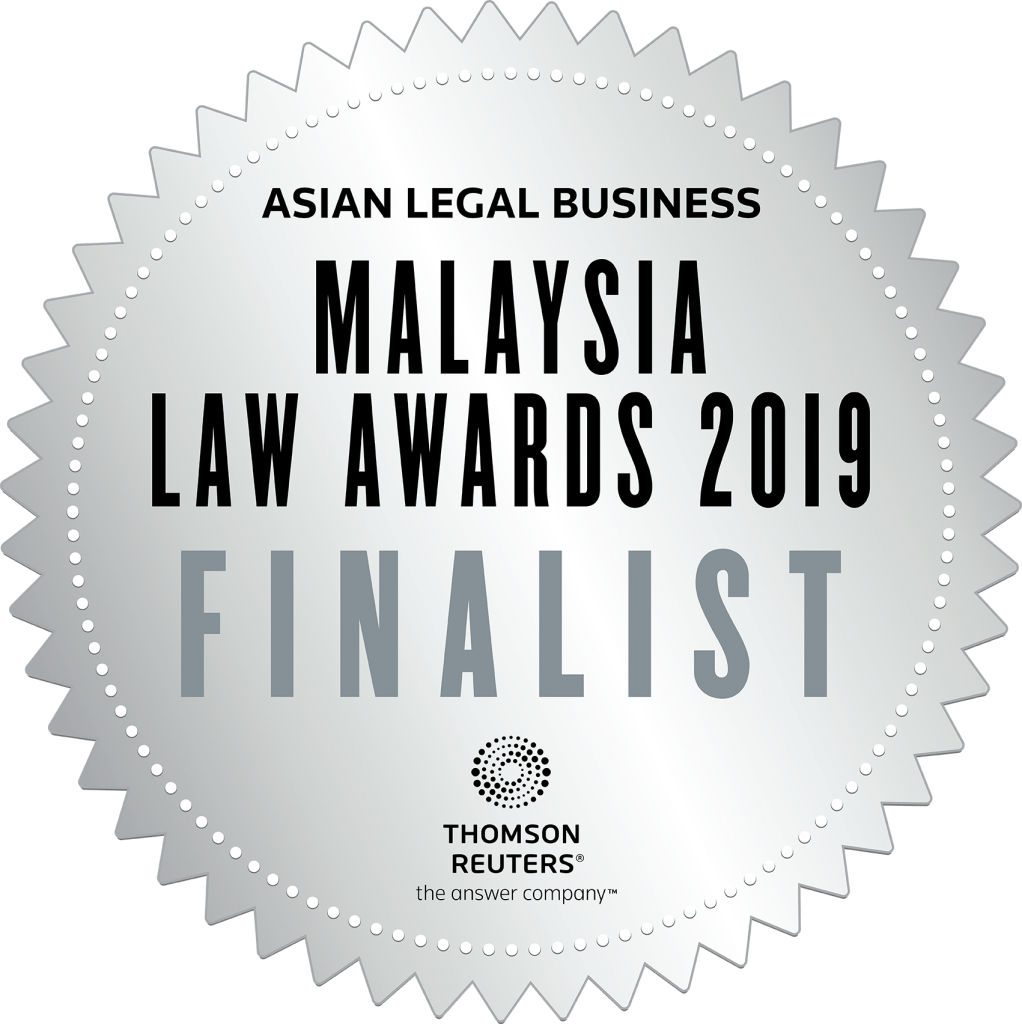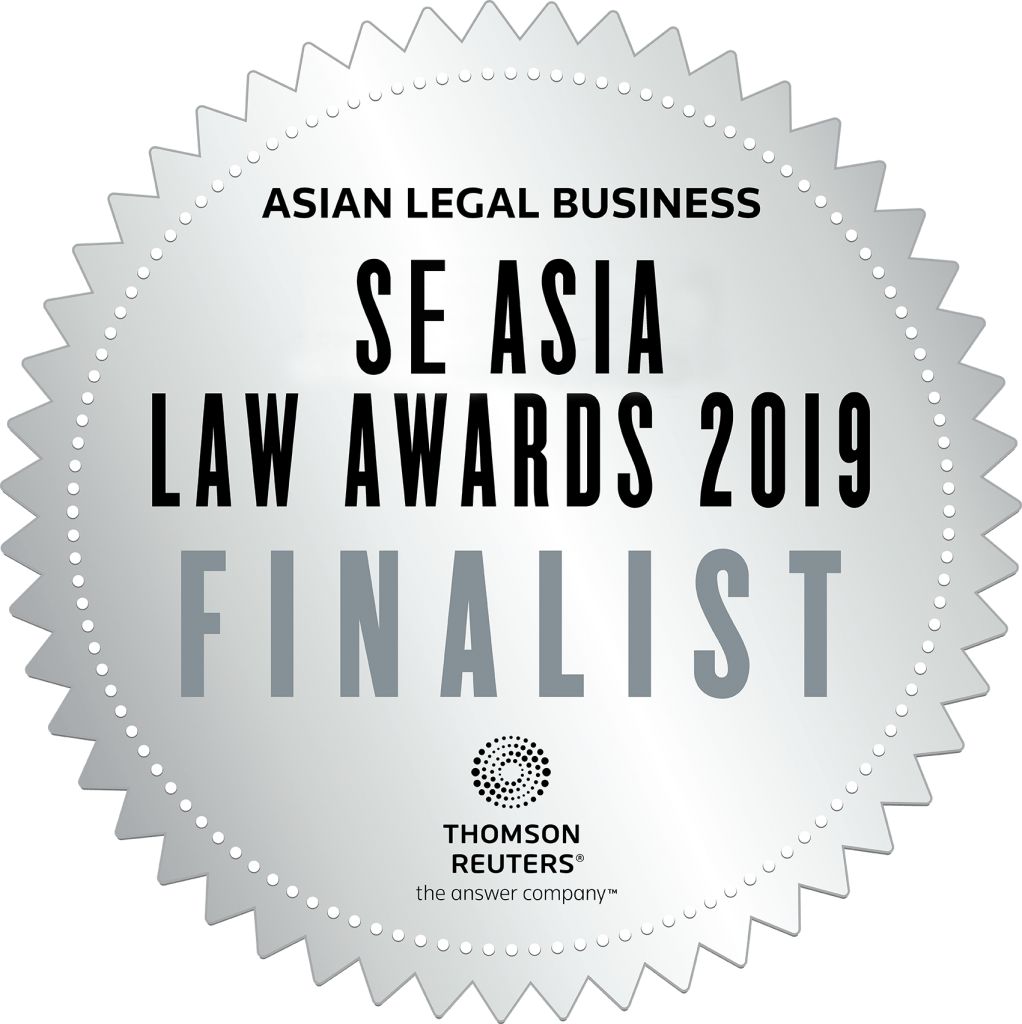 Dispute Resolution & Litigation
The dynamic and driven dispute resolution and litigation team at Low & Partners is always ready to defend your interests and fight for your rights in both civil and commercial litigation. Our litigation practice is rooted in dedication, meticulous preparation, and prompt action. We provide personalized and pragmatic advice, advocacy, negotiation and representation for a diverse set of clientele which includes individuals, SMEs, and Public Listed Companies.
With more than a decade of experience, we can offer you our in-depth expertise in a broad range of litigation areas, including the following:
(i) Pre-Court Strategic Analysis
(ii) Debt Recovery & Fraud
(iii) Bankruptcy & Insolvency
(iv) Corporate & Commercial Matters
(v) Construction Law
(vi) Employment Law
(vii) Defamation
(viii) Consumer Protection
Whatever the disagreement or dispute, we will seek to understand your unique position and the expectations that you may have. We will tailor our pre-court strategic analysis and litigation plan to suit your specific situation and to achieve the resolution and remedy that you desire. Here at Low & Partners, we take pride in our client care and we will ensure that our clients are always informed and in control of their case.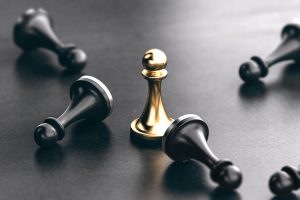 Pre-Court Strategic Analysis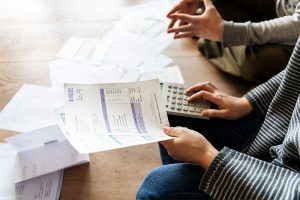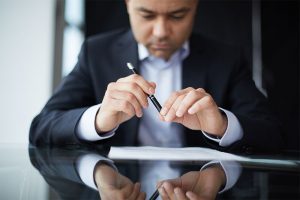 Corporate & Commercial Disputes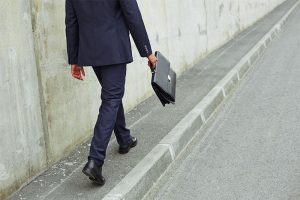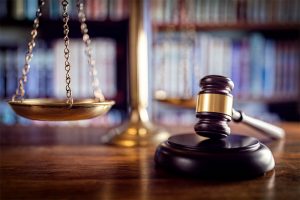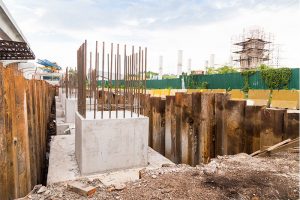 Construction Arbitration & Adjudication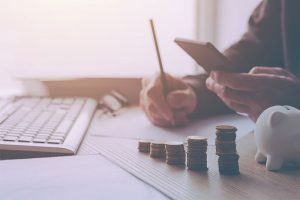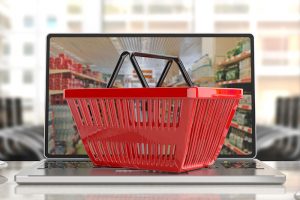 Consumer Protection Disputes
Send Us Inquiries/ Message/ Feedback :