Awards and Recognition
We are proud to be nominated as the top finalists of "Litigation Law Firm of the Year", "Dispute Resolution Boutique Law Firm of the Year", "Regional Litigation of the Year"and "Malaysia Law Firm of the Year" by ALB (Asian Legal Business) Law Awards 2017, 2018 and 2019 for Malaysia and South East Asia.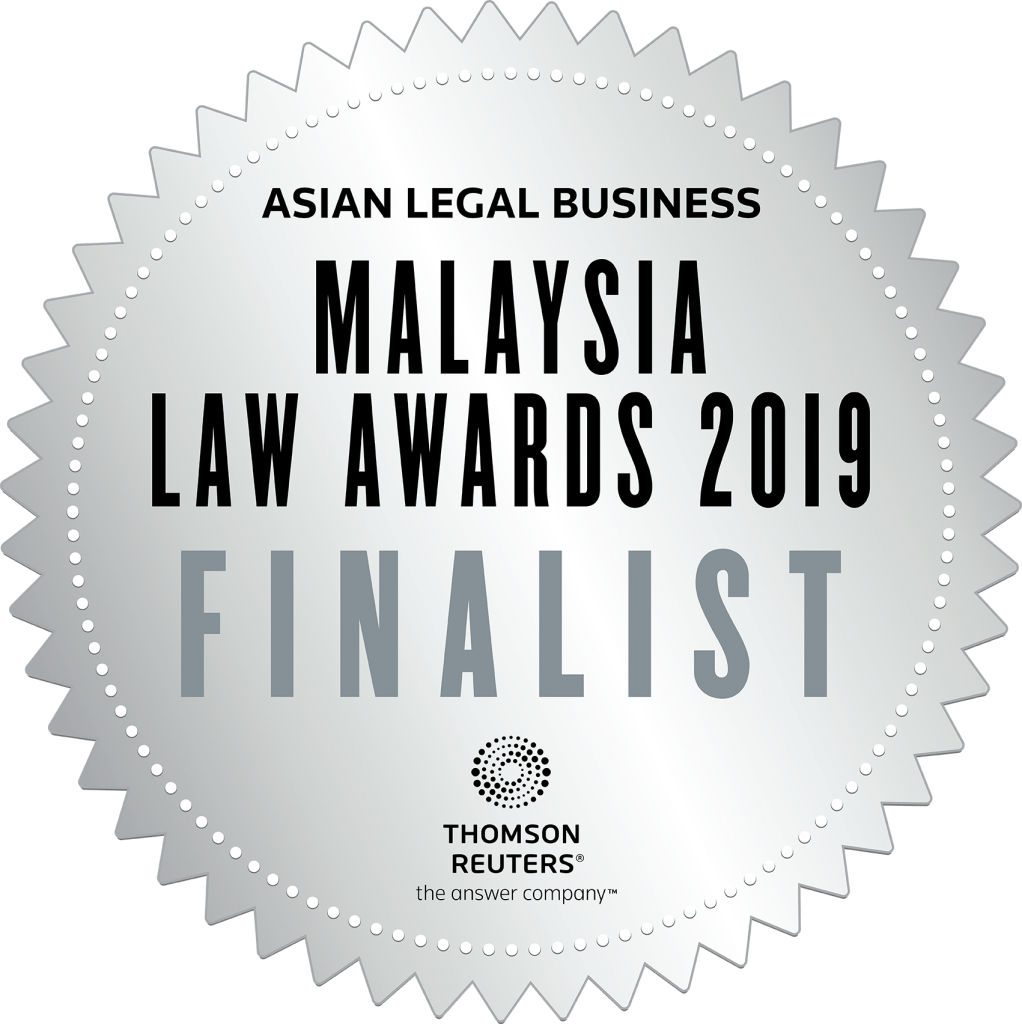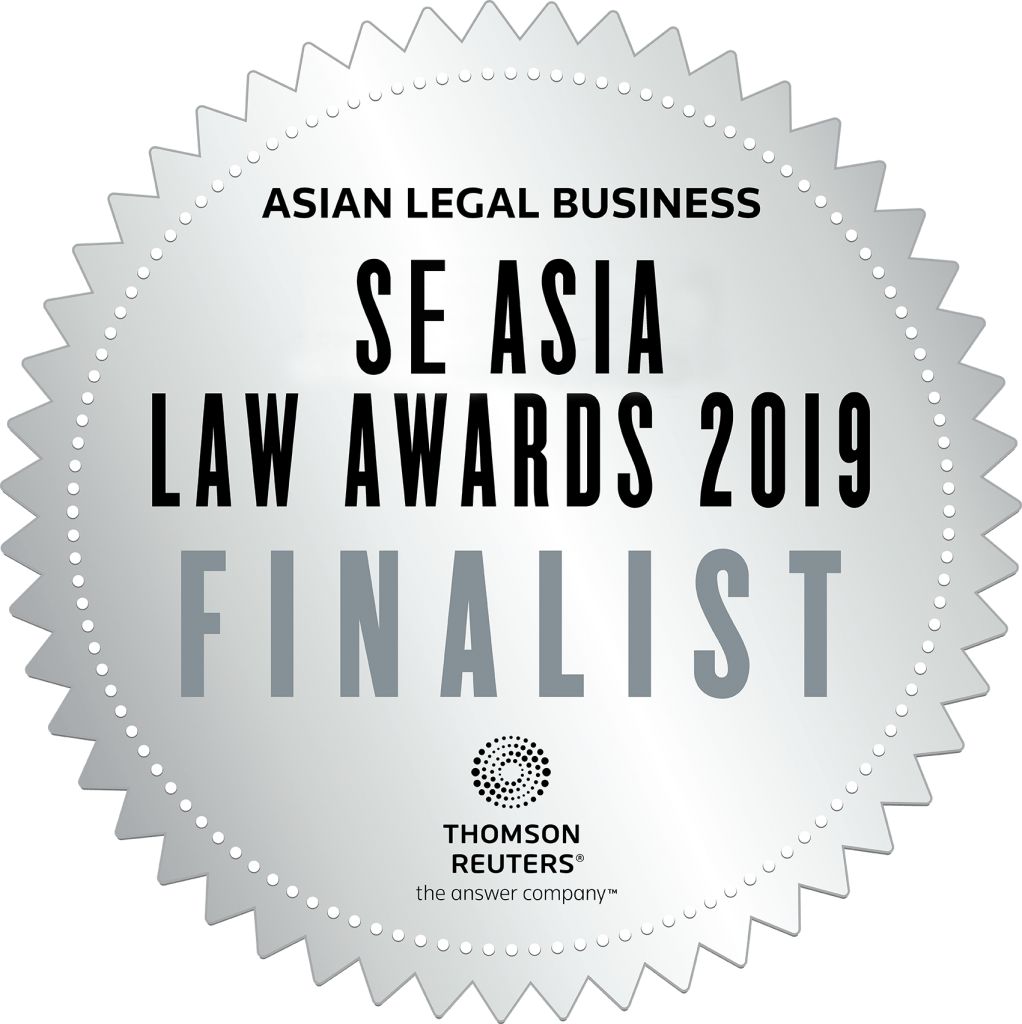 Bankruptcy & Insolvency
Issues relating to bankruptcy and insolvency are stressful to deal with, whether on the part of the creditor or the debtor. Our lawyers understand the sensitive and difficult nature of such matters. We are equipped to resolve such cases in the most appropriate and mutually beneficial way, whether you are a creditor or debtor seeking assistance and a resolution to your predicament.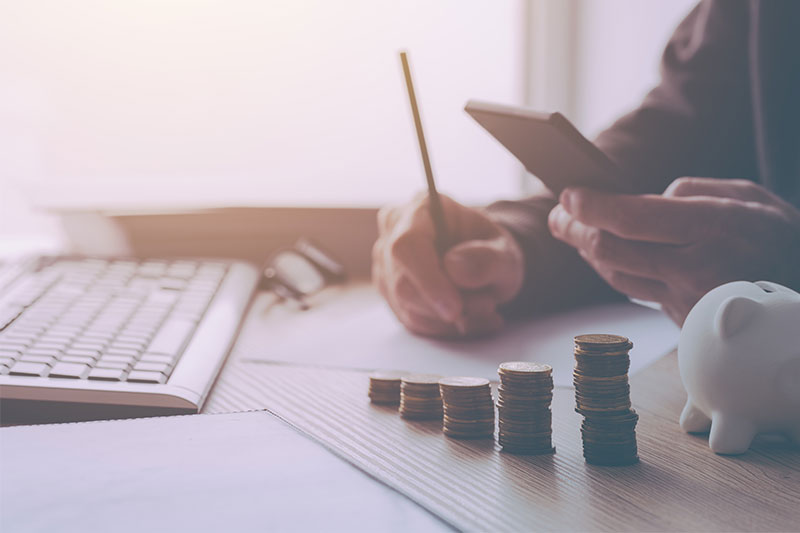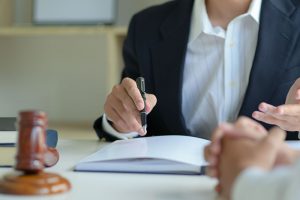 Malaysia Dispute Resolution & Litigation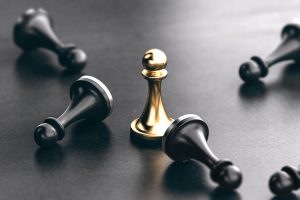 Pre-Court Strategic Analysis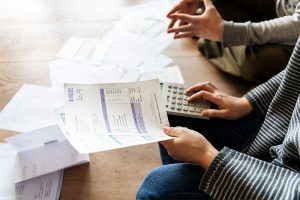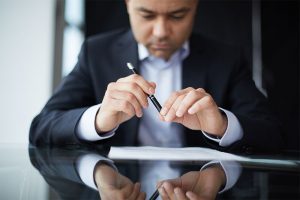 Corporate & Commercial Disputes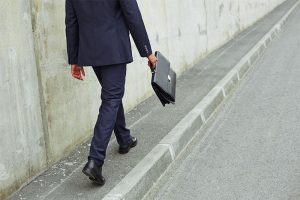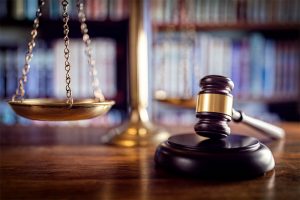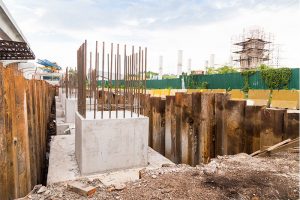 Construction Arbitration & Adjudication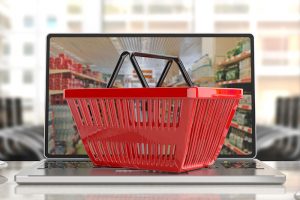 Consumer Protection Disputes
Questions? We're here to help
Send Us Inquiries/ Message/ Feedback :