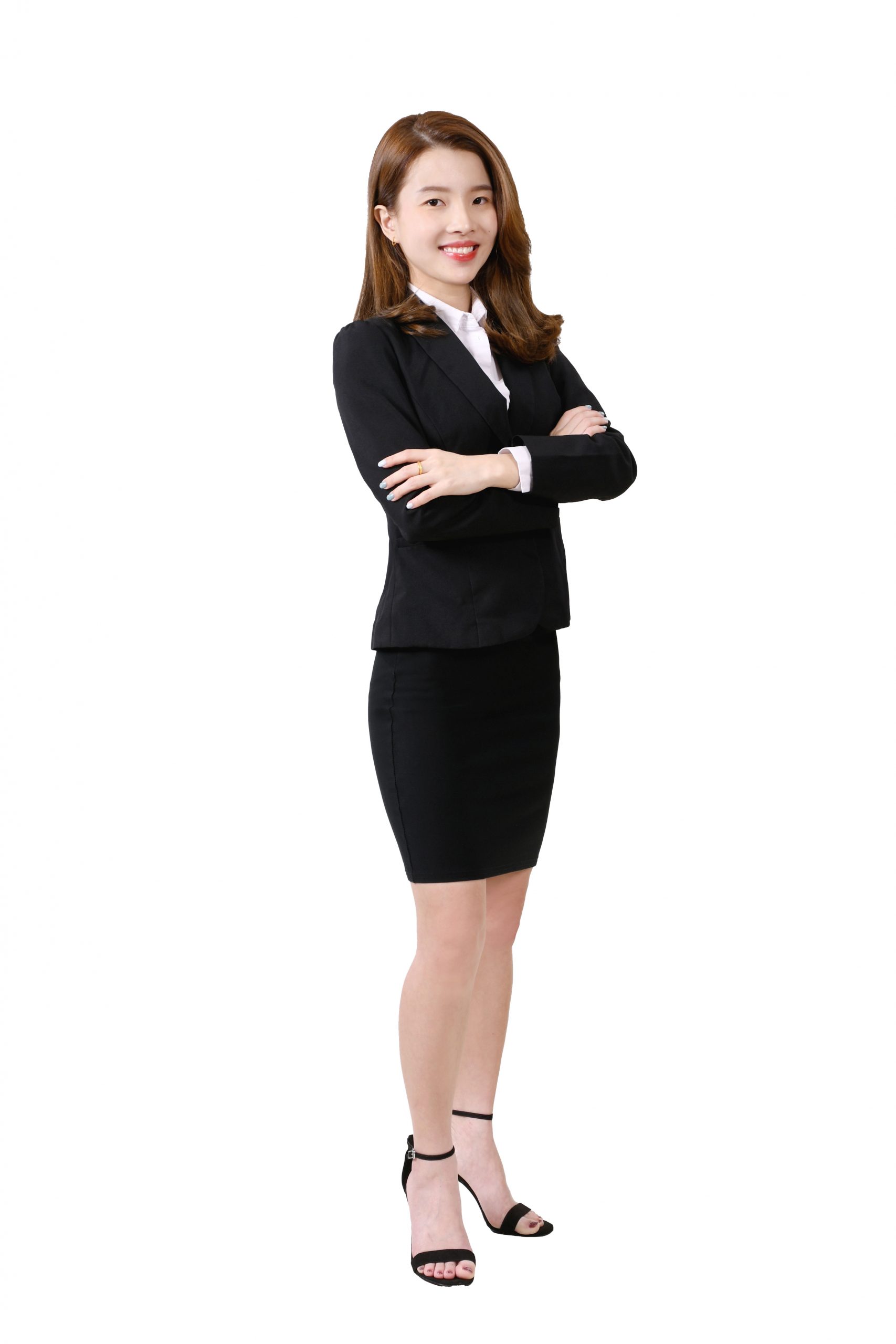 Chew Ni graduated with an LLB (Hons) from University of Hertfordshire, UK and subsequently obtained her Certificate in Legal Practice from the Legal Profession Qualifying Board upon returning to Malaysia.
After completing her pupillage and being admitted as an advocate and solicitor of the High Court of Malaya, she was retained as a Legal Associate, specializing in contentious matters such as contractual disputes, tenancy disputes, employment disputes, debt recovery actions, and enforcement proceedings, i.e. bankruptcy proceedings, winding up proceedings and garnishee proceedings. She has worked with esteemed clients, including private individuals, companies, real estate funds, retail-focused REITs, and shopping malls across Klang Valley and other states.
During this time, she also gained experience in both contentious and non-contentious matrimonial and divorce proceedings, handling various issues such as division of matrimonial assets, custodianship of children, and maintenance. She demonstrated proficiency in handling interlocutory applications for matrimonial matters, including those related to dispensation of tribunal proceedings, service of divorce petitions, custody of children, maintenance, discovery, variation of orders, and contempt.
Opting for a remarkable turning point in her legal career, she made the decision to join Low & Partners as a Legal Associate. This unconventional choice marked a significant transition in her professional trajectory, leading her towards a path of exceptional growth and success. In Low & Partners, she continues her practice in general litigation as well as matrimonial and divorce proceedings. Her practice extends to complex transactional Real Estate as well as Banking & Finance related matters including Sale and Purchase Transactions, Loan, and Refinancing. Works with a wide range of panel banks.
As a testament to her outstanding performance, she was promoted to the position of Senior Associate in January 2023.
Further solidifying her professional growth, she was subsequently entrusted with the responsibility of establishing and leading the firm's new branch at Bukit Tinggi, Klang.
Chew Ni is passionate about making legal knowledge accessible to the public, ensuring that everyone can access justice. She is fluent in English, Bahasa Malaysia, and Mandarin, allowing her to assist a diverse range of clients.
Client described her as "Chew Ni is a highly detailed and skilled solicitor who has provided invaluable assistance to me during challenging times".
She has even been praised by one opponent lawyer after a court case had been resolved that "Working with you on this case has been a pleasure. As the case nears its end, I must commend your work ethics".