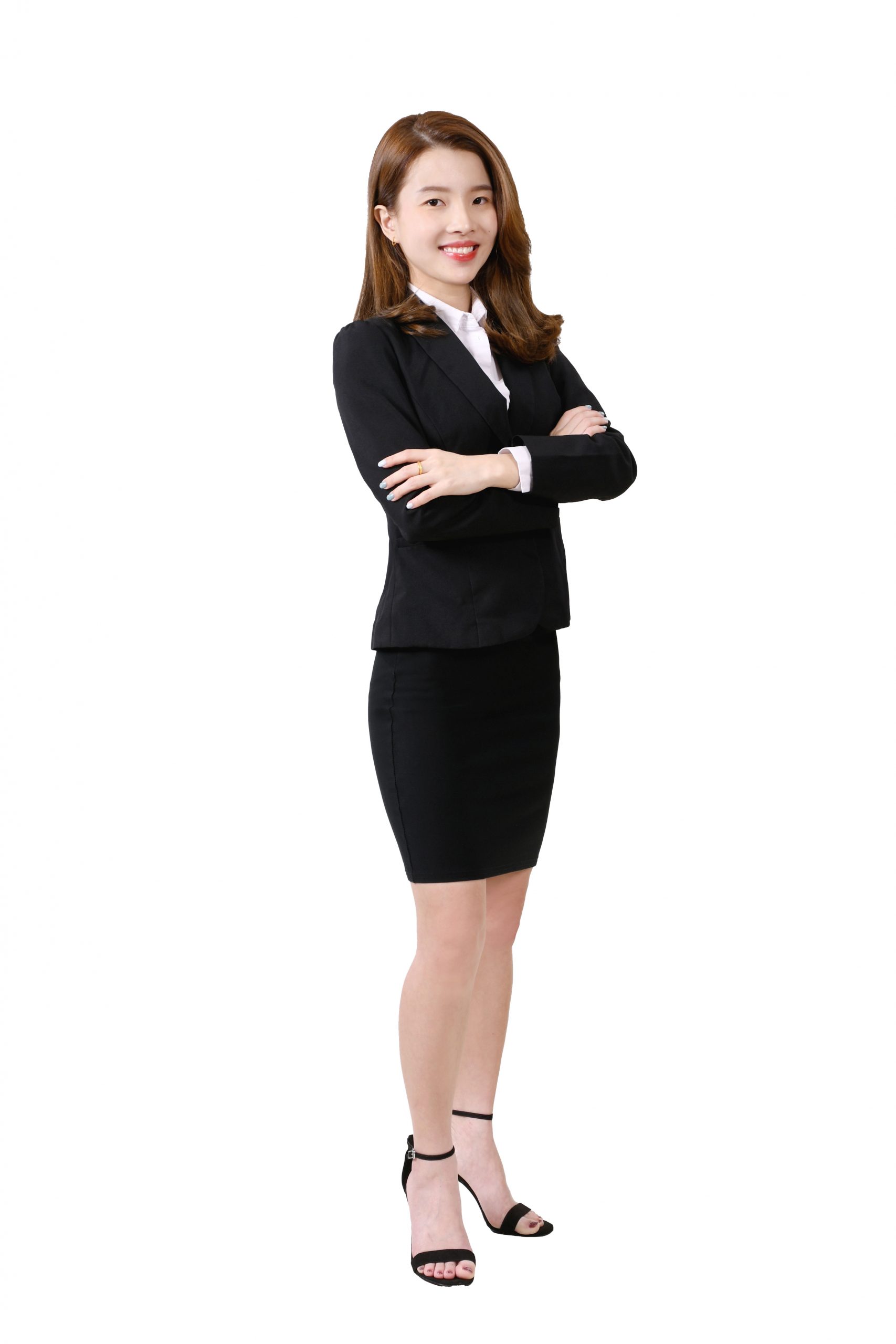 Chew Ni graduated with an LLB (Hons) from University of Hertfordshire, United Kingdom. Upon returning to Malaysia, she then obtained her Certificate in Legal Practice from the Legal Profession Qualifying Board. After undergoing the statutory period of pupillage in a boutique law firm in Kuala Lumpur, she was admitted and enrolled as an advocate and solicitors of the High Court of Malaya.
She was then retained as a legal associate in the firm's Litigation Department where she was mainly handling and assisting on highly contentious matters ranging from contractual disputes, tenancy disputes, employment disputes, debt recovery action, and distress proceedings to enforcement proceedings, i.e. bankruptcy proceedings, winding up proceedings and garnishee proceedings. Client portfolio includes, among others, private individuals, company, renowned private real estate fund and established retail focused REIT and numerous shopping malls in Klang Valley and other states such as Kedah and Johor.
She was also involved in both contentious and non-contentious matrimonial and divorce proceedings since her pupillage. She has assisted in contested matrimonial and divorce proceedings involving issues such as division of matrimonial assets, custodianship of children, maintenance for wife and children. She also has experience in handling various interlocutory applications for matrimonial and divorce matters such as interim application for custody of children, interim application for maintenance of children and wife, application for variation of order, contempt, and dispensation of tribunal proceedings in Family High Court.
Chew Ni emphasises on the application of the legal knowledge that she has gained in assisting public at large which needs legal assistance, in a simple and understandable manner as she believes that everyone shall be accessible to justice. Besides English and Bahasa Malaysia, she is also fluent in Mandarin.
Client described her as "a very detailed and great solicitor who has helped me and be with me to go through the difficult time".
She has even been praised by one opponent lawyer after a court case had been resolved that "It has been nice working with you on this case. As this case is almost ending, I must say I like your work ethics".
She is currently with Low & Partners as legal associate and continues her practice in general litigation as well as matrimonial and divorce proceedings. Her practice extends to general legal works including conveyancing matters, estate and probate matters, corporate matters and advisory work.