Awards and Recognition
We are proud to be nominated as the top finalists of "Matrimonial and Family Law Firm of the Year" and "Malaysia Law Firm of the Year" by ALB (Asian Legal Business) Law Awards 2017, 2018 and 2019. For Malaysia and South East Asia.
Our lawyers are the co-authors of the law text book with the title of Law and Practice of FAMILY LAW in Malaysia published by Sweet & Maxwell, Thomson Reuters.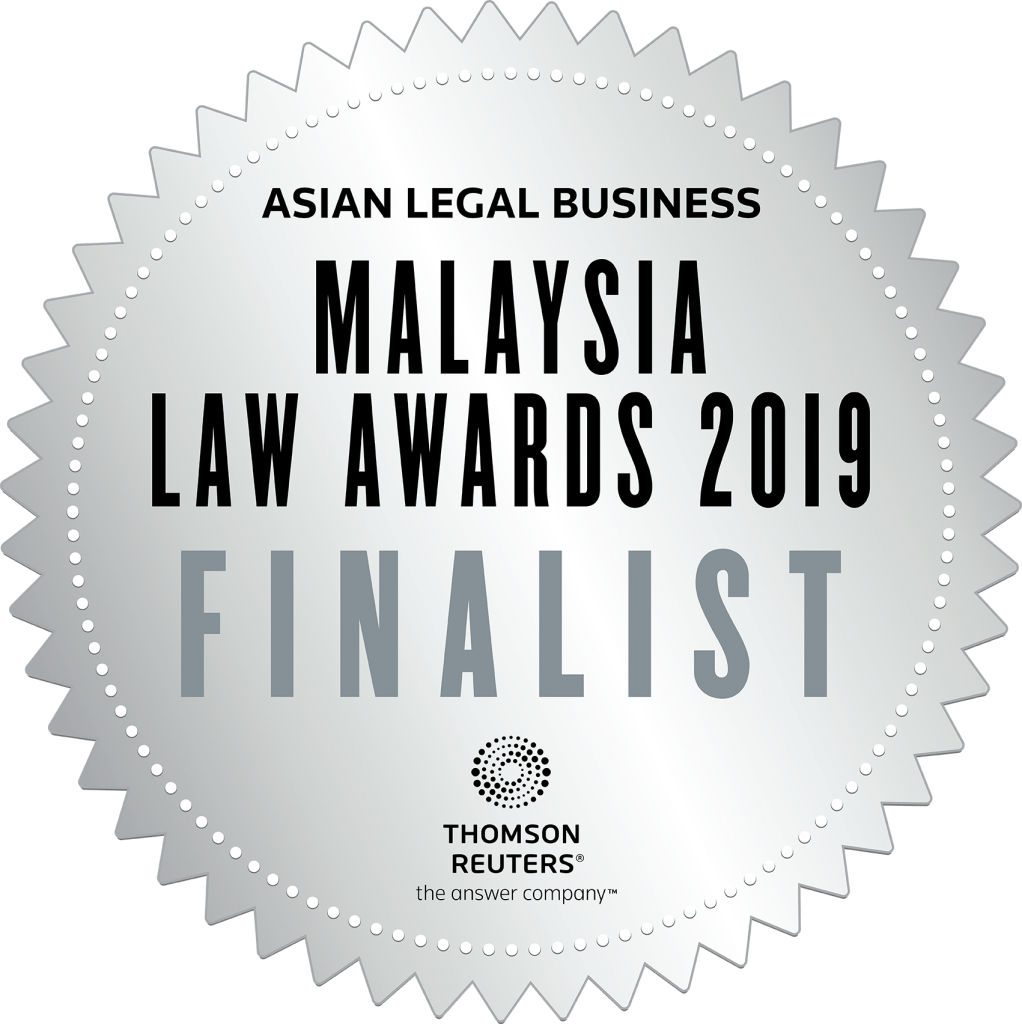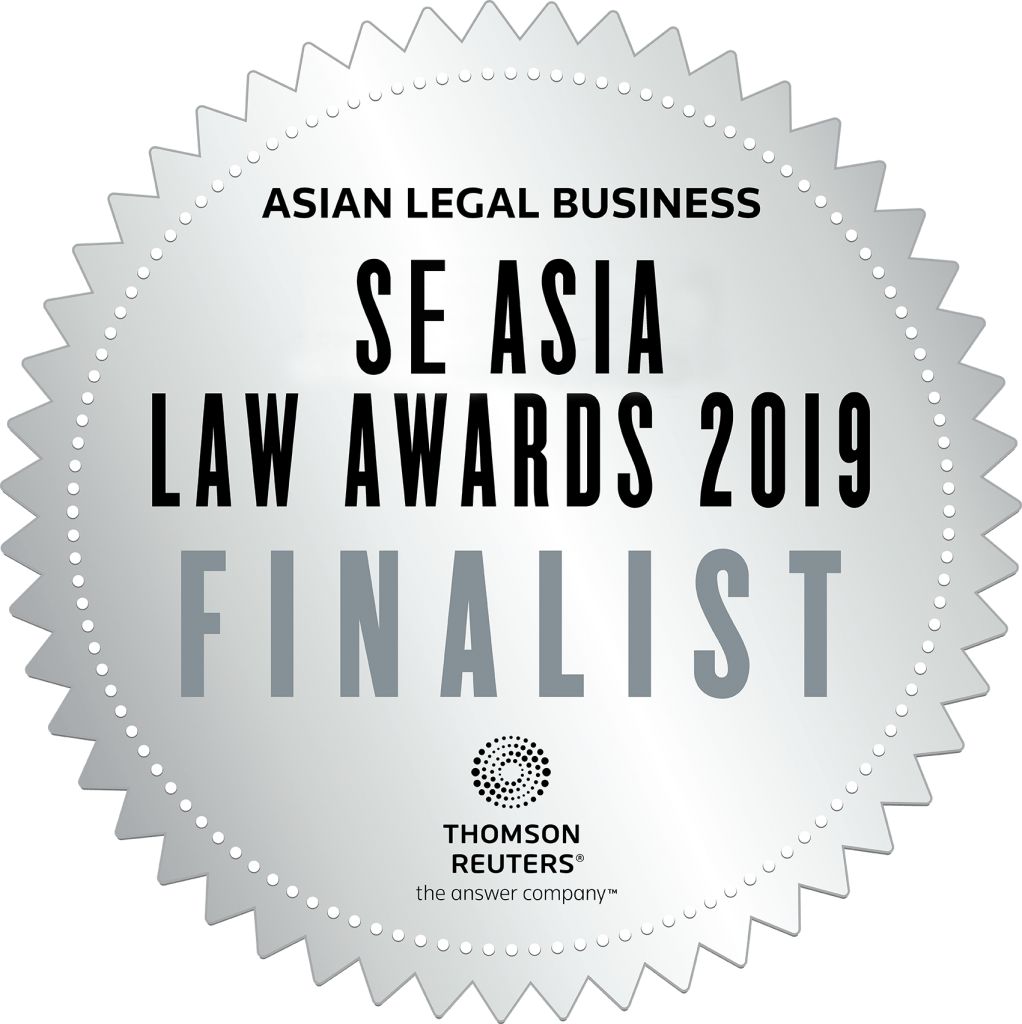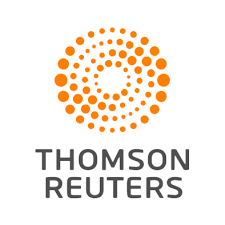 Custodianship of Children
Here at Low & Partners, we understand that for parents, the difficulties of a divorce are made worse when there are children involved. The breakdown of a marriage inevitably causes major changes to a divorcing couple's parenting plans, and their child's life, as parental duties, decision-making and time spent with the child will have to be split between them.
Our team at Low & Partners holds our client and their children's best interest at heart. We believe in preserving familial ties as far as possible and we strive to reach an amicable agreement tailored to our client's unique relationship dynamics. However, if a parental dispute were to turn ugly, our divorce team is readily equipped with the expertise and experience required to fight for our client's relationship with their child.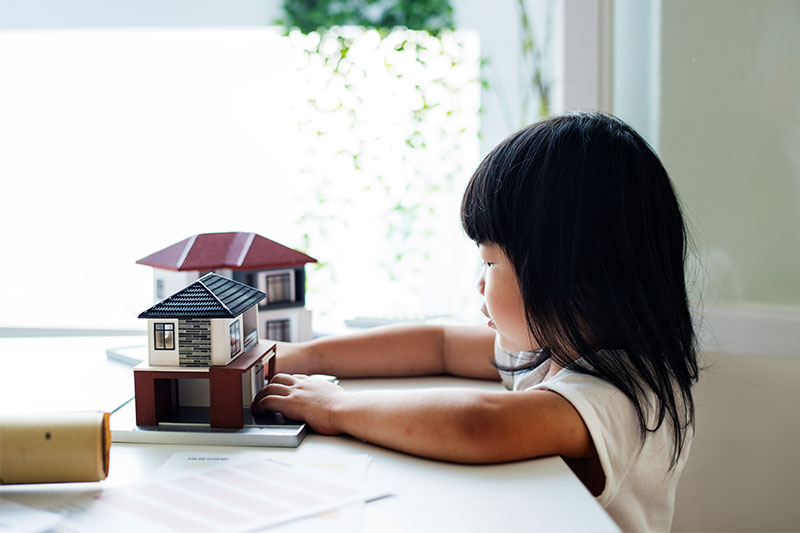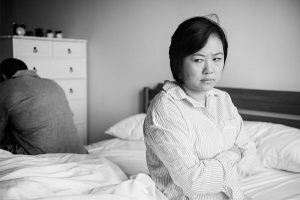 Malaysia Divorce & Family Law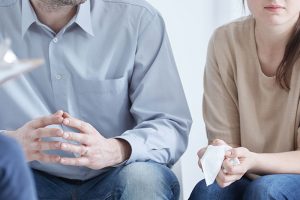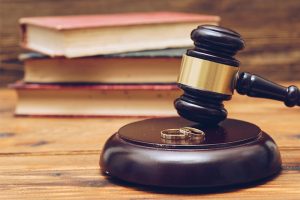 Divorce Proceeding
(Contested & Uncontested)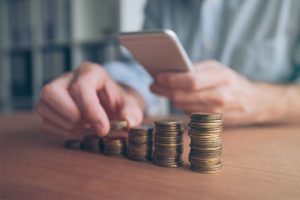 Wife and Children Maintenance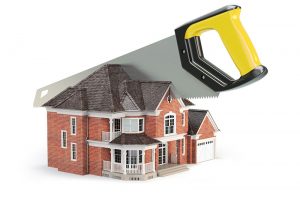 Division of Property/ Assets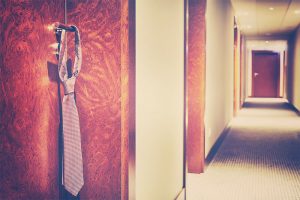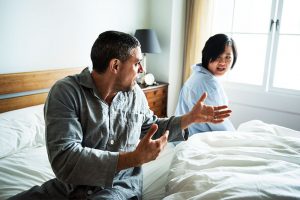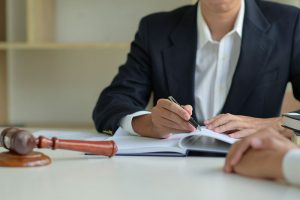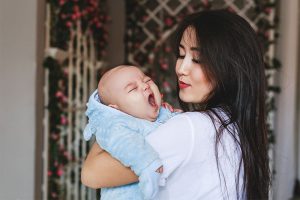 Questions? We're here to help
Send Us Inquiries/ Message/ Feedback :