Awards and Recognition
We are proud to be nominated as the top finalists of "Real Estate Law Firm of The Year", "Transactional Boutique Law Firm of the Year" and "Malaysia Law Firm of the Year" by ALB (Asian Legal Business) Law Awards 2017, 2018 and 2019 for Malaysia and South East Asia.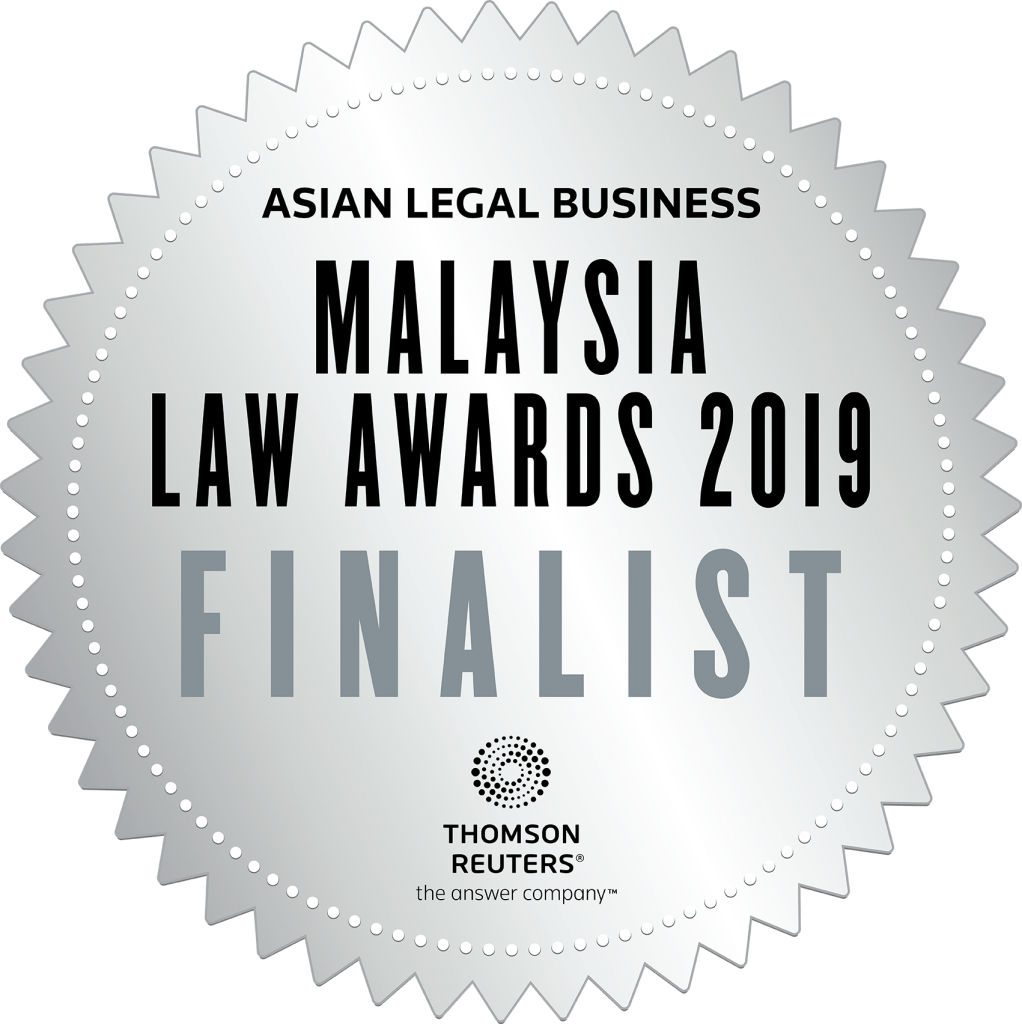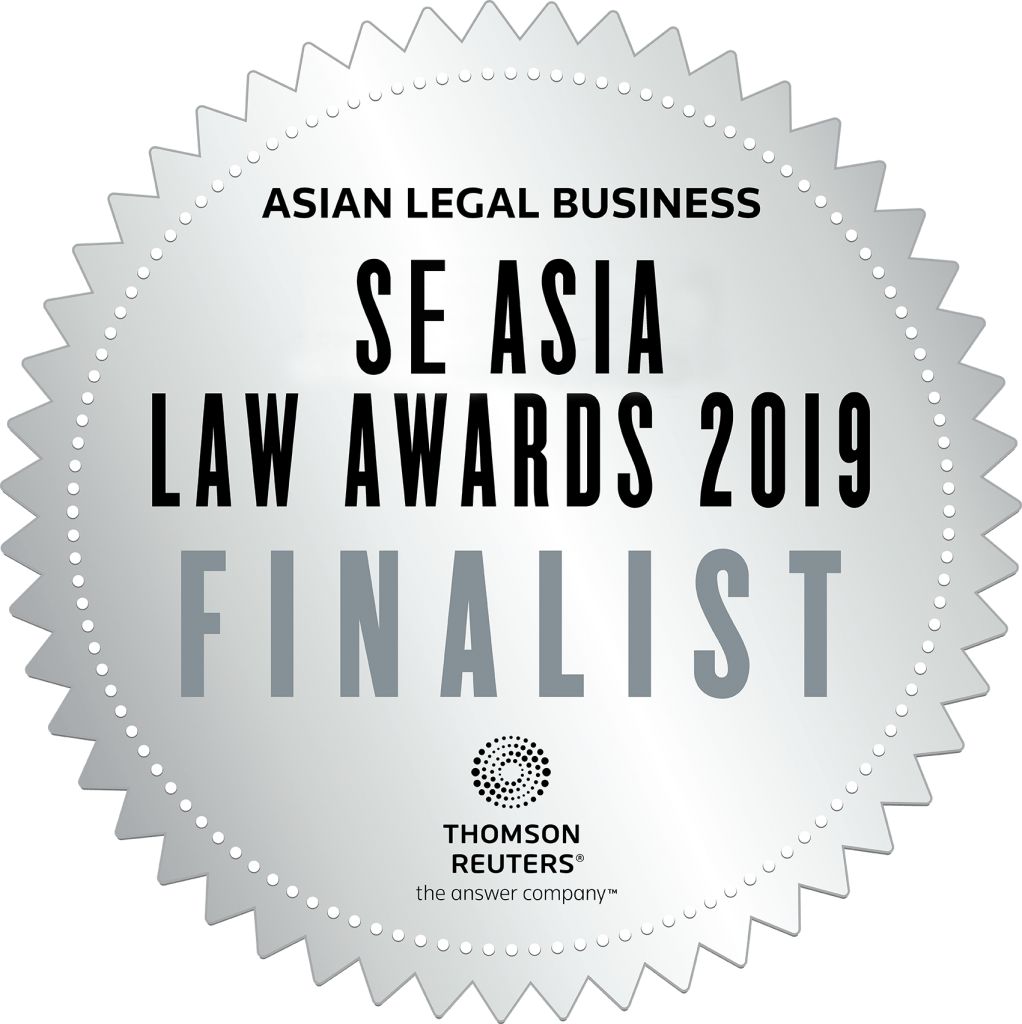 Leasehold Property Extension
Our team at Low & Partners have requisite knowledge and experience in the application of renewal of state government lease.
We also routinely advise and represent a diverse range of clients including private individuals and corporations on various types of property related to renewal of state government lease in various states including Selangor, Wilayah Persekutuan, Johor and etc.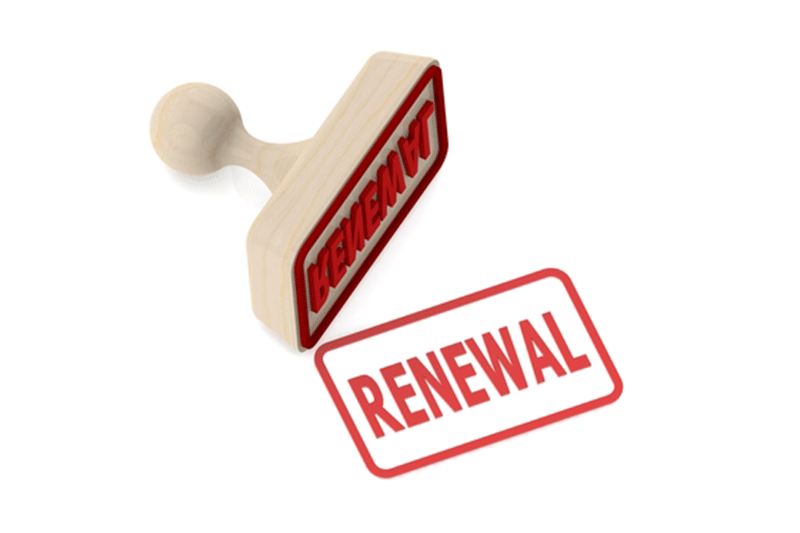 1. What is a leasehold property?
A leasehold property is a property built on a land owned by the State Government and can only belong to its owner for a limited period of time for 30, 60 or 99 years. Once the lease on the property expires, the ownership is returned to the State Government, and that property owner shall be lost the ownership of the property unless extension or renewal of lease is approved.
2. How to apply for leasehold extension or renewal?
You may appoint a lawyer to submit the application of extension of Lease or renewal of Lease to the relevant Land Office/ State government together with relevant documents soonest possible. The whole process will take about 6 months to 2 years to complete depending on the authorities efficiency.
3. When should I apply for leasehold extension or renewal?
You should apply as early as possible. We strongly recommend to apply for an extension of the lease where the remaining lease is less than 30 years to preserve the value of your property. The value of the leasehold property tend to run down and the price growth of the leasehold property tends to be slower in the event the tenure of the lease is lesser than 30 years before its expiry as the bank is generally unwilling to finance.
If you are only applying for renewal near/after your lease is expired, there's a high risk that your renewal/ extension will be rejected where you lost the property ownership forever.
4. How much to pay?
There will be premium payable to the state government, you can refer the calculation of the premium for both Kuala Lumpur & Selangor property at the Sun's interview with our managing partner, or contact us to know more of the premium calculation formula. In addition to that, there shall be legal fee payable to law firm appointed. Please contact us for quotation.
5. What happens if my lease is expired.?
Once the lease is expired, technically speaking, the land shall be automatically return to State Government and heavy penalty will be imposed by the State Government from time to time for renewal. The "expired lease property" would then be open for the public to apply and own the property. The financial loss to the property owner is huge as it would incur a large amount of cost to acquire the property with the similar size at the same location. As such, it's advisable to apply for extension many years before your lease is expired to avoid these risks.
6. What if I own a leasehold condominium and how should I apply for the extension of lease?
The application for the extension of lease for a leasehold property which held under a strata title is to be handled by the Developer/Management body/ JMB/ MC. In other words, the owner to the individual units of the condominium/apartment is not able to apply on their own. Developer/Management/MC/ JMB can contact us for more assistance on the application of leasehold extension for properties held under strata titles.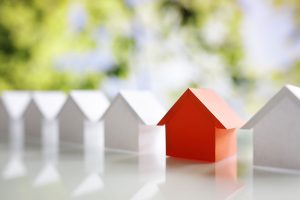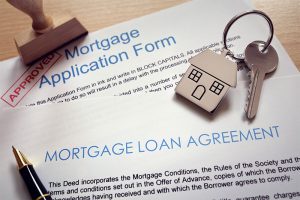 Loan, Banking & Finance Law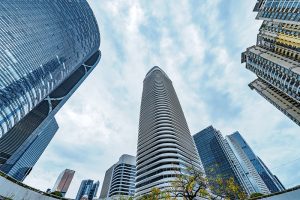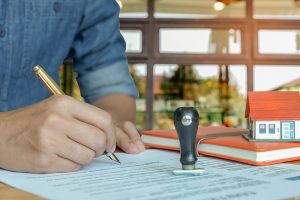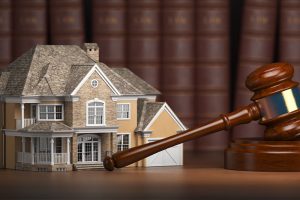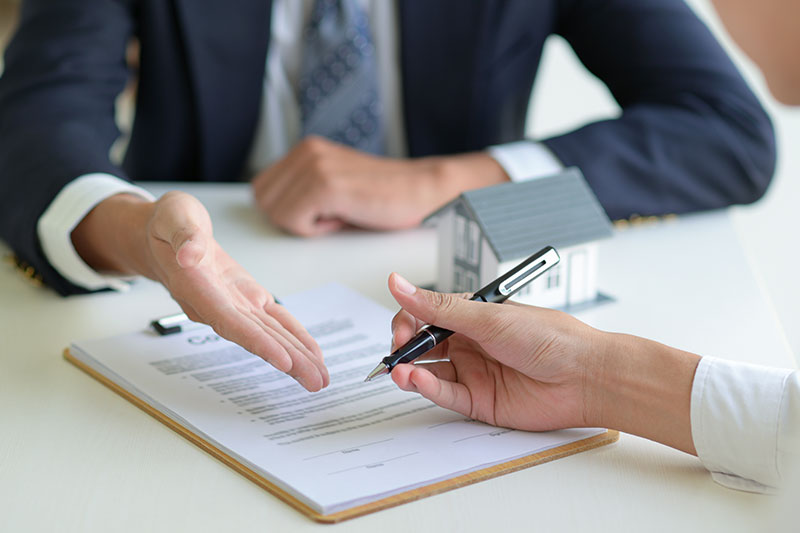 Highly Effective & Professional Service
Low & Partners represent me in my property sale and I would like to thank them for their highly effective and professional service. They keep my interest protected and keep me informed during the entire legal process. The whole transaction is completely in a timely manner.
I've Got My Key Earlier
I was recommended to Low & Partners as being the bank's panel law firm for my property purchase. I am happy for their professional service, and I've got my key earlier than I expected. Will definitely engage them again in my next purchase.
Foreigner Property Purchase
As a foreigner to Malaysia who knows very little about Malaysia's legal procedure related to property purchase, it is different than that of Singapore and I find it much complicated. Credit to Low & Partners for making it smooth and hassle-free experience.
Send Us Inquiries/ Message/ Feedback :