Awards and Recognition
We are proud to be nominated as the top finalists of "SE Asia Law Firm of the Year" and "Malaysia Law Firm of the Year" by ALB (Asian Legal Business) Law Awards 2018 and 2019.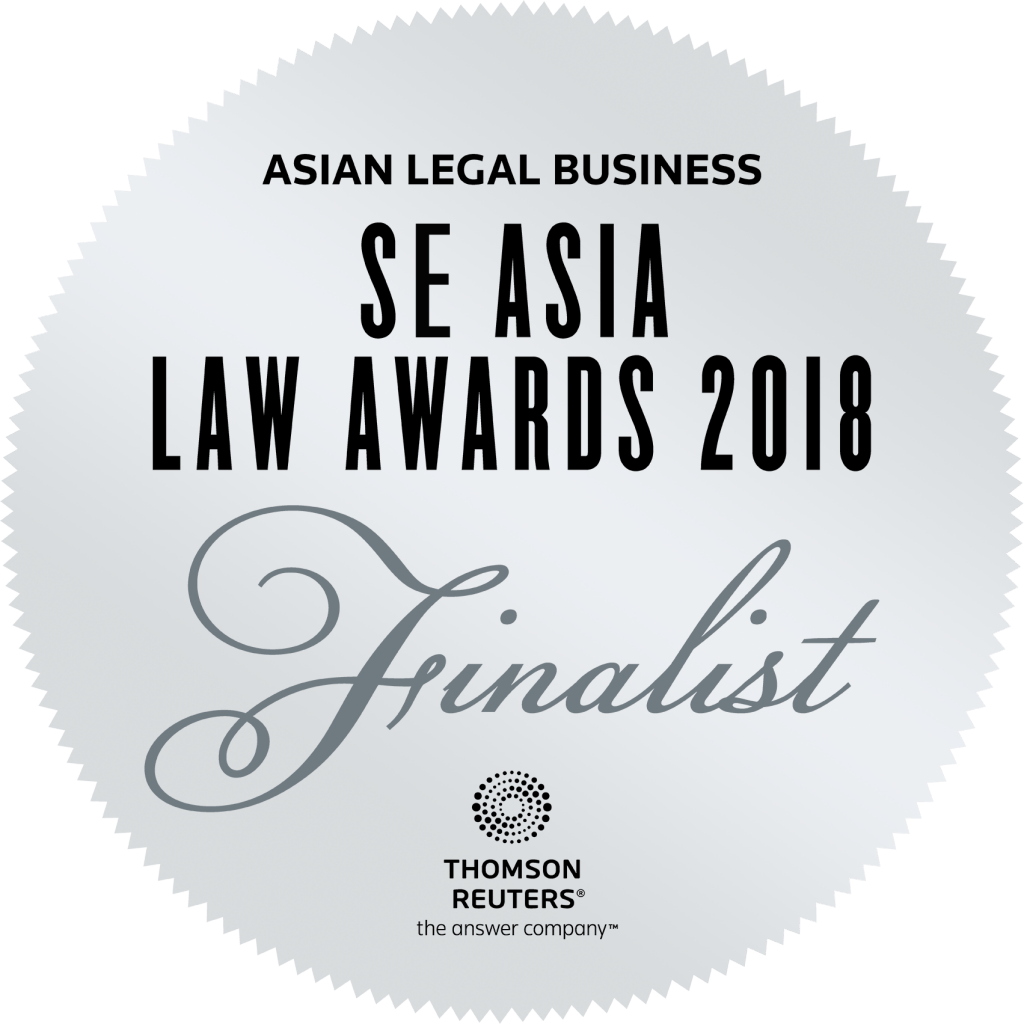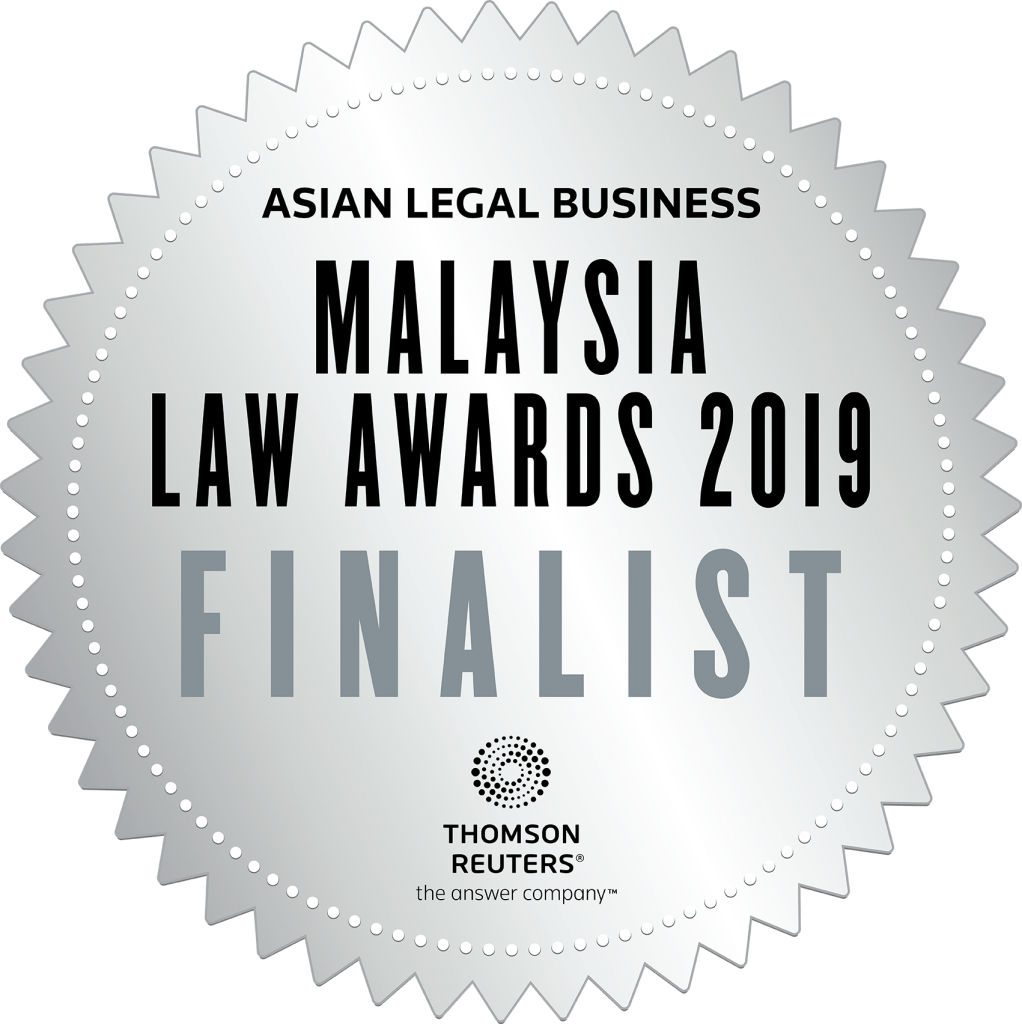 Intellectual Property
Ideas are the very foundation upon which innovation, creativity, businesses and brand identities are built upon. Your ideas are your intellectual property rights; it is your most valuable asset and should be protected as such.
Here at Low & Partners, our IP team is dedicated to protecting and enforcing our clients' intellectual property portfolio. Our services range from transactional & regulatory advice, registration and protection to enforcement, infringement and litigation. We cover all forms of intellectual property, including trademarks, patents, copyrights, industrial designs, trade secrets, licensing agreements and know-hows.
Ideas are powerful. They help forge business empires, cure disease, inspire enduring creative work – and much more. Ideas generate IP. And because they're at the root of innovation and growth, they deserve the very best protection.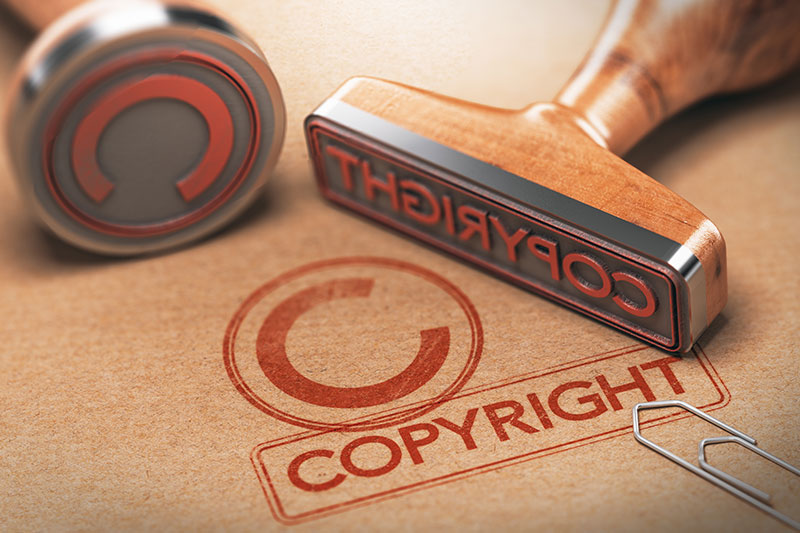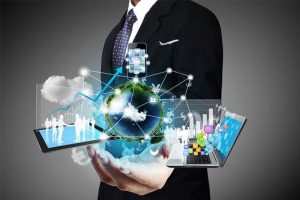 Malaysia Intellectual Property & Technology Law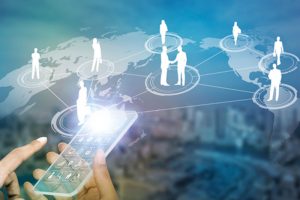 Technology, Media & Tele-Communications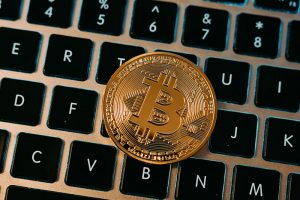 Cryptocurrency Fintech & Blockchain Technology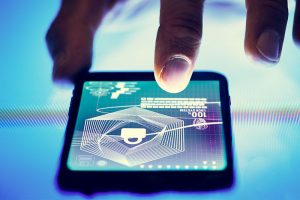 Privacy and Cybersecurity
Send Us Inquiries/ Message/ Feedback :