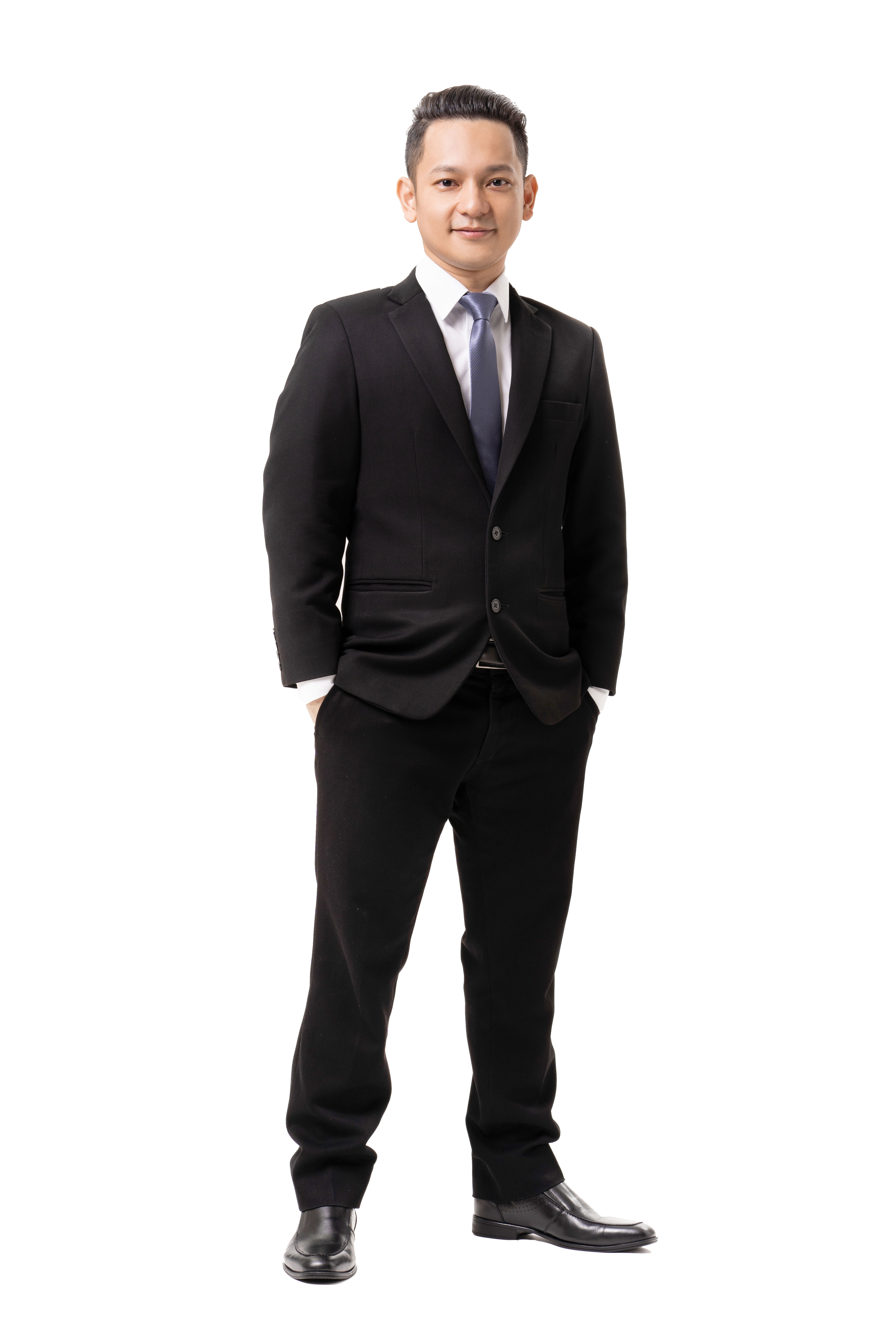 Tony graduated from Northumbria University, United Kingdom with Bachelor of Laws in 2009 and obtained his Certificate in Legal Practice in 2010. He was called to the Malaysian Bar in 2011.
Tony founded Hee, Chong & Partners in 2014. Throughout the years, Tony has represented numerous corporations, SME and individual clients in courts and possessed vast experience in handling contentious and non-contentious litigation matters involving:-
Hire Purchase
Foreclosure and Auction
Tortious claims
Tenancy and Distress actions
Repossession of Land and Eviction
Building Construction Contract disputes
Electricity Theft
Pre-emptive Remedies and Injunctive Reliefs
Apart from dispute resolution, Tony regularly provides talks, workshops and seminars to his clients on good business practices and regulatory compliance and constantly assists his clients in business negotiations, licensing and regulatory issues, cross-border trades and e-commerce matters.
In 2017, Tony was selected by the China Law Society to participate in the China-ASEAN Jurist Gathering & China-ASEAN Legal Forum in Nanning, followed by the 11th China-ASEAN Legal Training Course, after which he was appointed as the Visiting Research Fellow of the China-ASEAN Legal Research Center at one of China's top law universities, Southwest University of Political Science and Law in Chongqing.
Tony is currently working in association with numerous established Chinese Law Firms based in Chongqing, Nanning, Guangzhou and Shenzhen with the aims to enhance bilateral legal services and to facilitate and promote greater business collaboration between countries including projects related to the Belt & Road Initiative.
The merger of Hee, Chong & Partners and Low & Partners on 1st January 2020 is a leap forward in releasing the growth potential of the firms. Tony believes that the uncommon blend of capabilities and expertise will gain the firm competitive advantage in both the domestic and international markets.