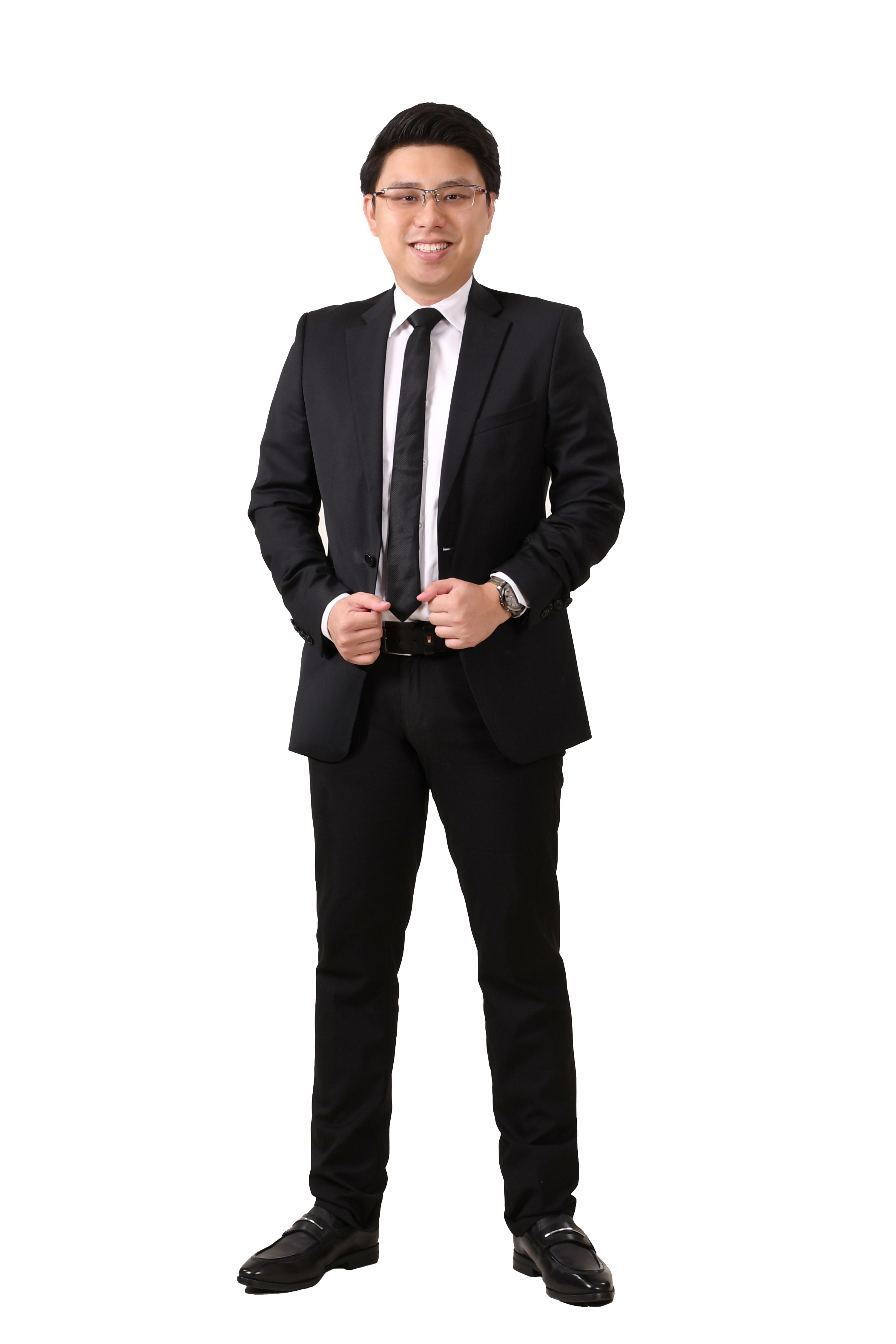 Andrew graduated from University of Liverpool with a Bachelor of laws and was called to the English Bar as a Barrister-at-law in 2014. Andrew was subsequently admitted as an Advocate & Solicitor in the High Court of Malaya in 2015. Andrew commenced his legal practice in Messrs. Shearn Delamore, one of the largest law firms in Malaysia. He has three years of experience in co-leading and managing the corporate and commercial practice in a boutique law firm in Kuala Lumpur.
Over the years, he has advised and acted for his clients in business acquisition, business restructuring, company takeovers and corporate exercise. He has also advised on incorporation of companies, formation of joint ventures, directors' responsibilities, shareholders rights, employment issues, IP brand protection, franchise ventures and personal data protection.
Andrew has been invited by business associations, corporate clients and radio stations to conduct workshops, seminars and legal interviews on commercial and employment issues. To date, Andrew has assisted more than 1,000 large corporations, SMEs and individuals in crafting efficient and cost-effective solutions for their issues.
Client-oriented mindset and approachable demeanour make Andrew extremely relatable to his corporate clients, allowing him to guide and strategise practical solutions meeting the commercial needs of his clients. Conversant in English, Mandarin and Bahasa Malaysia, Andrew is able to connect instantly with his clients from various backgrounds and cultures and explain intricate legal principles in a simple manner.
Away from his professional life, Andrew is a food connoisseur whom relishes meaningful conversations over a delicious meal.
Notable Transactions
Corporate and Commercial
Advising an international joint venture for a mixed development of residential, commercial and entertainment hub valued at approximately RM 500 million.
Crafted the joint venture model for a housing development worth RM 400 million.
Advised one of the largest engineering companies in Korea for a RM 10 million joint venture dispute.
Represented a foreign client in a takeover of a local business for a consideration of RM 20 million.
Acted for a Malaysia-based real property investment company for a business investment in the United Kingdom valued at about RM 10 million.
Advised a United Kingdom-based food-chain on a potential RM 10 million franchise set up in Malaysia.
Skilfully assisted the client to negotiate an exit route for a franchise dispute of RM 3 million
Acted for a leading multinational company on the compliance of anti-corruption practice in Malaysia.
Advised and acted for international and luxury brands on protection of intellectual properties.
Designing anti-corruption and personal data protection for various corporate clients.
Employment
Successfully defended an unfair dismissal claim for a claim approximately of RM 2 million.
Involved in a retrenchment exercise for a Japanese company for payout of retrenchment benefits worth more than RM 1 million.
Advised an international construction company from Germany that has more than 9,000 employees worldwide on issues related to employment contracts and immigration.
Advised a leading accounting firm of more than 2,000 employees pertaining to its employment and corporate matters.
Advised and assisted a multinational media company with the workforce of more than 600 employees on employment related issues.
Prepared and crafted the employment contract for a Taiwanese company with more than 400 workers.
Advised a multinational food manufacturer with about 300 workers on various employment related issues.
Assisted a leading international airline on a constructive dismissal case.
Assisted various companies in crafting of ESOS, phantom shares, profit-sharing and other employee motivation schemes.
Advising on employments related matters, including restructuring and retrenchment exercise for manufacturers, IT related companies, media companies, engineering firms, developers and pharmaceutical companies.