Awards and Recognition
We are proud to be nominated as the top finalists of "Matrimonial and Family Law Firm of the Year" and "Malaysia Law Firm of the Year" by ALB (Asian Legal Business) Law Awards 2017, 2018 and 2019. For Malaysia and South East Asia.
Our lawyers are the co-authors of the law text book with the title of Law and Practice of FAMILY LAW in Malaysia published by Sweet & Maxwell, Thomson Reuters.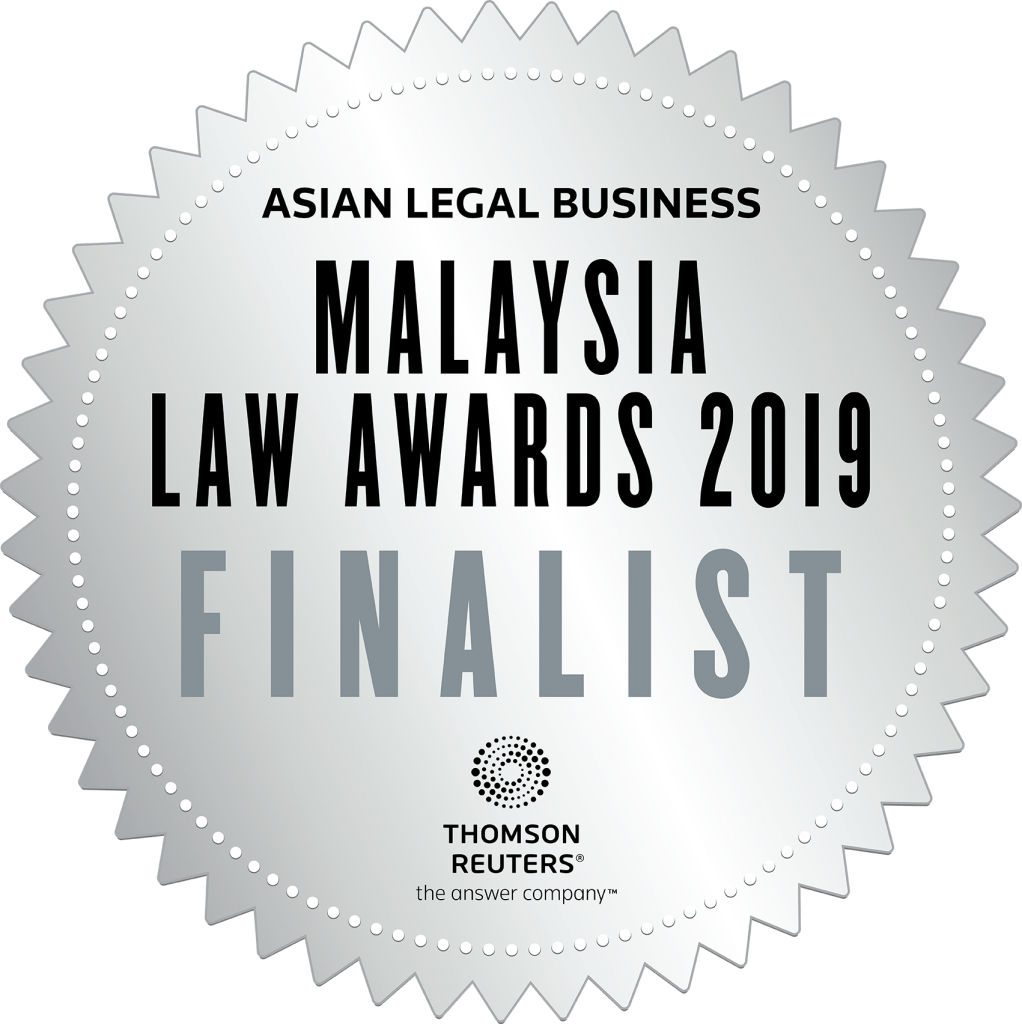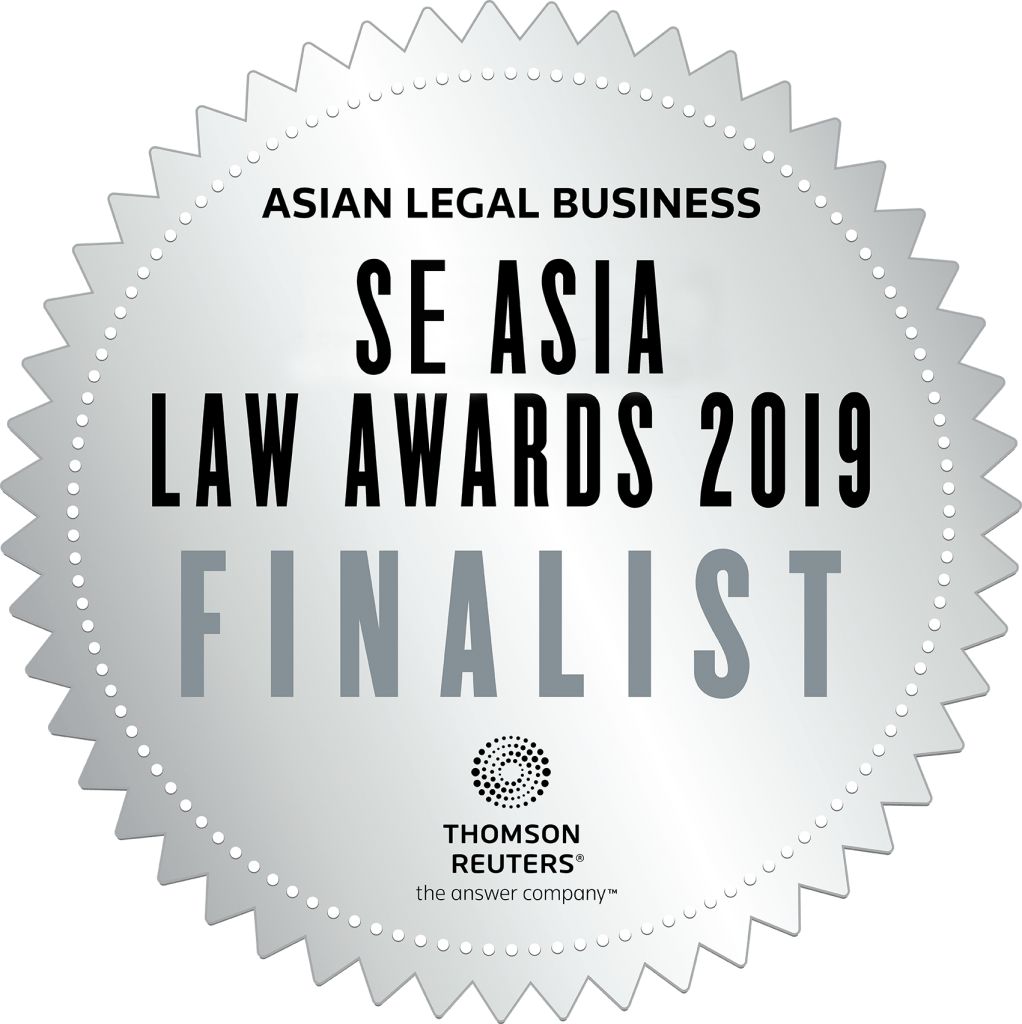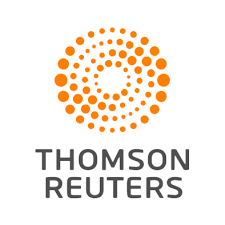 Wife Maintenance
The Courts may order a man to pay maintenance to his former wife, not just after the finalization of a divorce, but also during the divorce proceedings. In making an order for wife maintenance, the Courts will consider a multitude of factors, such as the years of marriage, the wife's status and standard of living during the marriage as well as her earning capacity.
The divorce team at Low & Partners have decades of experience in handling divorce cases and have a deep understanding of the factors at play. We ensure that our clients receive what they rightfully should as they move forward with their life post-divorce.
Children Maintenance
The duty to provide for a child lies mainly with the father. However, the Courts may also order a mother to contribute child maintenance if she has the financial means to do so. The Courts will consider the financial means of the parents, the needs of the child and the lifestyle of the family during the marriage.
Here at Low & Partners, our main priority is not just our client, but also their children. We will ensure that our clients and their children's lives are financially supported as they move forward with their lives post-divorce.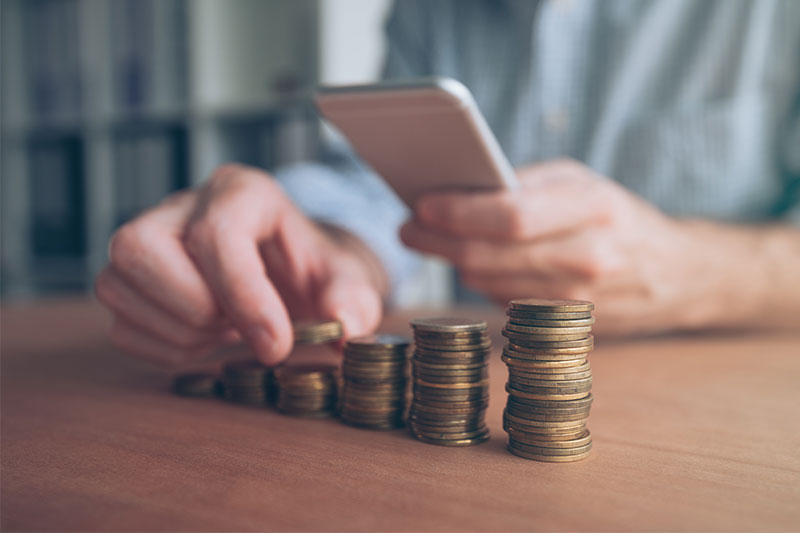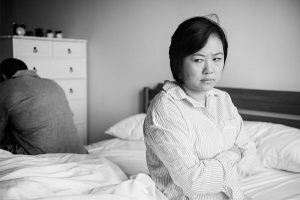 Malaysia Divorce & Family Law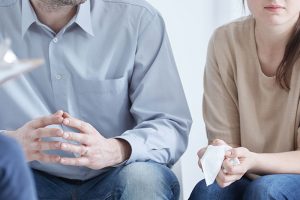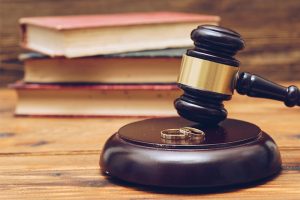 Divorce Proceeding
(Contested & Uncontested)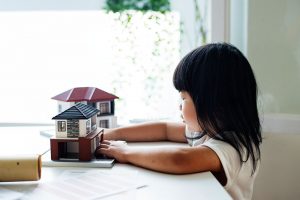 Custodianship of Children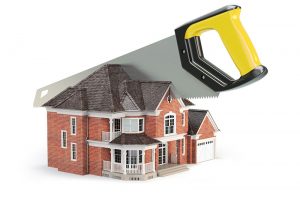 Division of Property/ Assets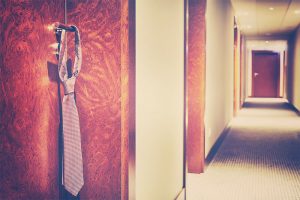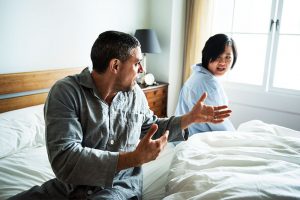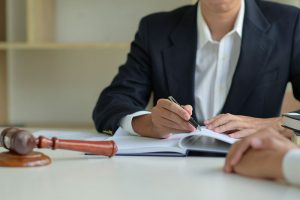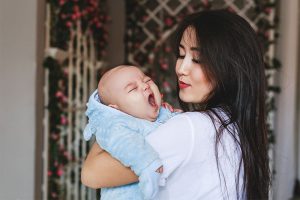 Questions? We're here to help
Send Us Inquiries/ Message/ Feedback :