Awards and Recognition
We are proud to be nominated as the top finalists of "Matrimonial and Family Law Firm of the Year" and "Malaysia Law Firm of the Year" by ALB (Asian Legal Business) Law Awards 2017, 2018 and 2019 for Malaysia and South East Asia.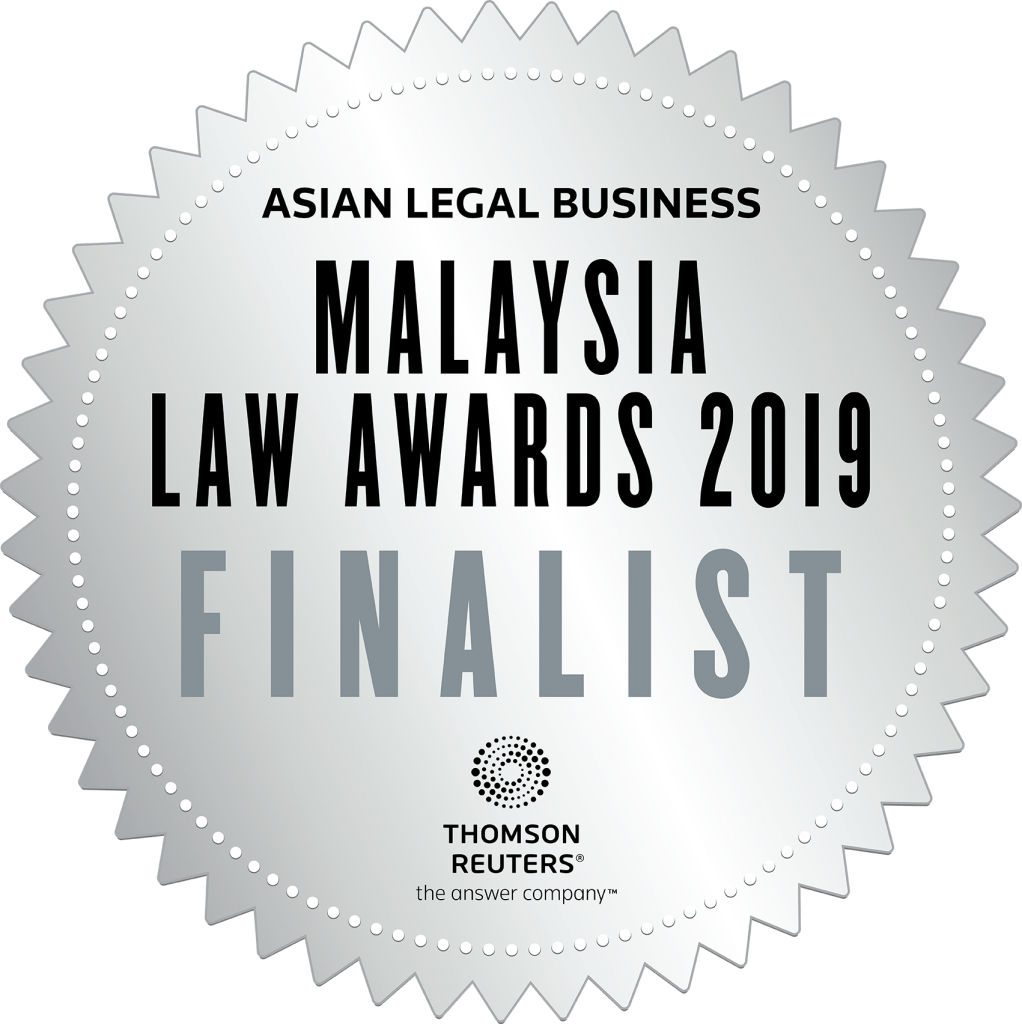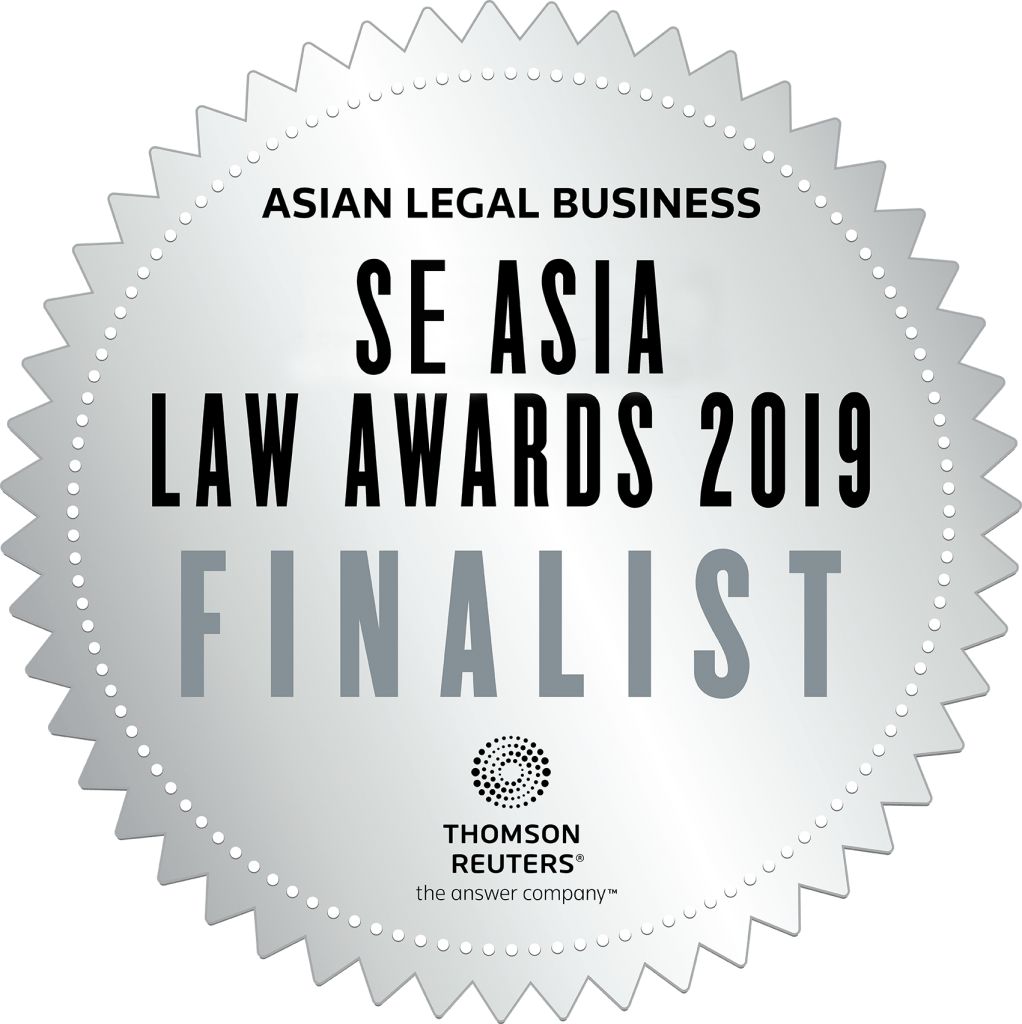 Estate Administration & Distribution
We understand that our clients often find it difficult to administrate or oversee the distribution of their departed loved one's estate while still in grief. We offer advice to our clients who are acting as executors and administrators in respect of their duties in law. We can also facilitate our client in the distribution of assets to the beneficiaries. Our succession team at Low & Partners also work closely with the real estate team to provide our clients with seamless service when it comes to the distribution of land or property.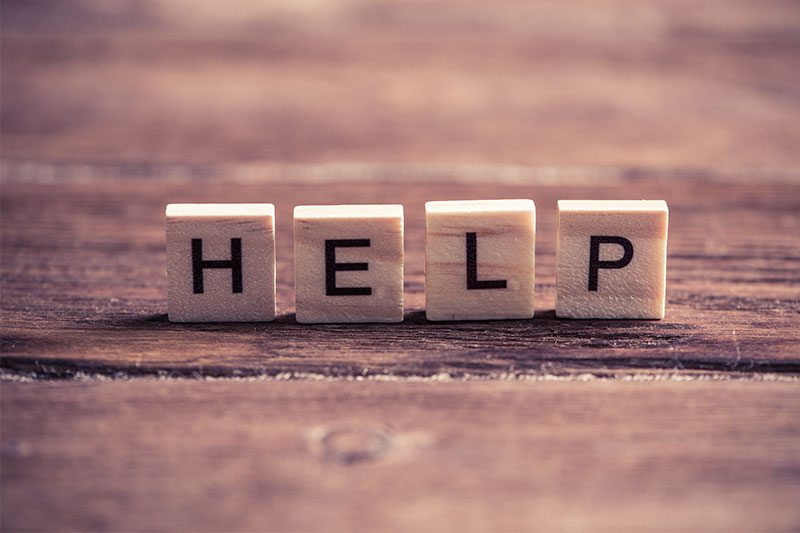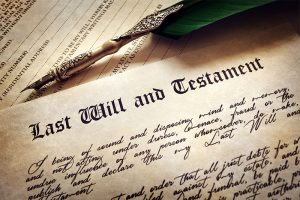 Malaysia Wills, Probate & Estate Administration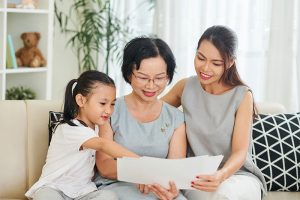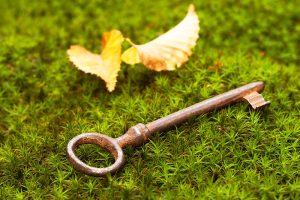 Application for Grant of Probate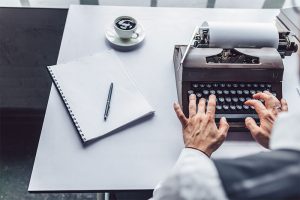 Application for Letter of Administration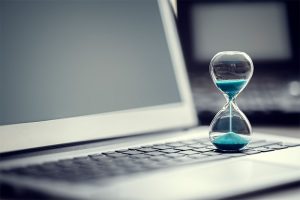 Application for Small Estate Distribution Order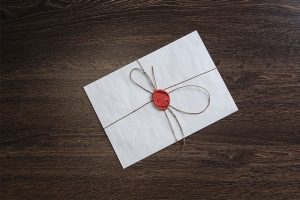 Resealing of Probate & Letter of Administration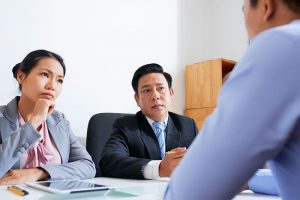 Will, Probate and Estate Disputes
Media Interview
Astro: Probate and Letter of Administration
Press Interviews
Consumer Awareness (The Edge): Will-Writing Mistakes To Avoid---21/01/2019---Click Here
Personal Wealth (The Edge): Ensure Sufficient Liquidity To Settle Liabilities---18/06/2018---Click Here
The Star: Will Making on the Rise --- 28/09/2014 --- Click Here
Sin Chew Daily: Leaving a Loving Legacy by Writing a Will --- 22/09/2014 --- Click Here
Resolve All The Issues
To say I am satisfied with Low & Partners services is an understatement. My father's estate was delayed for quite a long time due to some issues before we engaged Low & Partners, and I am so glad to have them assisting me and my family to resolve all the issues.
Professional, Responsive & Responsible
The legal team handling my file is professional, responsive and responsible.
Send Us Inquiries/ Message/ Feedback :