Awards and Recognition
We are proud to be nominated as the top finalists of "Litigation Law Firm of the Year", "Dispute Resolution Boutique Law Firm of the Year", "Regional Litigation of the Year"and "Malaysia Law Firm of the Year" by ALB (Asian Legal Business) Law Awards 2017, 2018 and 2019 for Malaysia and South East Asia.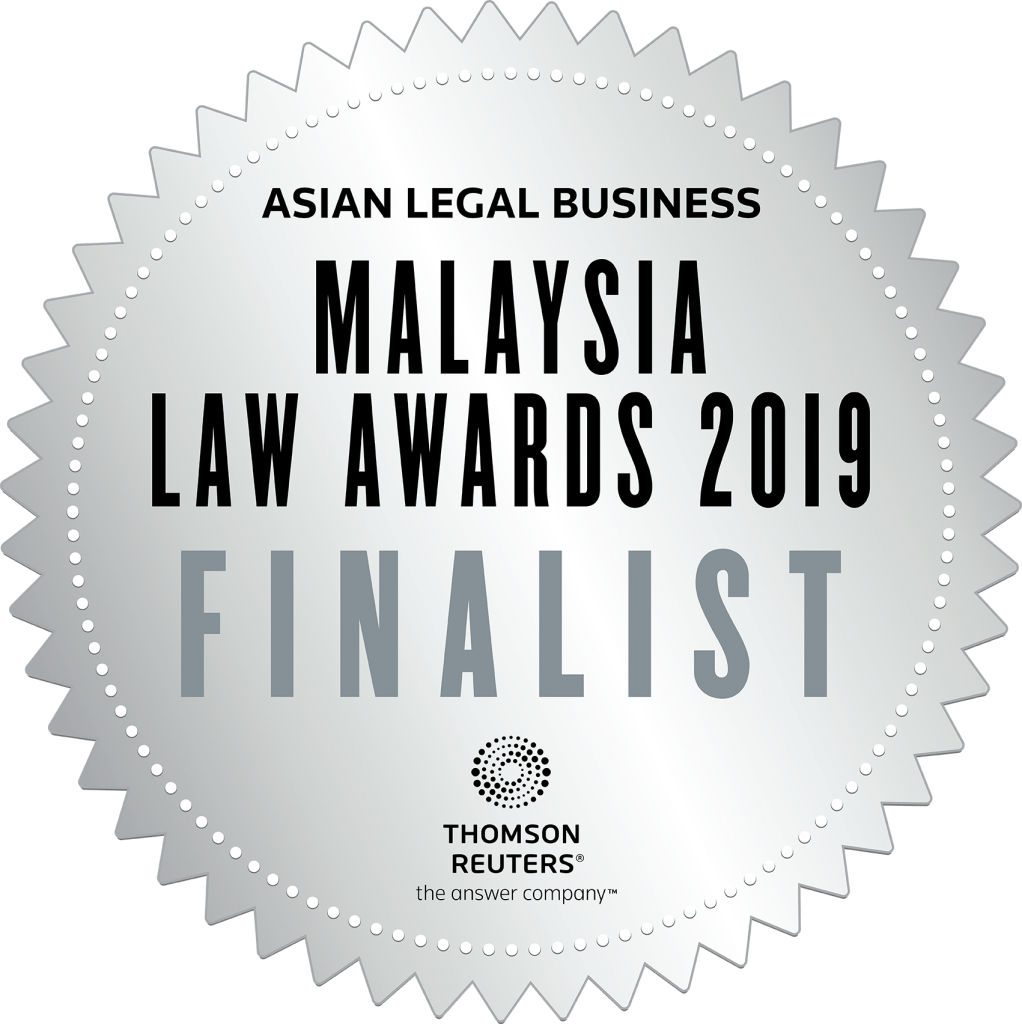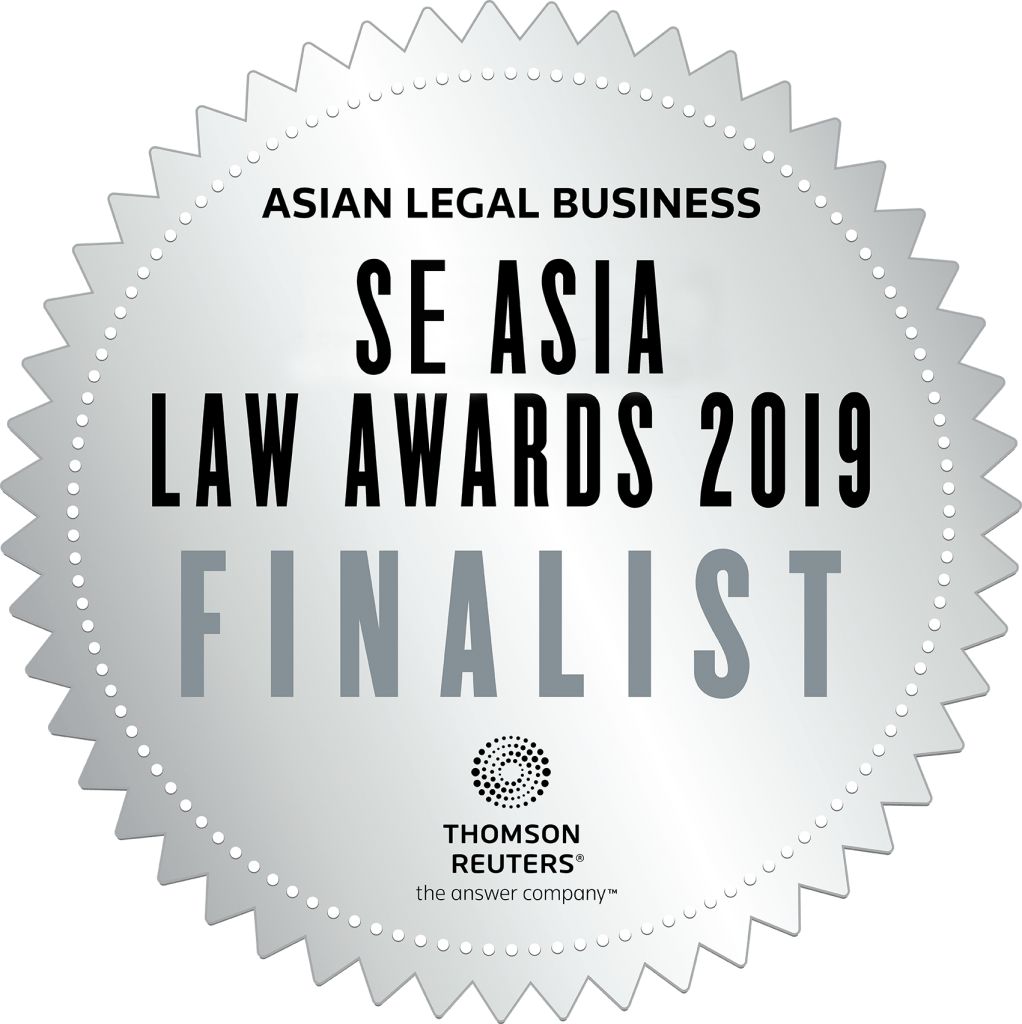 Pre-Court Strategic Analysis
Good planning is winning half the battle. Here at Low & Partners, we understand this and we emphasize the importance of early and thorough preparation. We will leave no stone unturned as we decide on the best action plan that sets out the steps to be taken in detail – tailored specifically to our clients' particular case.
At Low & Partners, our litigation team will walk you through the litigation and dispute resolution process from start to finish – beginning with pre-court strategic analysis - until the dispute is successfully resolved, whether through a court trial or through any alternative dispute resolution methods.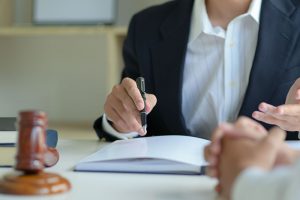 Malaysia Dispute Resolution & Litigation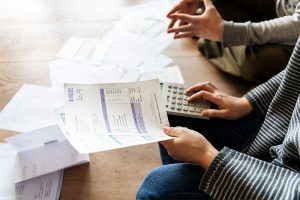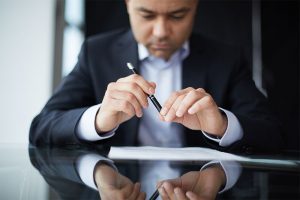 Corporate & Commercial Disputes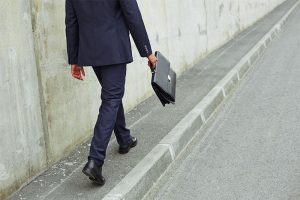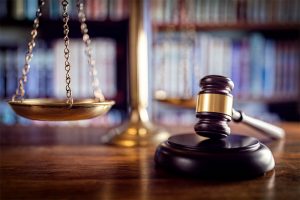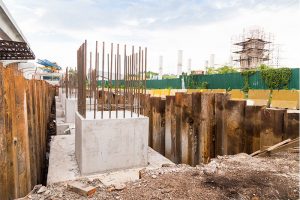 Construction Arbitration & Adjudication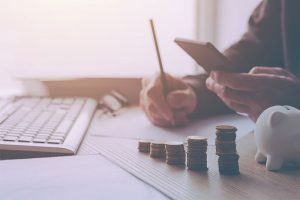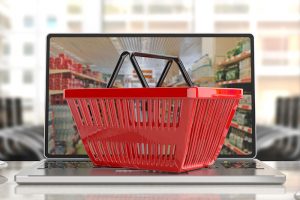 Consumer Protection Disputes
Send Us Inquiries/ Message/ Feedback :