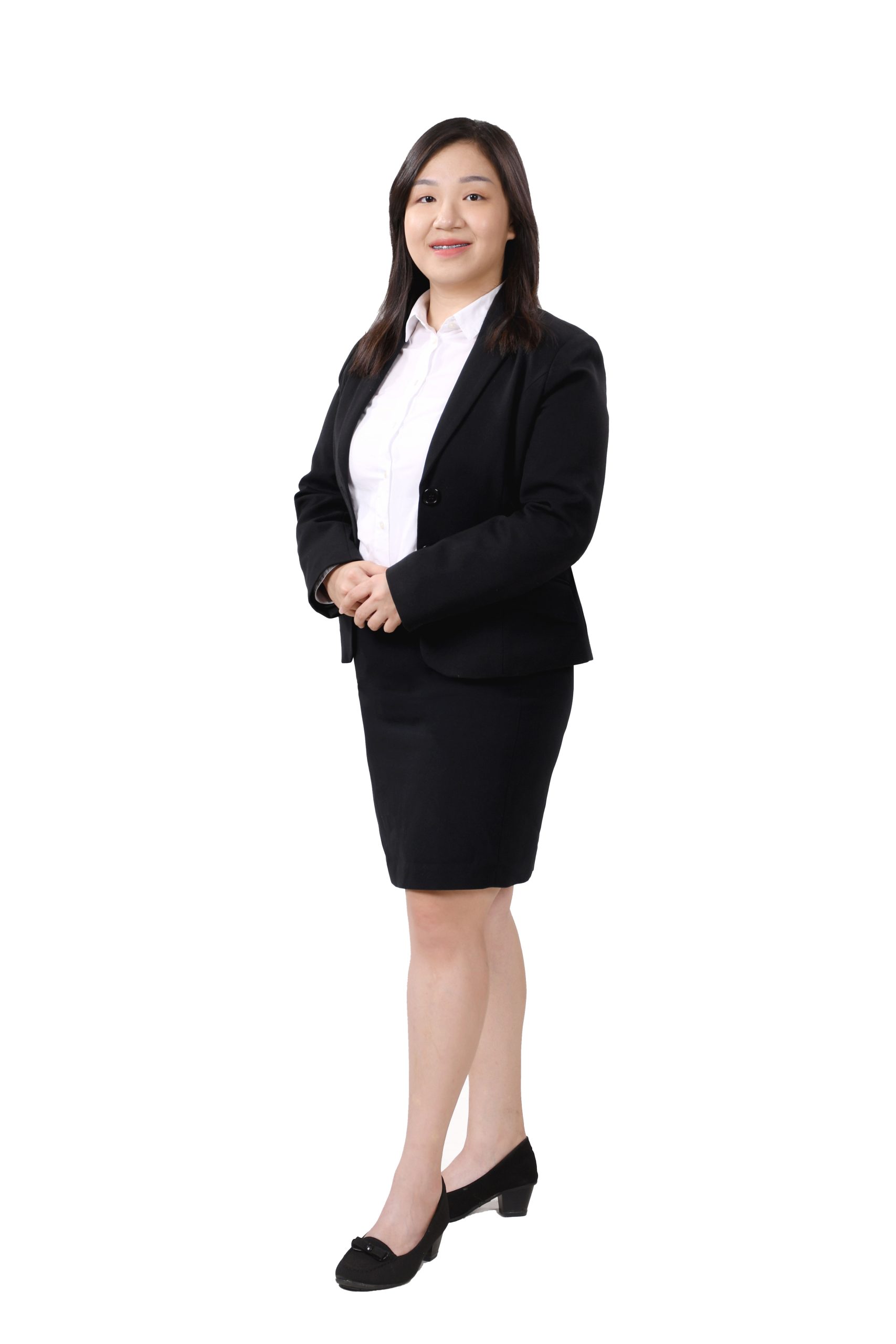 Ying Ying graduated with a Bachelor of Law degree from the University of Hertfordshire in 2016 and further pursued her study at Brickfields Asia College to obtain Certificate in Legal Practice (CLP). In 2019, Ying Ying had completed her pupillage in Messrs Andersen & Partners and was then admitted as an Advocate and Solicitor in the High Court of Malaya.
During her years of practice, Ying Ying has possessed vast experience in handling diverse areas, including but not limited to conveyancing, general litigation, and corporate matters involving:-
Developer Sale and Purchase
Various banking loans for both conventional and Islamic banking (including CIMB Bank, Public Bank, Hong Leong Bank, LPPSA, RHB Bank, Maybank and more)
Perfection of Transfer and Charge
Discharge of Charge
Ying Ying is currently practicing with a main focus on conveyancing and general litigation matters and she is dedicated in building and maintaining good relationships with clients.
She believes "If you do build a great experience, customers tell each other about that. Word of mouth is very powerful.". Great experience and service to clients are core elements in achieving a good reputation and success.