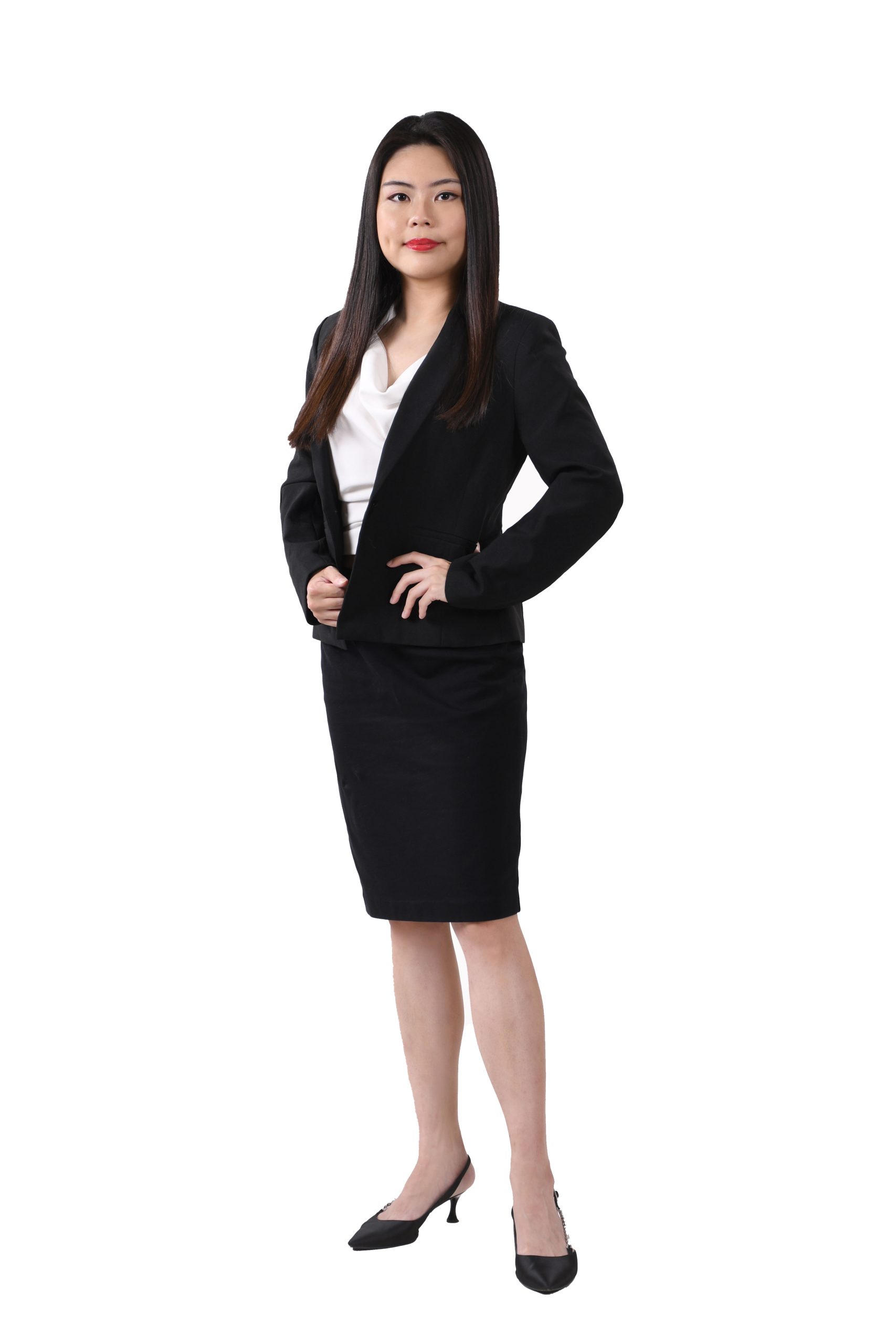 Eloise graduated with an LLB (Hons) from the University of Reading, United Kingdom. She then obtained a Certificate in Legal Practice from the Legal Profession Qualifying Board in Malaysia.
During her years of practice, Eloise was involved in numerous contentious matters and has immense experience in Civil Litigation. She handled several high-profile cases where she assisted in and conducted trials, hearings, and execution proceedings ranging from lower court up until Court of Appeal and Federal Court.
Significant Cases
Acted for company shareholder in a suit involving a RM30million construction contract with the 30 years concession of Langkawi Sky Bridge/ Skywalk;
Acted for landowners in the land acquisition matters against the land administrator in Klang and Lembaga Lebuhraya Malaysia for a compensation of more than RM8million;
Defended a company in an over RM10million claim by a venture financing Public Listed Institution;
Negotiated a RM2.5million value of settlement for a notable developer in Sungai Buloh, Selangor a class action by landowners;
Acted for company directors in a suit initiated by a Kedah state-owned company.
Work Highlights
Corporate Litigation: She handled disagreements among the directors or shareholders or partners which centered on how a company is being managed including the concerns regarding whether the company members' legal responsibilities and obligations are being adhered to. She obtained legal remedies for the clients who have been unfairly prejudiced or oppressed and won the winding up proceedings.
Corporate Rescue Mechanisms: With her experiences in judicial management application and scheme of the arrangement, she assisted companies in surviving financial distress whilst successfully defended against the abuse of these mechanisms as a tactical manoeuvre to evade liabilities and debts.
Contractual Dispute: Whilst positioning herself as an assertive litigator, she appreciates the importance of a win-win solution if it serves the client's best interest. She negotiated and closed multi-million settlements for clients in contractual disputes and debt recovery actions.
Land: She represented land owners in appeals on land acquisition matters against the State Authorities on compensation. She also defended developers against the claims from landowners on trespass, easement, and negligence issues.
Employment: She successfully defended companies from malicious claims by the ex-employees at Industrial Court. From time to time, she revises employment contracts for corporate clients to ensure that their employment terms are up-to-date.
Other Advisory(s): She advised and participated in Joint Venture Agreements, Share Sale Agreements, Partnership Agreements, Buy-Out Scheme, Estate Planning, Probate and Administration matters involving assets not only in Malaysia but also in other countries such as Singapore and Australia.
Her favourite quote: "Win a no-win situation by rewriting the rules". She loves to think out of the box for creative solutions to solve challenging problems. She got to the truth with innovative solutions and by approaching her cases from unique angles.