Awards and Recognition
We are proud to be nominated as the top finalists of "SE Asia Law Firm of the Year" and "Malaysia Deal Firm of the Year" by ALB (Asian Legal Business) Law Awards 2018 and 2019.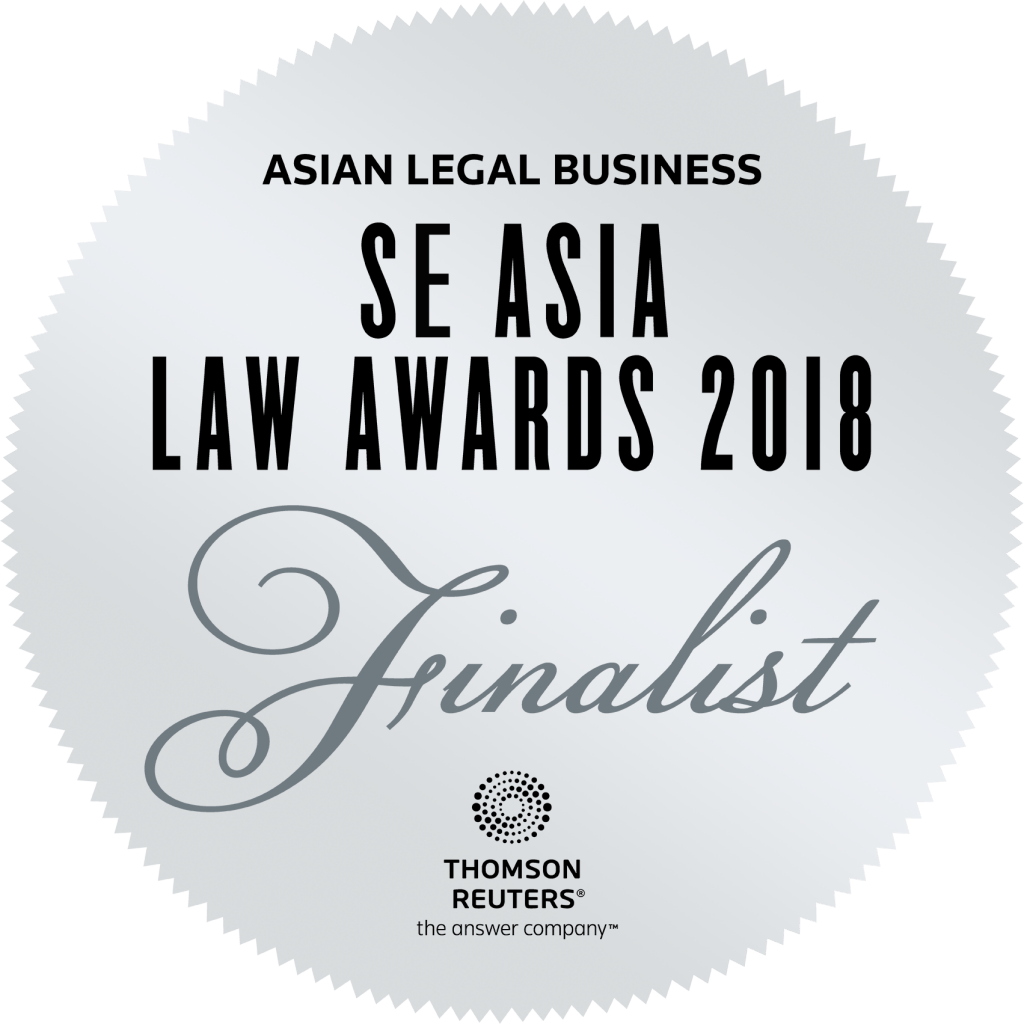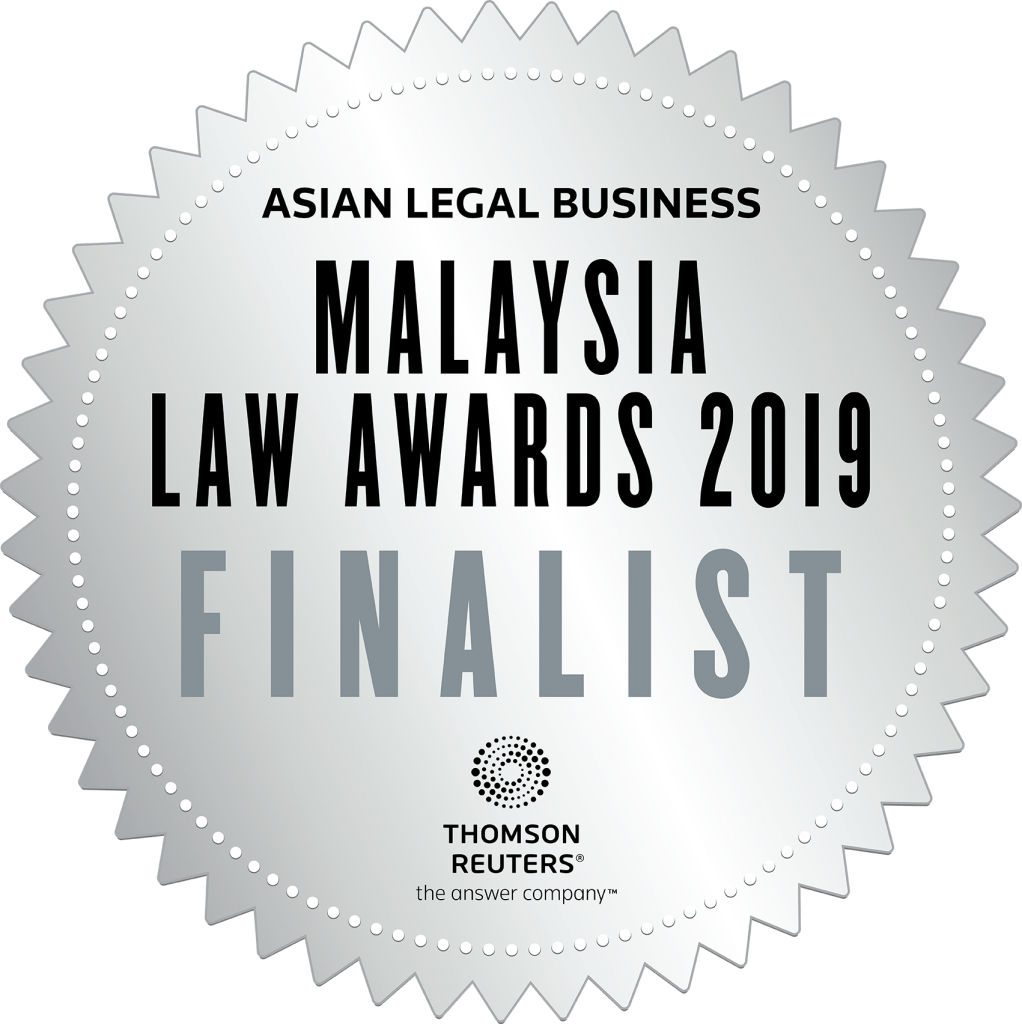 IPO / Corporate Finance / Capital Market
Our team at Low & Partners take pride in our in-depth technical expertise and commercial understanding of the capital market. We provide our clients with advice in respect of the applicable regulations, corporate governance recommendations, compliance and disclosure requirements, and all other aspects of the capital market, ranging from the minute details to the long-term big picture.
We serve a broad range of clients ranging from companies, funds, investors and other players on the national and international markets. Our clients entrust us with the handling of large and complex transactions, and are confident that we will work within challenging timelines.
The areas of corporate finance and capital markets that we cover are:-
IPO
Asset Backed Securities
Commercial Papers
Corporate Dept. Rescheduling & Restructuring
Cross-Border & Off-Shore Lending
Convertible & Exchangeable Bonds
Development of New Financial Instruments & Structures
Domestic & Off-Shore Syndication
Equity Linked Instruments
General Commercial Financing
Hybrid Papers
Islamic Financing
Listing & Issue of Equity Medium Term Notes & Programs
Private Debt Instruments
Sell-Down & Sub-Participation Arrangements
Structured Products
Trade Structuring & Drafting of Specific Facilities & Issues and their Securities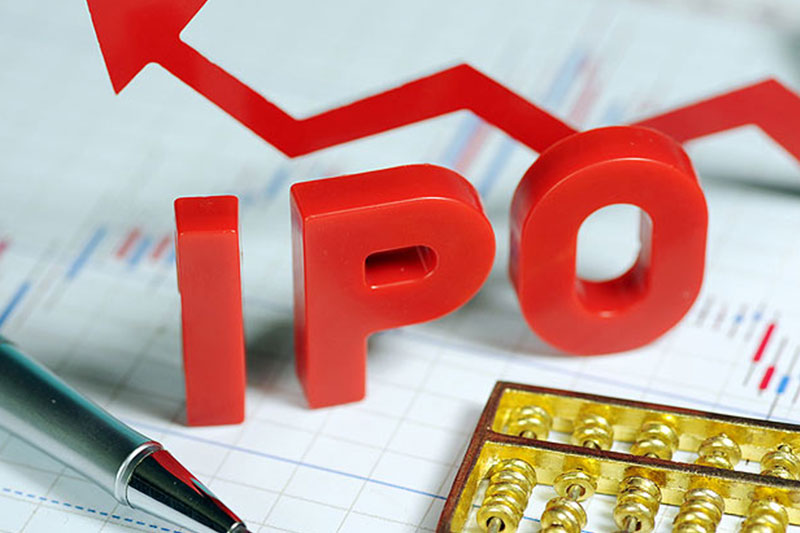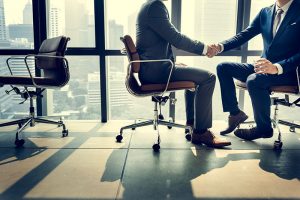 Malaysia Corporate & Commercial Law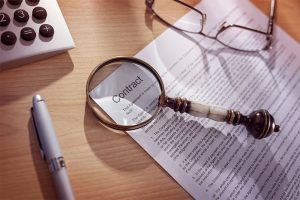 Commercial Contracts & Advisory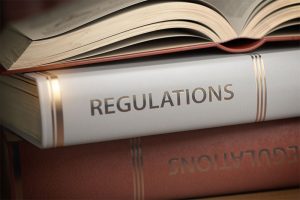 Corporate Compliance & Regulatory Approvals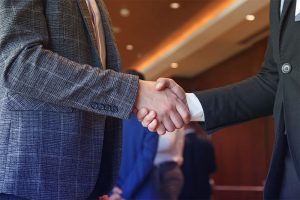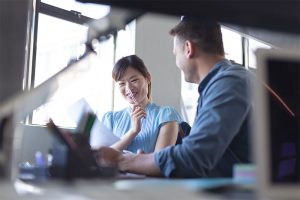 Start-up/Company Incorporation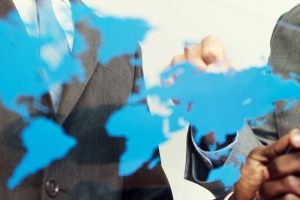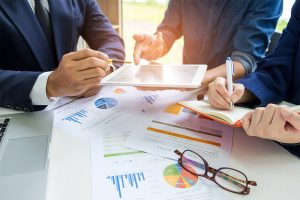 Venture Capital & Private Equity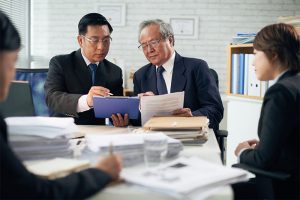 Projects & Infrastructure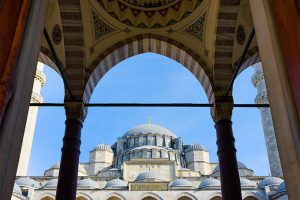 Send Us Inquiries/ Message/ Feedback :