Awards and Recognition
We are proud to be nominated as the top finalists of "SE Asia Law Firm of the Year" and "Malaysia Deal Firm of the Year" by ALB (Asian Legal Business) Law Awards 2018 and 2019.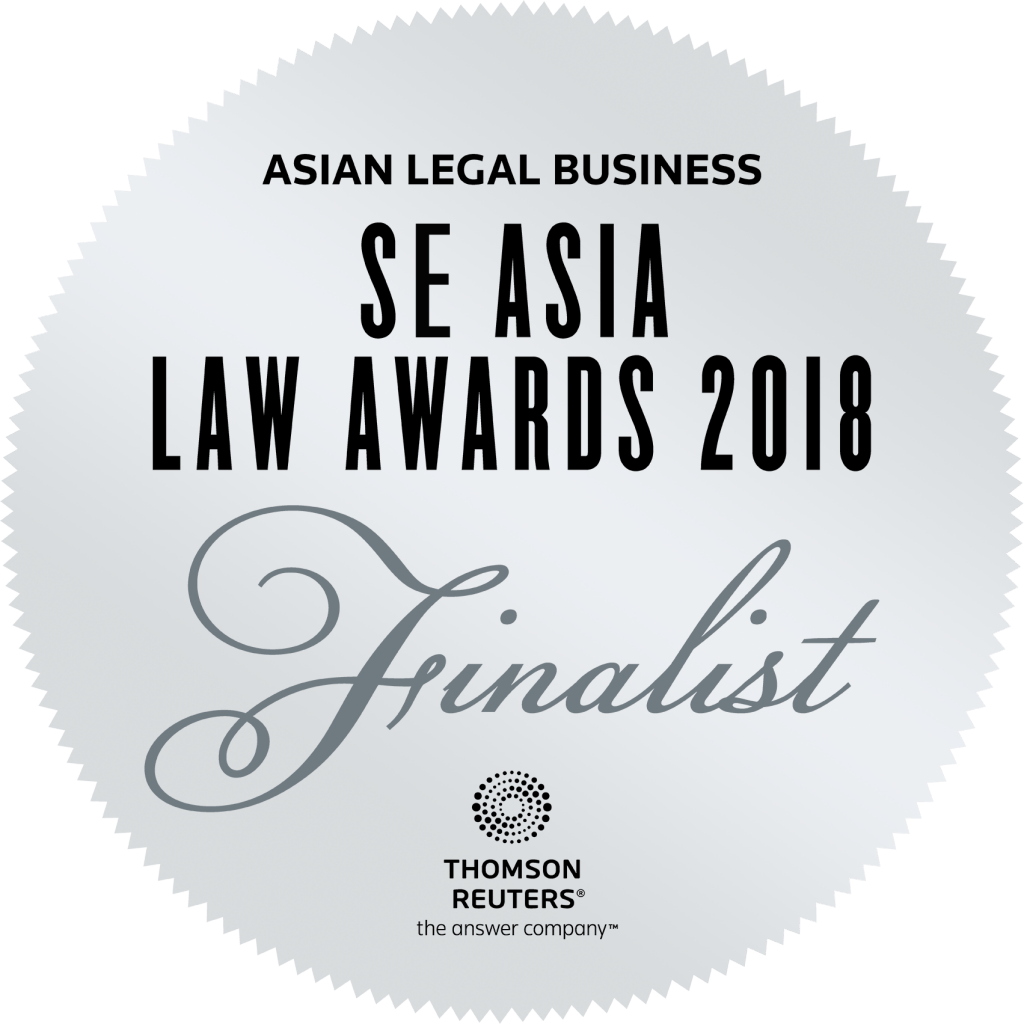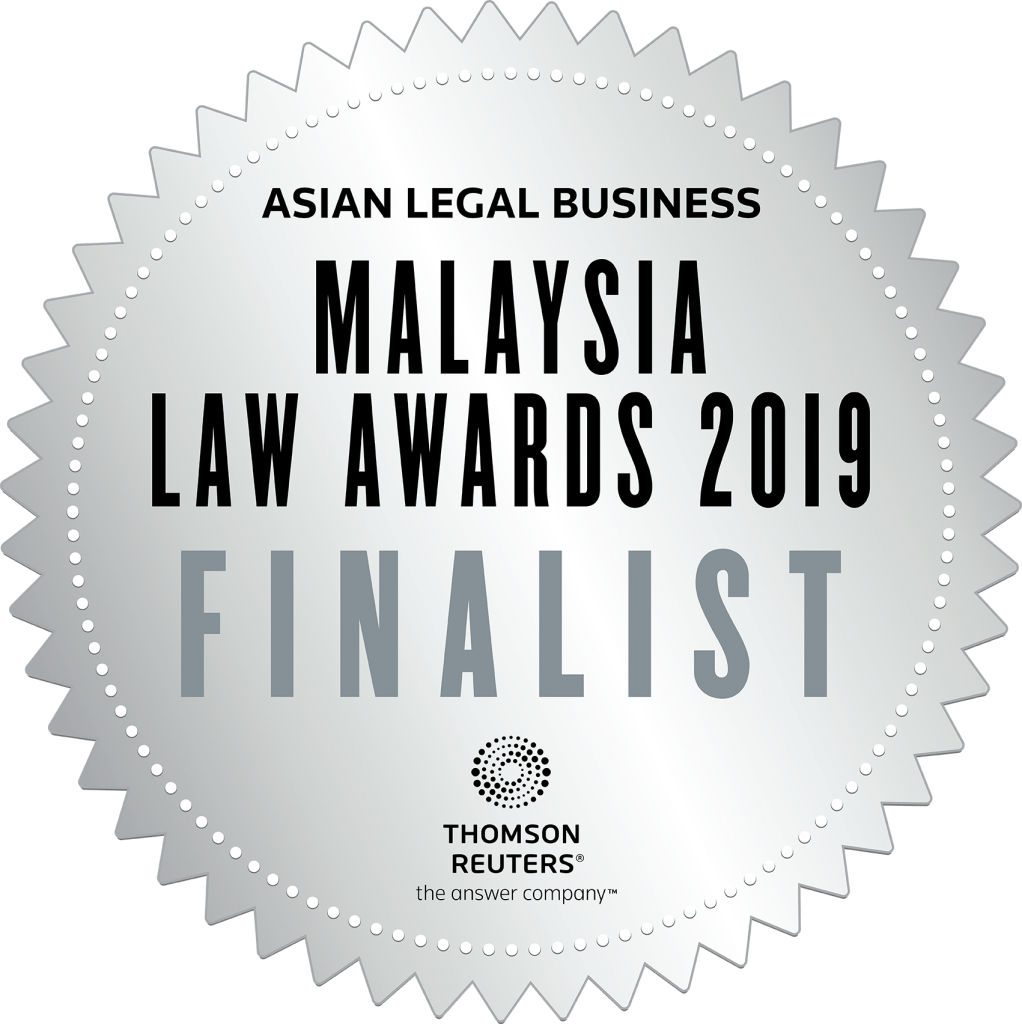 Venture Capital & Private Equity
Venture capital and private equity is focused on discovering and enhancing value and growth potential. Our clients come to Low & Partners for more than just legal advice and regulatory guidance; they come to us to align their strategic framework with their performance goals. Our team understands the need for the careful balancing of various individual interests, commercial concerns and market needs, and we do so with skill and sophistication.
We are with our clients at every stage of the fund lifecycle and we work with our clients as true partners – as they analyze opportunities, establish a fund, raise capital, form strategic alliances, execute deals and create exit strategies, whether by private sale, initial public offering, merger or acquisition.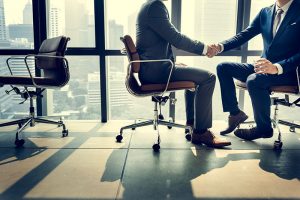 Malaysia Corporate & Commercial Law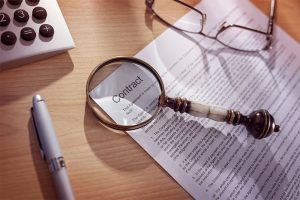 Commercial Contracts & Advisory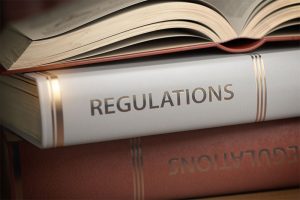 Corporate Compliance & Regulatory Approvals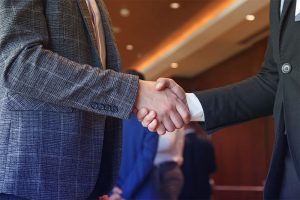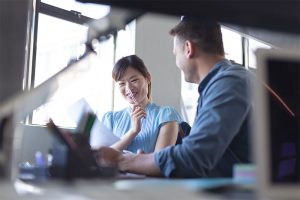 Start-up/Company Incorporation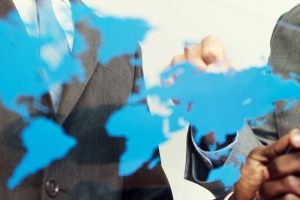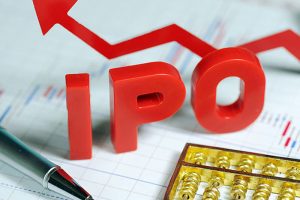 IPO / Corporate Finance / Capital Market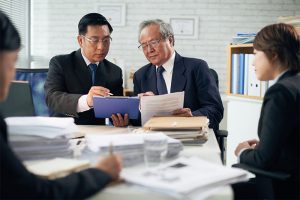 Projects & Infrastructure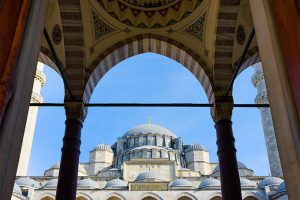 Send Us Inquiries/ Message/ Feedback :