Awards and Recognition
We are proud to be nominated as the top finalists of "Real Estate Law Firm of The Year", "Transactional Boutique Law Firm of the Year" and "Malaysia Law Firm of the Year" by ALB (Asian Legal Business) Law Awards 2017, 2018 and 2019. For Malaysia and South East Asia.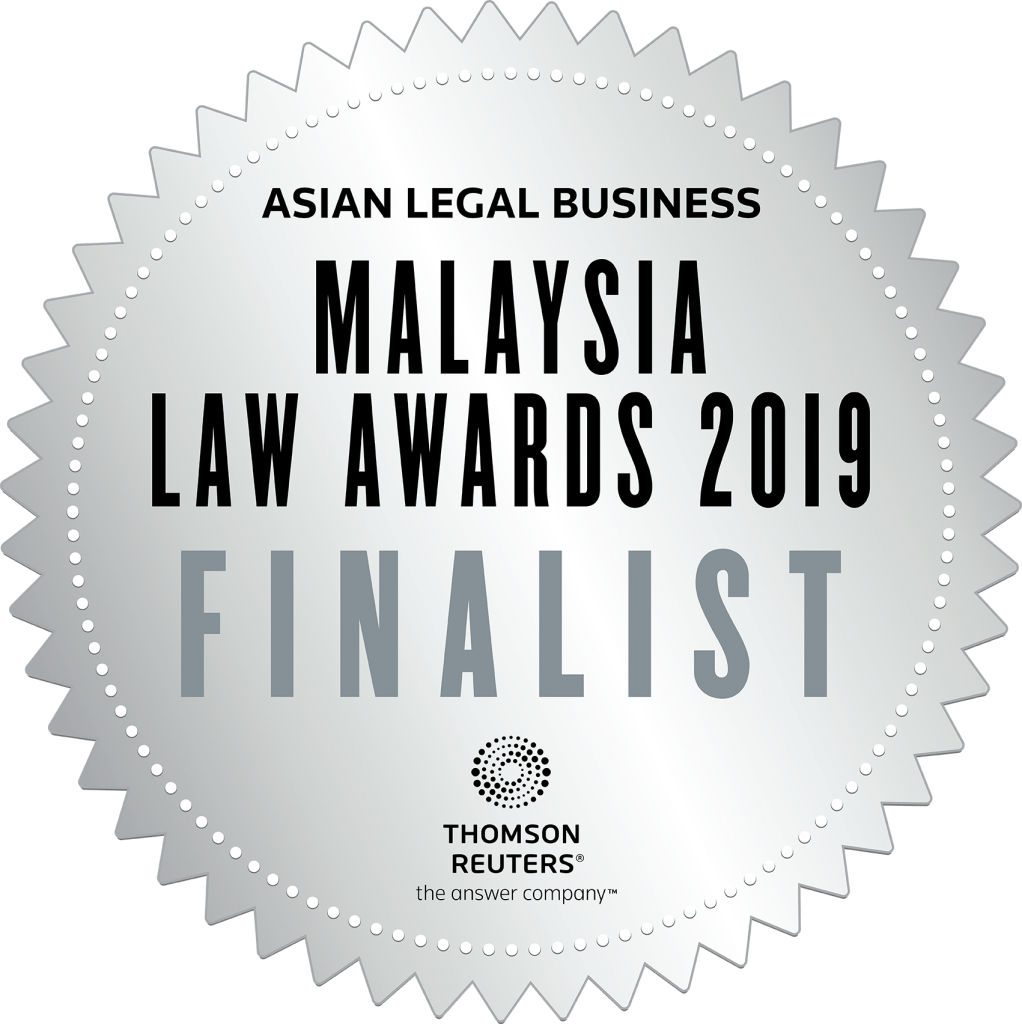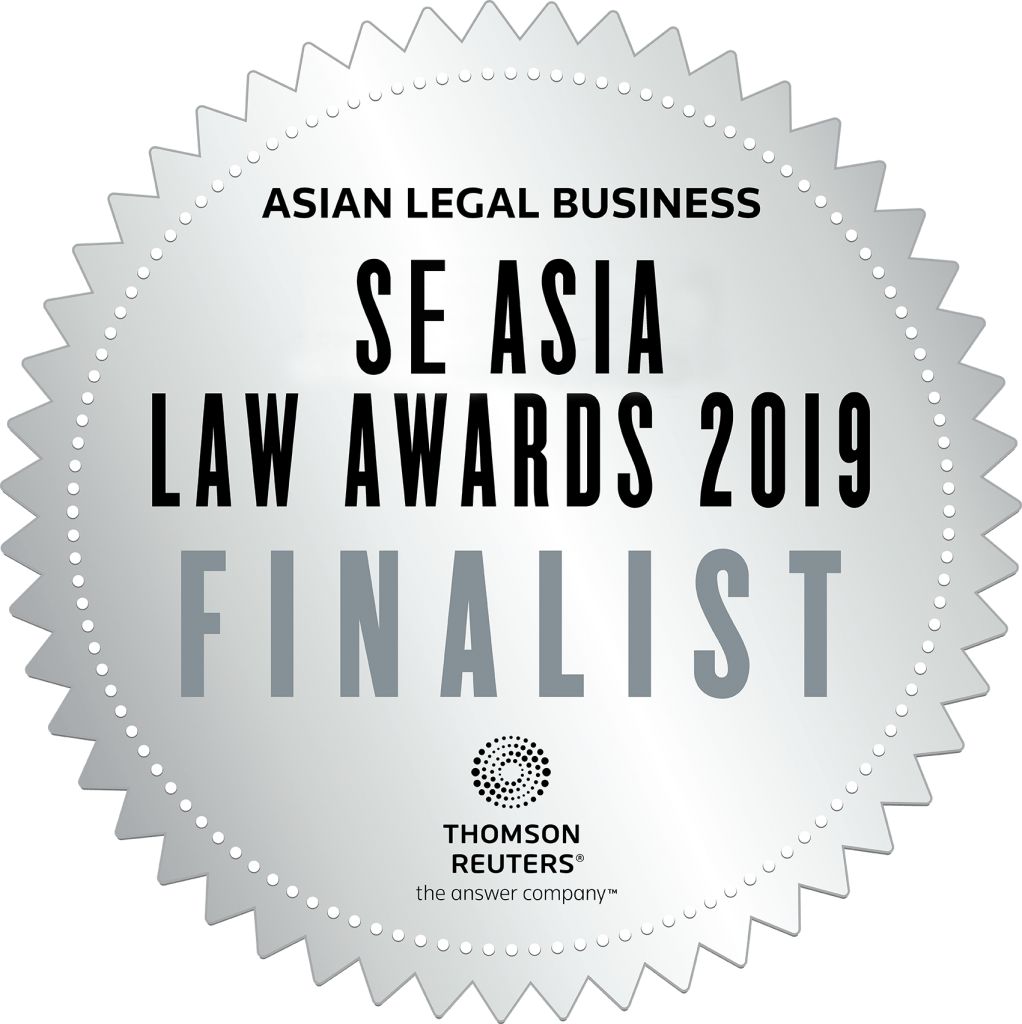 Corporate Real Estate
Low & Partners' real estate team have an in-depth knowledge and understanding of real estate industry trends and deal structures. We offer commercially-sound and market-leading advice in transactions involving real estate including the following:
(i) Mergers & Acquisitions of Real Estate Companies,
(ii) Property Acquisitions & Divestments,
(iii) Sales & Leasebacks
(iv) Property Related Joint Ventures ; and
(v) Property Developments.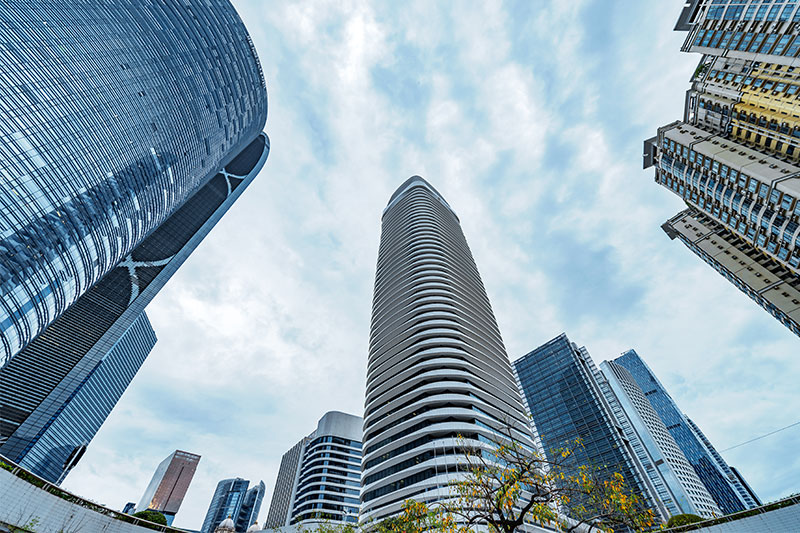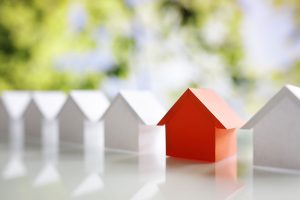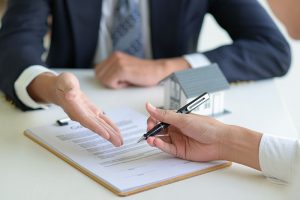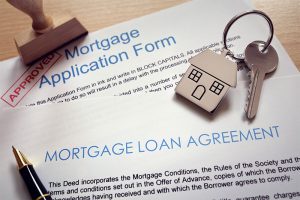 Loan, Banking & Finance Law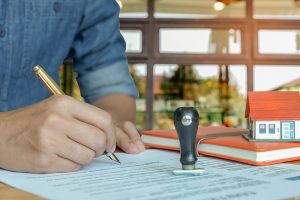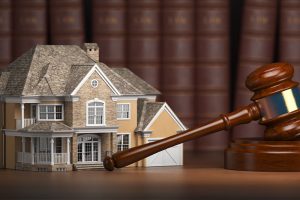 Questions? We're here to help
Send Us Inquiries/ Message/ Feedback :