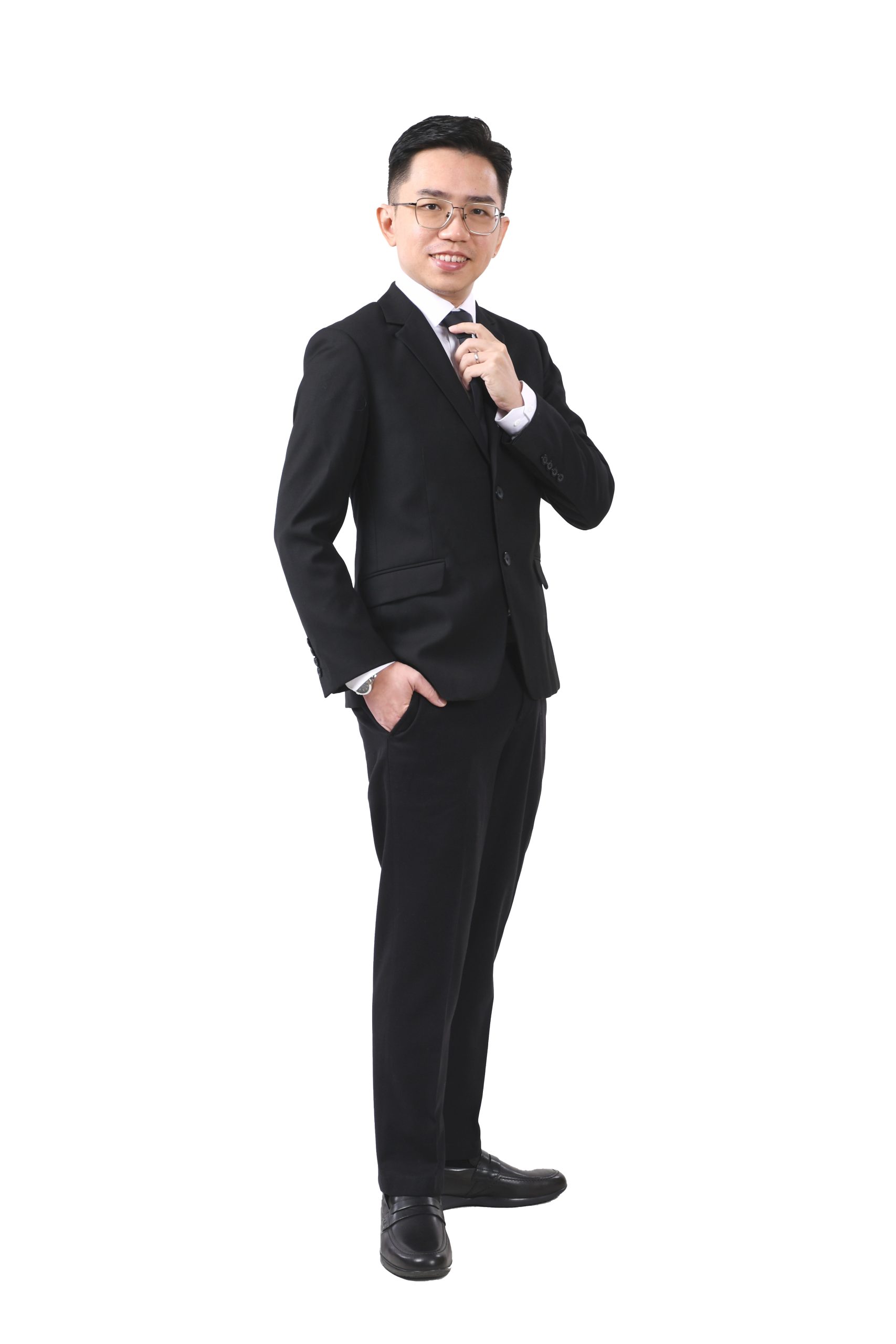 Jonas Lee holds L.L.B (Hons) degree from University of London. He read in the chambers of Kanesalingam & Co in 2011 and was called to the bar in 2012. He then began his legal career as a civil litigation lawyer and remained steadfast in this profession until to-date. He was in David Gurupatham & Koay as a senior associate and led a litigation team before he joined Low & Partners.
With over 11 years of experience in civil litigation, Jonas Lee has handled and worked together with senior counsel in wide range of civil matters such as estate administration, strata management, employment, land fraud, construction in arbitration proceedings, defamation, tenancy and other corporate and commercial matters, mostly highly contentious.
Jonas Lee is entrenched in his belief that the goal of litigation is to resolve the legal conundrum of our clients to achieve justice that is in our client's best interest. Holding true to such a belief, he managed to gain unwavering trust from his clients who continue to seek advice from him until to-date.
Notables cases and Key experience:-
Property/ Land related
He fought for and advised developers and a local university pertaining to construction disputes in arbitration proceedings, including;

A dispute with the main contractor for construction of a building worth approximately RM200 million;
A dispute with the main contractor for construction of a hotel worth approximately RM300 million;

He was involved in a dispute pertaining to ownership of a land worth approximately RM14 million, involving duress, fraud and forgery of transfer documents and other complex legal issues. Together with a team of senior lawyers, he had successfully helped the landowner obtain his rightful ownership.
He helped a developer challenge the decisions of local authorities in respect of several housing development projects. He had successfully helped the developer obtain the planning permission and reached a settlement.
He advises management corporations of several condominiums and acted for the management corporations in several legal suits involving various contractual disputes, challenging decisions of Strata Management Tribunal and Commissioner of Buildings.
Defamation
He successfully defended and reached a settlement for a reputable media company in several defamation suits.
He successfully helped a confinement center claim for damages against an individual.
Corporate and Liquidation Disputes
He acted for a company to sue the directors and others for fraud and breach of fiduciary duty for about RM12 million;
He acted for a liquidator and successfully claimed for liquidator fee, and helped companies defended a winding-up petition and reached a settlement.
Employment
He acted for employees and successfully claimed compensation of over RM100,000 up to High Court.
He advised companies on employment matters and disputes.
Estate Matters
He is experienced in will-writing and advises individuals on estate planning and distribution;
He had advised individuals on probate disputes and handled numerous probate and letters of administration applications.
Debt Recovery, tenancy and other commercial disputes
He acted for companies and individuals in legal suits relating to goods sold and delivered and breach of contracts, and successfully claimed for damages.
He acted for clients, both individuals and companies, in debt recovery, be it friendly loan, unpaid fees and other debts in various amounts and helped client achieve a satisfactory outcome.
He advised and acted for clients in legal suits involving tenancy.
Case Laws:-
JR Joint Resources Holdings Sdn Bhd v. Norhana Sharkhan [2021] 1 LNS 1413, KL High Court
Lam Hooi Co (Sdn) Berhad v Tanjung Pasir Puteh Realty Sdn Bhd & Ors [2019] 1 LNS 509, Penang HC
PDZ Holdings Berhad v The Edge Communications Sdn Bhd & Ors [2019] 1 LNS 2374, KL High Court
Chang Choon Hooi v Apex-Pal Malaysia Sdn Bhd [2022] 2 LNS 1420, KL Industrial Court
Salwa Othman v Institut Profesional Baitulmal [2019] 2 LNS 2025, KL Industrial Court
PP v Nespac Engineering Sdn Bhd & Yang Lain; Ten Jing Enterprise Sdn Bhd [2017] 1 LNS 790, KL High Court