Awards and Recognition
We are proud to be nominated as the top finalists of "Real Estate Law Firm of The Year", "Transactional Boutique Law Firm of the Year" and "Malaysia Law Firm of the Year" by ALB (Asian Legal Business) Law Awards 2017, 2018 and 2019. For Malaysia and South East Asia.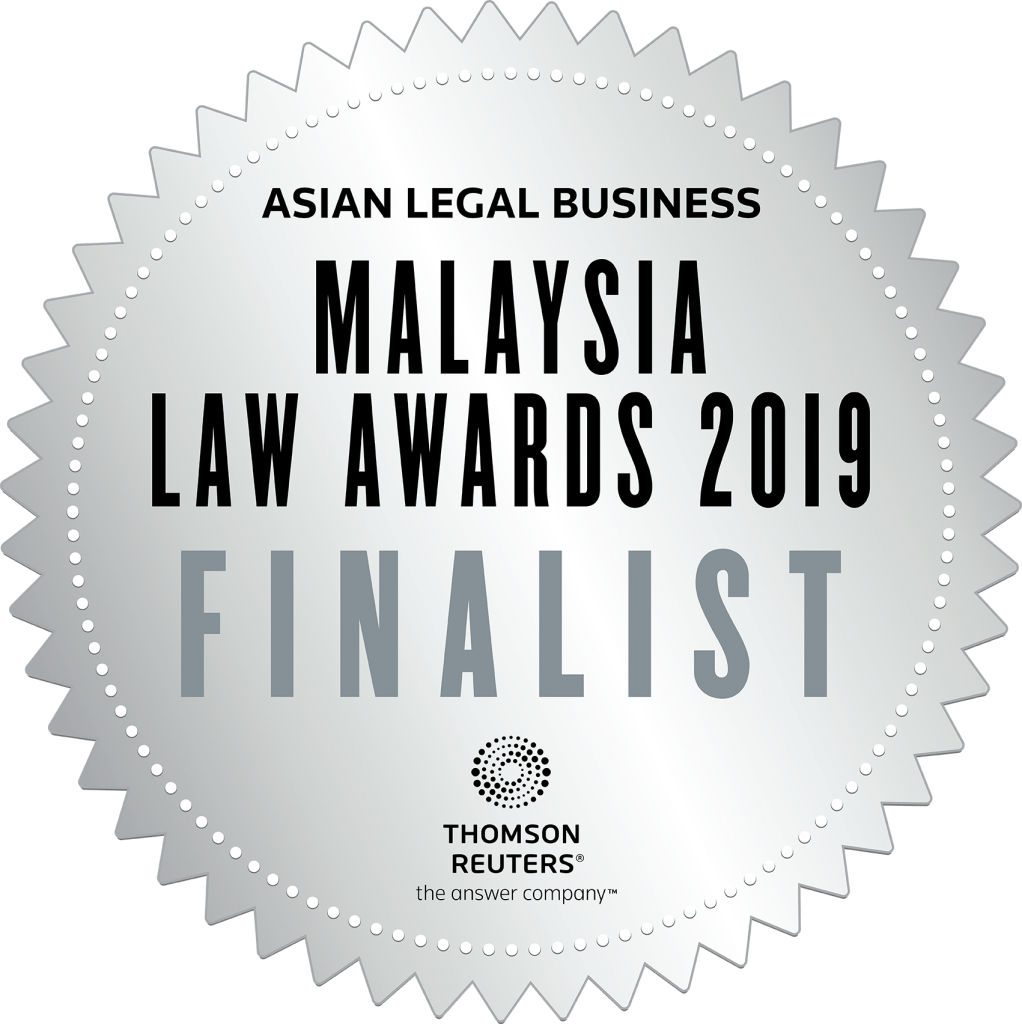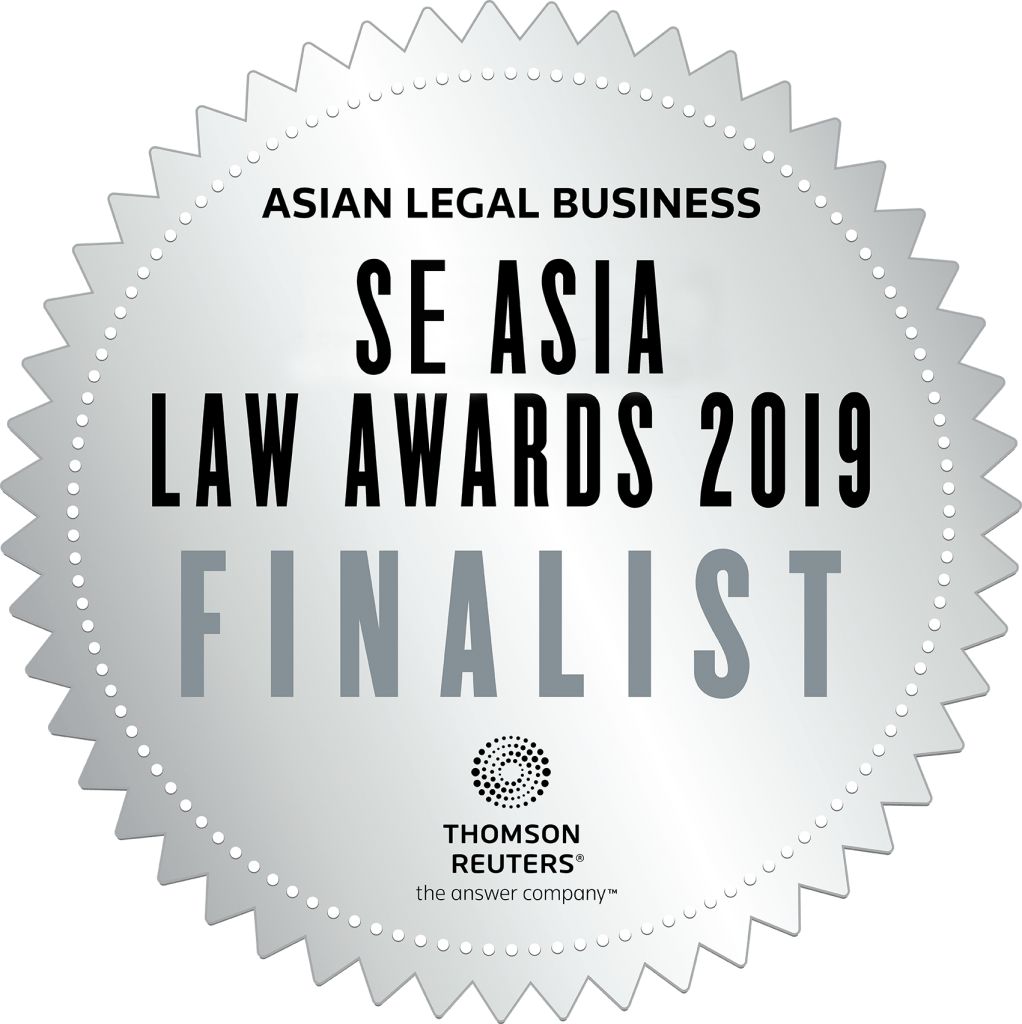 Loan, Banking & Finance Law
We have a wealth of experience in assisting our clients in loan, banking and financing matters related to real estate and property. We offer our legal assistance in tailoring and structuring housing loan agreements, refinancing agreements and commercial loan agreements to suit each of our clients and their specific needs, whether they are individuals or corporate entities.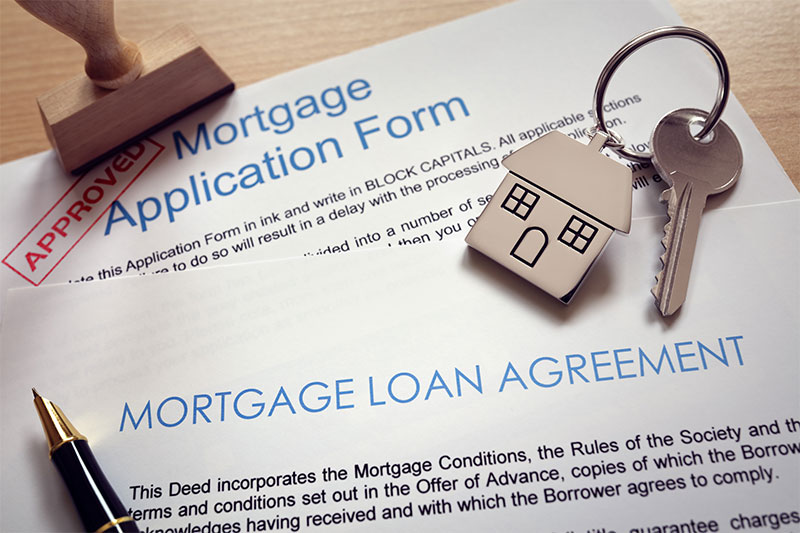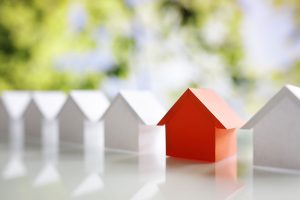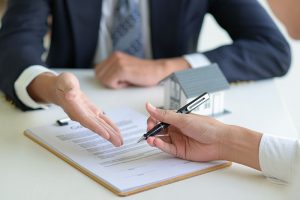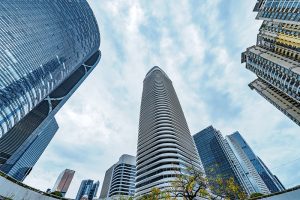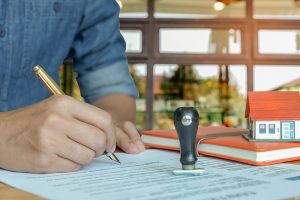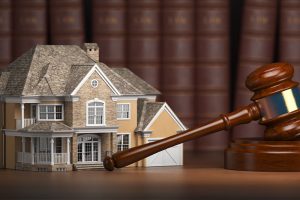 Questions? We're here to help
Send Us Inquiries/ Message/ Feedback :