Awards and Recognition
We are proud to be nominated as the top finalists of "SE Asia Law Firm of the Year" and "Malaysia Law Firm of the Year" by ALB (Asian Legal Business) Law Awards 2018 and 2019.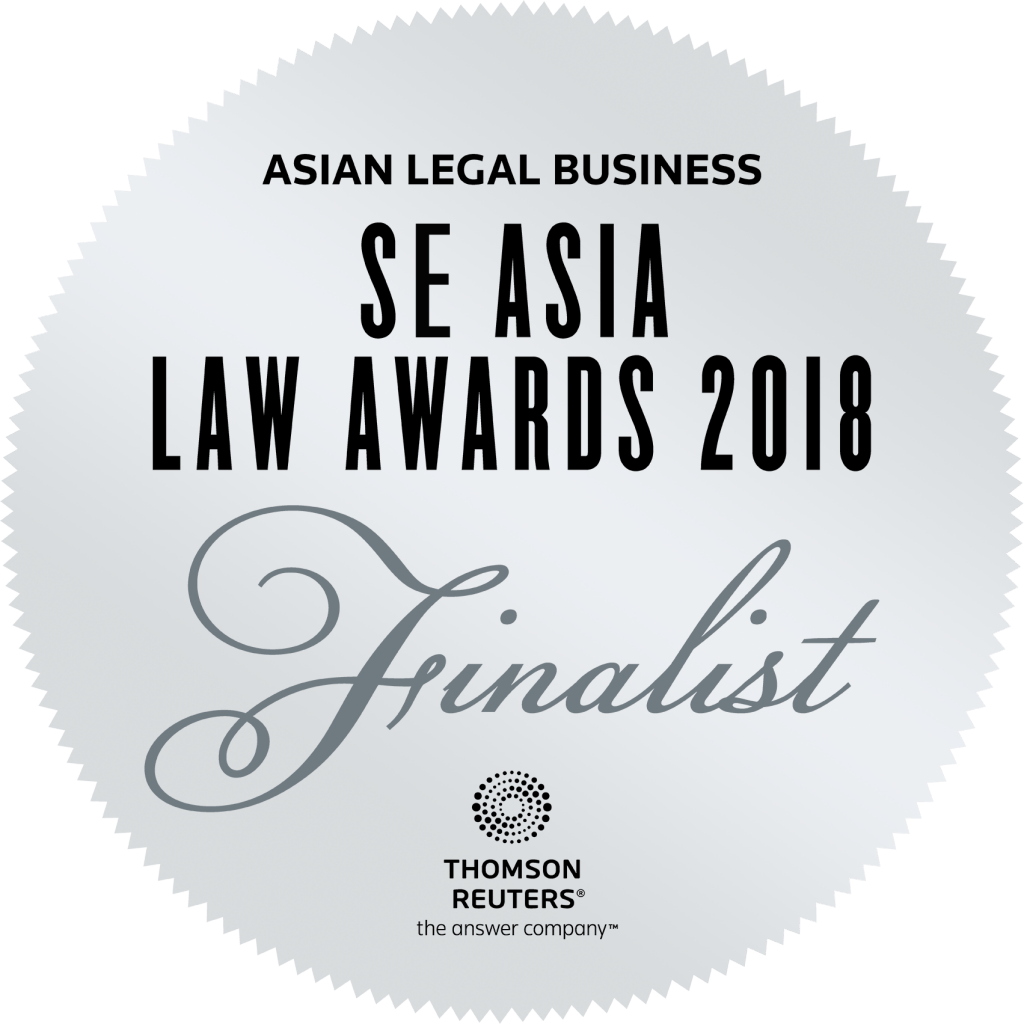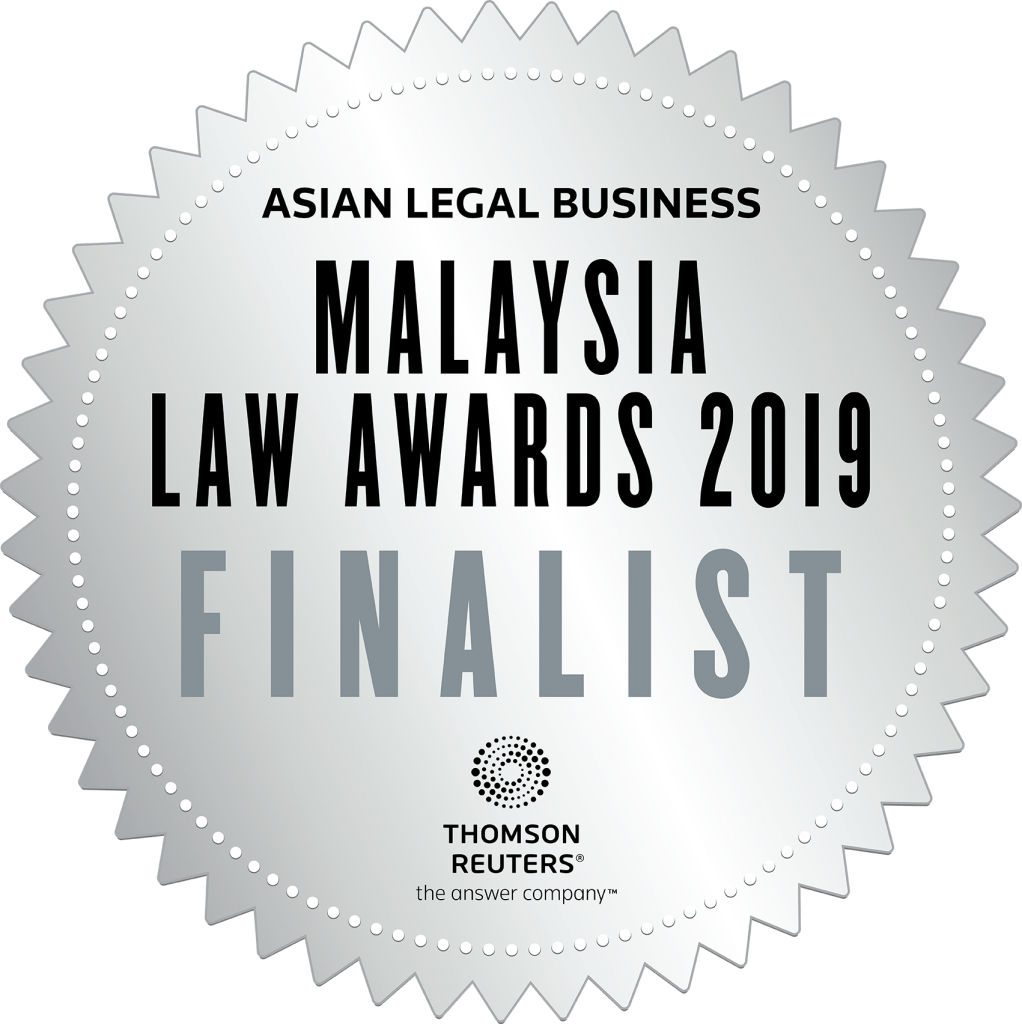 Medical & Dental Negligence
Dental and medical professionals – dentists, doctors, nurses and other healthcare providers – are entrusted with the care of our bodies and health, and must perform at the highest standard. However, there are cases where there is a medical error – whether in diagnosis, dosage, treatment or aftercare – which results in injury or even, death.
Our team at Low & Partners are not just experts in this area of the law, but also have the required knowledge of the way medical and dental care should be provided. We offer our clients our professional advice and representation in handling such cases and we will ensure that our client are rightfully and adequately compensated for their losses.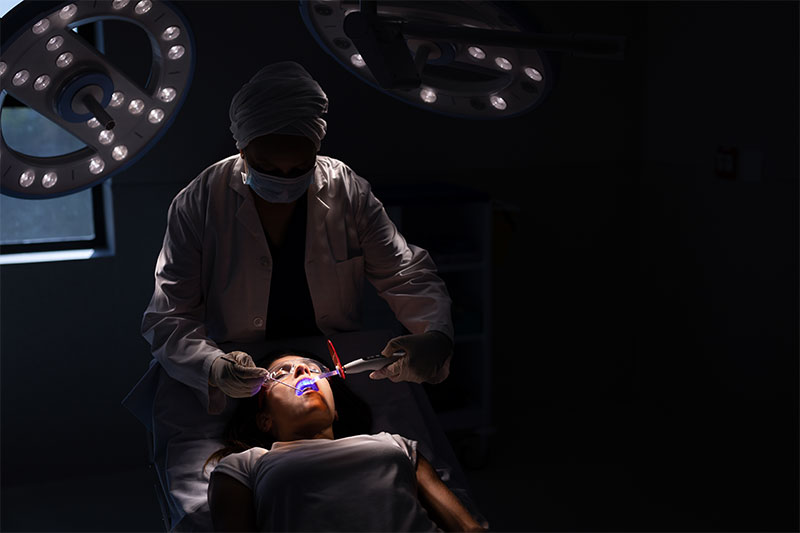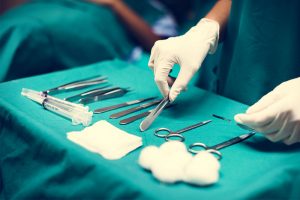 Malaysia Accident & Medical Negligence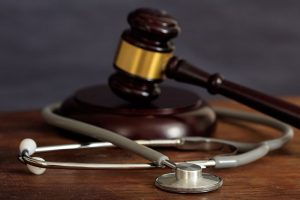 Professional Misconduct & Malpractice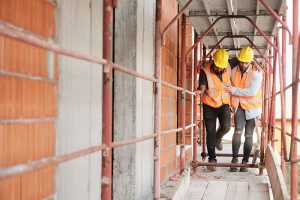 Accident & Personal Injury
Send Us Inquiries/ Message/ Feedback :