Awards and Recognition
We are proud to be nominated as the top finalists of "Real Estate Law Firm of The Year", "Transactional Boutique Law Firm of the Year" and "Malaysia Law Firm of the Year" by ALB (Asian Legal Business) Law Awards 2017, 2018 and 2019 for Malaysia and South East Asia.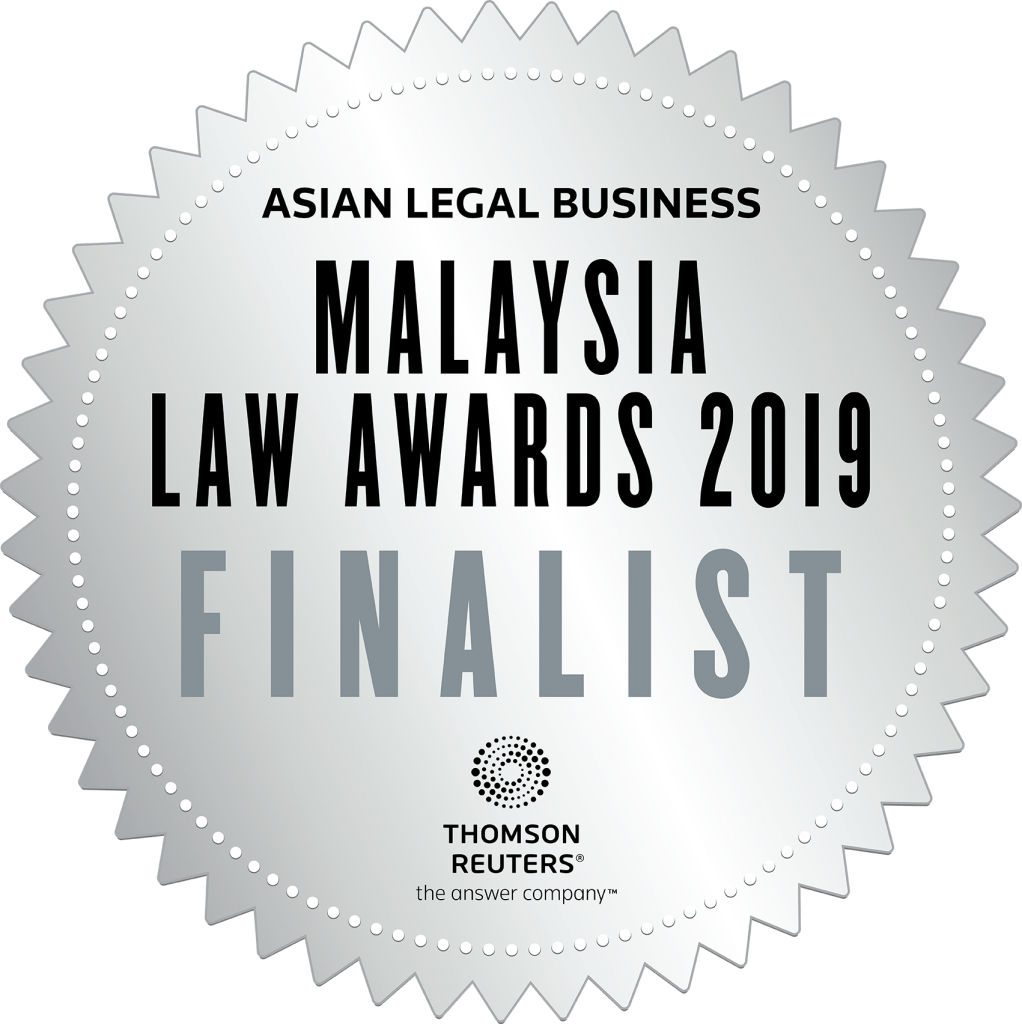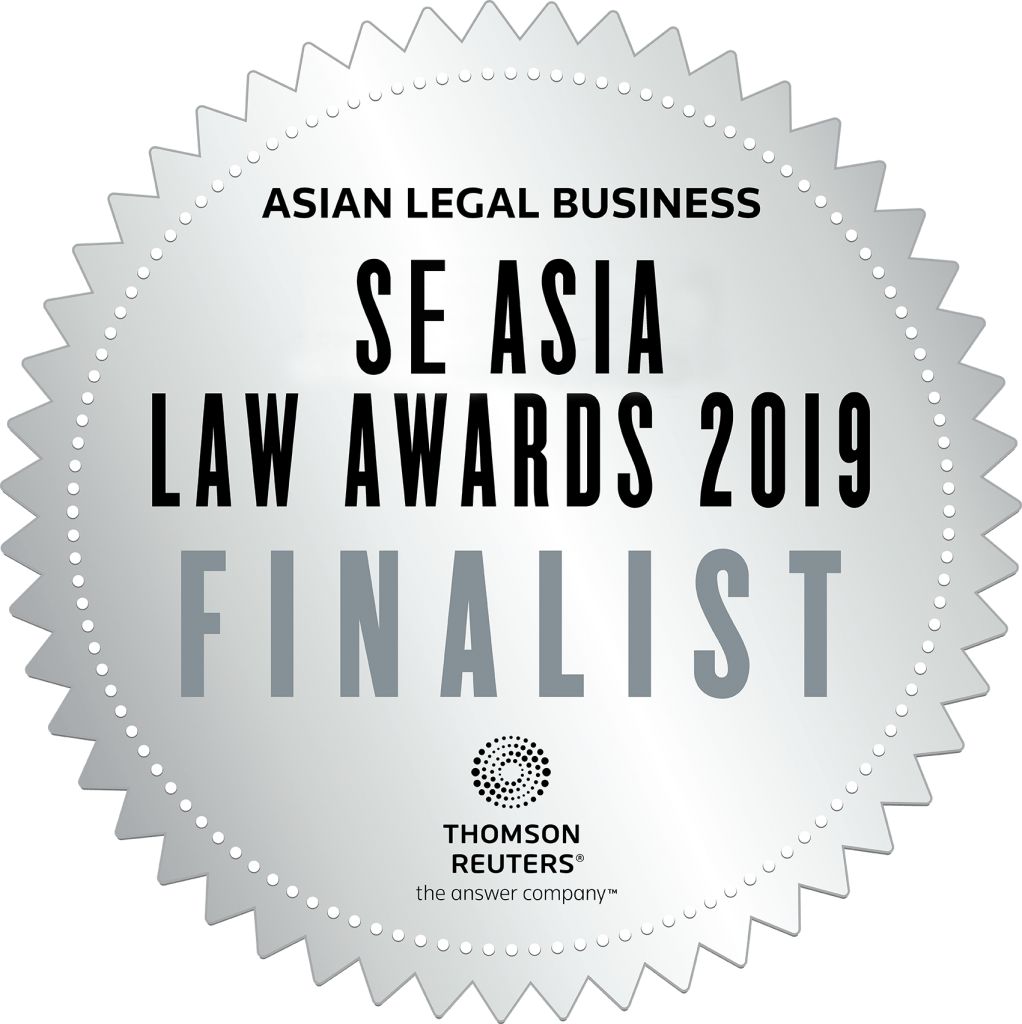 Tenancy & Lease
Our team at Low & Partners will readily assist our clients in matters relating to tenancy agreements, eviction of tenants and other matters related to the tenancy and lease of residential & commercial properties, offices and service residences. Low & Partners also advises and represents our clients in the renewal of state government lease.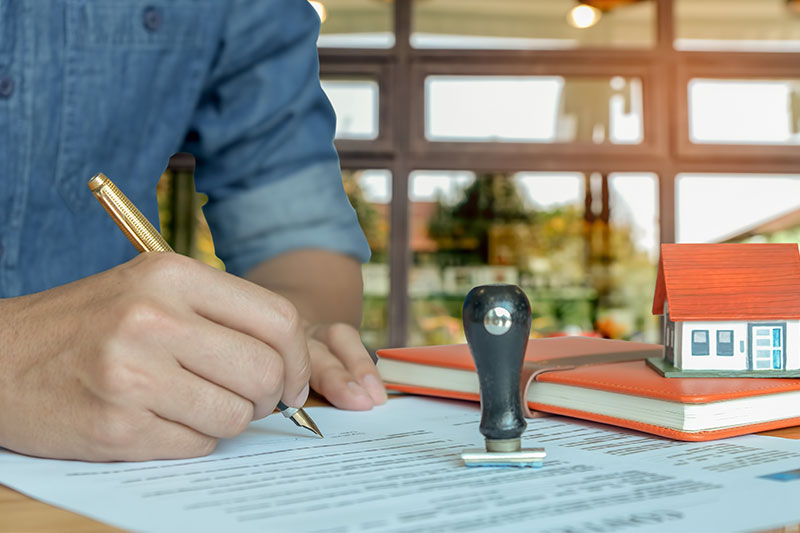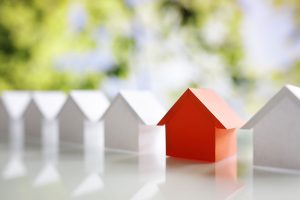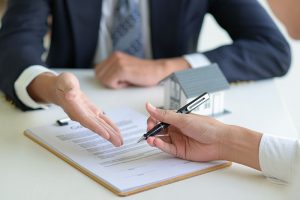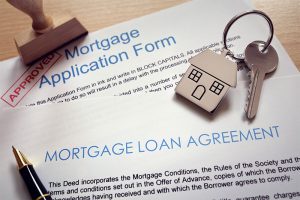 Loan, Banking & Finance Law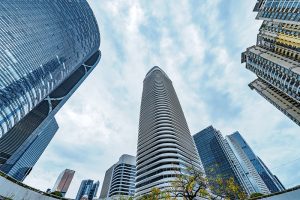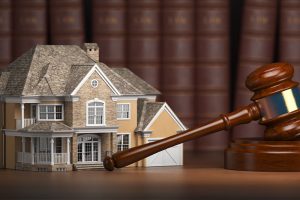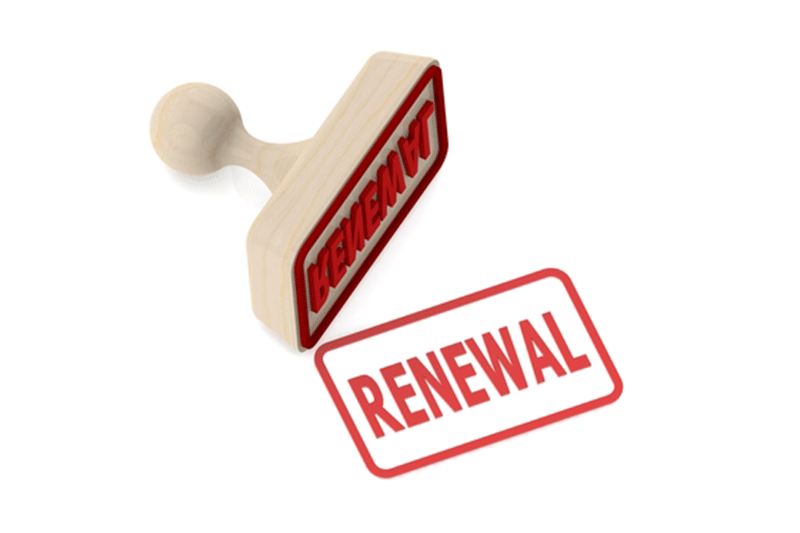 Highly Effective & Professional Service
Low & Partners represent me in my property sale and I would like to thank them for their highly effective and professional service. They keep my interest protected and keep me informed during the entire legal process. The whole transaction is completely in a timely manner.
I've Got My Key Earlier
I was recommended to Low & Partners as being the bank's panel law firm for my property purchase. I am happy for their professional service, and I've got my key earlier than I expected. Will definitely engage them again in my next purchase.
Foreigner Property Purchase
As a foreigner to Malaysia who knows very little about Malaysia's legal procedure related to property purchase, it is different than that of Singapore and I find it much complicated. Credit to Low & Partners for making it smooth and hassle-free experience.
Send Us Inquiries/ Message/ Feedback :