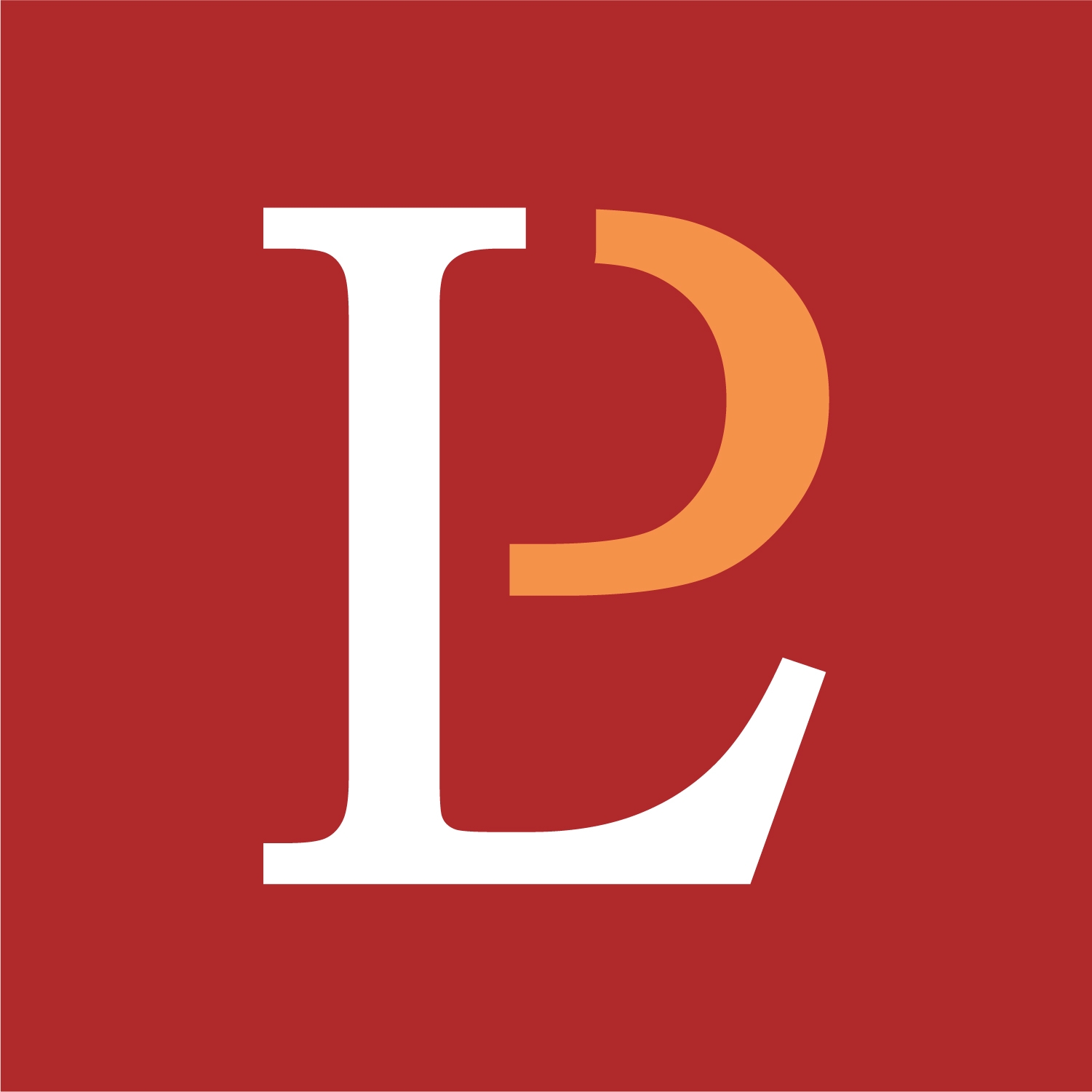 Low & Partners is a full service firm, functioning as one-stop centre to provide legal support and solutions. We strive to work alongside our clients, providing them with tailor-made legal solutions to their personal and business needs.
We value our client's needs and we seek to connect with them, to understand them and have them competently met by our multidisciplinary team of experienced and highly capable lawyers and supporting staffs.
Our fundamental aim is to add value to our client's businesses by providing our clients with prompt, cost-effective and customized legal solution, improving their success. With emphasis on practicality and innovative legal solutions, our excellence is directly tied to our personalized client care and wide range of practice areas.
Today, we are proud to be the premier firm to provide quality legal services for a growing number of financial institutions, property developers, multinational corporations, companies and businesses in the country. We believe that our firm is firmly established with all the necessary expertise and skills to proactively meet any challenges ahead, together with our clients in this rapidly transforming world.
We look forward to building a long-lasting working relationship with our clients. For when they think of law, they think of Low & Partners.