Awards and Recognition
We are proud to be nominated as the top finalists of "SE Asia Law Firm of the Year" and "Malaysia Law Firm of the Year" by ALB (Asian Legal Business) Law Awards 2018 and 2019.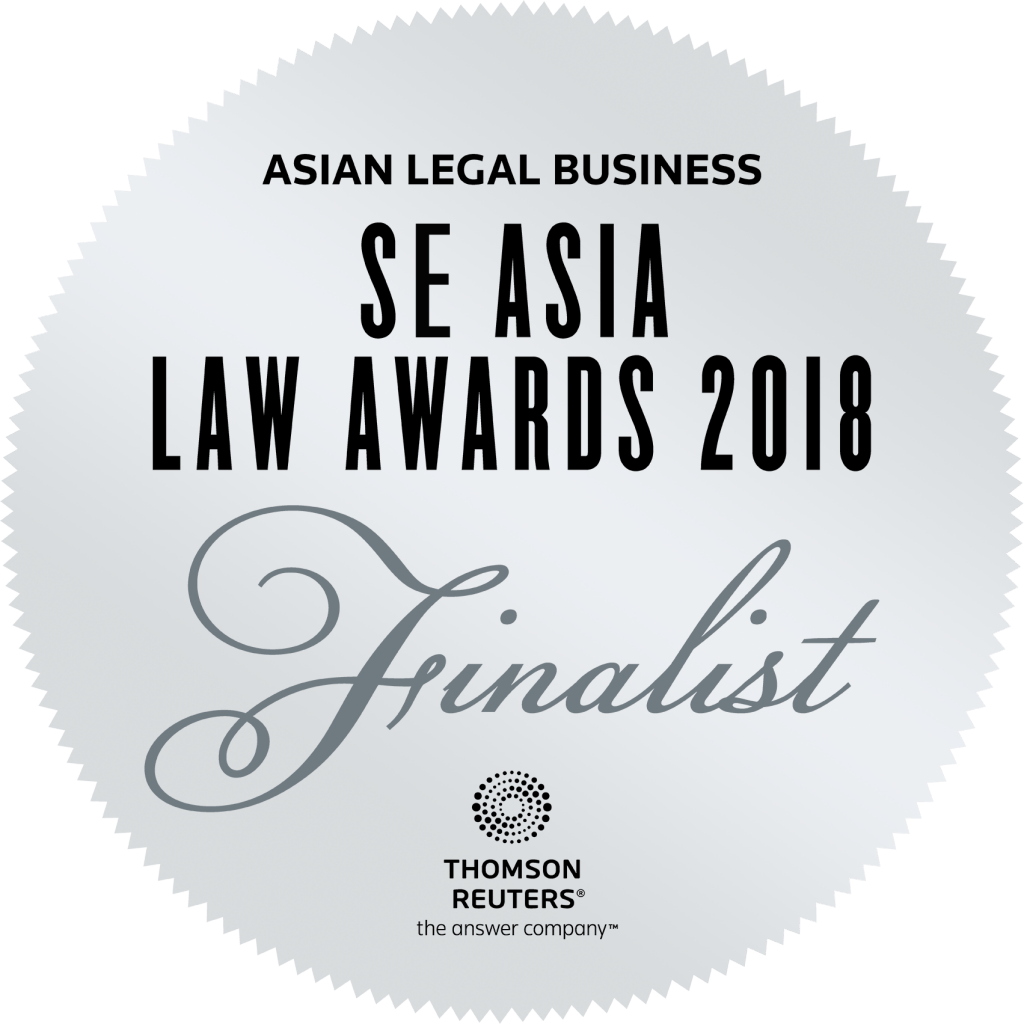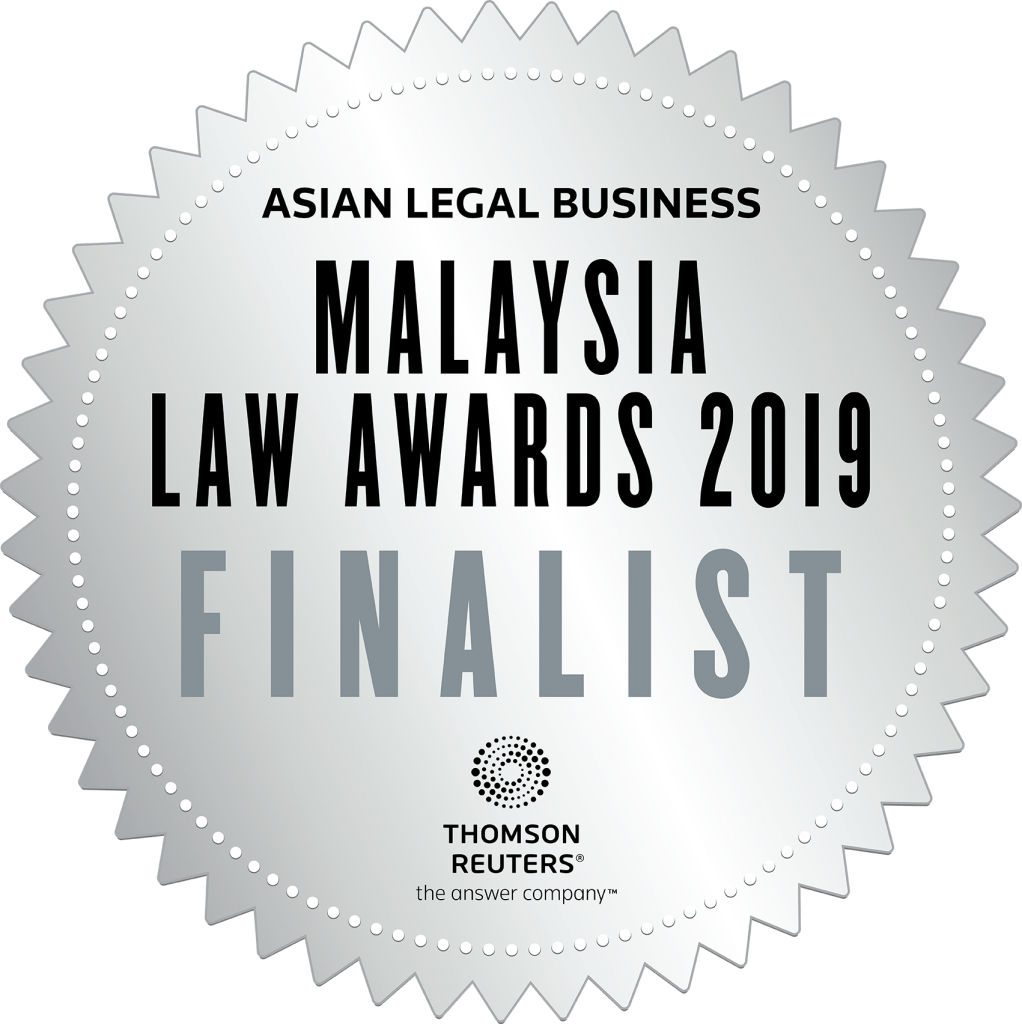 Cryptocurrency, Fintech & Blockchain Technology
Cryptocurrency, fintech and blockchain are some the most cutting edge and fastest growing technology in the world right now.
Here at Low & Partners, we assist our clients in identifying legal risks and understanding the legal boundaries within which such technologies must operate within. In navigating these risks and regulations, our lawyers are flexible, innovative and resourceful.
We assist our clients with the following matters:-
End-user agreement
Tokens sale agreement
AML and KYC compliance/ procedures
Entity incorporation, formation and structure
Review and revision of white paper, light paper, marketing materials
Engagement with regulators and authorities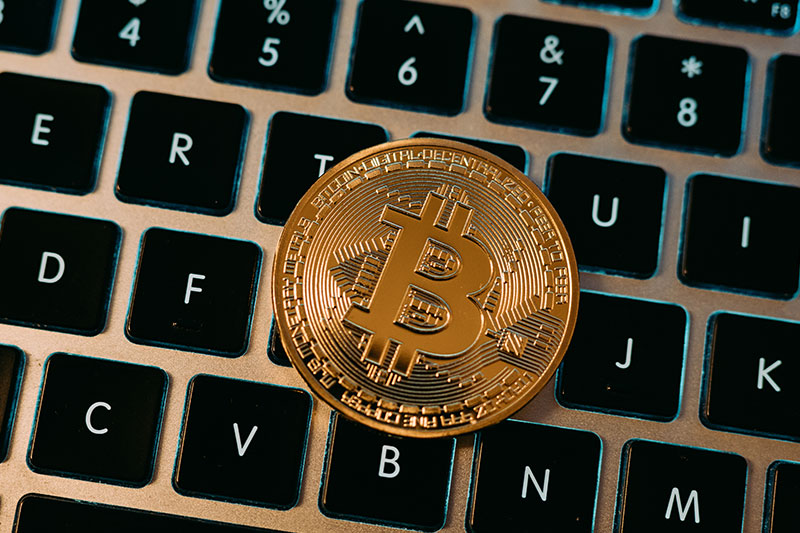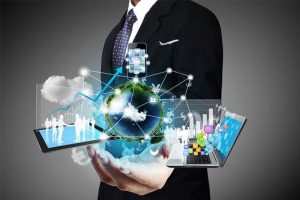 Malaysia Intellectual Property & Technology Law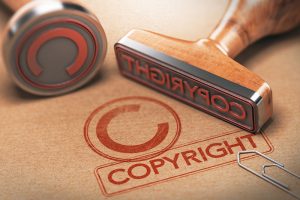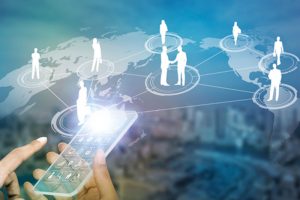 Technology, Media & Tele-Communications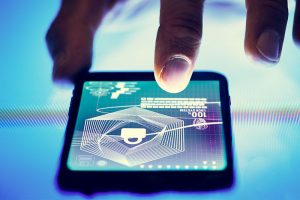 Privacy and Cybersecurity
Press Interviews
Asean Business: Time is ripe for Malaysia to adopt cryptocurrency as legal tender industry players---- Click Here
Send Us Inquiries/ Message/ Feedback :