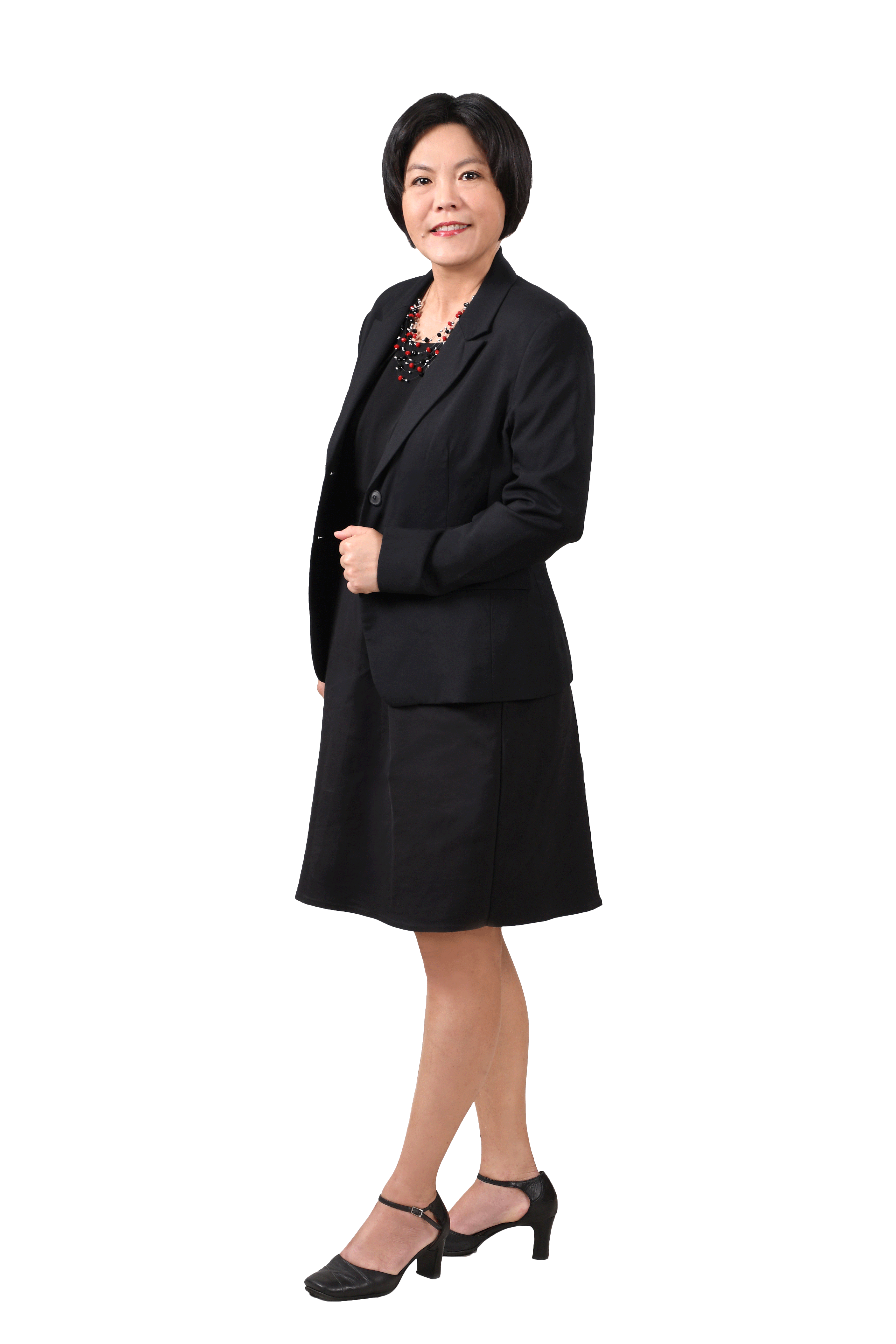 Miss Celia Tan Yin Fong obtained her tertiary education at University of Northumbria, Newcastle, United Kingdom and graduated with a Bachelor of Laws (Honours). She is a Barrister at law of Lincoln's Inn, UK and was subsequently called to the Malaysian Bar on 13th July, 2007. She was a Partner with Messrs Ngeh & Co. (Ipoh Branch) in year 2019 founded by Ngeh Koo Han & Nga Kor Ming, the former Deputy in the Parliament and former Perak State Speaker. In the year 2021, she joined Messrs Low and Partners as a Principal Associate.
Whilst she is practising primarily as a litigation lawyer handling an extensive range of litigation matters including :-
Civil & Corporate Litigation - represented clients from a wide range of businesses and professionals across all sectors, from sole traders to large multinational organisations;
Family Law and Matrimonial Disputes – represented clients on the division of marital property, child custody and support, and maintenance payment;
Contentious and Non-contentious Probate proceedings – obtaining a grant of probate and dispute relating to the administration of a deceased person's estate
Partnership Disputes – represented clients on claims for breaches of a Partnership Agreement, embezzlement of partnership property or monies, claims involving fraud by a partner.
Land Recovery – represented clients on ownership and possession of lands/ property and also defending the title of a 3rd party bona fide subsequent purchaser of lands.
Adoptions – assisting clients in navigating the Malaysian adoption process and representing client in court for the adoption process.
Her areas of practice also involve Conveyancing matters, including sale and purchase agreement, banking documentation, drafting of will and trust and Cooperate matters, which includes but not limited to shareholders agreement and partnership agreement.
She is committed in her work and believes that "the energy of the mind is the essence of the life" whereby when you are in a positive frame of mind, you can make better decisions!
Celia also sits on the committee for the Perak Bar Committee from the year 2017 until the present date. She was the chair for Conveyancing Committee" from the year 2017 to 2018, subsequently elected again to chair the "Social Committee" from the year 2018 to 2019 and finally the chair for "Publicity / IT" from the year 2020 until the present date. The years in serving the Perak Bar Committee has given her a valuable experience in organisation and leadership.
NOTABLE CASES/ TRANSACTIONS
Court of Appeal:
Represented on encroachment of land located in Taiping worth more than RM600,000.00.
Represented clients on various appeal from High Court to Court of Appeal dealing with goods sold and delivered.
High court and lower court
Eviction of squatters: Represented a Developer to evict squatters on land purchased for development.
Assisted in claiming for fraudulent gold investment trading for a value of more than RM1,500,00.00, Represented a well-known company against multiple claims on illegal gold trading with a total combined claim of more than RM1,000,000.00