Awards and Recognition
We are proud to be nominated as the top finalists of "Litigation Law Firm of the Year", "Dispute Resolution Boutique Law Firm of the Year", "Regional Litigation of the Year"and "Malaysia Law Firm of the Year" by ALB (Asian Legal Business) Law Awards 2017, 2018 and 2019 for Malaysia and South East Asia.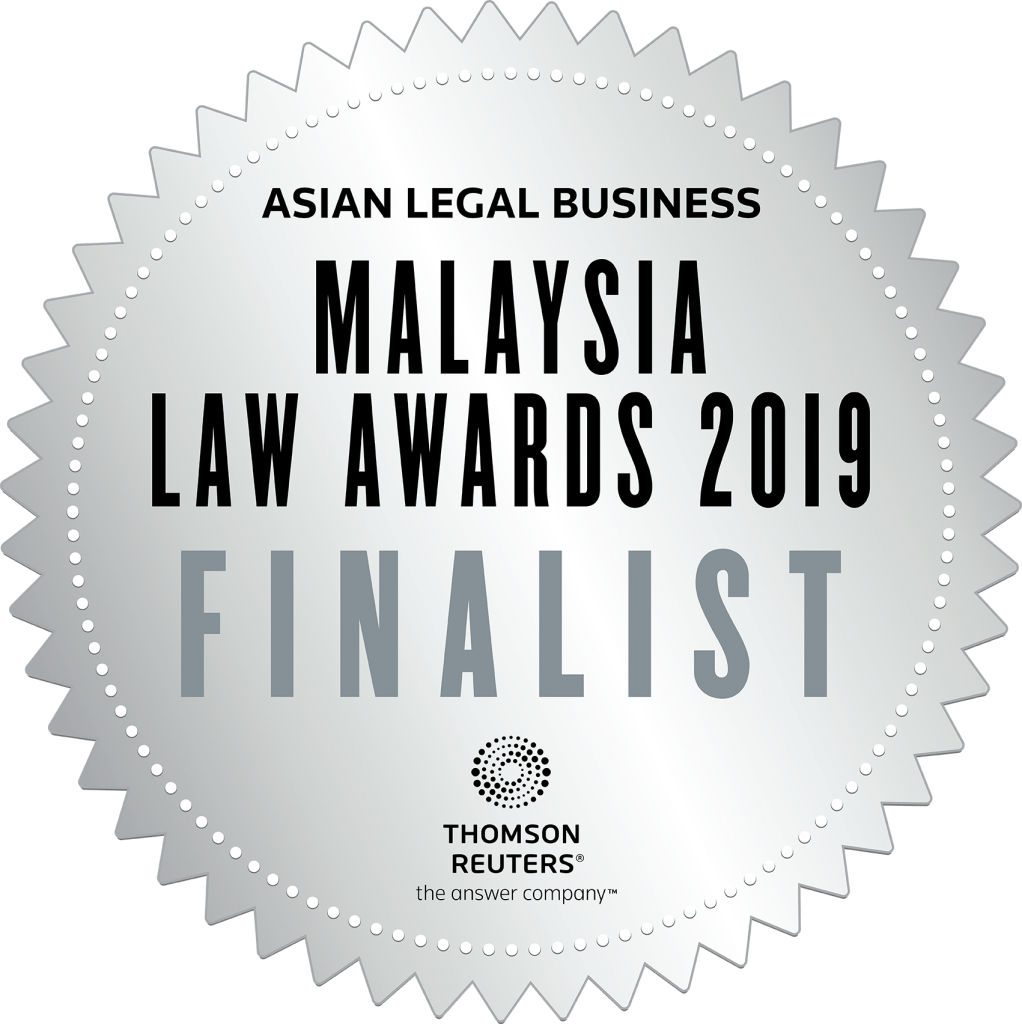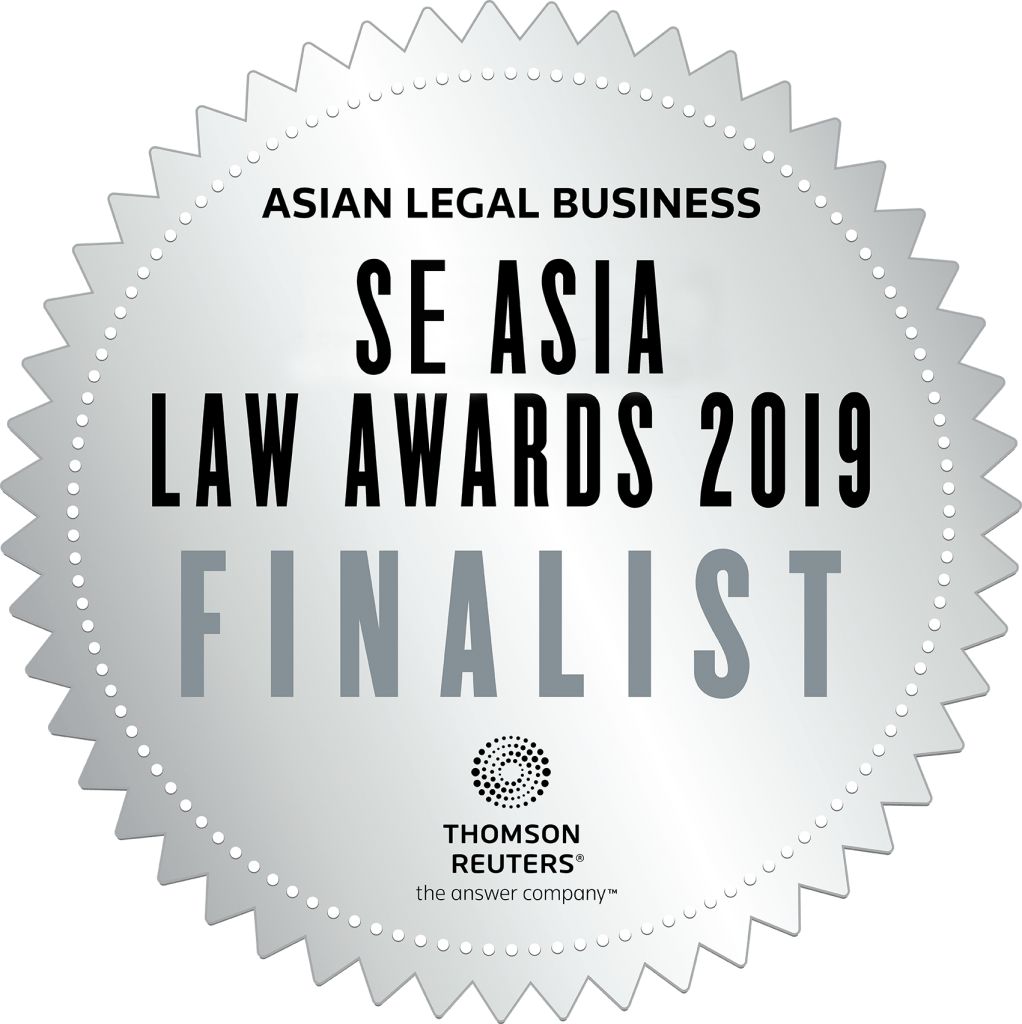 Consumer Protection Disputes
Consumer protection disputes involves your rights as a consumer, as protected under the Consumer Protection Act (CPA) 1999. We offer representation and legal advice for consumers who have had their rights breached and for those who have filed a complaint with the Tribunal for Consumer Complaints. We assist our clients through the judicial review process, should their decision from the Tribunal be unsatisfactory. We also assist in the process of enforcing the decision of a Tribunal against a party.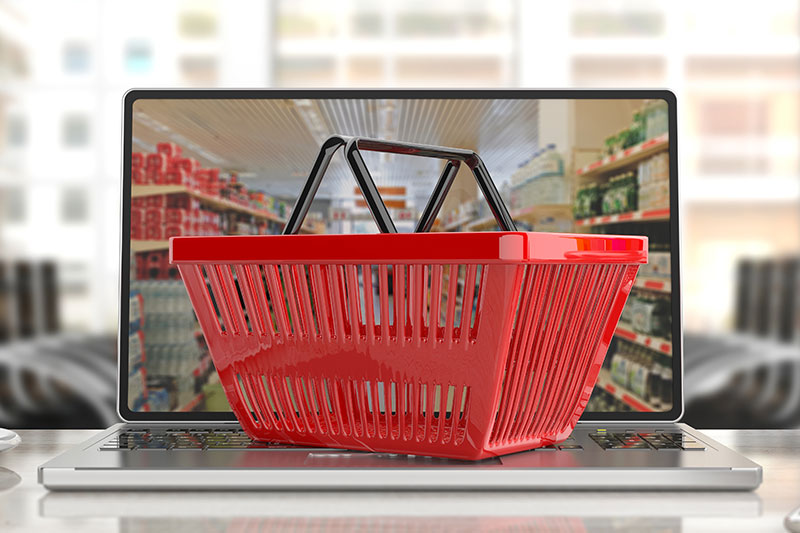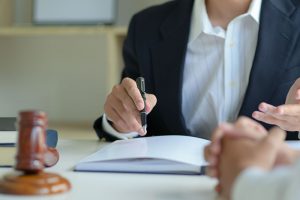 Malaysia Dispute Resolution & Litigation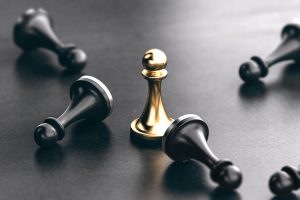 Pre-Court Strategic Analysis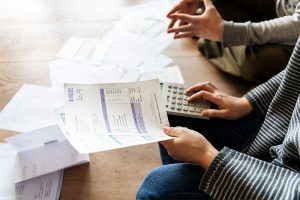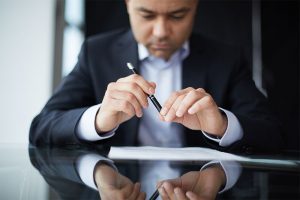 Corporate & Commercial Disputes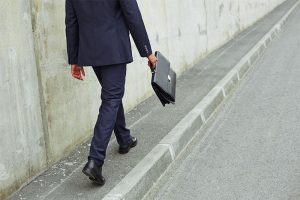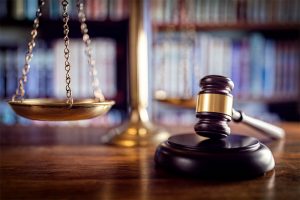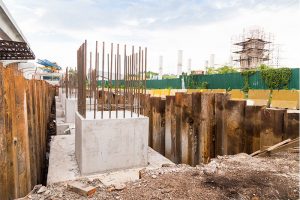 Construction Arbitration & Adjudication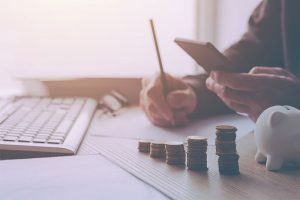 Send Us Inquiries/ Message/ Feedback :