Awards and Recognition
We are proud to be nominated as the top finalists of "Litigation Law Firm of the Year", "Dispute Resolution Boutique Law Firm of the Year", "Regional Litigation of the Year"and "Malaysia Law Firm of the Year" by ALB (Asian Legal Business) Law Awards 2017, 2018 and 2019 for Malaysia and South East Asia.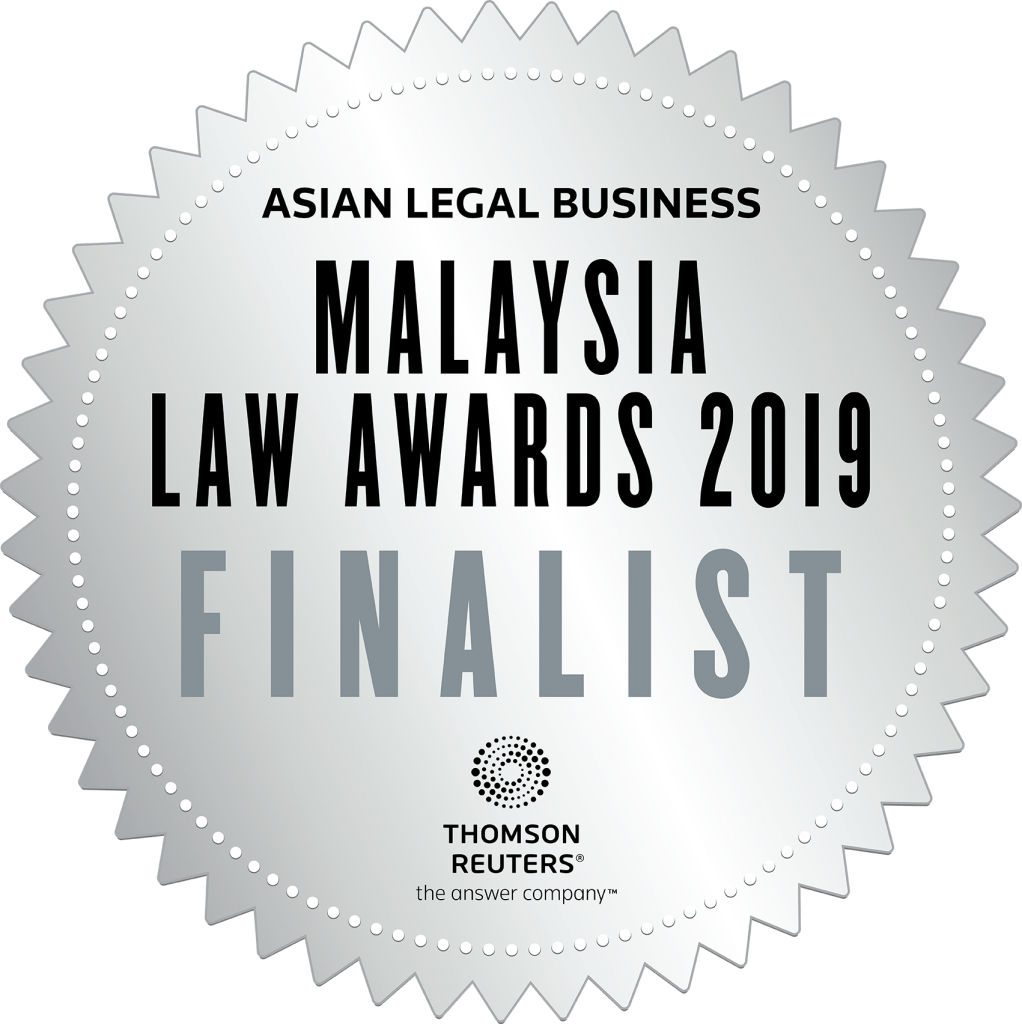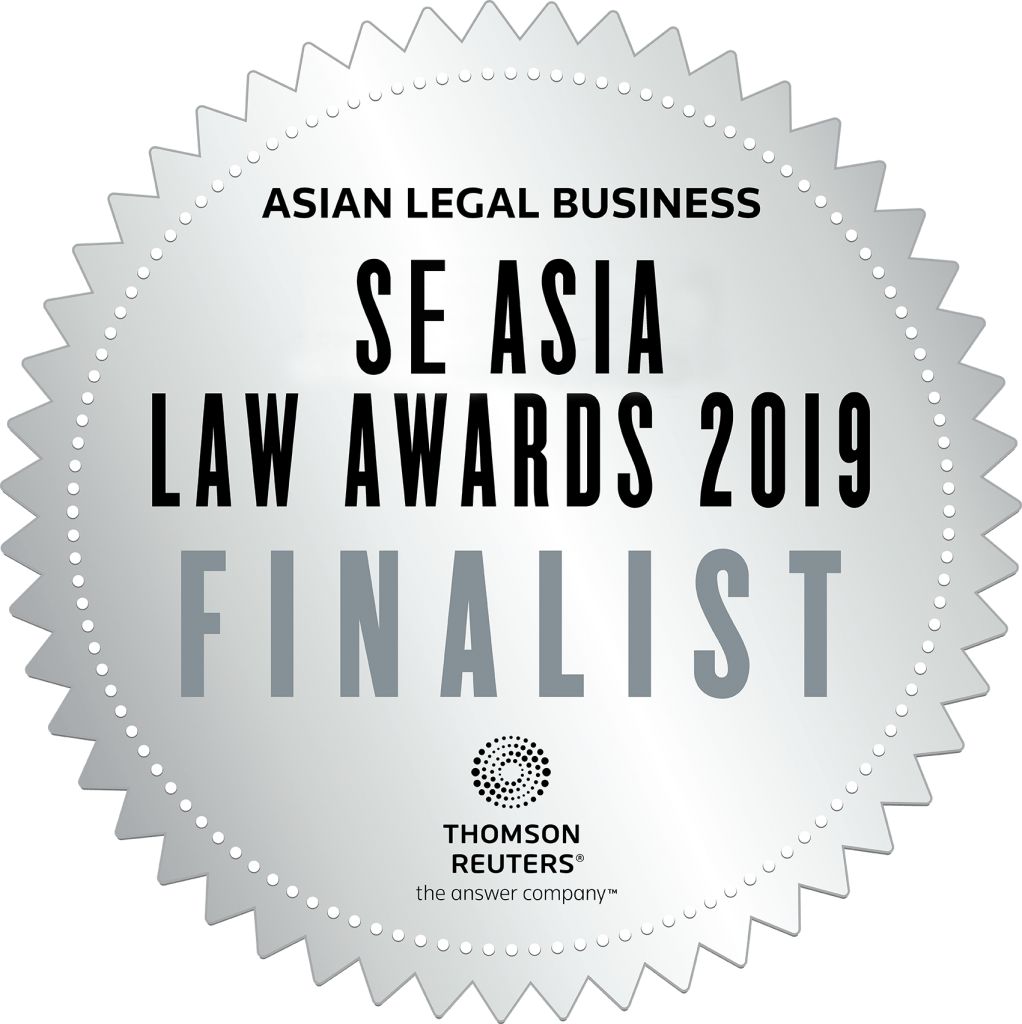 Corporate & Commercial Disputes
Our team at Low & Partners are well-versed in the current law, industry knowledge and market trends of a wide spectrum of corporate and commercial matters ranging from Mergers & Acquisitions, Due Diligence, Commercial Contracts and Advisory, Corporate Compliance and Advisory, as well as Licensing & Regulatory Approvals to Working Capital/Corporate Finance.
We understand that being involved in litigation matters can affect the efficiency and operation of a business. That is why we pride ourselves on our ability to effectively handle disputes between shareholders, including scheme of arrangement, minority oppression, shareholder oppression claims, and director's disputes, and we do so with skill and grace. With our experience in navigating boardroom conflicts, we are confident in our ability to resolve your business disputes in the most time-efficient and confidential manner possible.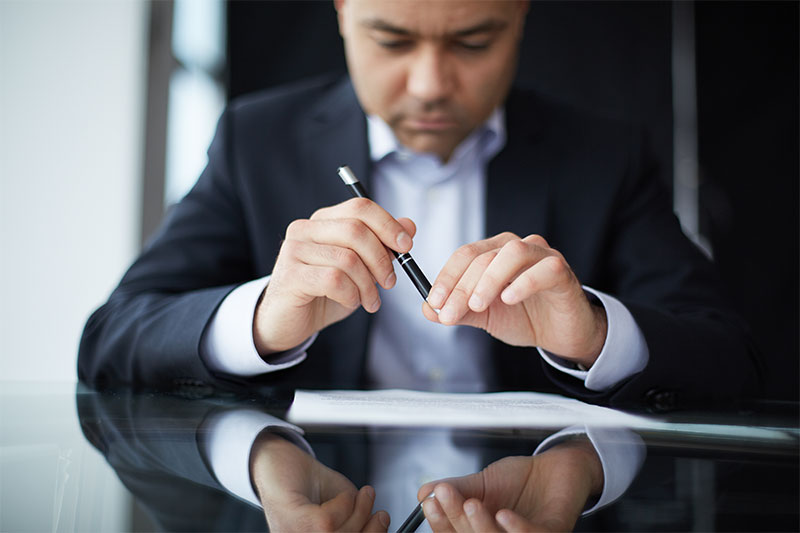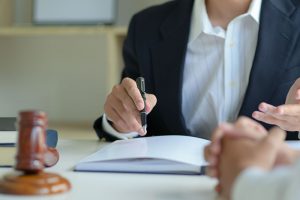 Malaysia Dispute Resolution & Litigation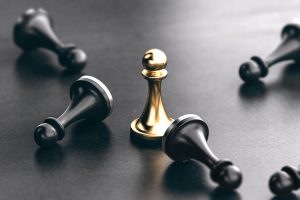 Pre-Court Strategic Analysis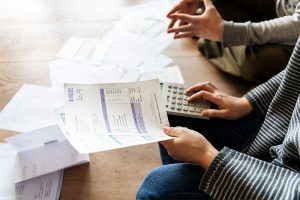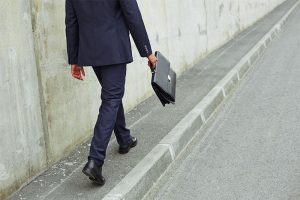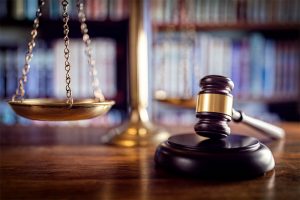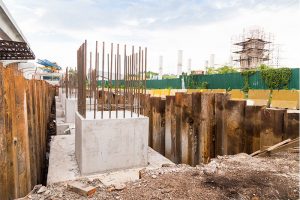 Construction Arbitration & Adjudication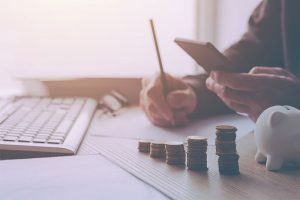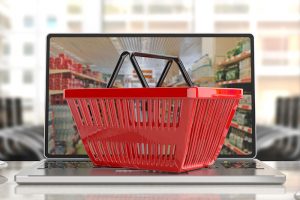 Consumer Protection Disputes
Send Us Inquiries/ Message/ Feedback :