Awards and Recognition
We are proud to be nominated as the top finalists of "Matrimonial and Family Law Firm of the Year" and "Malaysia Law Firm of the Year" by ALB (Asian Legal Business) Law Awards 2017, 2018 and 2019 for Malaysia and South East Asia.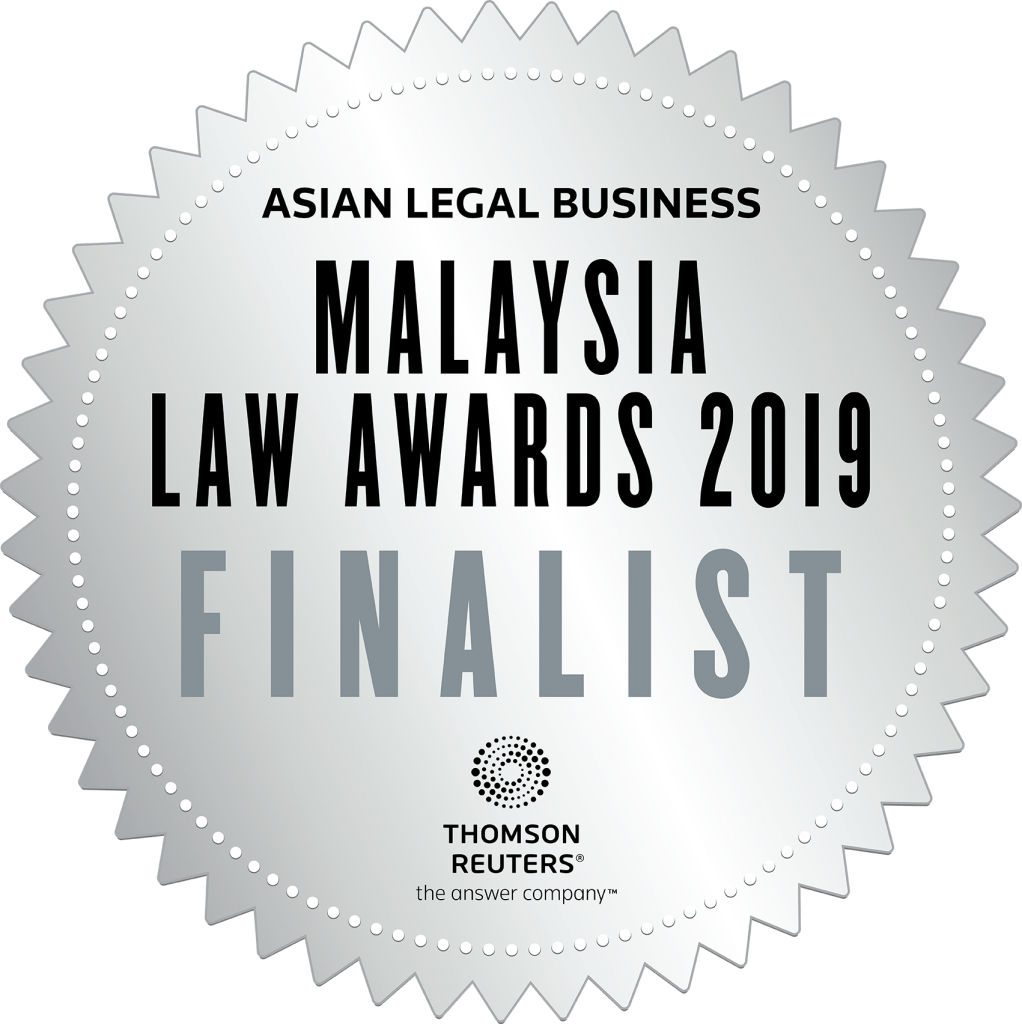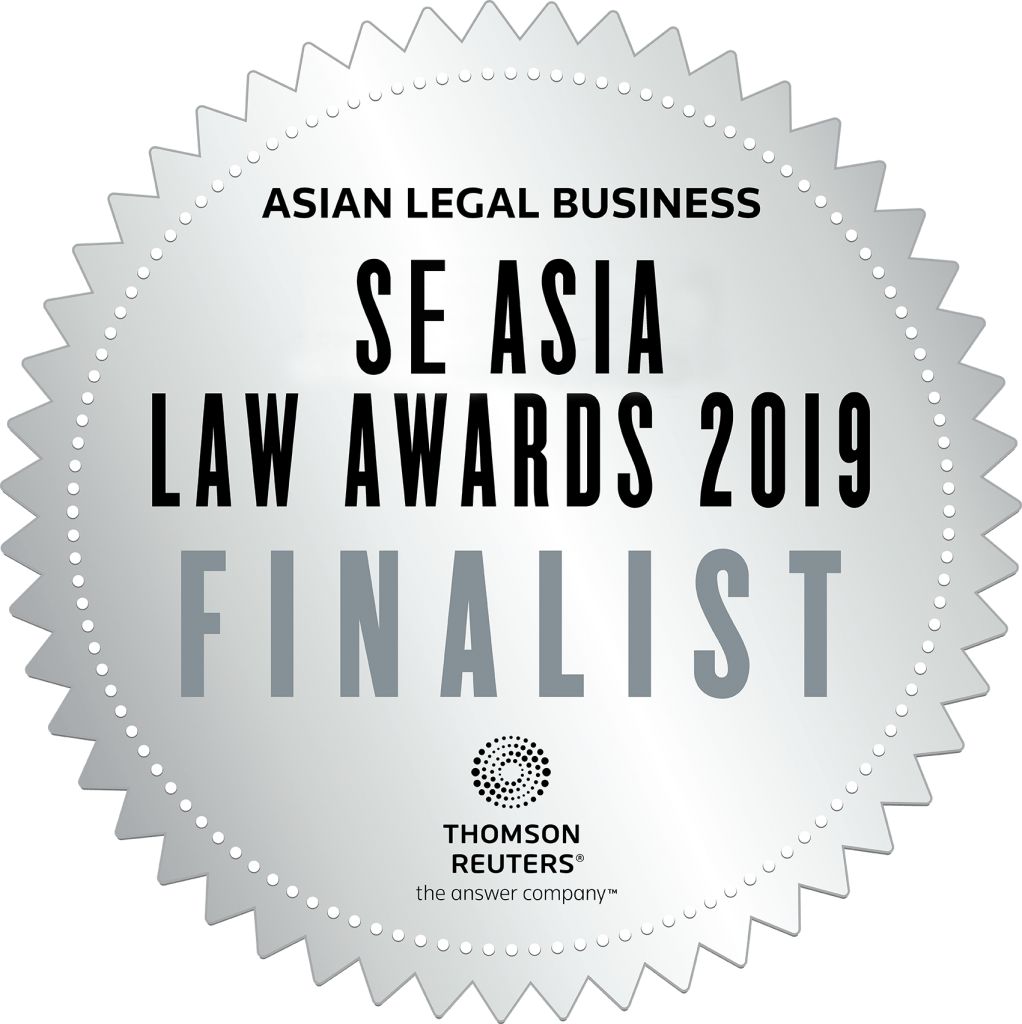 Application for Small Estate Distribution Order
Where appropriate, i.e. where there is no Will and the estate of the dear departed does not exceed RM 2million and consists of at least a land or building, our team will assist our clients to apply for a Small Estate Distribution Order. The estate of the departed will then be distributed in accordance with the Distribution Act.
We understand that these are difficult times for our clients and that court processes may seem confusing, however, our clients can be assured that our team will handle their application with efficiency, expertise and, most importantly, with empathy.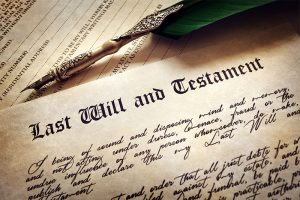 Malaysia Wills, Probate & Estate Administration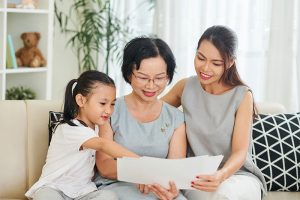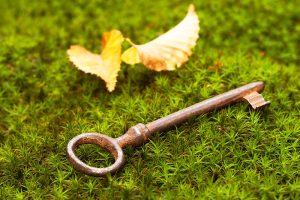 Application for Grant of Probate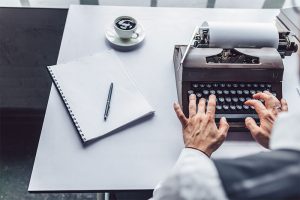 Application for Letter of Administration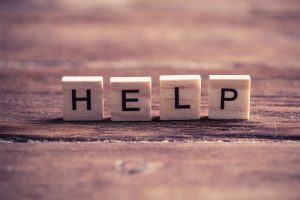 Estate Administration & Distribution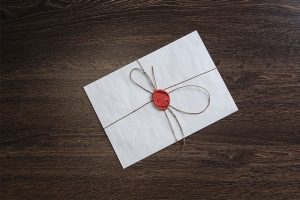 Resealing of Probate & Letter of Administration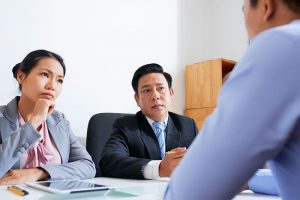 Will, Probate and Estate Disputes
Media Interview
Astro: Probate and Letter of Administration
Press Interviews
Consumer Awareness (The Edge): Will-Writing Mistakes To Avoid---21/01/2019---Click Here
Personal Wealth (The Edge): Ensure Sufficient Liquidity To Settle Liabilities---18/06/2018---Click Here
The Star: Will Making on the Rise --- 28/09/2014 --- Click Here
Sin Chew Daily: Leaving a Loving Legacy by Writing a Will --- 22/09/2014 --- Click Here
Resolve All The Issues
To say I am satisfied with Low & Partners services is an understatement. My father's estate was delayed for quite a long time due to some issues before we engaged Low & Partners, and I am so glad to have them assisting me and my family to resolve all the issues.
Professional, Responsive & Responsible
The legal team handling my file is professional, responsive and responsible.
Send Us Inquiries/ Message/ Feedback :