Awards and Recognition
We are proud to be nominated as the top finalists of "Matrimonial and Family Law Firm of the Year" and "Malaysia Law Firm of the Year" by ALB (Asian Legal Business) Law Awards 2017, 2018 and 2019. For Malaysia and South East Asia.
Our lawyers are the co-authors of the law text book with the title of Law and Practice of FAMILY LAW in Malaysia published by Sweet & Maxwell, Thomson Reuters.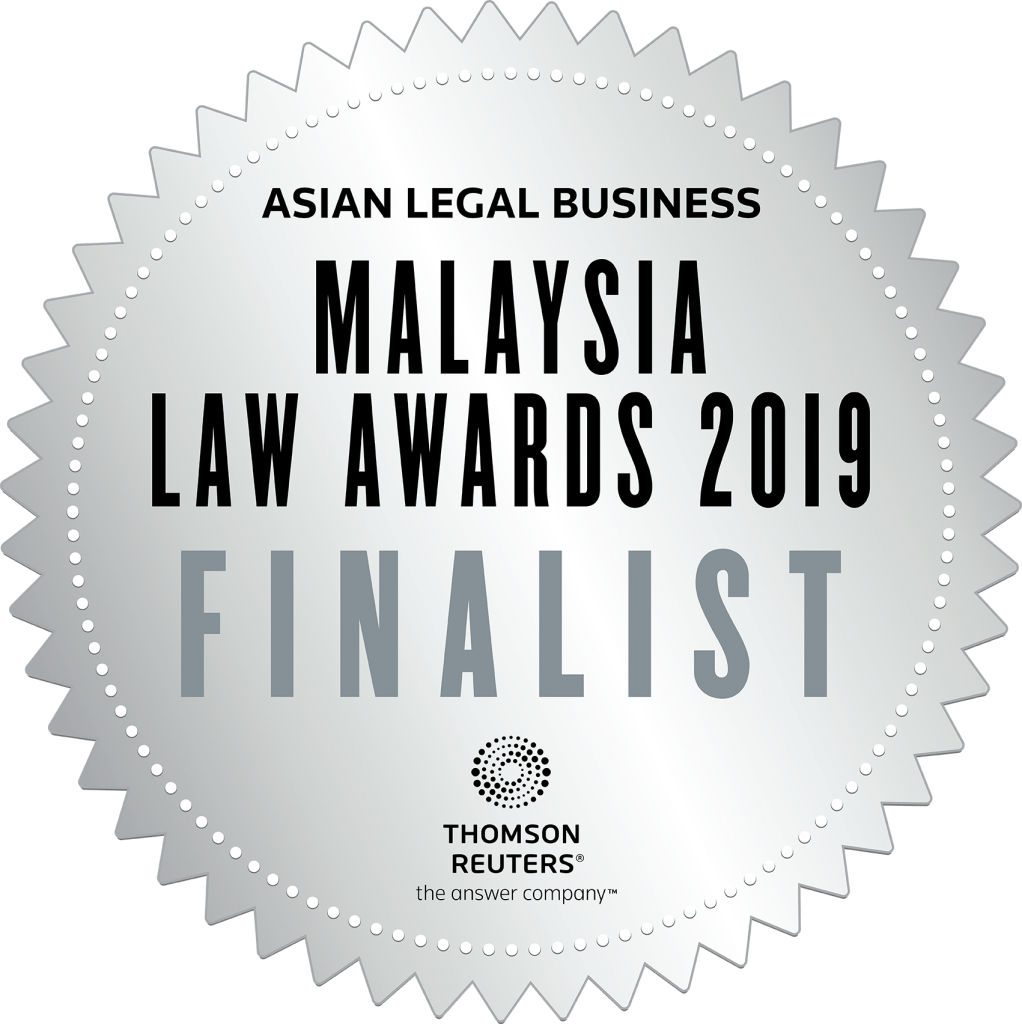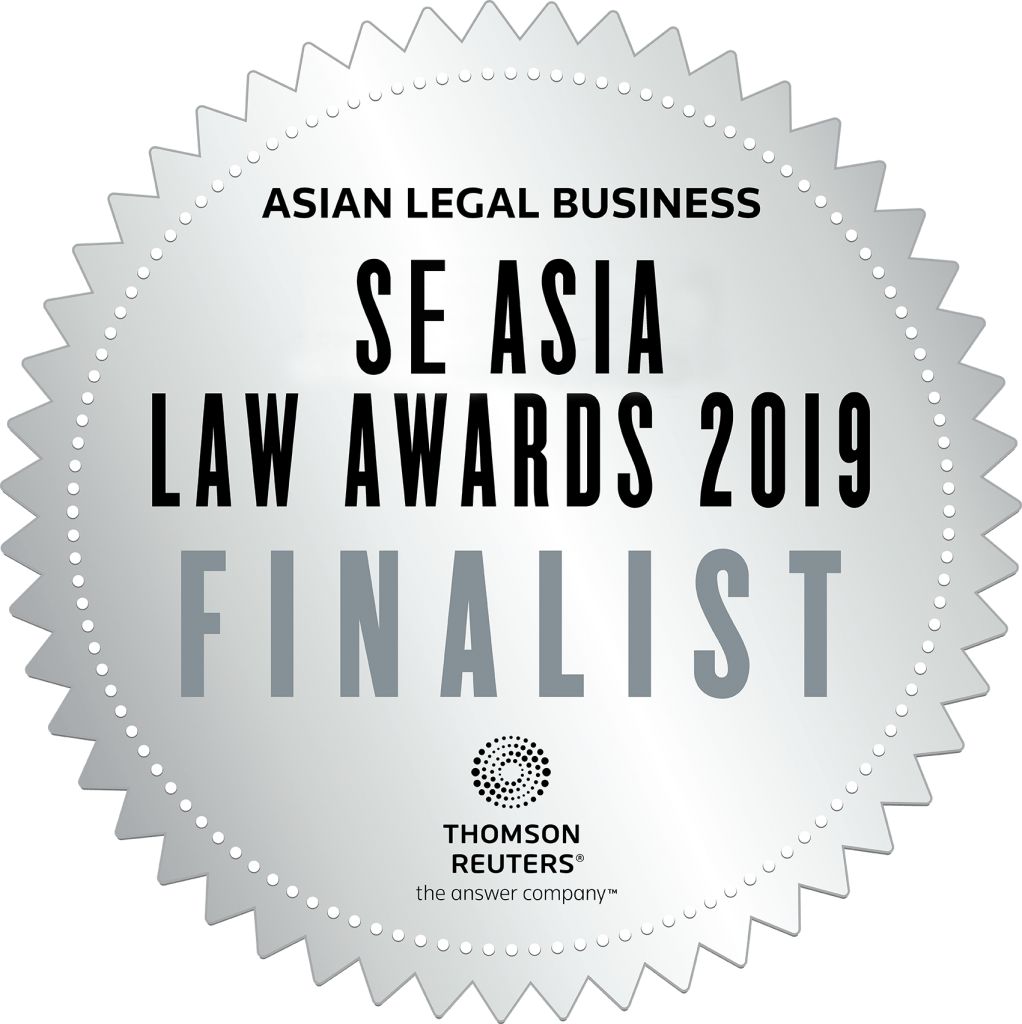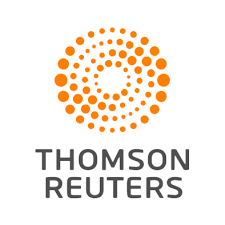 Foreigner's Divorce
A foreign divorce certificate has to be recognized by Malaysian courts before the National Registration Department of Malaysia can update the new-divorcee's marital status. Our team at Low & Partners will assist our clients in obtaining a Declaration Order from the High Court of Malaysia and ensure the proper registration of their divorce as they step forward into this next phase of their life.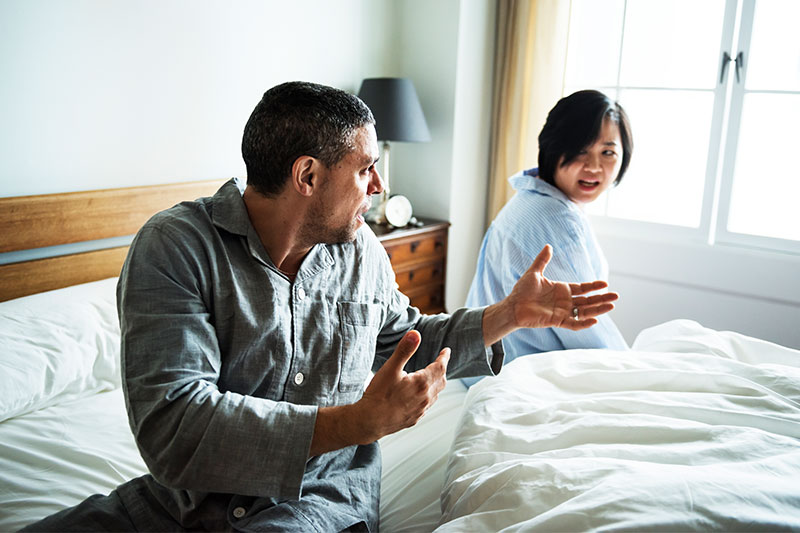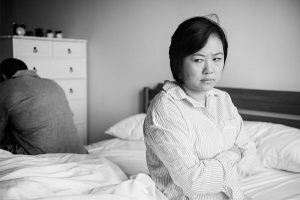 Malaysia Divorce & Family Law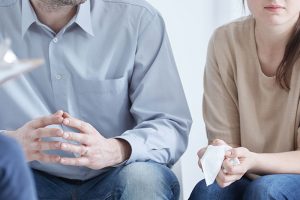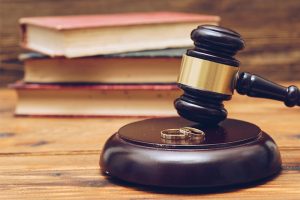 Divorce Proceeding
(Contested & Uncontested)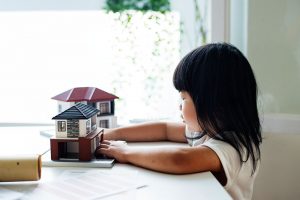 Custodianship of Children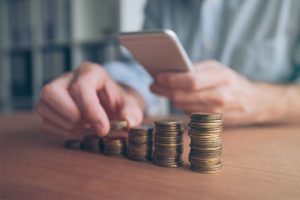 Wife and Children Maintenance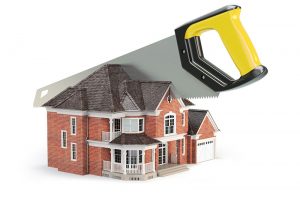 Division of Property/ Assets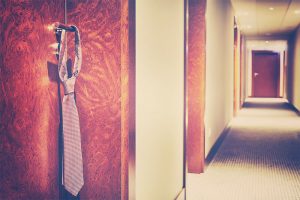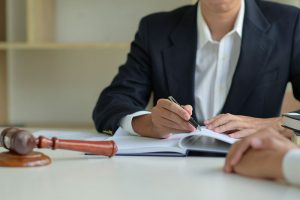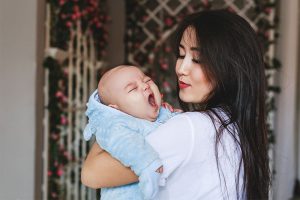 Questions? We're here to help
Send Us Inquiries/ Message/ Feedback :