Awards and Recognition
We are proud to be nominated as the top finalists of "Matrimonial and Family Law Firm of the Year" and "Malaysia Law Firm of the Year" by ALB (Asian Legal Business) Law Awards 2017, 2018 and 2019. For Malaysia and South East Asia.
Our lawyers are the co-authors of the law text book with the title of Law and Practice of FAMILY LAW in Malaysia published by Sweet & Maxwell, Thomson Reuters.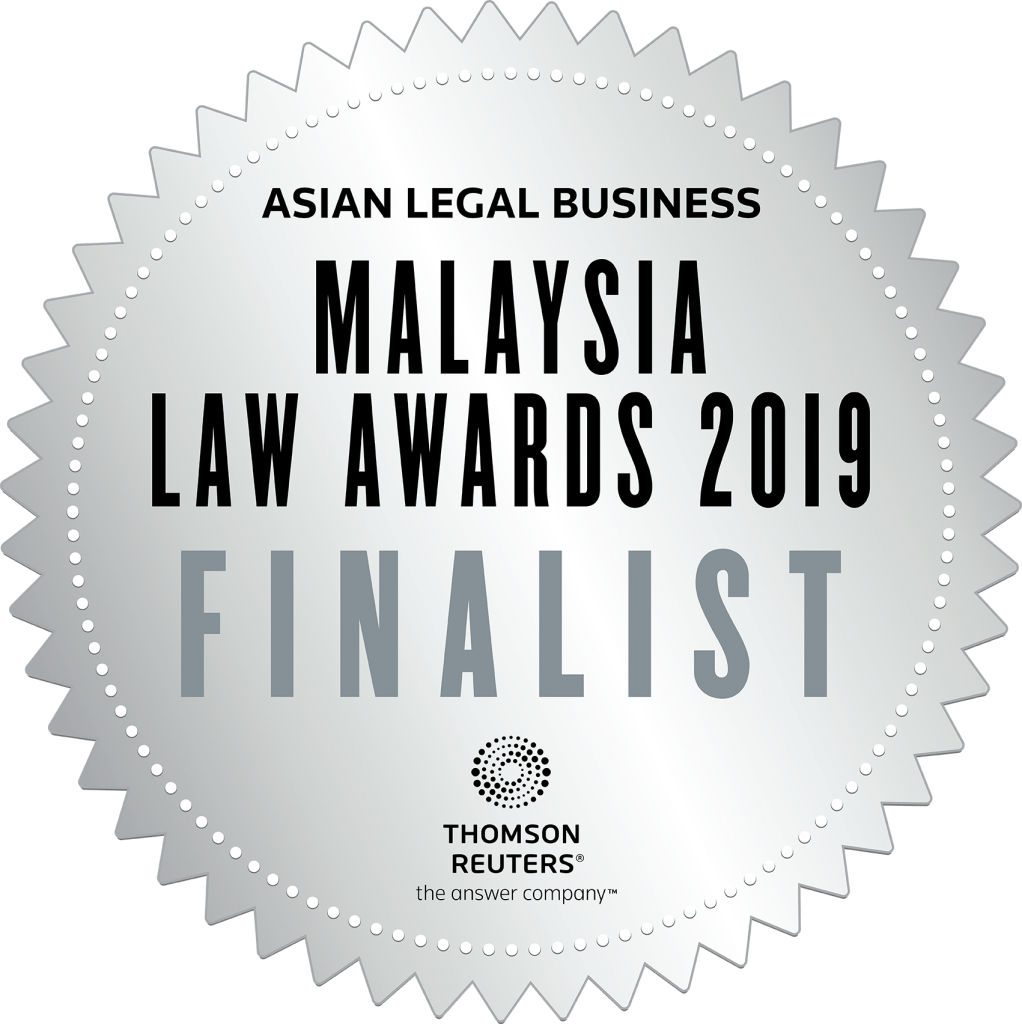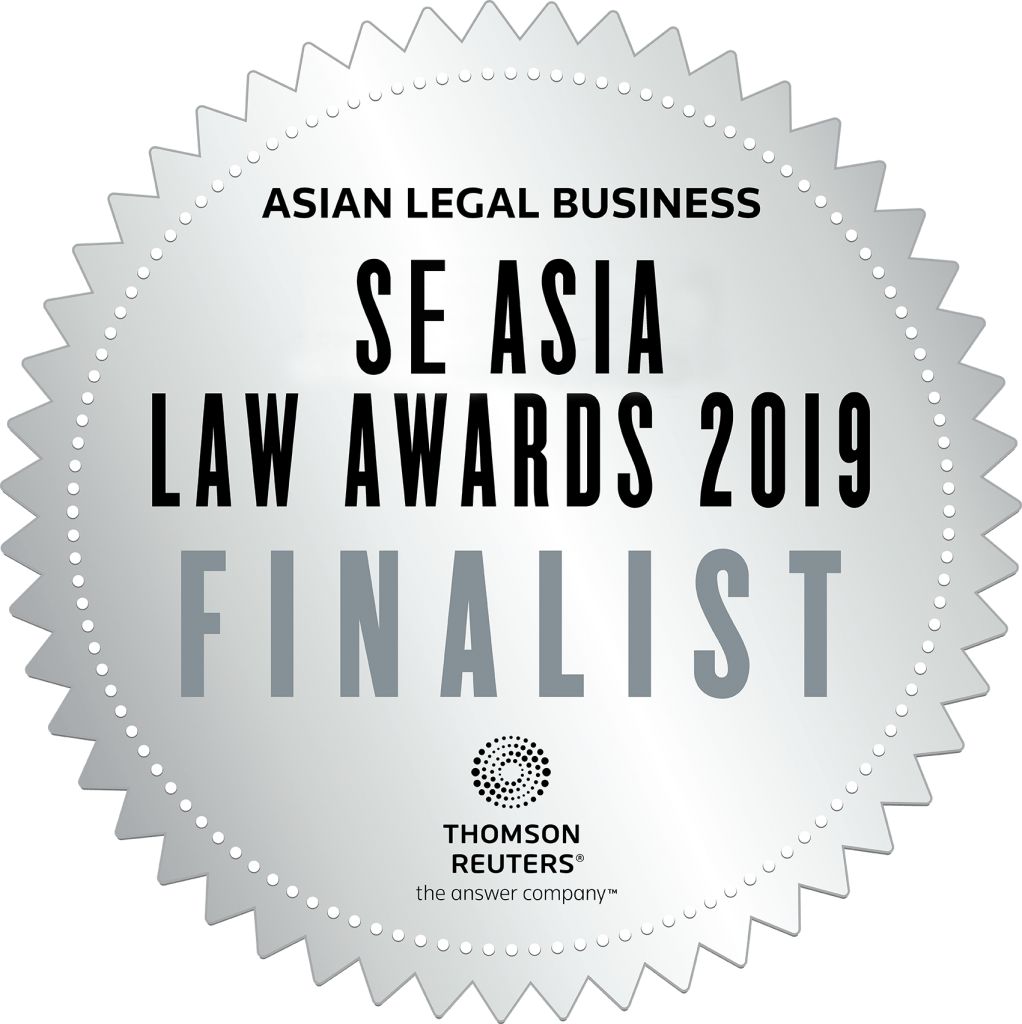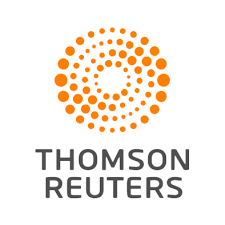 Divorce Proceeding (Contested & Uncontested)
Whether our clients' divorces are uncontested (where the separating parties mutually agree on child custodianship, maintenance payment, matrimonial asset division and other related matters) or contested (where the separating parties cannot come to an agreement), our team at Low & Partners are here to assist every step of the way. We will always prioritize our clients' best interest and we will tailor our advice and our courtroom strategy to our clients' case.
We seek to understand our clients' specific case and concerns, and we strive to reach the best solution for our clients. We are on our clients' side, no matter how difficult the circumstances.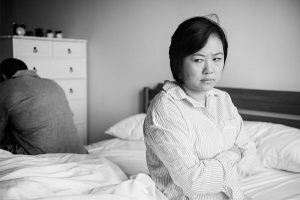 Malaysia Divorce & Family Law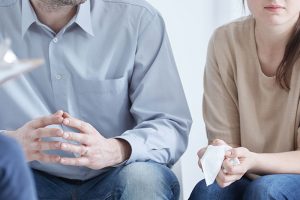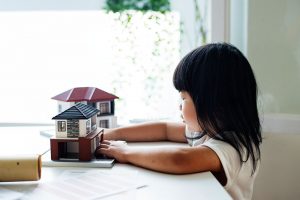 Custodianship of Children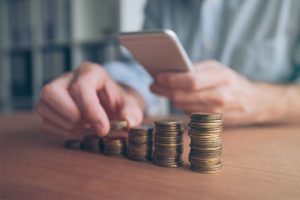 Wife and Children Maintenance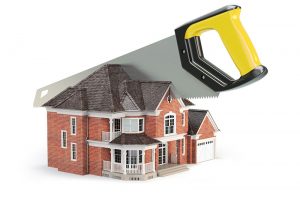 Division of Property/ Assets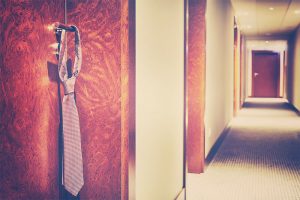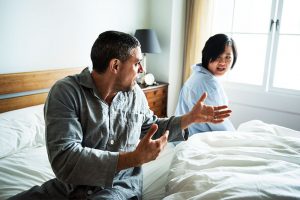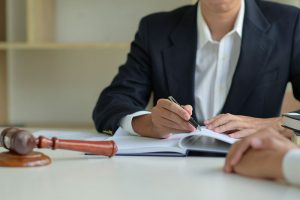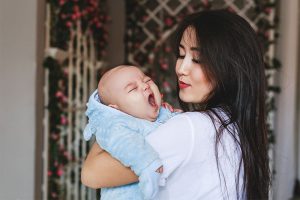 Questions? We're here to help
Send Us Inquiries/ Message/ Feedback :