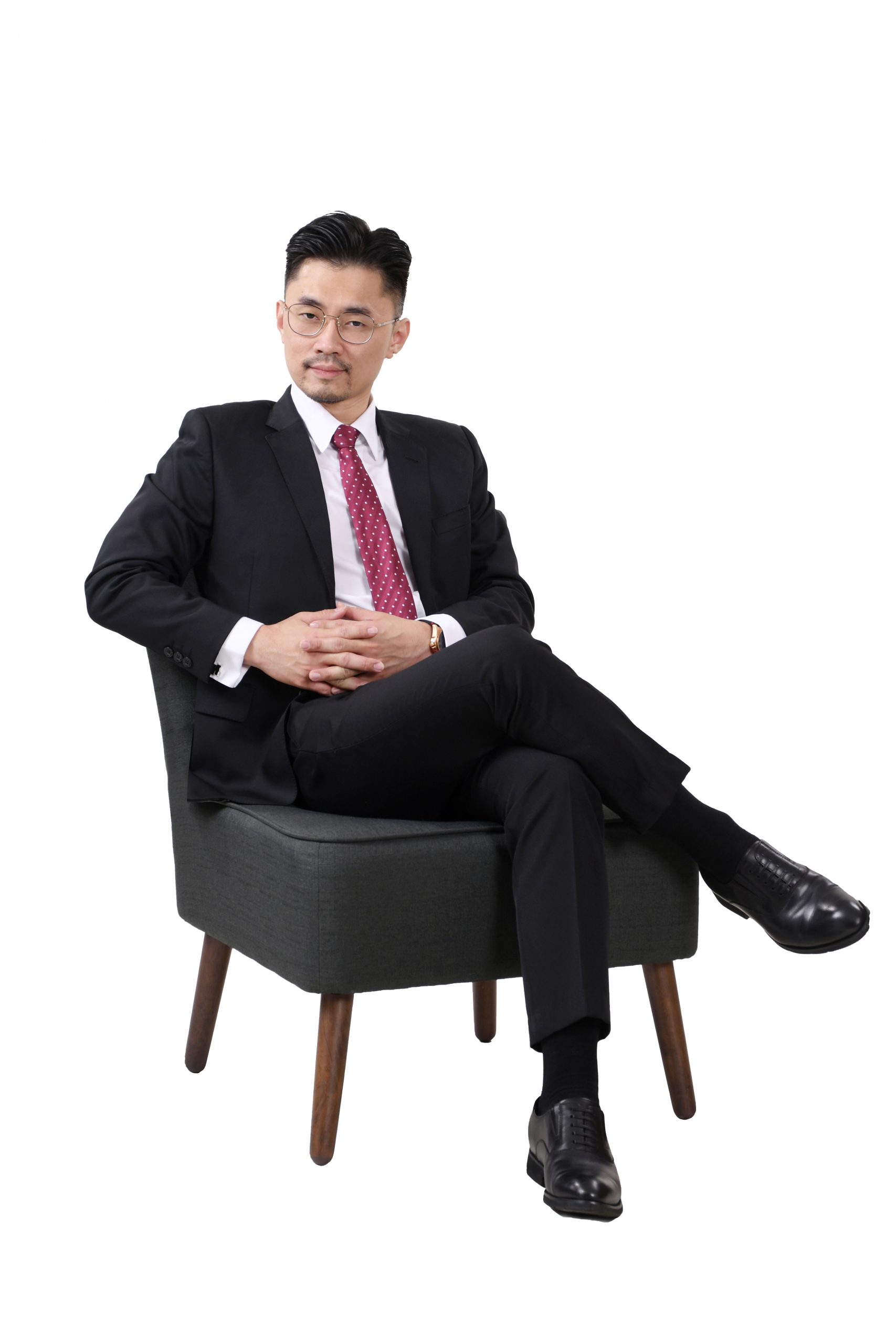 Dato' Andy Low Hann Yong is the founder and managing partner of Low & Partners. Since its establishment in 2009, Low & Partners rapidly expanded from a sole office in Damansara to its current 6 offices across Malaysia. ,from a one-lawyer firm to a large-sized firm with more than 30 lawyers dedicated to serve its growing clientele nationwide.
Low & Partners' practice areas have throughout the years extended to encompass many areas of law including family law, estate administration, conveyancing, dispute resolution and corporate. Low & Partners also serves as a panel law firm for leading financial institutions, property developers, trust corporations, and multinational public-listed companies in Malaysia.
As managing partner, Dato' Andy plays a pivotal role in the business development and strategic management of the firm. Under his digital transformation initiative, Dato' Andy leverages on technology to solve business and legal challenges. He is also a firm believer that the firm's greatest asset is its people. As its leader, he advocates people-building and leader-creating.
Dato' Andy is often sought to appear in numerous talks and events pertaining to contemporary legal issues. He is also regularly featured & interviewed in radios, TV programmes, mainstream media and digital platforms over various subject matters. His audience ranges from professionals to laymen.
Experience
Dato' Andy has vast experience in handling contentious & non-contentious divorce & family law disputes. He has also advised numerous high net worth clients on estate planning & estate administration disputes. He is known to be able to provide advice that is bespoke and exclusive on what is best for each client. He has also co-authored the "Law & Practice of FAMILY LAW" in Malaysia published by Sweet & Maxwell, Thomson Reuters. He has led his team in handling these notable transactions as well.(Click here for the notable transactions)
With in-depth experience in property management, investment and development, Dato' Andy understands all aspects of property transactions. His wealth of knowledge has lead the firm to be the panel law firm of numerous property developers, real estate agencies, and the financial institutions. He was also invited by iProperty, MIEA (Malaysia's Institute of Real Estate Agencies) and etc for various legal talks.
Dato Andy is the chairman of a Public Listed company in BURSA, he has vast experience in advising companies on merger & acquisition, joint ventures, employment issues & corporate governance. He and his team are also involved in advising corporate compliance work including the latest anti-corruption law, personal data protection, AMLA and etc. Aside from legal practice, Dato' Andy is also an active business investor and mentor. His business insight combined with his keen understanding of the law allows him to lead his team in advising public and private companies, and their portfolio companies in complex transactions.(Click here for the notable transactions)
Finalist for ALB (Asian Legal Business) South East Asia Law Awards 2017 & 2018 - Regional Managing Partner of the Year
Finalist for ALB (Asian Legal Business) Malaysia Law Awards 2017 & 2018 - Managing Partner of the Year
Finalist for ALB (Asian Legal Business) Malaysia Law Awards 2017 & 2018 - Young Lawyer of the Year (under 40)
Commended External Legal Counsel of the Year 2019 by In-House Community
Judge for ALB (Asian Legal Business) Malaysia Law Awards 2021 & 2023
Judge for ALSA Malaysia Mediation Competition 2022
Family Law Committee member of the Bar Council for the term of 2012/2013.
Listed in Malaysia: Who's who constitution government & politics of 2013/2014's edition.
Innovation & Future of Law Committee member of the Bar Council for the term of 2016/2017, 2017/2018
National Young Lawyer Committee member of the Bar Council for the term of 2010/2011, 2011/2012, 2012/2013, 2013/2014, 2014/2015
Affiliate of MAISCA ( Malaysian Institute of Chartered Secretaries and Administrators)
Affiliate of Malaysia's Fintech Association
Member of MRCA ( Malaysia Retail Chain Association)
Registered Mentor for Practice Management Programme by Bar Council
Legal Advisor of MAD (Malaysia's Mobile App Developers Association)
Registered Mentor of Wadhwani Foundation /India's National Entrepreneurship Network (NEN)
Member of MBAN – Malaysian Business Angel Network
Member of BANSEA – Business Angel Network South East Asia
Asean Business: Time is ripe for Malaysia to adopt cryptocurrency as legal tender industry players---- Click Here