Awards and Recognition
We are proud to be nominated as the top finalists of "Litigation Law Firm of the Year", "Dispute Resolution Boutique Law Firm of the Year", "Regional Litigation of the Year"and "Malaysia Law Firm of the Year" by ALB (Asian Legal Business) Law Awards 2017, 2018 and 2019 for Malaysia and South East Asia.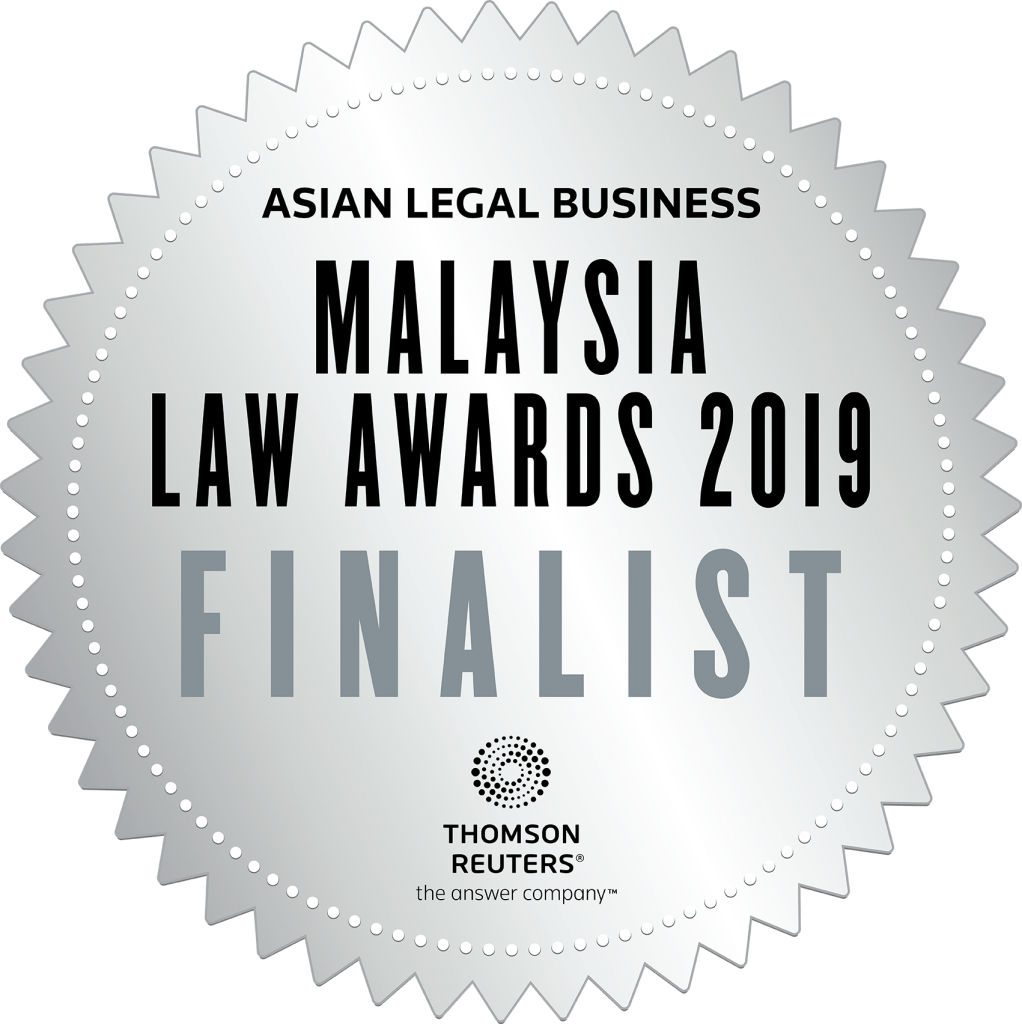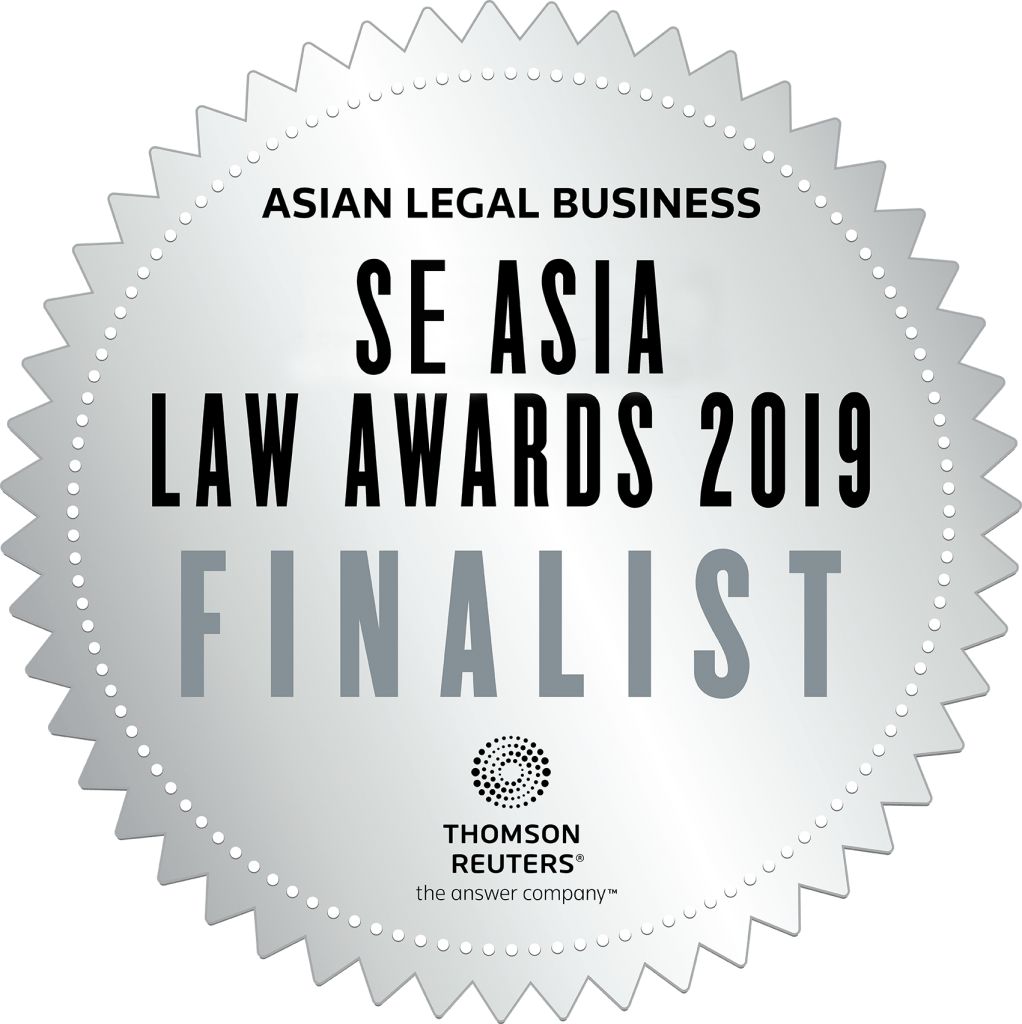 Defamation
Defamation refers to untrue statements that negatively affects your reputation. There are two types of defamation. The first type is libel – which is when someone makes defamatory statements in written form such as in newspapers, magazine articles, Facebook messages, etc. The second type is slander – which is when someone makes such statements orally, ie. in spoken words. Our team at Low & Partners is on hand to offer our advice and representation no matter which type of defamation you may be facing. We will fiercely defend and fight to restore your reputation.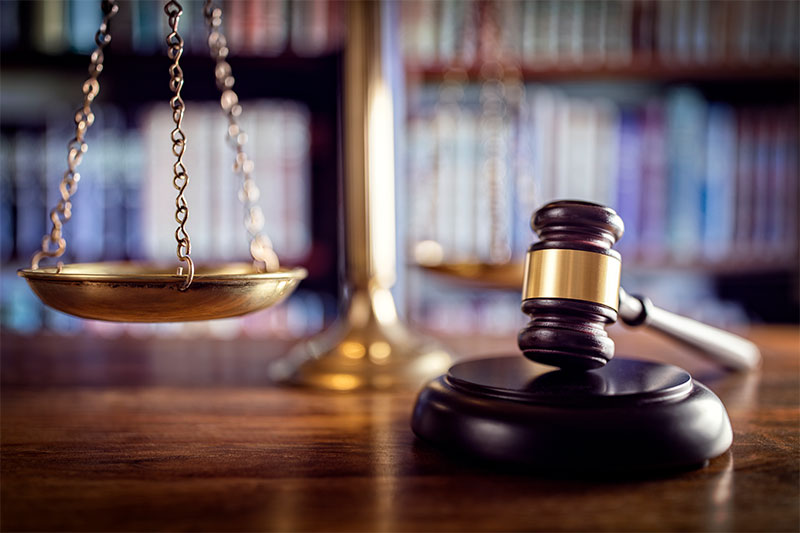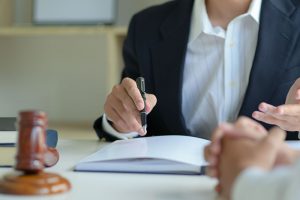 Malaysia Dispute Resolution & Litigation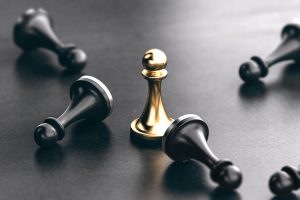 Pre-Court Strategic Analysis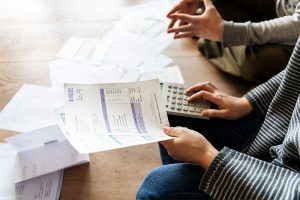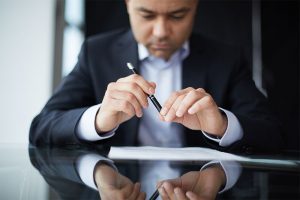 Corporate & Commercial Disputes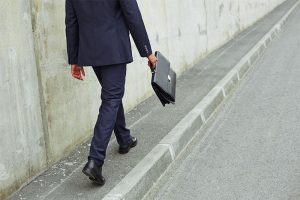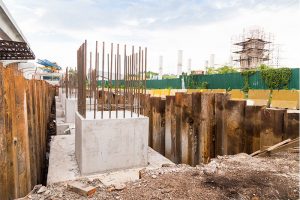 Construction Arbitration & Adjudication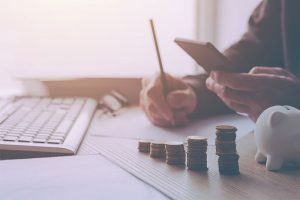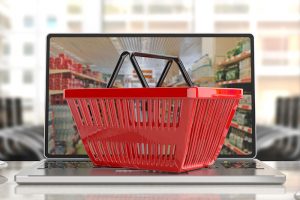 Consumer Protection Disputes
Send Us Inquiries/ Message/ Feedback :