Awards and Recognition
We are proud to be nominated as the top finalists of "SE Asia Law Firm of the Year" and "Malaysia Deal Firm of the Year" by ALB (Asian Legal Business) Law Awards 2018 and 2019.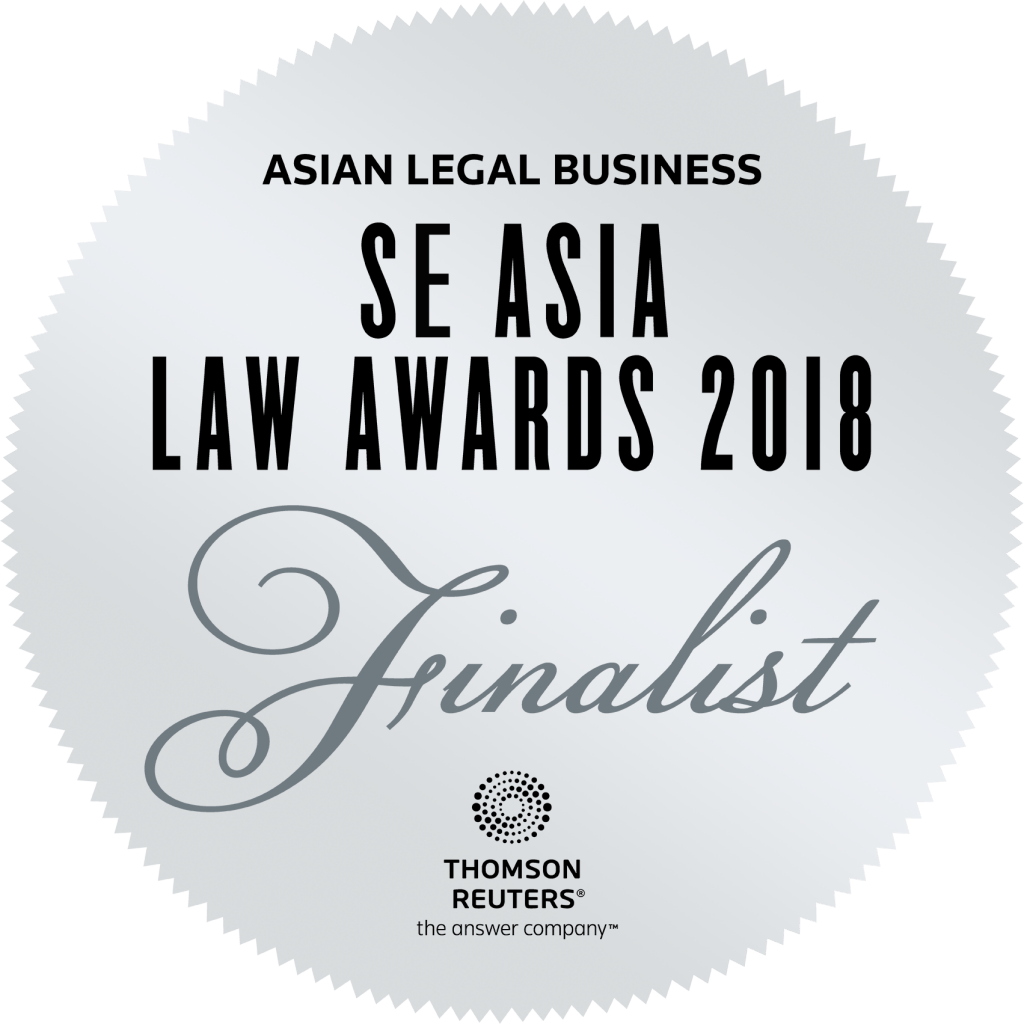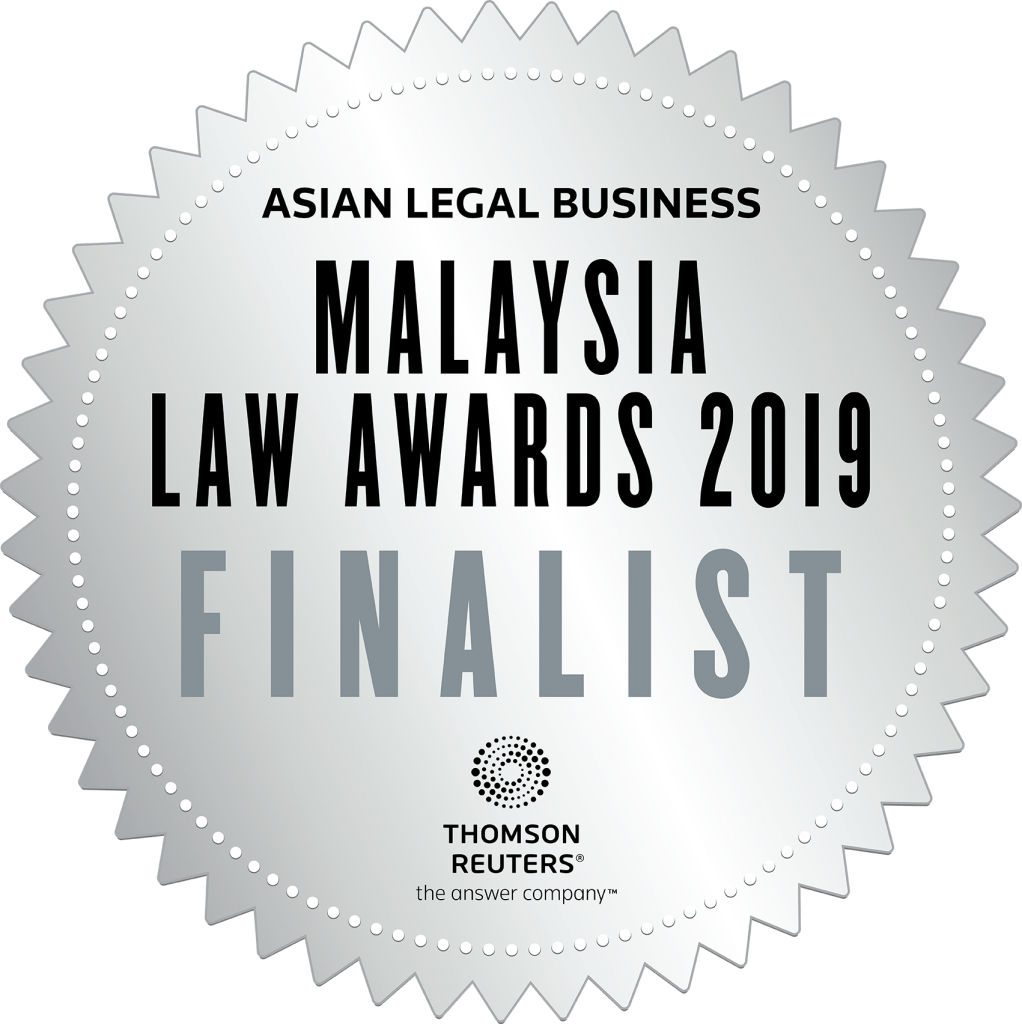 Corporate Compliance & Regulatory Approvals
Here at Low & Partners, we understand that the process of obtaining regulatory approvals and complying with applicable regulations is often time-consuming, complicated and confusing. However, the cost of non-compliance is not worth the risk – fines, civil or even, criminal proceedings which will inevitably damage public reputation and brand image. Our clients can focus on running their business while our team handles compliance and engagements with the appropriate regulatory authorities.
Our team are well-versed in the current compliance regulations and are constantly updating ourselves with any new laws introduced or amendments made. We work very closely with our clients and conduct a thorough assessment and due diligence of their business to identify their obligations under the applicable regulations, and design a distinct approach to ensure compliance and minimize any regulatory risk. We also cover disputes on anti-corruption, anti-money laundering, personal data protection, insider trading and whistle-blowing.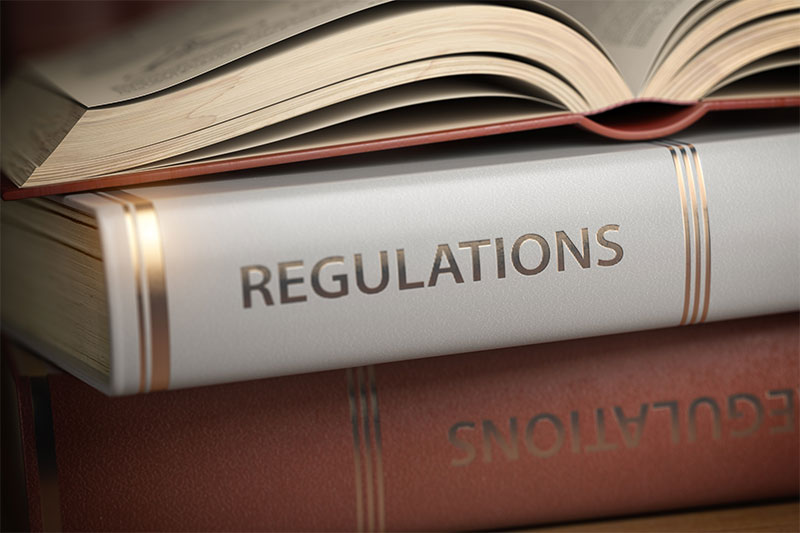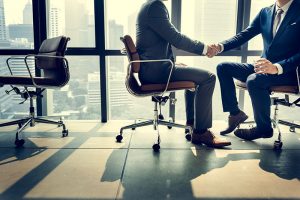 Malaysia Corporate & Commercial Law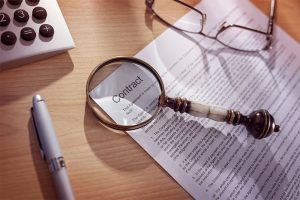 Commercial Contracts & Advisory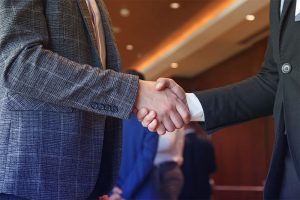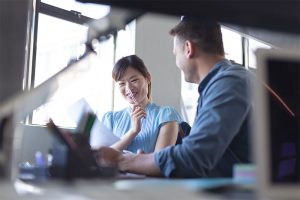 Start-up/Company Incorporation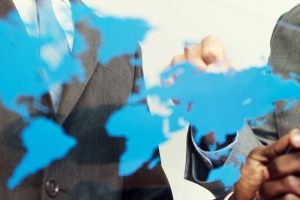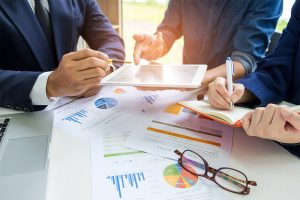 Venture Capital & Private Equity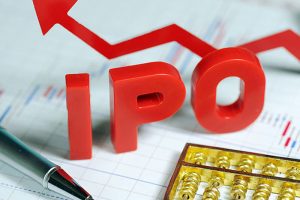 IPO / Corporate Finance / Capital Market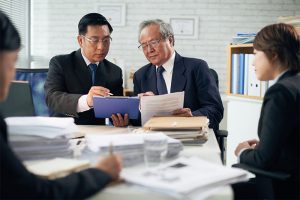 Projects & Infrastructure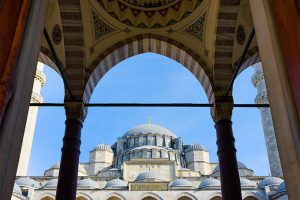 Send Us Inquiries/ Message/ Feedback :