Awards and Recognition
We are proud to be nominated as the top finalists of "Litigation Law Firm of the Year", "Dispute Resolution Boutique Law Firm of the Year", "Regional Litigation of the Year"and "Malaysia Law Firm of the Year" by ALB (Asian Legal Business) Law Awards 2017, 2018 and 2019 for Malaysia and South East Asia.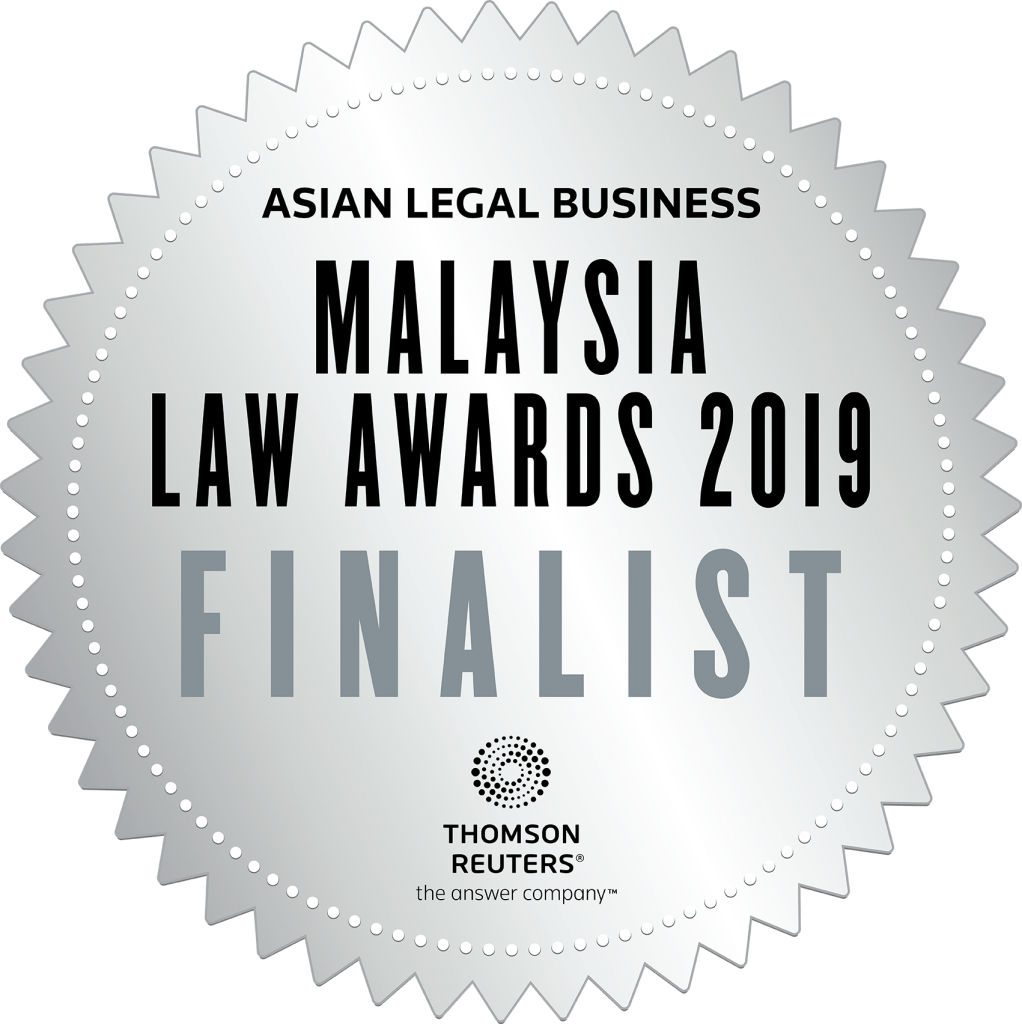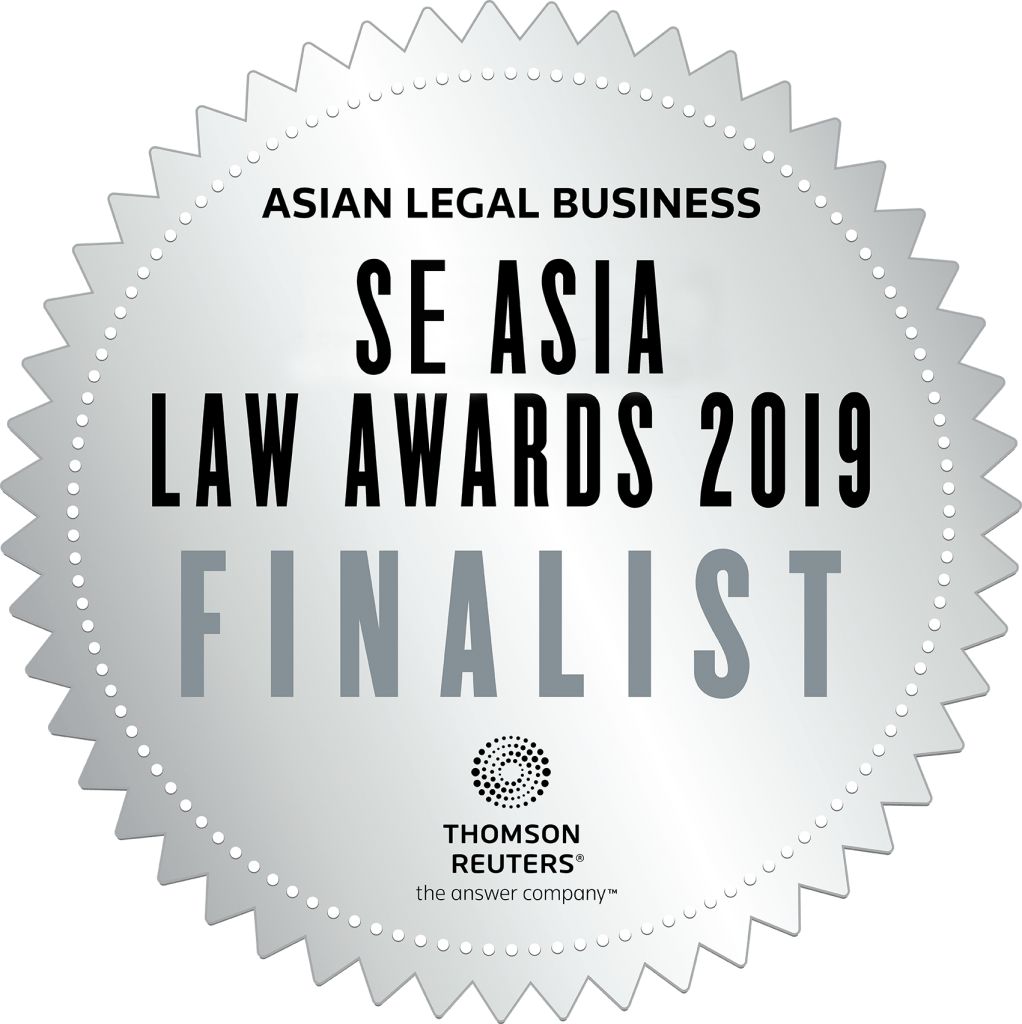 Construction Arbitration & Adjudication
Our lawyers are well-equipped to handle highly-technical and document-heavy construction arbitration and adjudication matters. Our team at Low & Partners offers services in dealing with various construction disputes and engineering disputes that may involve independent or third party contractors. Our lawyers have extensive experience in handling complex construction cases and are committed to seeing you through the tedious process to a satisfactory and successful outcome.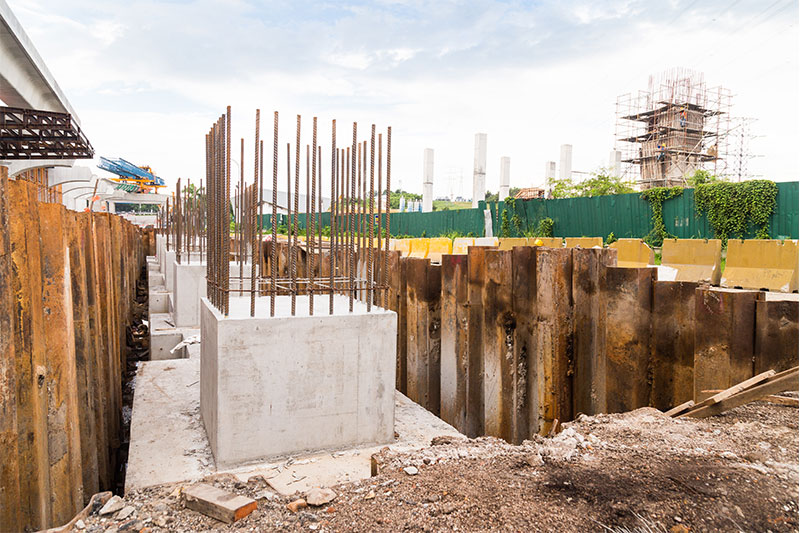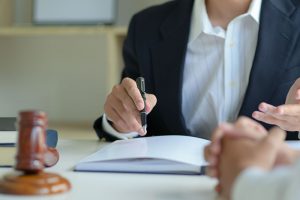 Malaysia Dispute Resolution & Litigation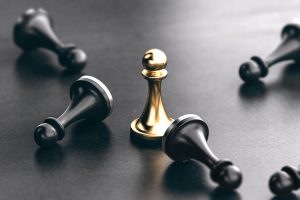 Pre-Court Strategic Analysis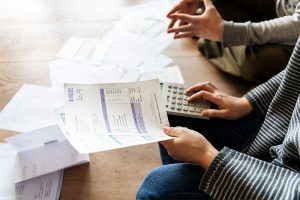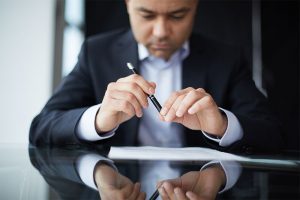 Corporate & Commercial Disputes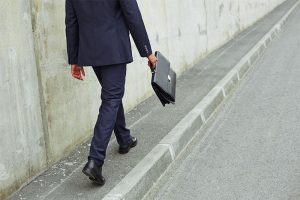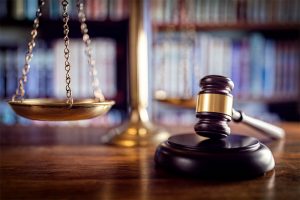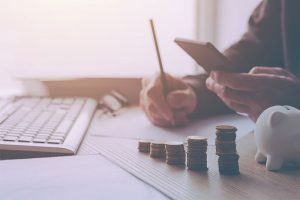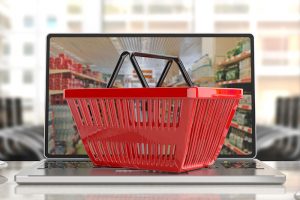 Consumer Protection Disputes
Send Us Inquiries/ Message/ Feedback :