Awards and Recognition
We are proud to be nominated as the top finalists of "SE Asia Law Firm of the Year" and "Malaysia Deal Firm of the Year" by ALB (Asian Legal Business) Law Awards 2018 and 2019.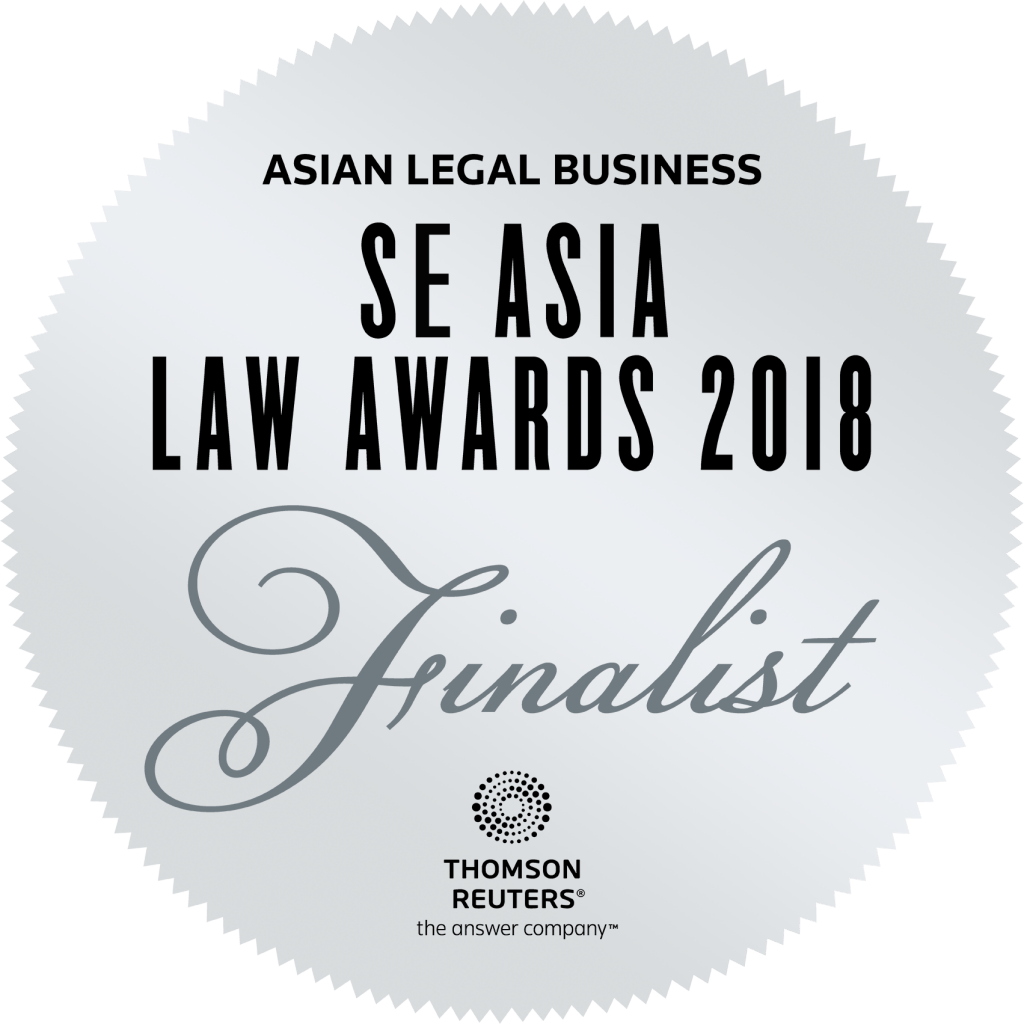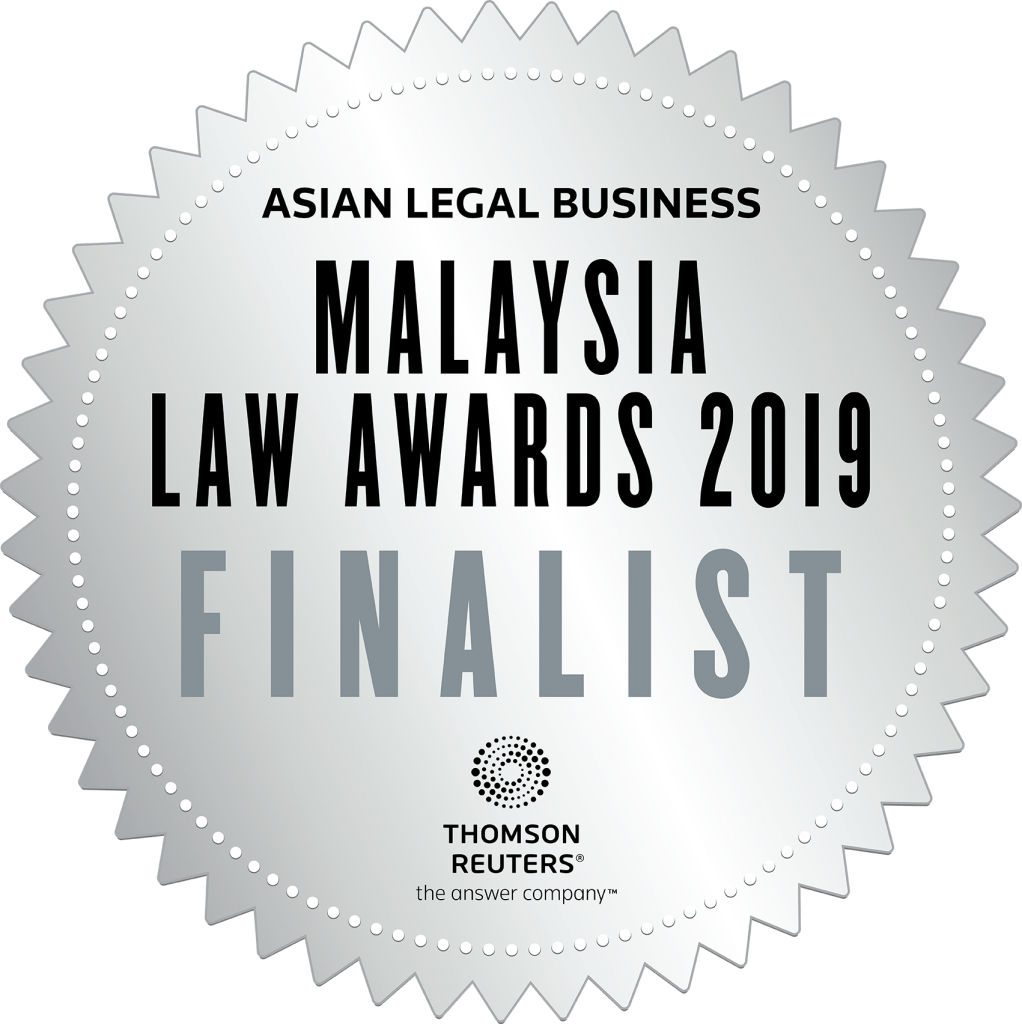 Mergers & Acquisitions
Mergers and acquisitions involve a broad range of legal areas, including tax law, employment law, financial law and corporate law. Our M&A team work is made up of experts across a range of disciplines and as one team to provide our clients with seamless service.
Our M&A team's practice emphasizes on team work, innovative solutions and a commercially-sensible approach to doing deals. We ensure that our clients are constantly updated throughout the transaction and consulted before any major decision is made. We always invest time in our clients, seeking to understand our clients' business, its specific industry sector, and the circumstances surrounding the M&A deal.
Our team can serve clients in the following areas:
i. Share sale/share purchase agreements
ii. Buy and sell side legal due diligence
iii. Due Diligence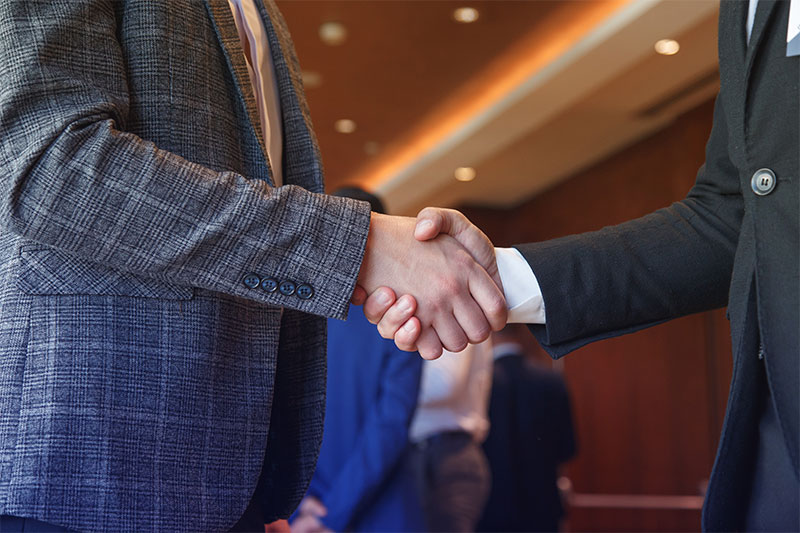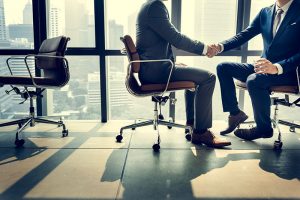 Malaysia Corporate & Commercial Law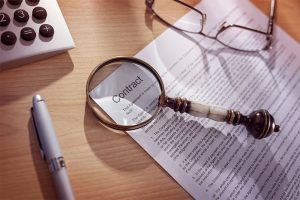 Commercial Contracts & Advisory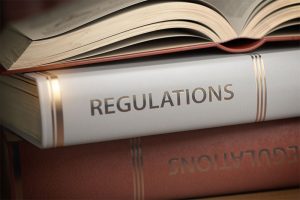 Corporate Compliance & Regulatory Approvals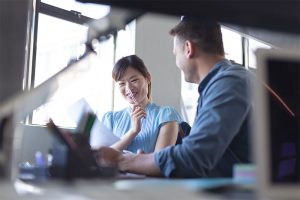 Start-up/Company Incorporation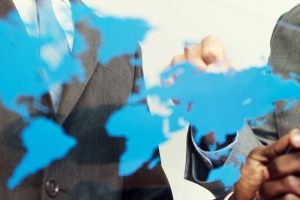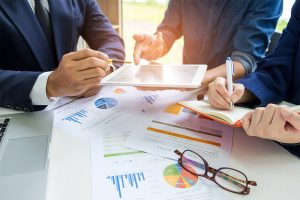 Venture Capital & Private Equity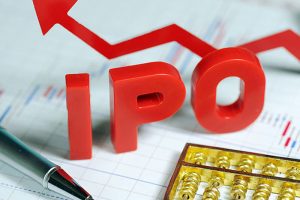 IPO / Corporate Finance / Capital Market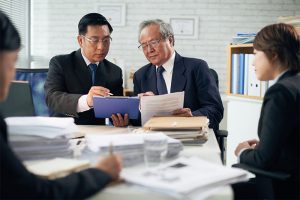 Projects & Infrastructure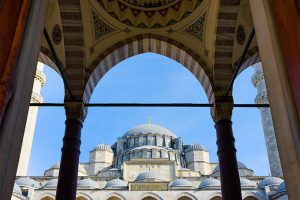 Questions? We're here to help
Send Us Inquiries/ Message/ Feedback :