Awards and Recognition
We are proud to be nominated as the top finalists of "SE Asia Law Firm of the Year" and "Malaysia Law Firm of the Year" by ALB (Asian Legal Business) Law Awards 2018 and 2019.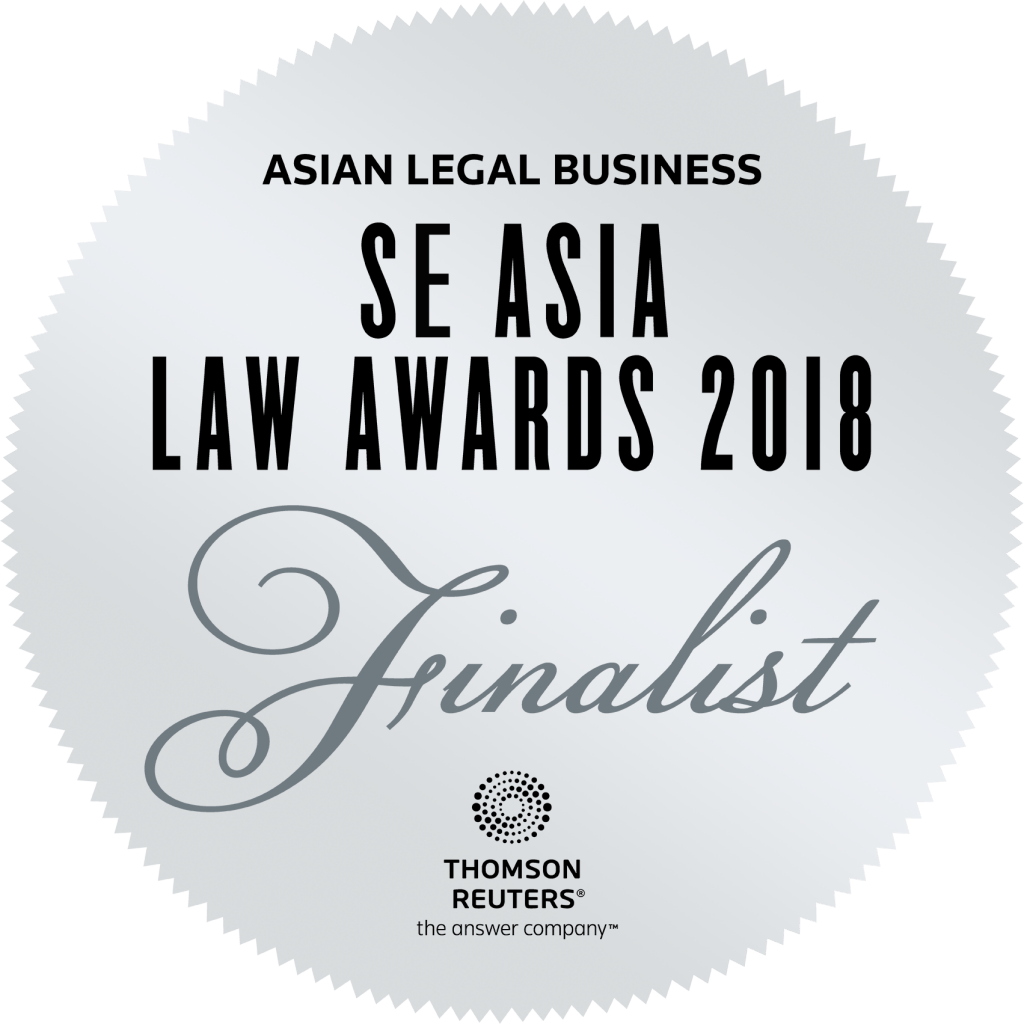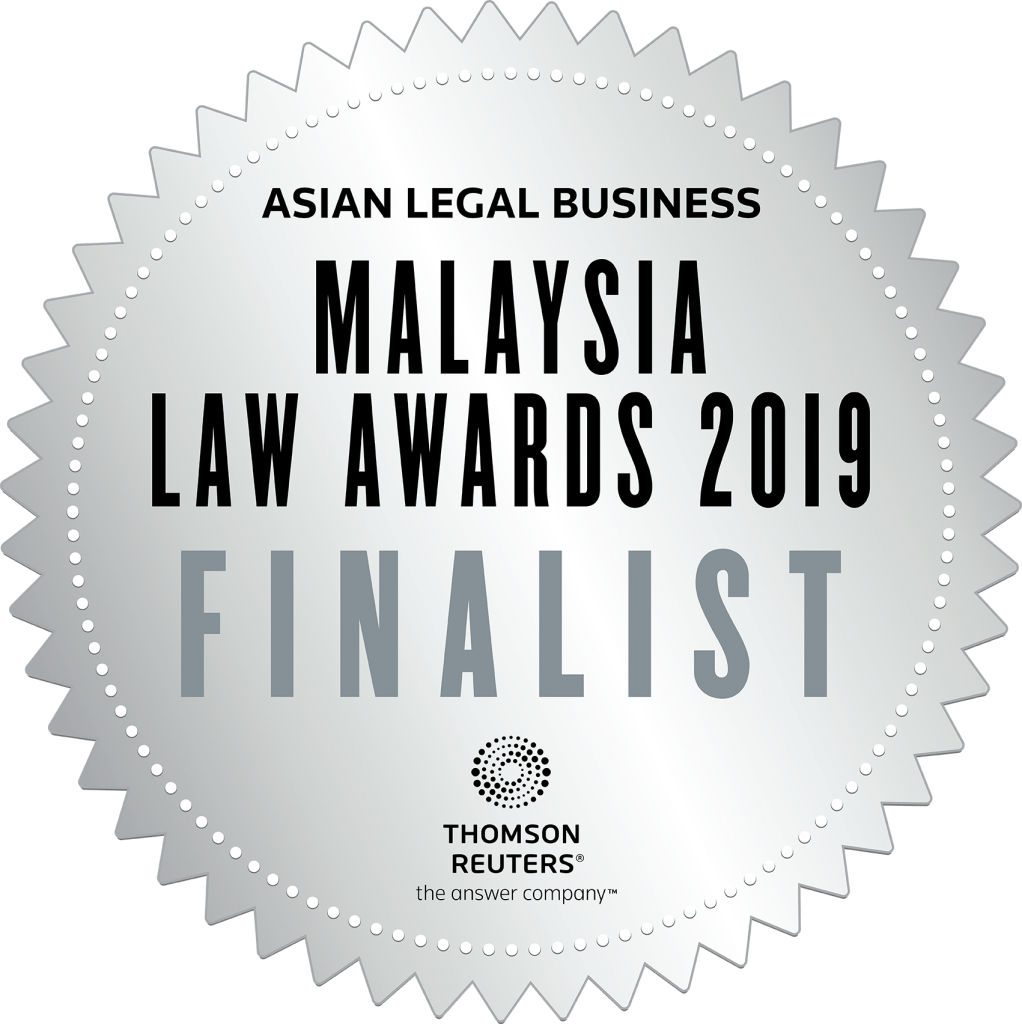 Technology, Media & Tele-Communications
With the rapid emergence of new technologies and evolution of industries and marketplaces, businesses should harness these new opportunities for growth and expansion.
Here at Low & Partners, we pride ourselves in our contemporary service and our ability to stay on top and ahead in the market. We are keen to assist our clients in seizing all the possibilities as they come. Our lawyers are eager to re-think and re-write the way you operate and structure your business, and help you navigate these new technological terrains. Our focus is on pragmatic solution that will enhance the productivity, competitiveness and value of your business.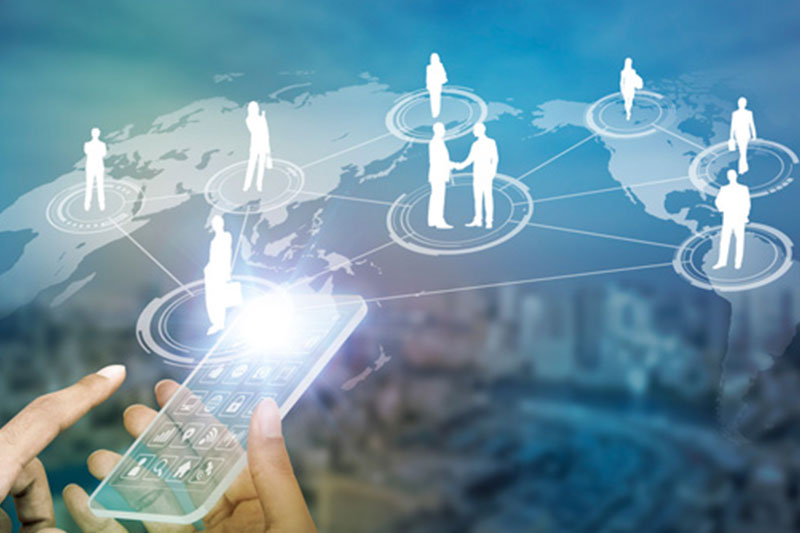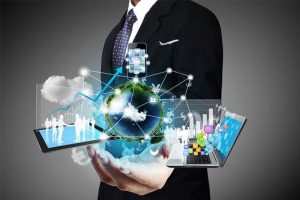 Malaysia Intellectual Property & Technology Law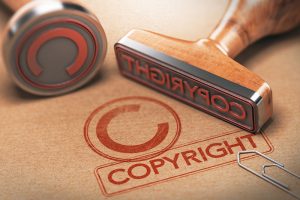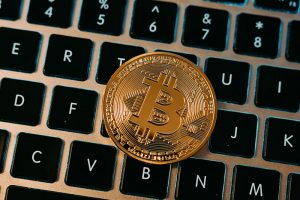 Cryptocurrency Fintech & Blockchain Technology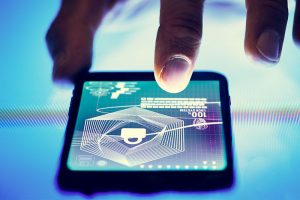 Privacy and Cybersecurity
Send Us Inquiries/ Message/ Feedback :