Awards and Recognition
We are proud to be nominated as the top finalists of "SE Asia Law Firm of the Year" and "Malaysia Law Firm of the Year" by ALB (Asian Legal Business) Law Awards 2018 and 2019.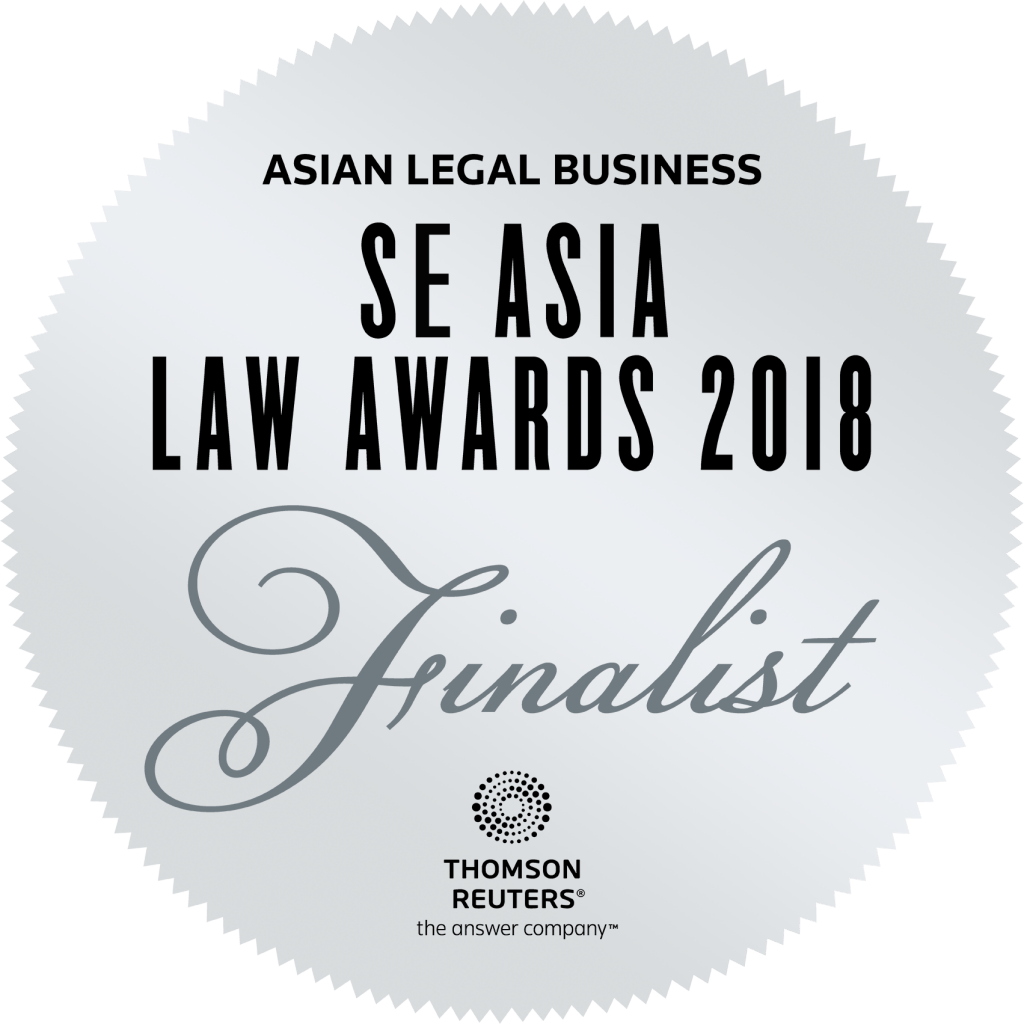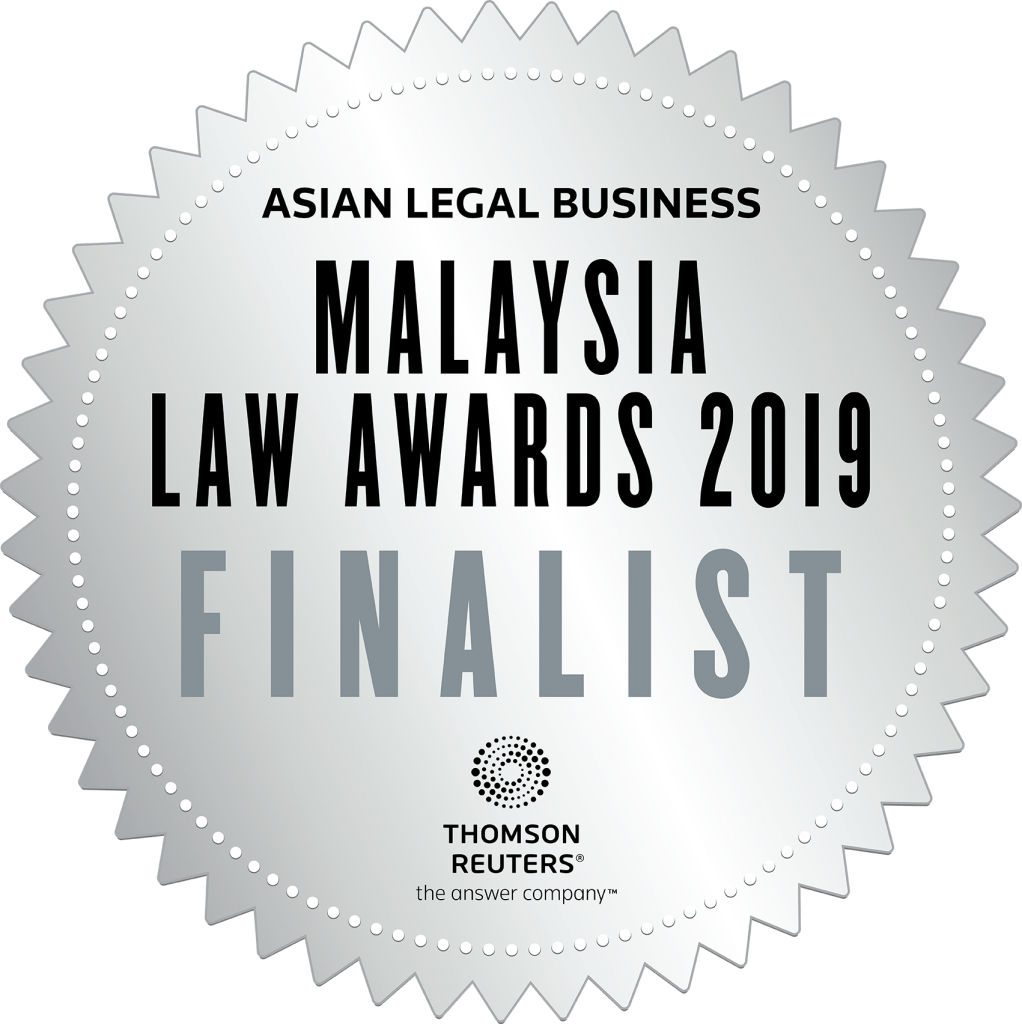 Accident & Medical Negligence
Here at Low & Partners, we are always ready to offer our professional support and assistance in such unfortunate circumstances. We represent the victims of accidents and personal injury, medical and dental negligence as well as professional misconduct and malpractice in seeking their rightful compensation.
We understand that our clients have been through difficult times and our approach is suitably compassionate and sensitive. We prioritize our client's best interests no matter the circumstances and will strive for the most favorable outcome for our client.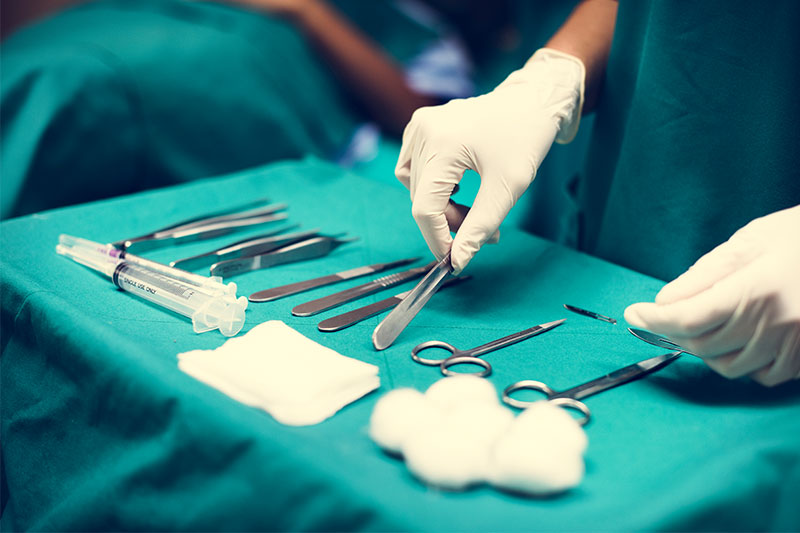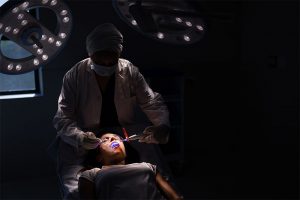 Medical & Dental Negligence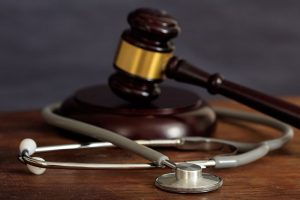 Professional Misconduct & Malpractice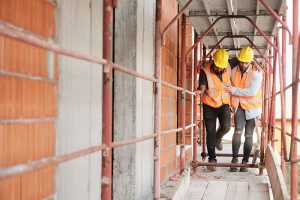 Accident & Personal Injury
Send Us Inquiries/ Message/ Feedback :