Awards and Recognition
We are proud to be nominated as the top finalists of "SE Asia Law Firm of the Year" and "Malaysia Law Firm of the Year" by ALB (Asian Legal Business) Law Awards 2018 and 2019.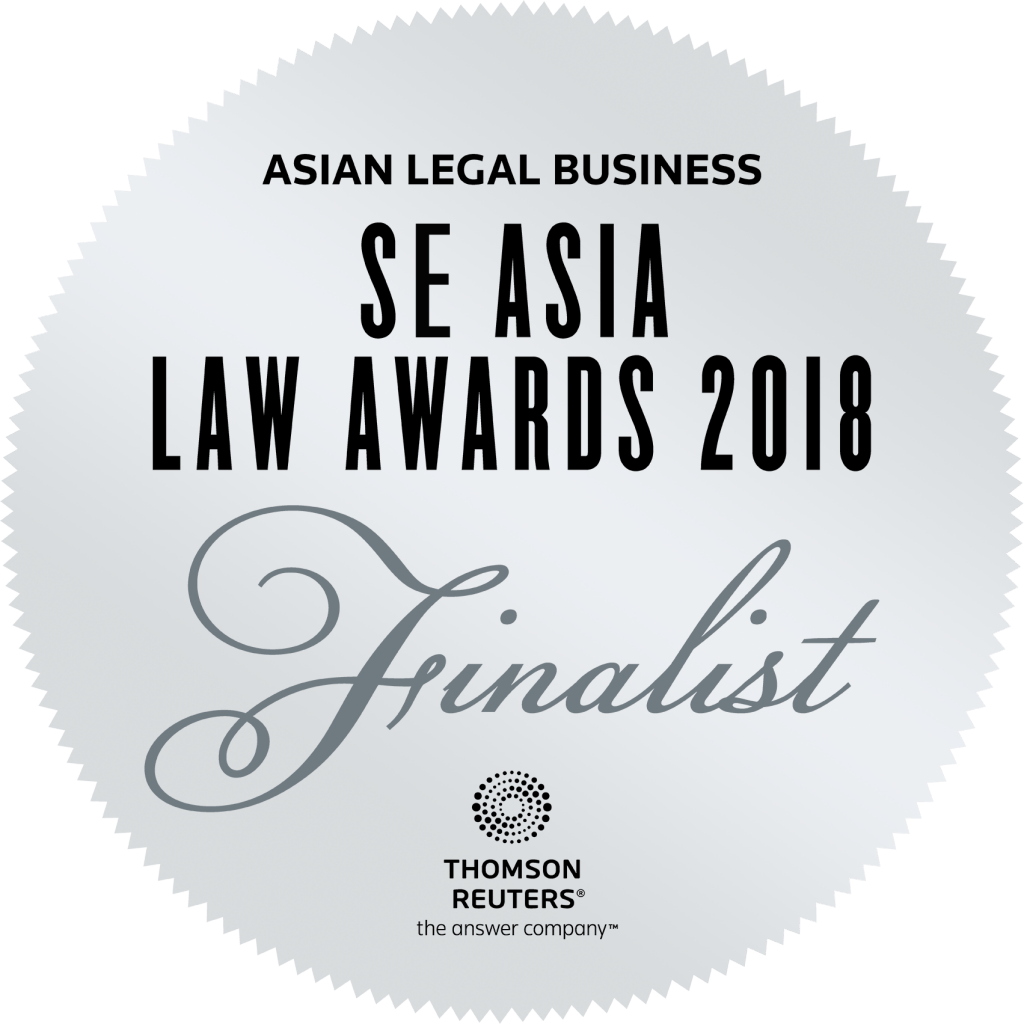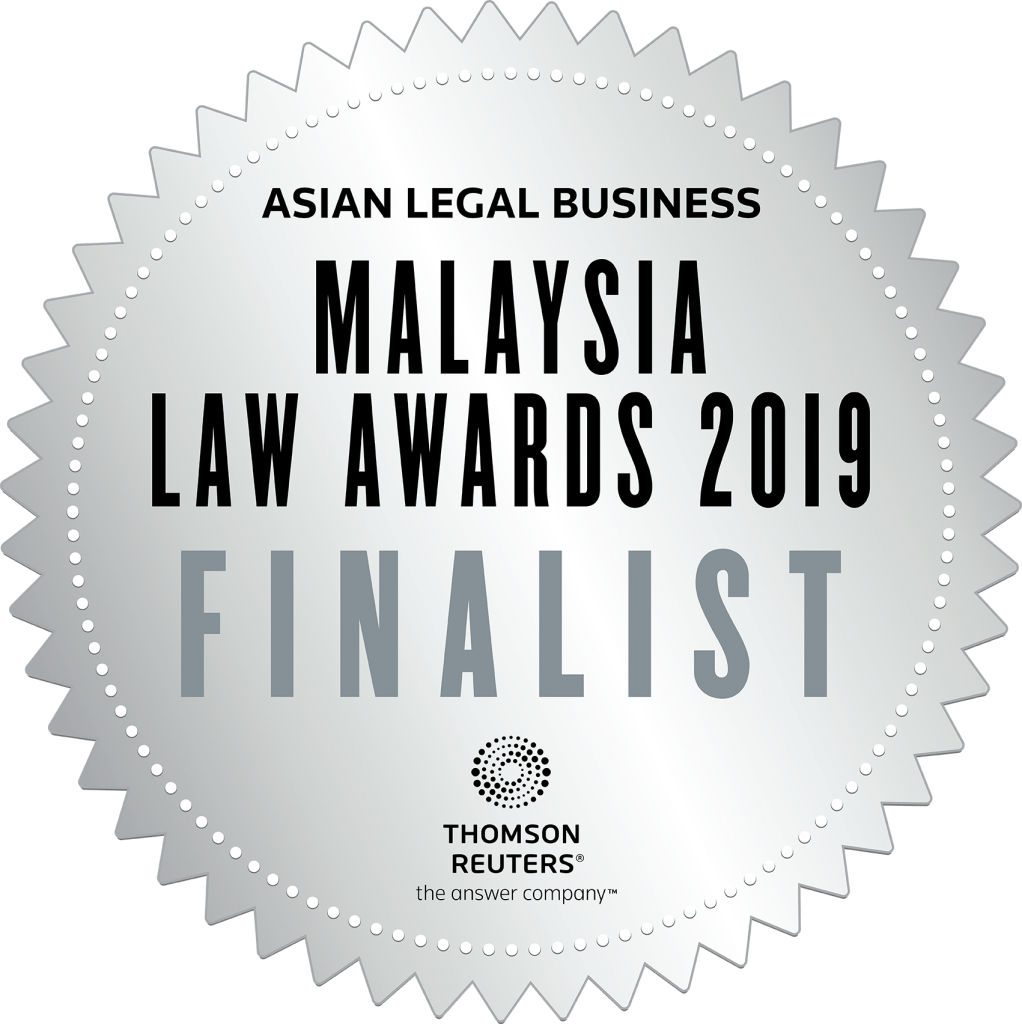 Professional Misconduct & Malpractice
Mistakes, errors of judgement, negligence and misunderstandings occur almost daily in the professional world. However, there are times when such mistakes bring heavy consequences – for example, where injury or loss of money or asset occurs. In such cases, someone must be held accountable and their professional conduct must be challenged – not just to be compensated or to recover losses, but also, to ensure that such mistakes do not occur again.
Our clients trust us to provide them with comprehensive legal advice and to represent their interest whether in negotiating a settlement, in mediation, arbitration or in the court room.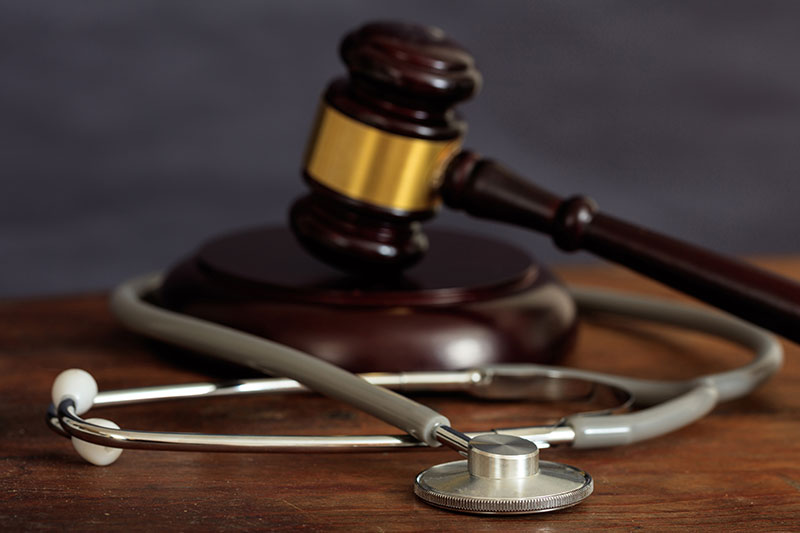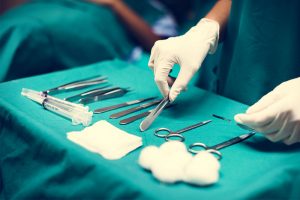 Malaysia Accident & Medical Negligence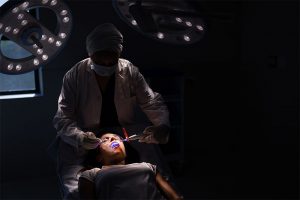 Medical & Dental Negligence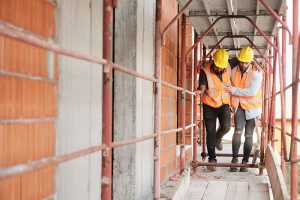 Accident & Personal Injury
Send Us Inquiries/ Message/ Feedback :