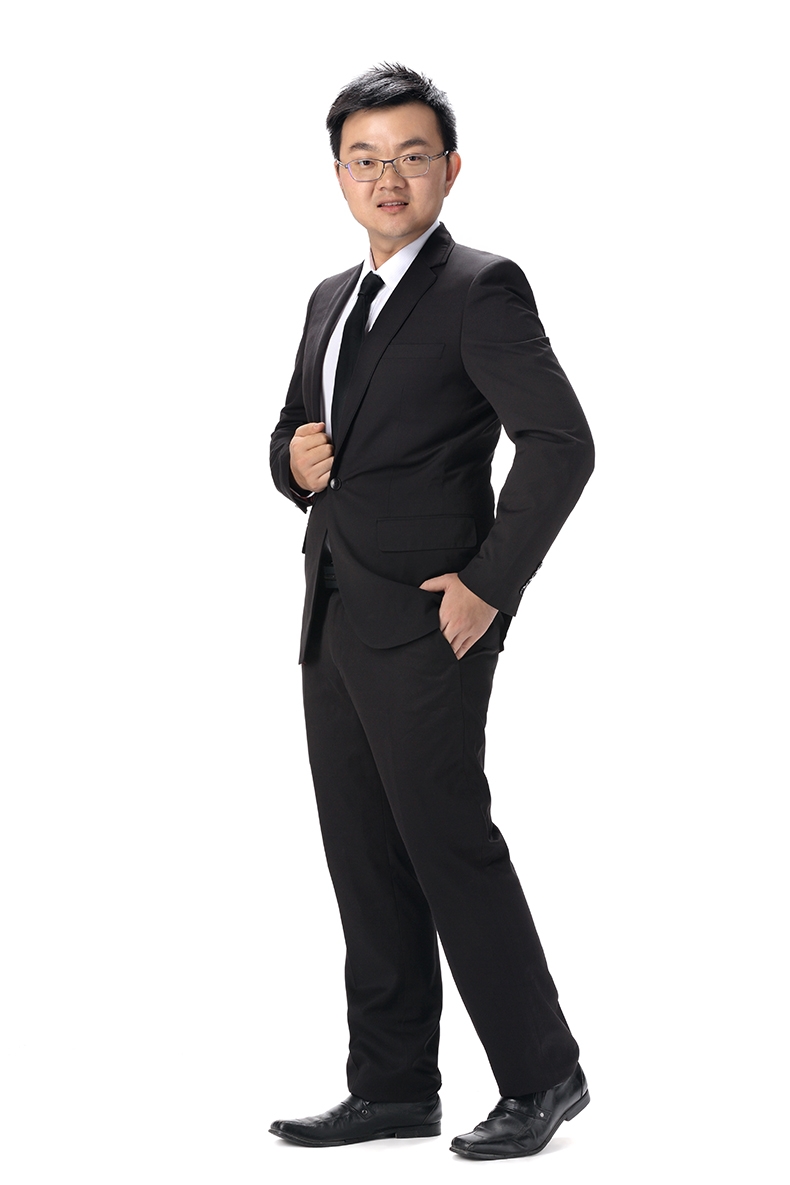 Liew Chen Siang graduated from University of Malaya with a Bachelor of Laws degree in 2008. He was called to the Malaysian Bar in 2009. In 2015, he joined Messrs Low and Partners as a partner.
At Low and Partners, Chen Siang heads the Conveyancing and Banking Division and he focuses on real estate works. He specialises in security documentations including loan documentation for various commercial banks, merchant banks and other financial institutions. He has experiences advising clients on a wide range of real estate transactions, corporate and retail banking. His clients range from individuals to financial institutions, developers and public listed corporation.
His experience includes representing and advising various real estate developers, corporations and institutions, in the acquisitions and/or sale of agricultural, residential, industrial, commercial land and buildings and the development and sale of the completed properties. Chen Siang advices the developers on project development and ensures their due compliance with all regulatory matters, as well as negotiates with the financial institutions for financing of the project.
Chen Siang has brought his diverse legal knowledge and skills in banking and conveyancing matters to craft distinctive and effective legal strategies for his clients. He also actively engages with the public by giving talks and seminars on conveyancing-related matters.